Oh God okay we're doing this everybody hold tight I'm pressing the button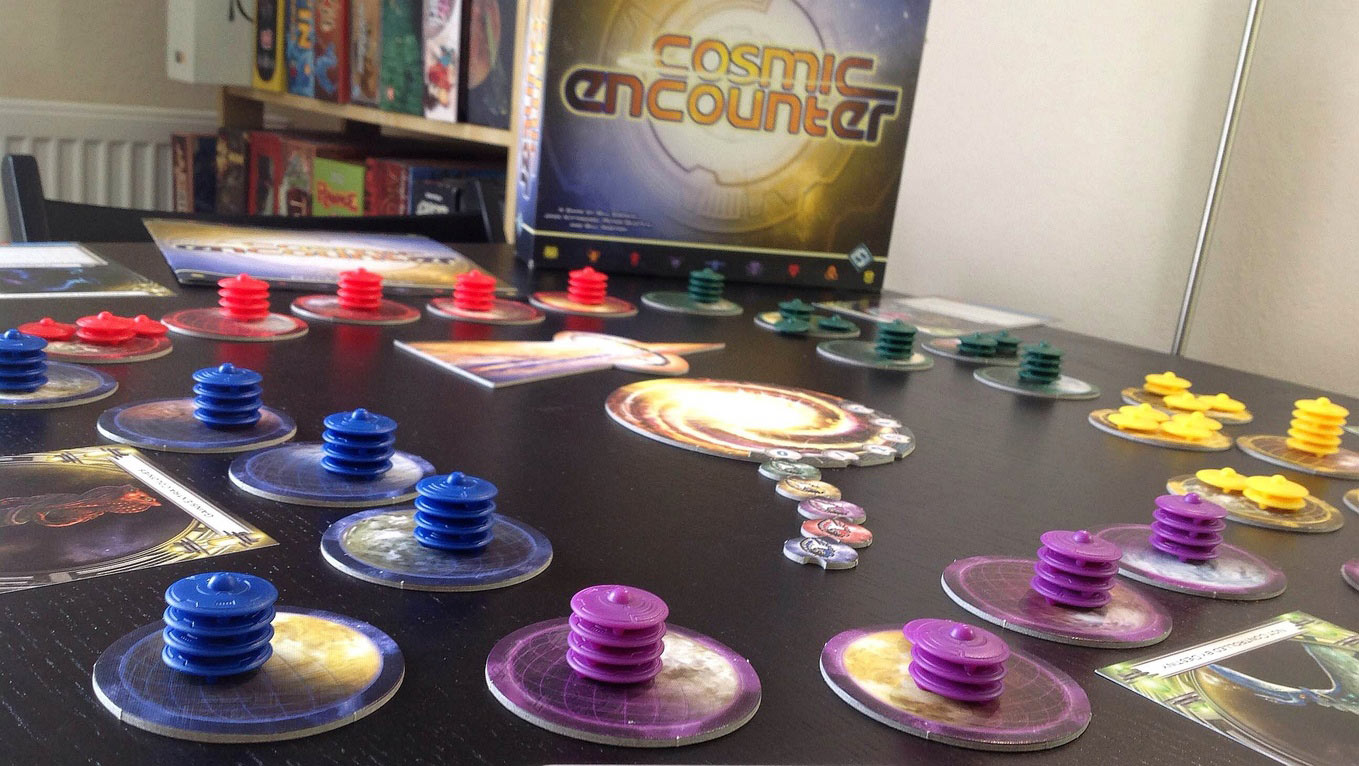 Paul: BoardGameGeek is a titan of the board game scene, one of the most comprehensive and consulted sites the hobby has, as well as a place to which we owe a huge debt of inspiration. It's also home to the absolute Board Game Geekiest among us, namely those with a monthly allowance for small zip-lock baggies. While we undoubtedly fall into that category too, we appreciate that not everyone does and it's inevitable that our opinions will diverge, right?
Just what do we make of those most esteemed of titles that are forever locked in an eternal battle for a place in BGG's Top 100 rankings? This week, we'll be giving an extensive, nay, exhaustive breakdown of that list, telling you what we've covered, what we thought and even admitting what we've missed out on. So come with us as we count down the games in a whole week's worth of analysis and adventure!
Downton Abbey, an accident, 300 games, 800 spiders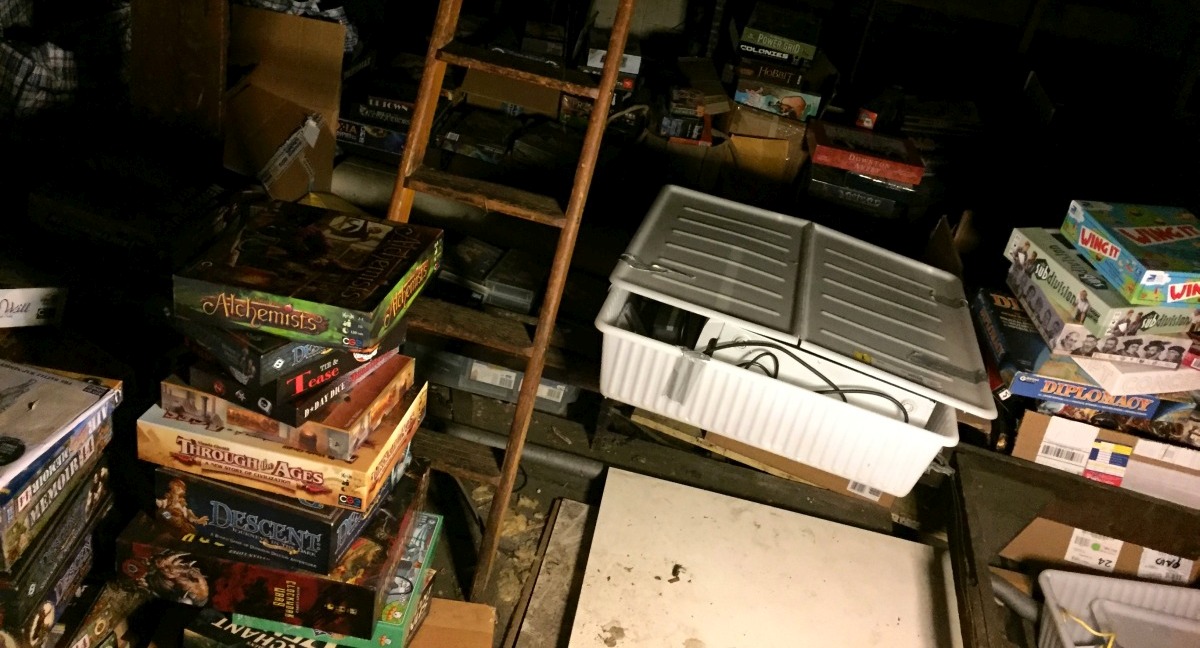 Quinns
: Ladies and gentlemen, roll up! It's time for a new series where we take a look a team SU&SD's board game collections. Come and see! Be amazed. Be aghast. Be envious. Comment with thought-provoking assertions like "why do you have that game it is bad".
You guys will have seen my collection in the background of loads of SU&SD videos, but I don't think you've seen the work that goes into it. Come with me today as I perform... a CULL.
endangered orphans, tasty mints, the ol' groove sweats, having your period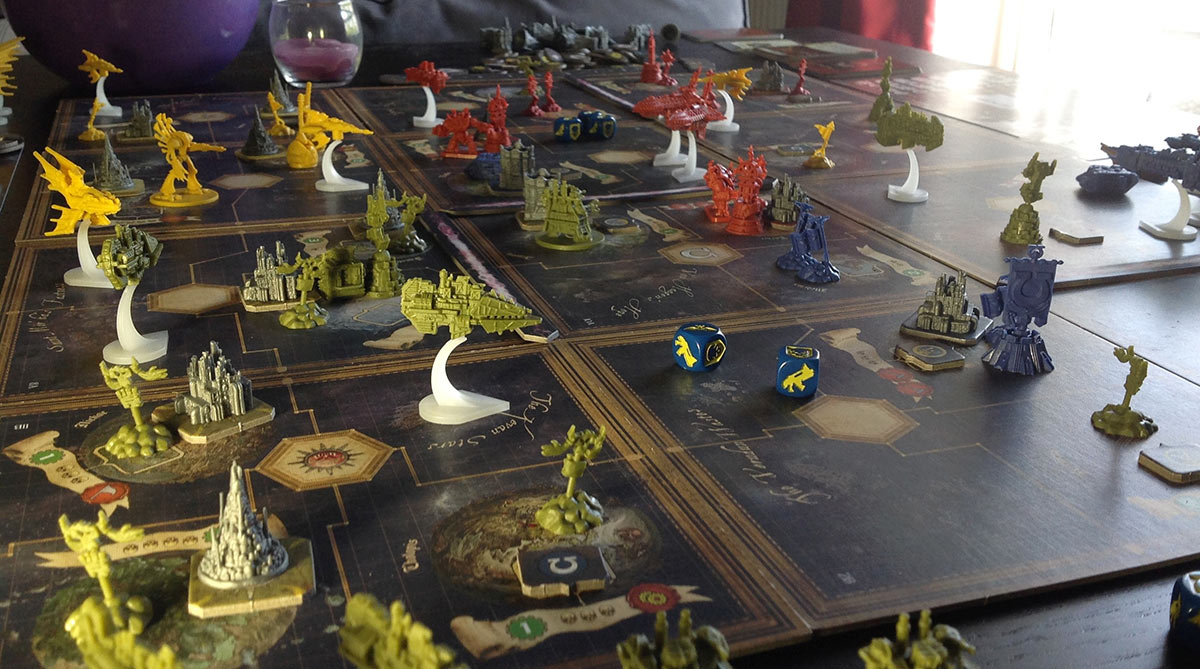 Quinns
: Paul, it's time for a dance as old as time. Put on this lycra onesie and take my hand.
Paul: But... there's no music?
Quinns: Ah, but there is! The news dance is performed to the rhythm of the world's news, to the crashing rhythm of current events and the harmony of headlines.
Paul: I do sometimes wonder if these contrived scenarios in which we read the news do anything for the site. But...
Quinns: But?
Paul: But not today! Olé!
cool villains, best feelings, vino tinto, pink men, good pubs, nutella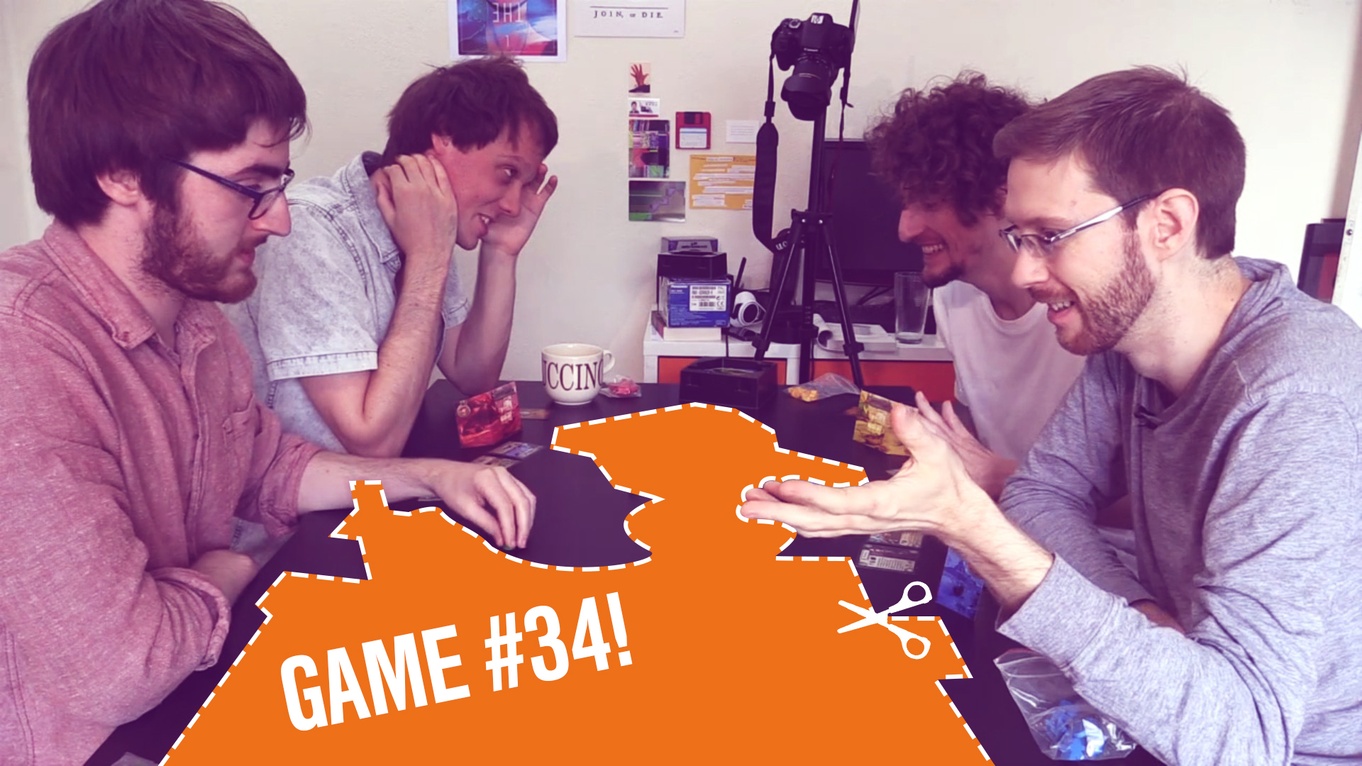 Quinns
: It looks like our Top 50 is maintaining its structural integrity, for now. At the first sign of trouble, it is of
utmost importance
that you all evacuate the website immediately.
I refuse to have any more dead on my hands.
Matt's dangerous gambit, wooden jelly, tripping bowls
You ever eat Nerd Rope? Just an endlessly long, glutinous tongue, speckled with sour little gobbets?
That's basically the 30th ever SU&SD podcast. On this lengthy journey of no less than one hour and one minute, we discuss the absence of bitterness in the magnificent Forbidden Stars. We chat about the sheer joy of Funemployed (alas, we're still waiting on the European release), and the sweet coloured pebbles of Trajan. The Saturday morning cartoon-looking reimagining of Catacombs has reached us, too, complete with a wooden jelly cube! And of course, Spyfall snuck into the mix.
WARNING: Your RDA of SU&SD podcasts is 0.2 a day.
Read the full article...
nubs for the nub throne, all of the guns, oh what a lovely war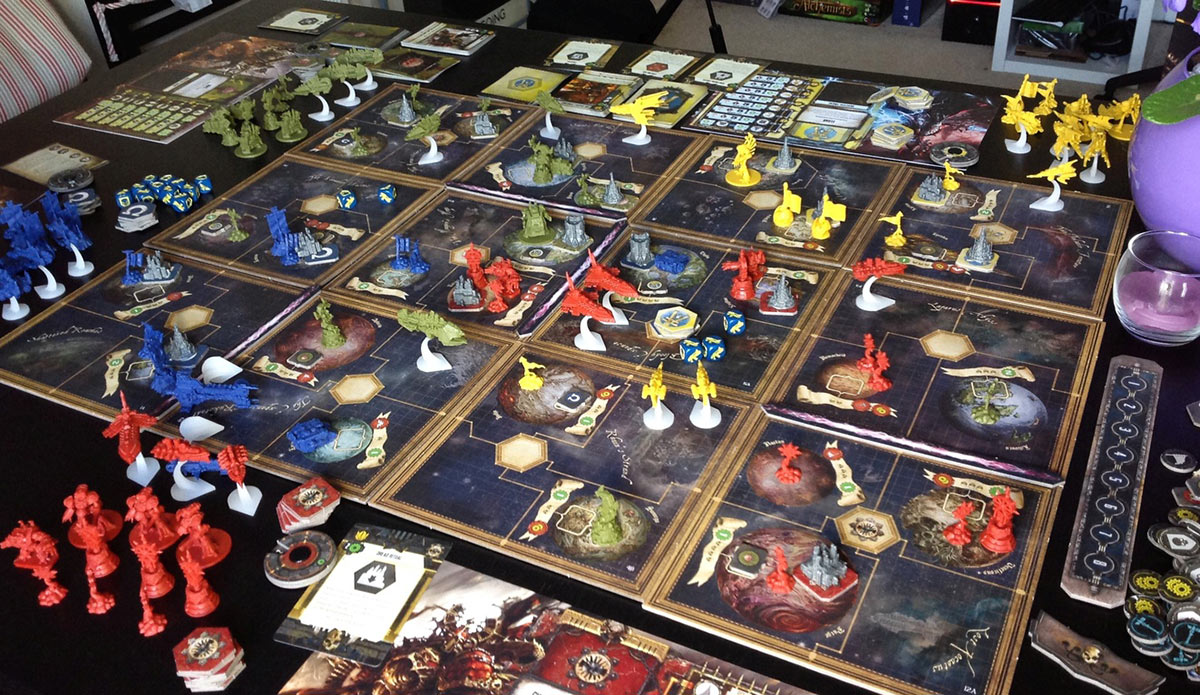 Quinns
: I don't really like the Warhammer universes. When I was a kid I couldn't get enough of them. "In the grim darkness of the future there is only war"? Holy shit!
These days I find them a little tired. Conflict is exciting, but not without peace to contrast it with, and not when you siphon all the humanity out of it. Where's the ego and romance? Where are the themes and mysteries? And obviously: Where are the women?
Let me wrap this up before people start sending me photos of Sisters of Battle, or pointing out that the expanded universe is awesome (I know!). My point is I was a little grouchy when I opened up of Forbidden Stars, Fantasy Flight's new, striking war game set in the Warhammer 40K universe.
I'm happy to say that Forbidden Stars defrosted my icy heart. This game is sensational.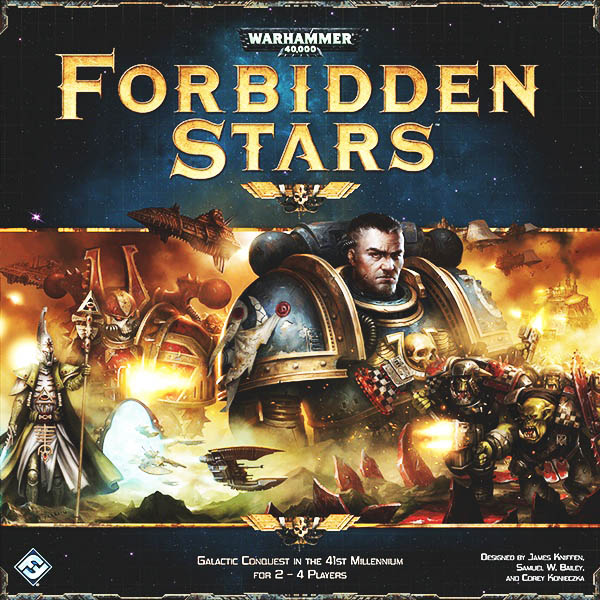 Command your armies and battle for the Herakon Cluster in Forbidden Stars, a Warhammer 40,000 board game of interplanetary conquest for two to four players!
Forbidden Stars puts you in command of massive armies battling to claim the Herakon Cluster at any cost. In every game, you and your opponents build up your forces, expand your strategic options, and clash on the field of glorious battle. You'll deliver orders to your troops on a strategic level and command your armies through tense tactical battles as you fight to claim your objectives. The first player to capture his objective tokens is the victor, but your opponents will undoubtedly defend them against you. You'll need all your strategic skill to outwit and outmaneuver your opponents and claim the Herakon Cluster!
forbidden monsters of the secret congo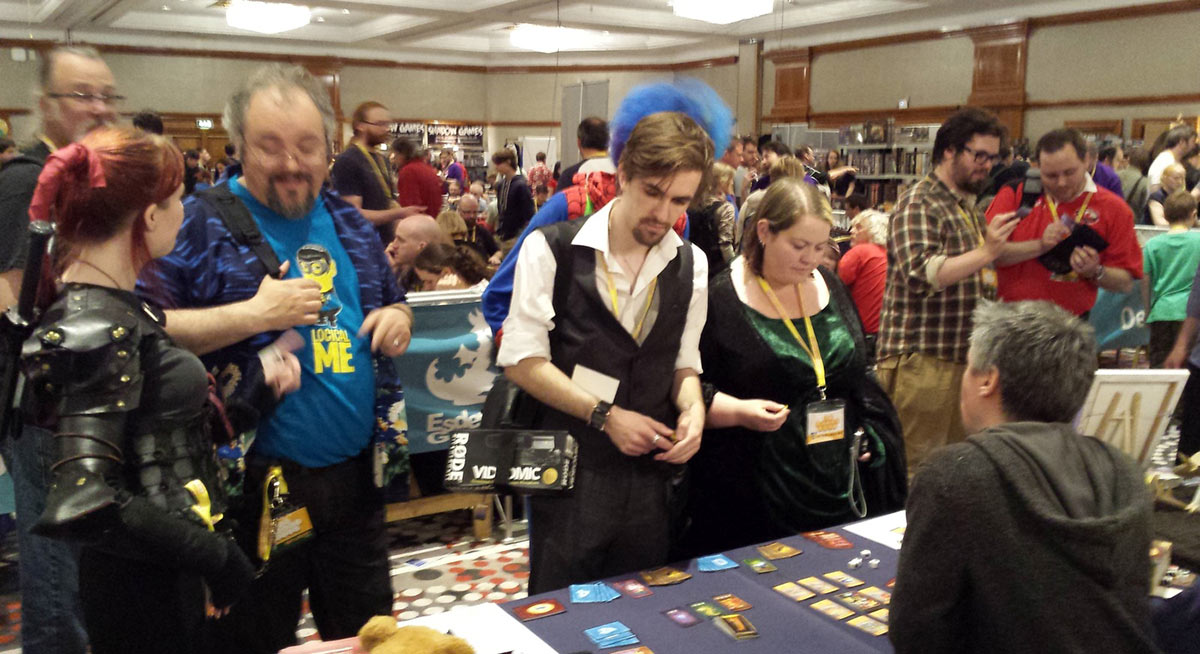 Quinns
: Hello everybody! I'm coming to you live from SU&SD's sealed Con-Tamination Chamber, where I'll be sitting until any convention germs I'm carrying are long gone. It's nice in here! It looks a lot like Matt's bathroom, actually. Matt might have just locked me in his bathroom. I'm not sure. He pushes a slice of toast under the door twice a day.
I was at the UK Games Expo this weekend, while I heartily recommend to anyone who'd consider going. It's grown considerably in recent years, and it was a lovely space to buy games, try games, and attend all sorts of special events.
Today I want to tell you about the best unreleased games I got to see there, including a new Vlaada Chvátil party game! Oh, yes.