a small ham, a terrible roundabout, quintin's simulated subconscious
In this special episode of our award-winning podcast, Matt and Quinns talk about their trip to Danish board game convention
Fastaval
.
Games discussed include the superb Hansa Teutonica (02:56), the as-yet unannounced Deep Blue (12:02), the also-unannounced Auto (15:50), Flamme Rouge's unnamed campaign expansion (24:05), That's Not Lemonade (35:43) and Mid-Life Crisis (45:23).
Finally, we close with a discussion of Fastaval itself, and what makes it so magical (59:18). Is it the terrifying, viking-like cleaning crew? Is it the black tie award ceremony? Is it the unparalleled gender equality, or the world-class roleplaying games?
It's all of these things, and more. Huge thanks to the organisers for choosing us as this year's guests of honour.
The Spirit of Christmas, Auntie Sandra, Lying to your mother
What are the very best card and board games to play with coworkers and family this holiday? Games that are actually FUN - that you could bring to a party as a great gift for cheap, or tuck in the stocking for Christmas Eve?
Quinns will be writing a piece next week about games more suited to those who already love the hobby, but as part of our ongoing mission to convince the world that board games are great, we wanted to put together an easy resource for the question we seem to get almost all the time: "What game should I buy to play with my family?"
If you've been linked to this by someone else who loves board games, hello! We've put this list together as both a video and a written list. Enjoy!
Matt: Greetings Holiday Humans, it's time to mildly panic as you realise that family will soon descend upon you like a flock of seagulls to a discarded ice-cream. Rather than trying to explain your job to relatives to the point that you might have a mental breakdown, we'd recommend playing board games instead.
These are the 15 best big-family games: all play with at least 6 people, and most can handle 8. In no particular order, let's go!
bi-boys, project k, stinky raccoons
Fill your camelbak with wine and dust of your helmet, we're GOING FOR A RIDE!
This Thursday was the inaugural stream from Shut Up & Sit Down's fancy new Twitch page, and we've now uploaded it as a normal Let's Play video. Please enjoy Paul, Matt and Quinns racing one another in Flamme Rouge, with a few features from the Peloton expansion.
A load of people said that the Twitch chat during our stream was the nicest chat they've ever seen, so if you'd like to join the party on our next stream, simply click on over to our Twitch page to discover when that'll be.
Enjoy, everybody!
dang that flamme rouge review is really good, we're great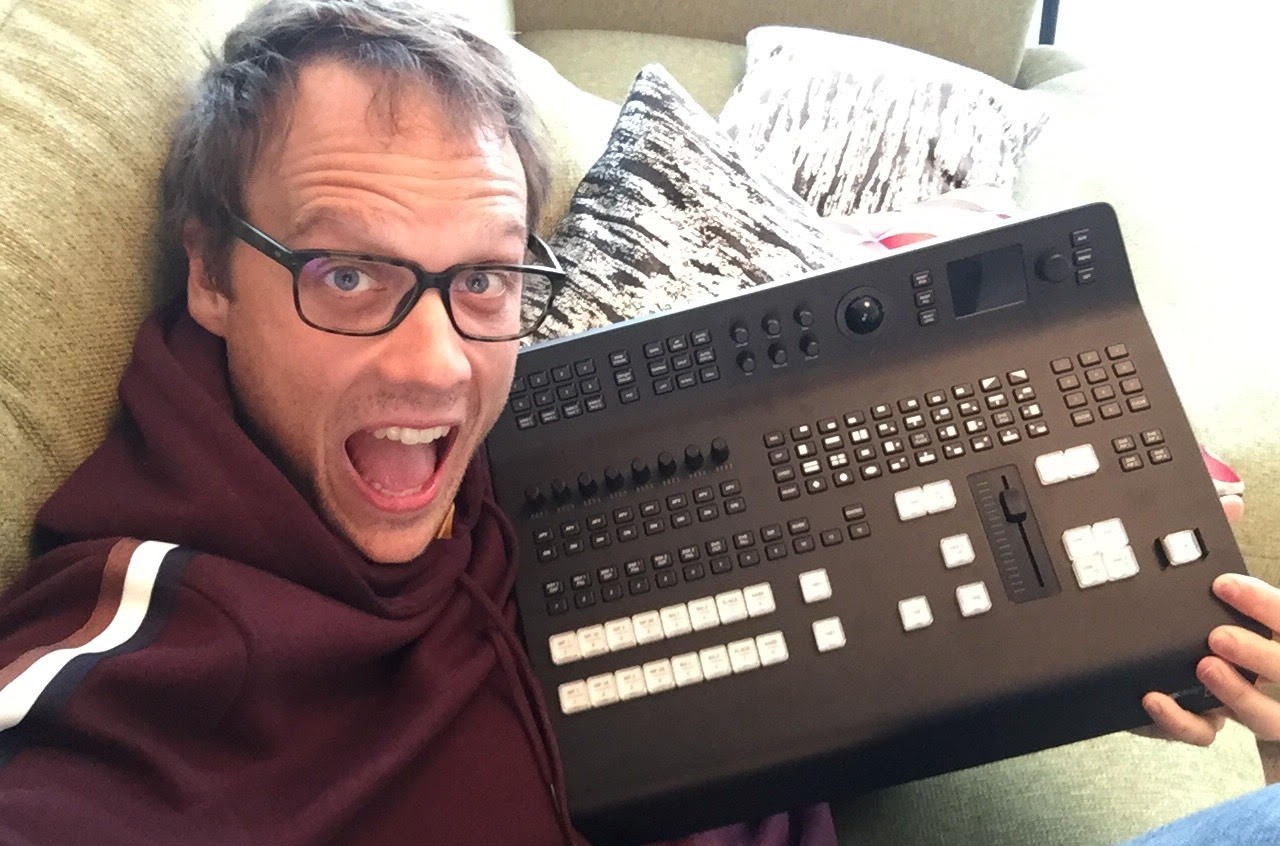 Quinns
: Hey all! This week we usher in a
new era
of Shut Up & Sit Down.
On Thursday the 13th at 7pm BST (2pm ET), Paul, Matt and I will be doing our first ever board game stream on our Twitch channel. Our first game will be Flamme Rouge with the Peloton expansion, because we don't feel that we're done showing off that fantastic, blisteringly simple box.
Assuming none of our tech catches fire, we'll be streaming in the same time, same place, every two weeks!
If you can't make those times, don't worry about a thing. Not only will you be able to watch all of our past streams right here, we'll be popping the video on YouTube the following day.
This also means that - yes! - in the weeks where SU&SD doesn't post a video review, we'll be posting a Let's Play instead, so you can enjoy a new SU&SD video every single Friday.
Huge thanks to our donors for helping us to get this new adventure off the ground. We're all really excited about not just showing the Twitch audience what modern board games are, but how to enjoy them. So many people find board games intimidating, and we want to offer something a lot more intimate and casual.
See you on Thursday!
let's buy a forest, marduk's loyal goats, when a potato becomes a samurai
Come on up! Make yourself at home in our twiggy podcast nest, where Paul and Quinns are ready to regurgitate some warmed-up board game knowledge into your waiting beak.
This episode features the quietly fabulous tile-laying of Gunkimono. There's Taj Mahal, the fourth in a fantastic series of beautiful Reiner Knizia remakes. We've had a first play of Trade on the Tigris, a new negotiation game from the designer of Space Cadets. Quinns talks about how GKR: Heavy Hitters is almost his favourite game of all time, if it could just be combined somehow with Critical Mass (see podcast #84). Also, like the rest of the internet, we've begun playing Root and can't seem to stop.
Finally, the pair chat about a reader mail asking when, and where, we'd consider playing board games for money. 💷💷💷
Full podcast transcript available here.
paul's billage, um bongo: legacy, library gnomes, tired biclists
Oh my goodness! Apologies if anyone was looking for a board game, 
we seem to have them all here.
In this 69th instalment of the SU&SD podcast Paul chats about Charterstone and explains Ex Libris. Matt is fascinated by Fabled Fruit, Fast Forward: Fortress and Fast Forward: Flee. Quinns catalogues Clans of Caledonia and flaps his lips about the Flamme Rouge: Peloton expansion as well as the free Flamme Rouge app, which contains all-new game mechanics.
Importantly, we also have our new podcast feed set up and working. If you're not seeing episodes 68 or 69 in your podcast feed then you're subscribed to the wrong feed. Search for "Shut Up & Sit Down" in your podcast player until you find this new, improved feed that has the latest episodes, and delete the old feed (which you can see here).
Thanks for listening, everybody!
big or small, wood or plastic, candle or no candle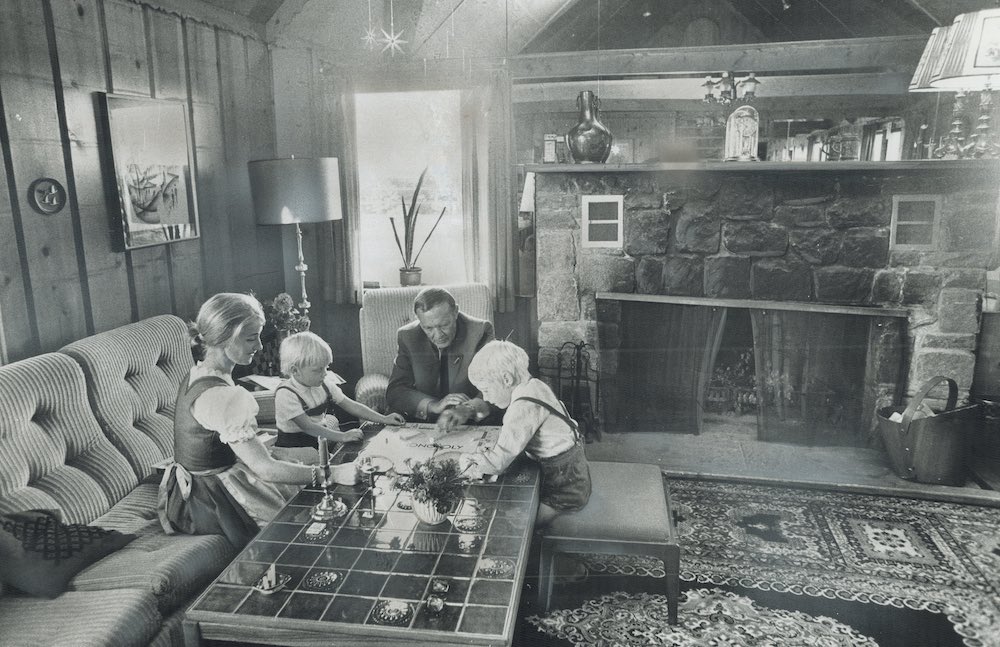 Quinns:
Christmas is almost upon us, everyone! That sweet stretch of the calendar where board games take center stage, or at the very least
share
the stage with potatoes and Jesus Christ.
Are you thinking about buying a new game to play with your relatives? Or are you wondering which game to buy for the stalwart board game collector in your life?
Either way, we've got you covered with the below holiday game guide. Enjoy, everyone!
cybermats, a tacked-on tyri-on, punic puddings, the Kjasjavikalimm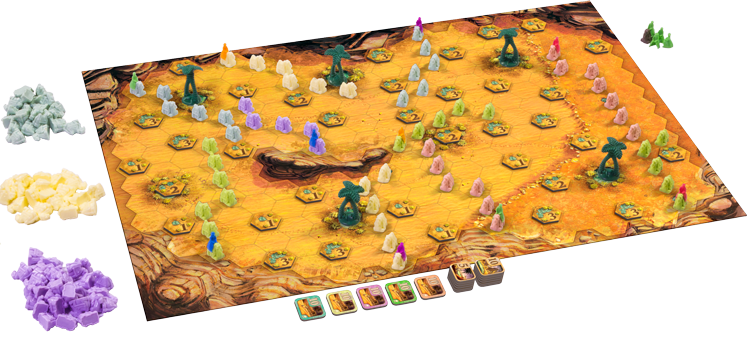 Quinns
: GOOD MORNING. That noise you hear is me cranking the Games News press, pumping out hundreds of thousands of individual copies of this for all of you, our fine and beautiful readers.
Paul: And THAT noise you hear is me pedalling away on my bike, after hurling THIS, your very own copy, onto your doorstep. Look at me ride! A dog is chasing me! You look down at our headline…
Quinns: ANOTHER CLASSIC REBORN: Just like Tigris & Euphrates, Ra and Samurai, Reiner Knizia's Through the Desert is back in a shinier, sexier incarnation, care of Z-Man Games. Will this be yet another refurbished classic that we fall dramatically in love with?
the hated cobbles, the sweetest scythe, the additional hamilcar, ecstasy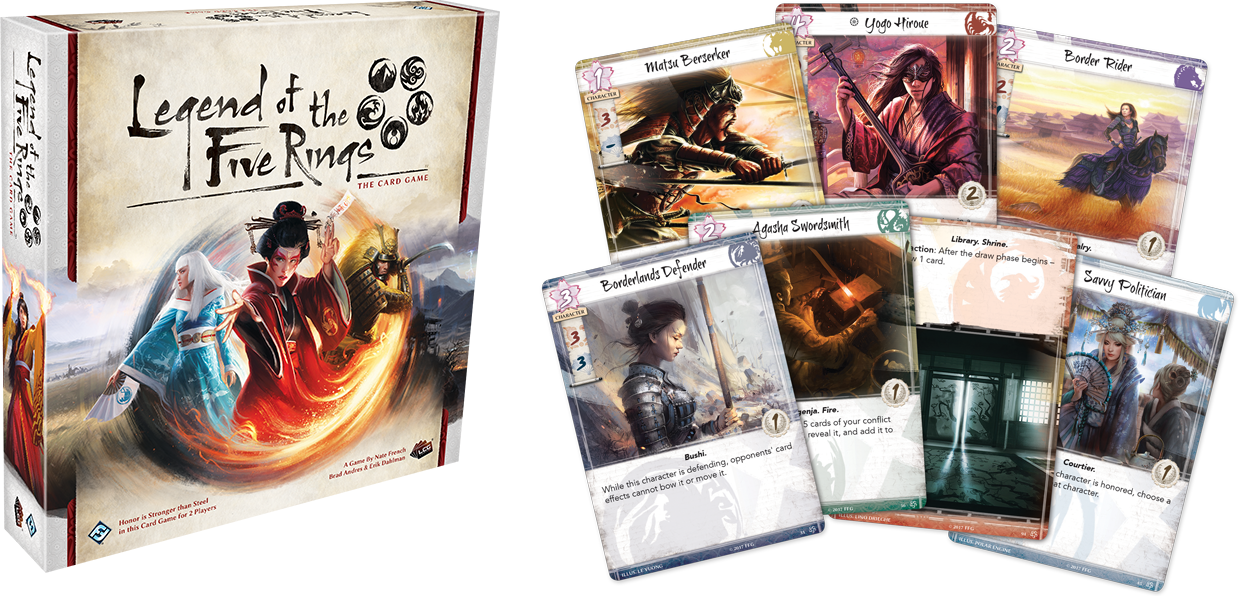 Paul
: Here we are again, marshalling a whole host of new Games News arrivals! Please stand back as I wave the latest Games News to Gate F26, where it will disembark and make its way toward customs. Quintin, I believe you actually wanted to detain a
particularly
important story related to
Fantasy Flight's new Legend of the Five Rings card game
, right?
Quinns: Ah, yes please, Paul. Please send it this way, where I will thoroughly inspect it, as well as the first of their preview articles...
walnut whips, buddy systems, cadfael, a folky tease
The stakes have never been higher!
In this, the one and only 56th episode of the SU&SD podcast, renowned street warriors Matt, Paul and Quinns take a break from their usual areas of discussion (inner-city brawls, knife fights, how to stare down a local tough from sixty yards) to chat about
board games,
of all things!
Quinns has played new Days of Wonder beautypiece Yamatai, the group chat some more about the excellent Flamme Rouge, and inspired by Paul's Mythos Tales review there's a discussion on the future of mystery-solving games. We also answer the question on everyone's lips: Is Lego crap? Finally, we answer a reader mail about how to get the most out of a convention. Basically just make sure you have a friend to drag you out of the fight if you get knocked unconscious.
In other words, we're going mad. How many more episodes of this can we possibly do?
The answer: AS MANY AS IT TAKES.