Spokey Poker, Bi-Men, I thought it would taste of cakes
Who among us can claim that they didn't once dream of growing up to be a master of bicycles? Those debonair doctors of velocity.
The zeal on wheels.
I have good news, friends. It turns out that in the game of Flamme Rouge (French for "Red Flam") you can become a cycleman for no less than 30 to 45 minutes at a time. Clearly we had to give it the full review treatment, and you know what? It turns out that this game is an absolute delight.
Have a fantastic weekend, everybody!
UPDATE: Thanks to SU&SD fan Meeple101 for telling us about the official Flamme Rouge Companion for iOS and Android, which lets you link individual races into a grand tour! What fun.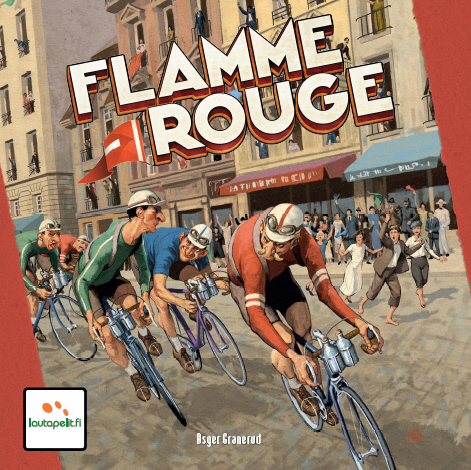 The excitement in the air is electric as the leaders round the last corner and head for the finish line. Each team has used cunning and skill to position their sprinter for this moment, but only one has done enough to pull off the win!
Will your team lead from the front and risk exhaustion? Should you play it safe in the middle of the pack? Could you surprise everyone by striking from the back? Can you time your move perfectly?
Anyone can race, few become champions!
Flamme Rouge is a fast-paced, tactical bicycle racing game where each player controls a team of two riders: a Rouleur and a Sprinteur. The players' goal is to be the first to cross the finish line with one of their riders. Players move their riders forward by drawing and playing cards from that riders specific deck, depleting it as they go. Use slipstreams to avoid exhaustion and position your team for a well timed sprint for the win.
i'm a rock! et! man!, sweaty french cyclists, taking a lichen to mars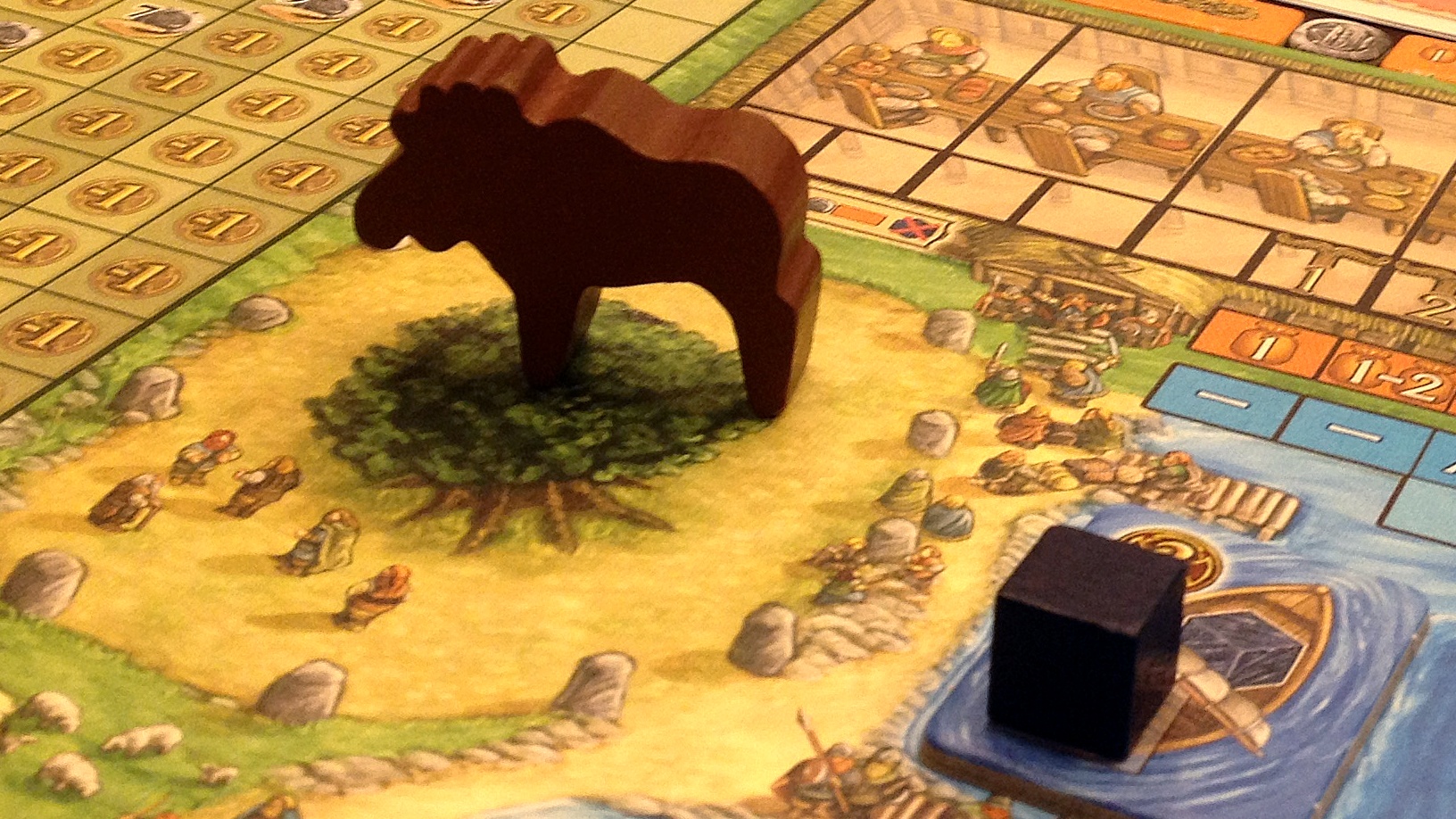 Paul: Oh my word. I have had A Hot Time in Texas and, boy oh boy, I can't wait to tell you all about it. Do you want to know all about BoardGameGeek Con 2016? Are you settled and ready? Are you prepar- I DON'T CARE LET'S GO.