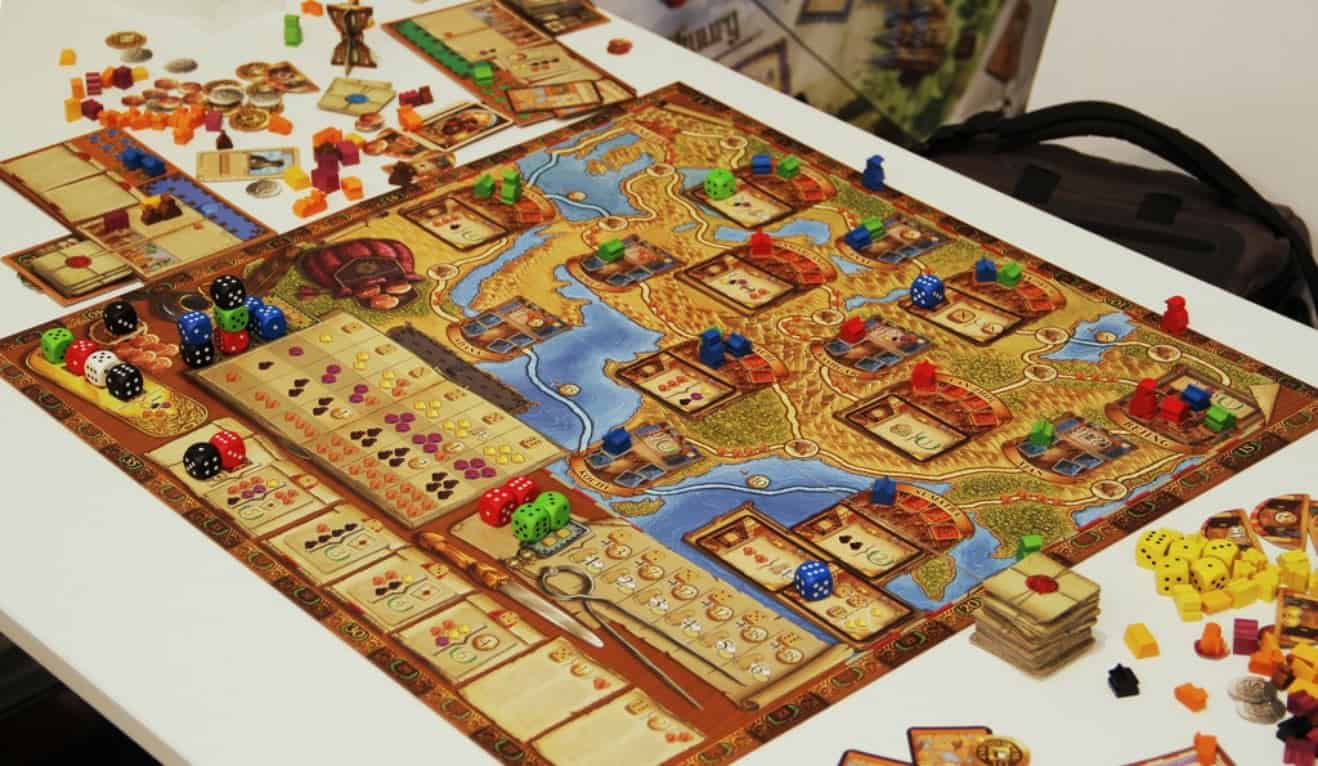 (Image courtesy of Daniel Danzer of BoardGameGeek)
Quinns: Good morning everybody! I'm sick again, so expect a more sedate Games News than usual. Hello Lemsip, my old friend. Take me into your sweet lemony embrace. As Sherlock had his needle, I have my fruit-flavoured decongestants.
We start, as always, with the game with the prettiest header image. This time that means upcoming European-style game The Voyages of Marco Polo.
Read More