big or small, wood or plastic, candle or no candle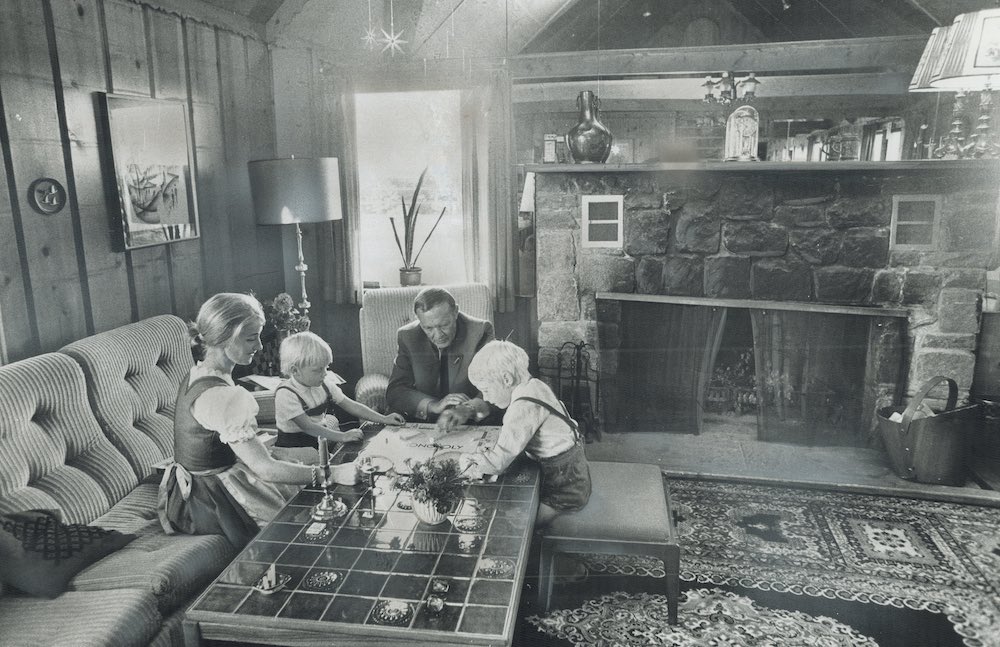 Quinns:
Christmas is almost upon us, everyone! That sweet stretch of the calendar where board games take center stage, or at the very least
share
the stage with potatoes and Jesus Christ.
Are you thinking about buying a new game to play with your relatives? Or are you wondering which game to buy for the stalwart board game collector in your life?
Either way, we've got you covered with the below holiday game guide. Enjoy, everyone!
Paul's Cool Zone, Nautical nudges, entombed with Carcassonne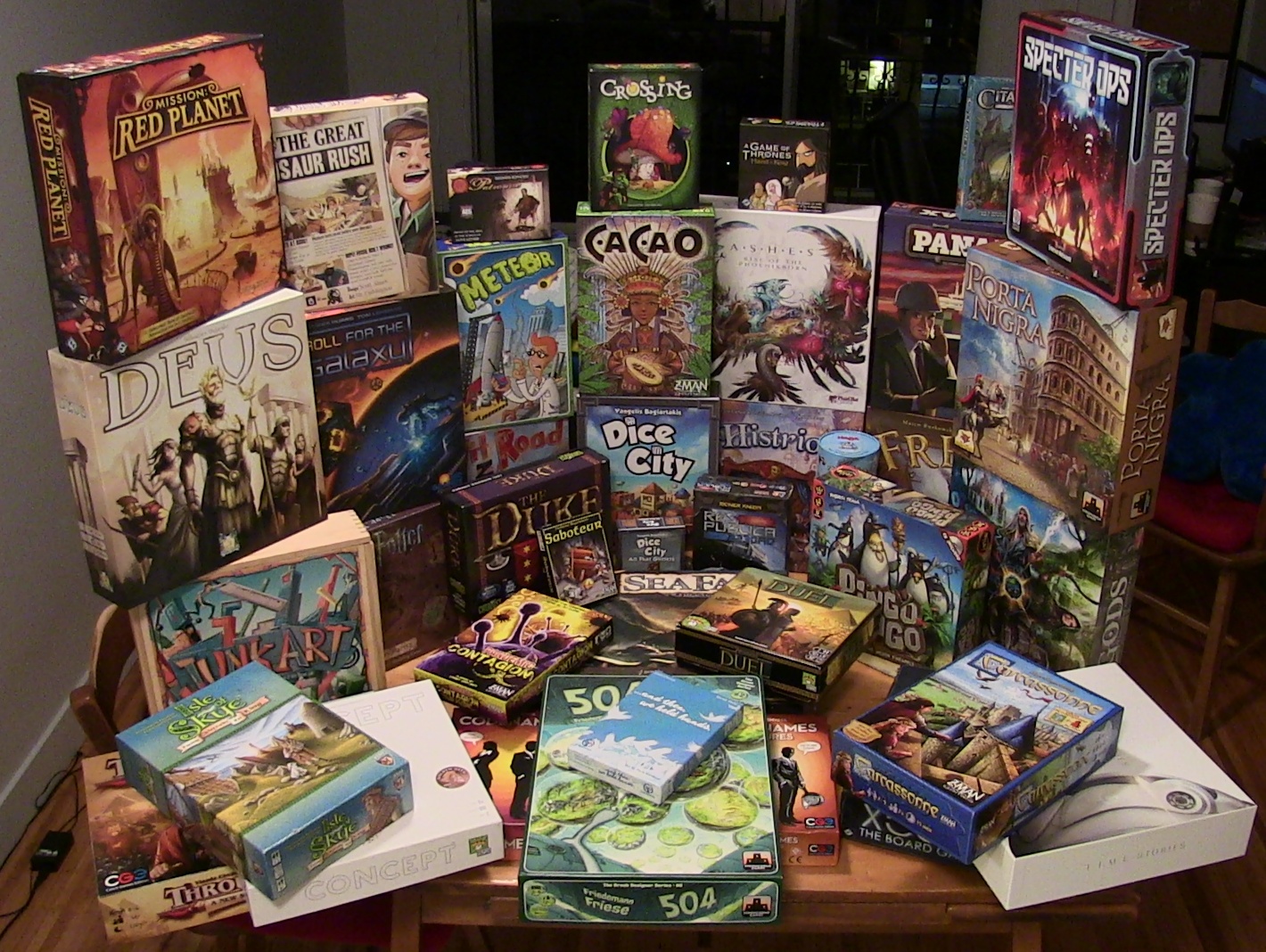 Paul: Welcome! Welcome to a very particular corner of my home. While apartment life in Vancouver doesn't afford me the sort of cavernous attic that we peeped into when Quinns talked about his game collection, I do have a very particular place where I keep mine, all safe and warm and pristine...
veggies, struggles, sociopathic geological formations, the kissing game
Like a Jaguar (the car) or a jaguar (the cat), our 47th ever podcast is an absolute
classic.
Paul and Quinns discuss board games ranging from Vast: The Crystal Caverns, to Twilight Struggle, to Aquarium and The Dragon & Flagon. They answer reader mails! They review three idiotic folk games. They discuss their love of vegetables and their problems with jam. It's everything you want in a single, mid-sized audio file.
Do you agree with Paul and Quinns on these folk games? Do you own a real-life Aquarium? Have you eaten World War 2 jam? Let us know in the comments!
The world is your mushroom, throbbing and unprecedented desire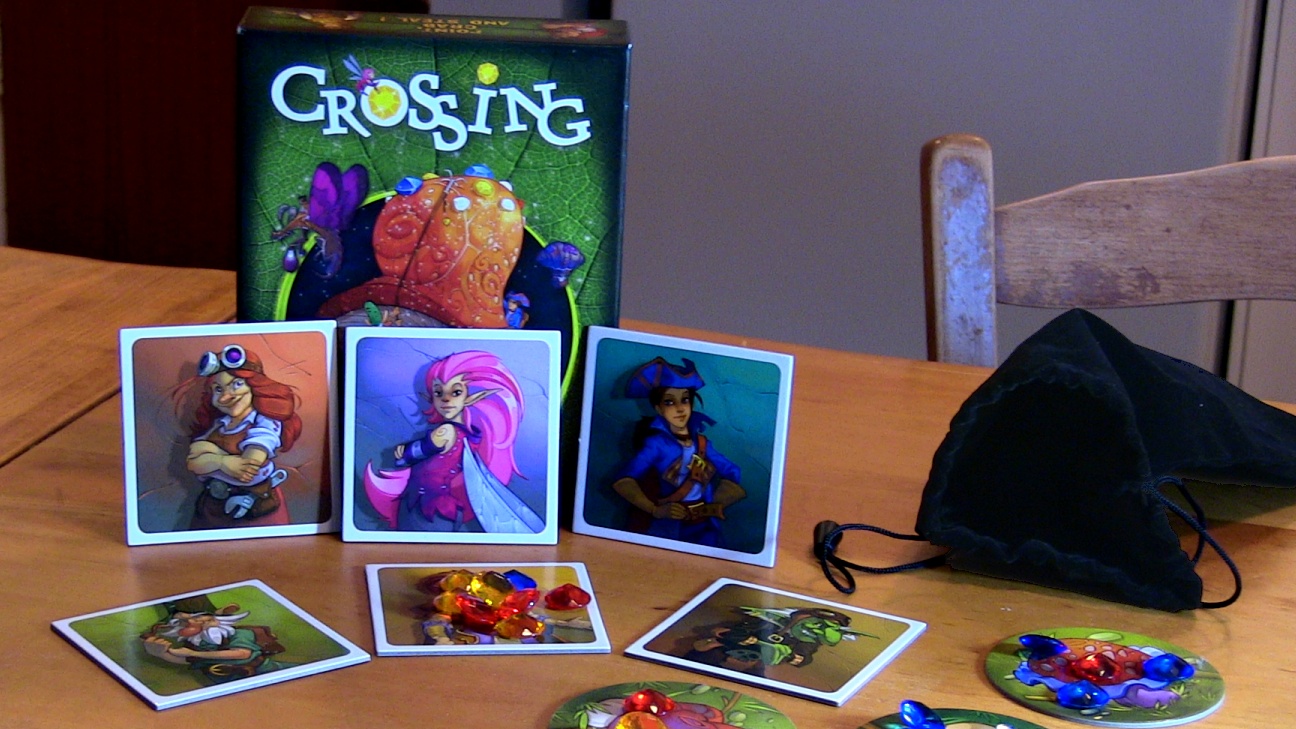 Paul: Ah, you're here, dear reader. Excellent. Come closer, come closer, and let me tell you the torrid tale of mushroom corruption that is Crossing. It's a tale of riches and of theft, of cunning and of deception. It's a tale of gems and fungi, like none you've ever heard before.
Are you sitting comfortably? Are you ready for the story of the tiny little game that was full of wonder? Then I'll begin.