right inside the sausage, the generous bushes of Kickstarter island, axe-barons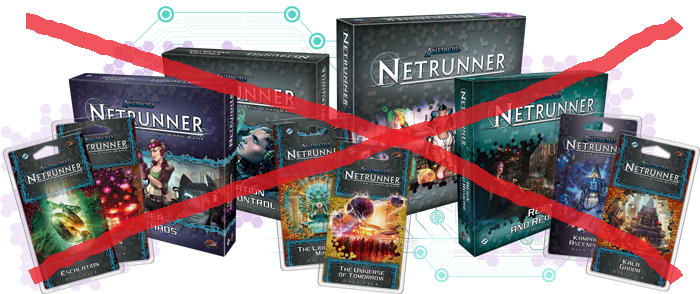 Downton Abbey, an accident, 300 games, 800 spiders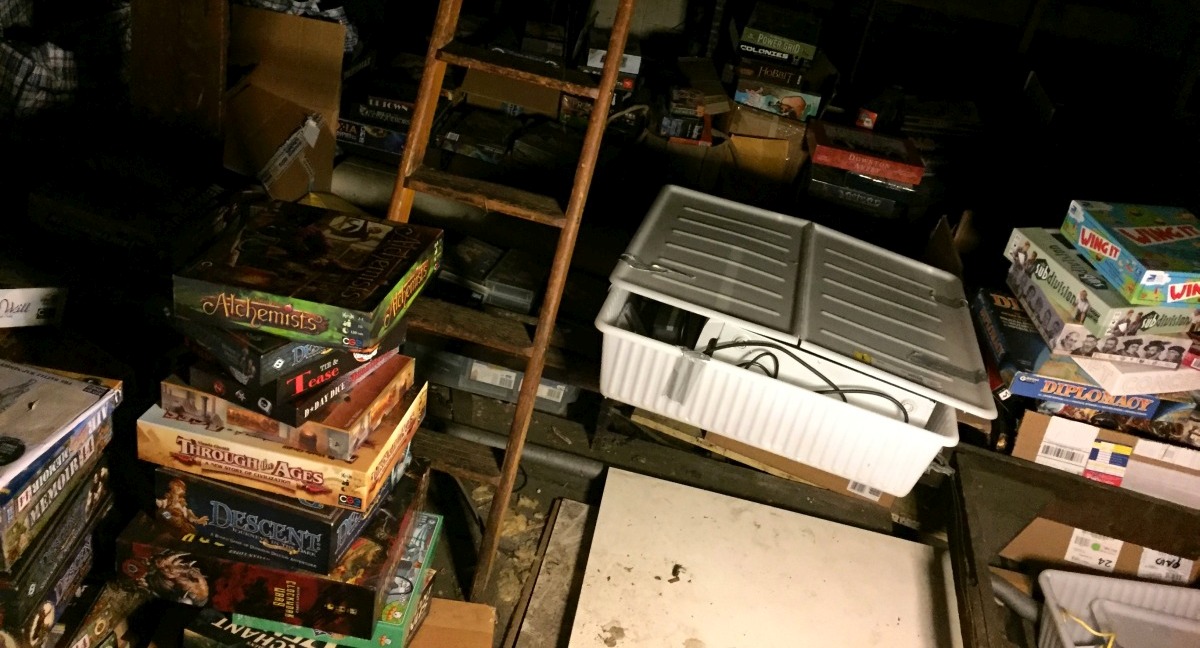 Quinns
: Ladies and gentlemen, roll up! It's time for a new series where we take a look a team SU&SD's board game collections. Come and see! Be amazed. Be aghast. Be envious. Comment with thought-provoking assertions like "why do you have that game it is bad".
You guys will have seen my collection in the background of loads of SU&SD videos, but I don't think you've seen the work that goes into it. Come with me today as I perform... a CULL.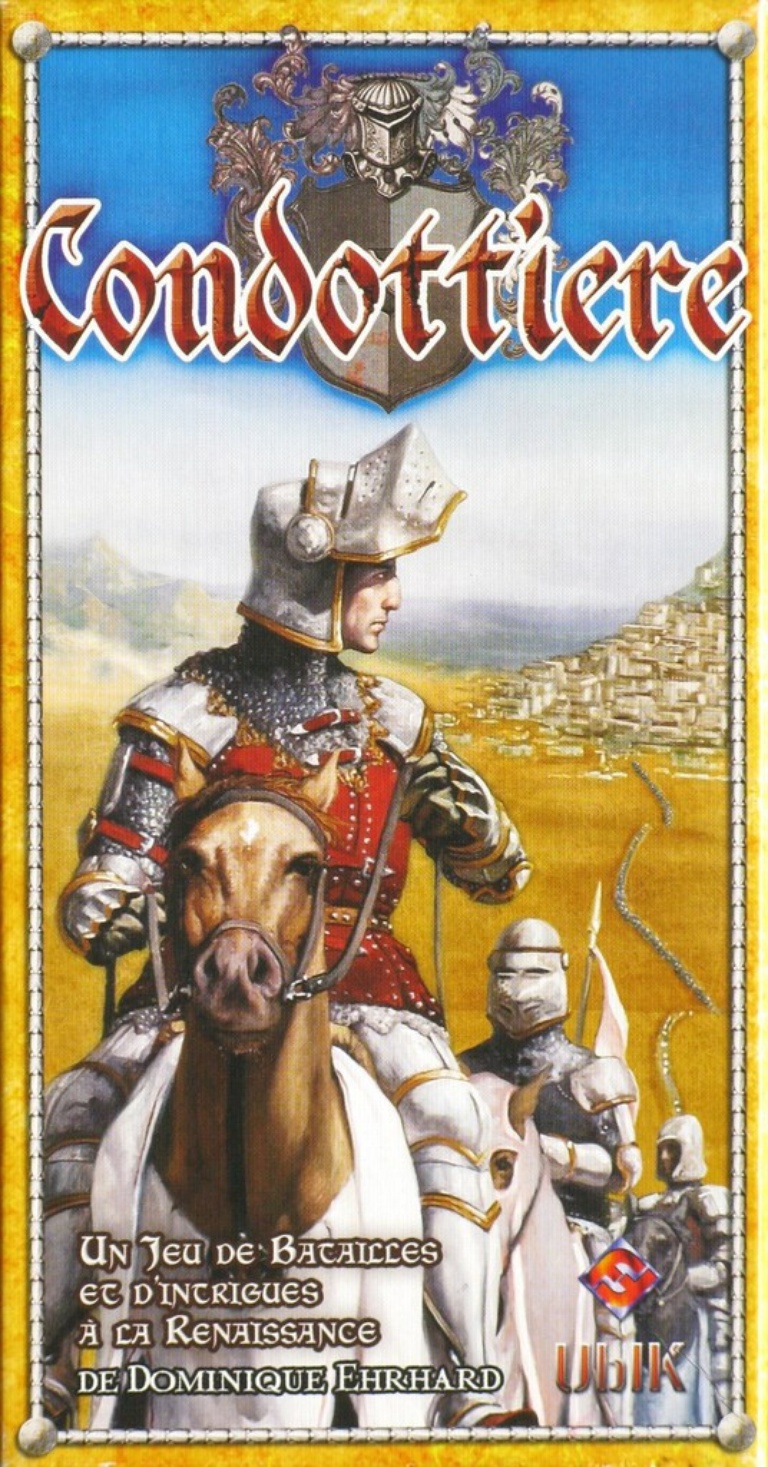 "None of the principal states were armed with their own proper forces. Thus the arms of Italy were either in the hands of the lesser princes, or of men who possessed no state; for the minor princes did not adopt the practice of arms from any desire of glory, but for the acquisition of either property or safety. The others (those who possessed no state) being bred to arms from their infancy, were acquainted with no other art, and pursued war for emolument, or to confer honor upon themselves." –Niccolò Machiavelli, History of Florence Book I, Chapter VII
It is 13th century Italy. Trade flourishes between the city-states and the Levant. Venice, Florence, and Genoa are bursting with wealth. However, each city-state is also plagued with a weak national army, leaving them defenseless against invasion from their envious neighbors. Enter the Condottiere.
clutch heroines, emergency bishops, scarecrow power
Condottiere
is a card game with a little bit of everything. A bit of area control, a bit of bluffing, a bit of hand management, a bit of negotiation and a bit of luck. It's like a delicious sampler platter of everything board games have to offer, and it's a perfect game to start your collection with.
Shut Up & Sit Down has talked up this classic since the site began. Check out this review from back in 2011! It turns out this game is still available in shops and still excellent, so it's time to do it again!
cool villains, best feelings, vino tinto, pink men, good pubs, nutella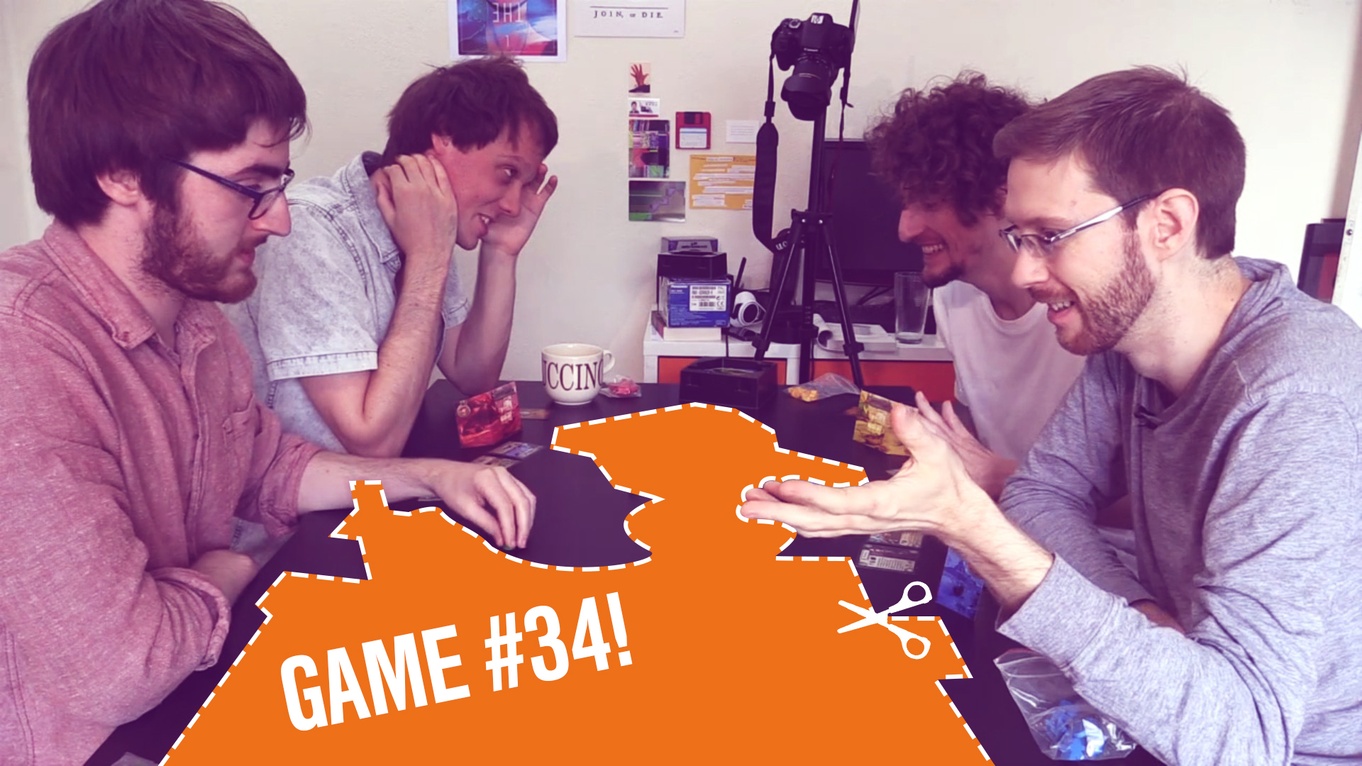 Quinns
: It looks like our Top 50 is maintaining its structural integrity, for now. At the first sign of trouble, it is of
utmost importance
that you all evacuate the website immediately.
I refuse to have any more dead on my hands.
oh god, honourable mentions, the alien gurgey, quash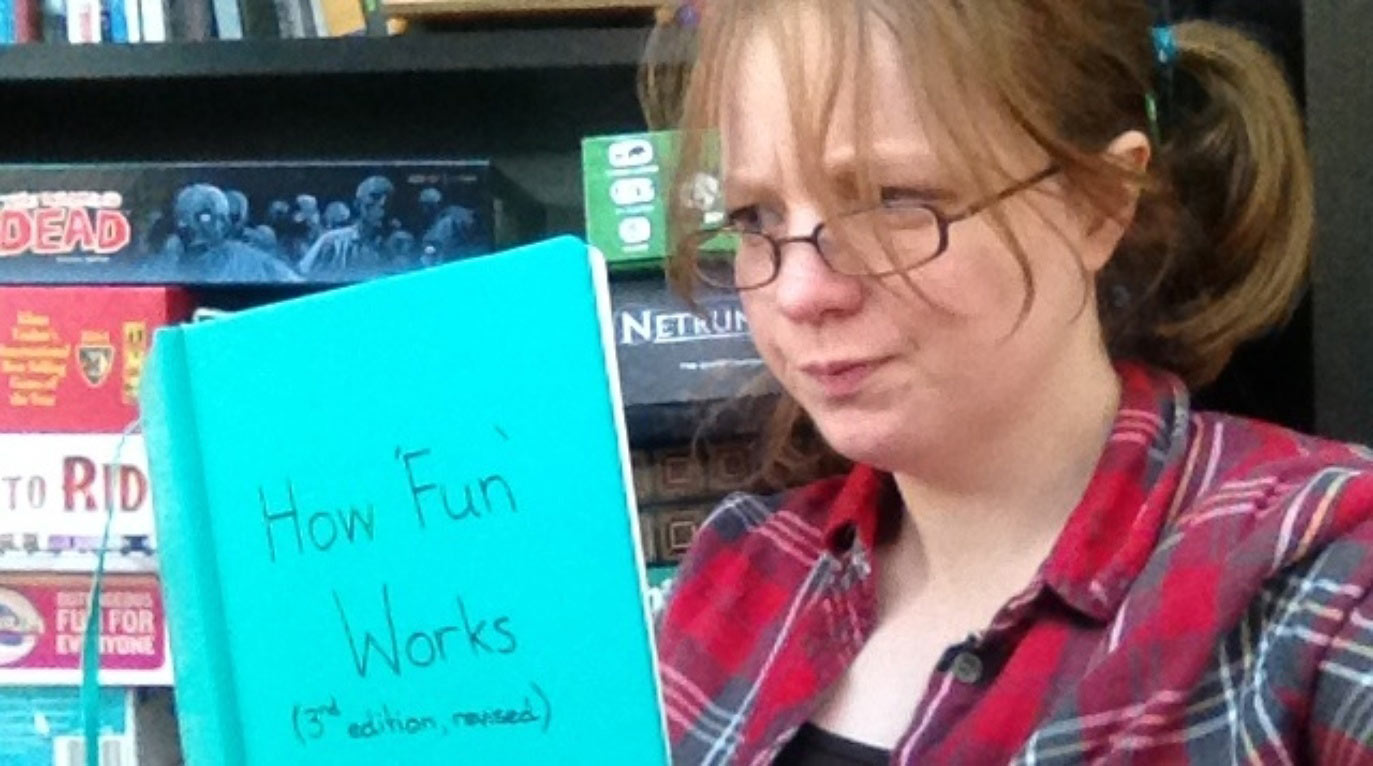 Quinns
: Here we go.
Warning: Contains opinions.
treachery, condottiere, card games, spreading the love, review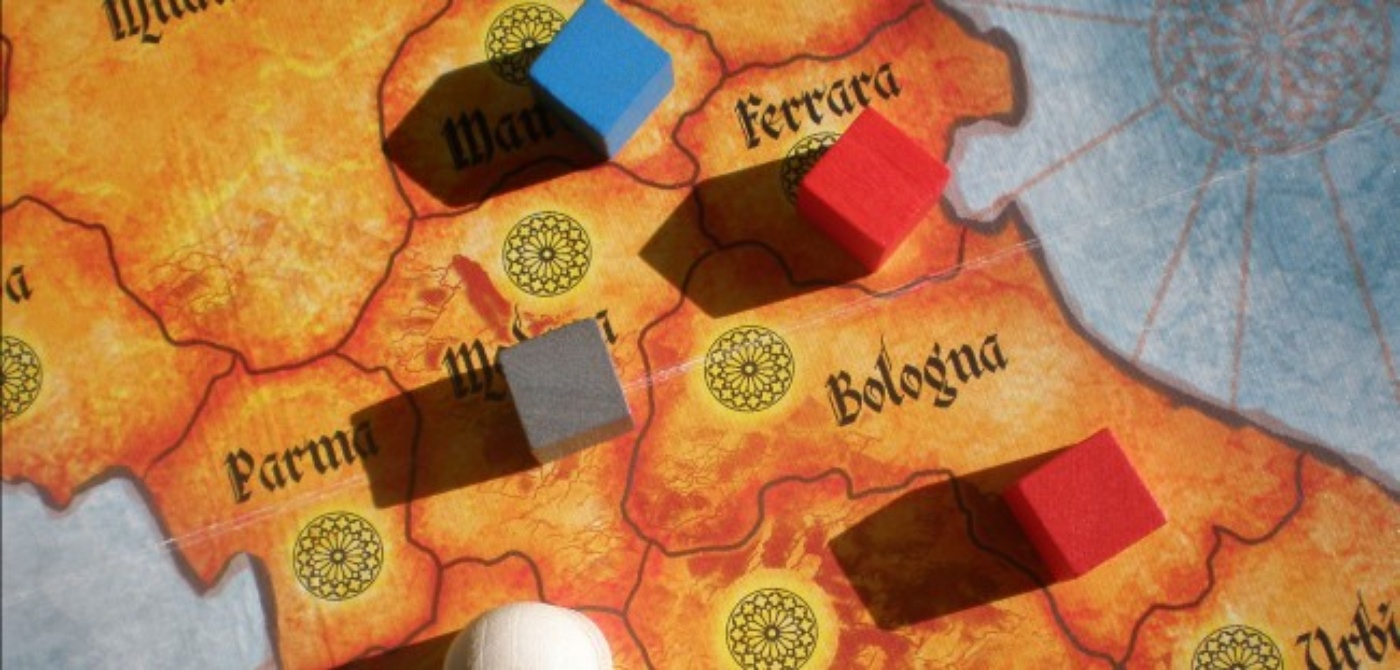 It says right there on the Shut Up & Sit Down
About
page that we love games that'll let us do a bit of scowling. Well, packed within Condottiere's tiny box* are more scowls than in a whole month of Mondays. Feel like buying yourself a cheeky little game this week? This is the one. This game? It's a gem.