Rose flavours, scandalous mermaids, bee kerplunk, pip's pandemic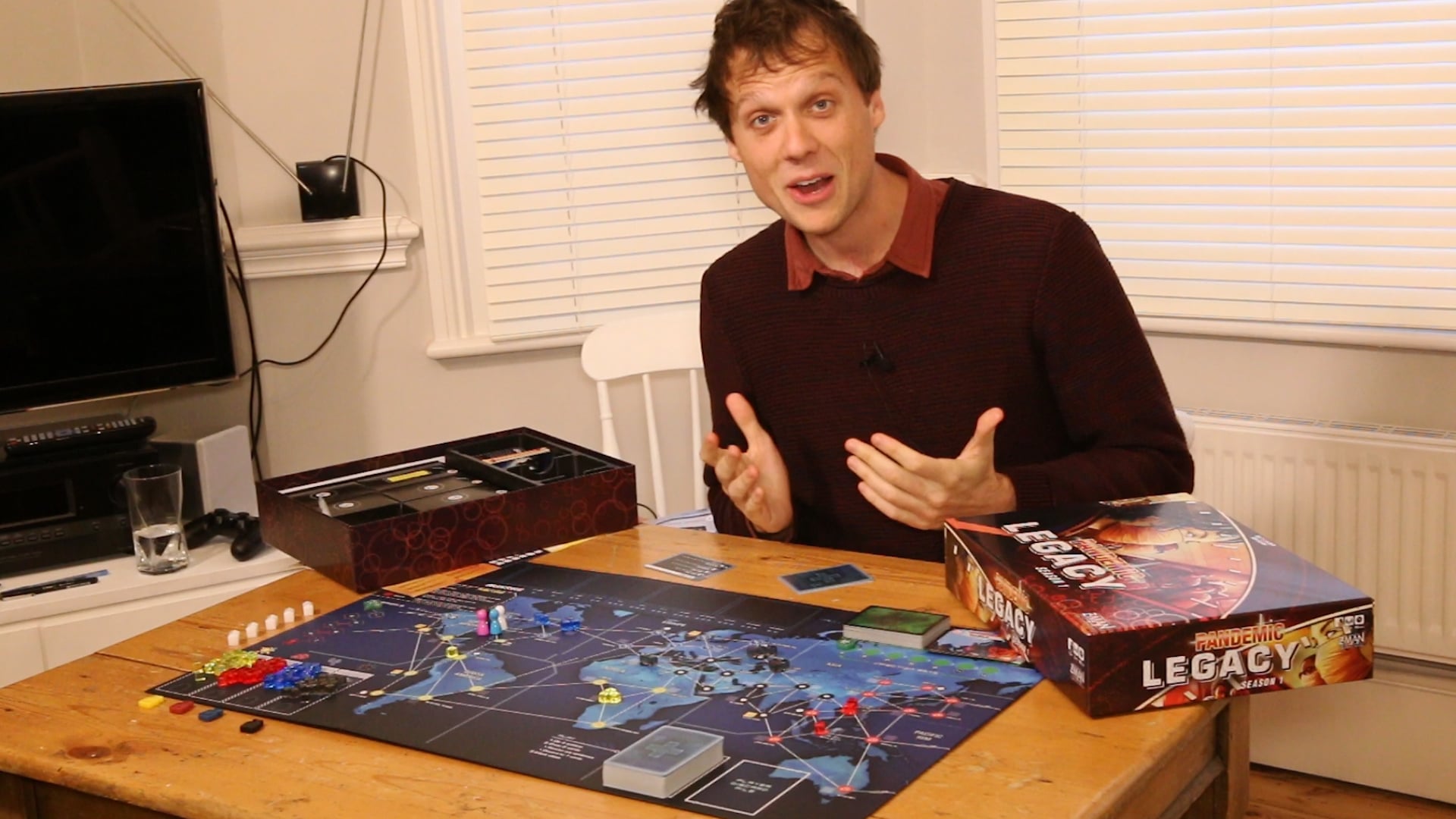 Paul:
Gawd, I love BGG. It's one of my favourite gaming places on the internet and this has been a fascinating journey.
Quinns: It's an astonishingly rigorous database. As if IMDB was combined with a... an educated mosh pit, but with a set of scales in the corner that told you how much every actor weighed.
As we close out this feature, I'm simply left wanting to play more board games. Which is surely the best possible result.
quinns still wishes he was a wizard, also dogs, honest it's a bat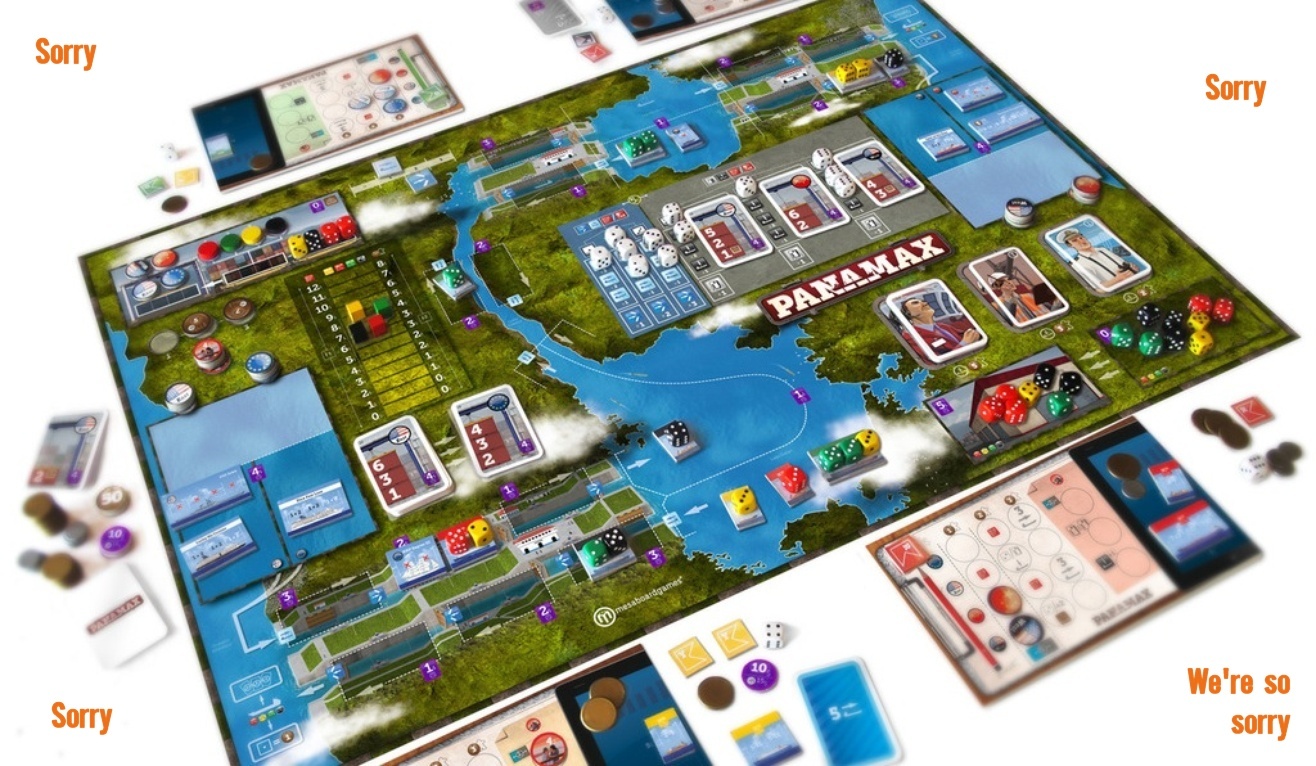 Paul
: Aha! Did you think we were done? Did you think it was all over? The sad truth is that, in assembling our gigantic Top 50 list, so many games don't quite make the cut. We shift them up and down. We debate their inclusion. We resign ourselves to seeing favourites fail to break the Top 50 by the tiniest of margins. That's how it is, though. You stick in a Codenames and the whole list shifts. Someone has to be number 51.
All the games that follow are good games. We don't want you think we've lost our love for them because they weren't featured last week. These are our Honourable Mentions.
be nice to the witch, get your own bed, big pear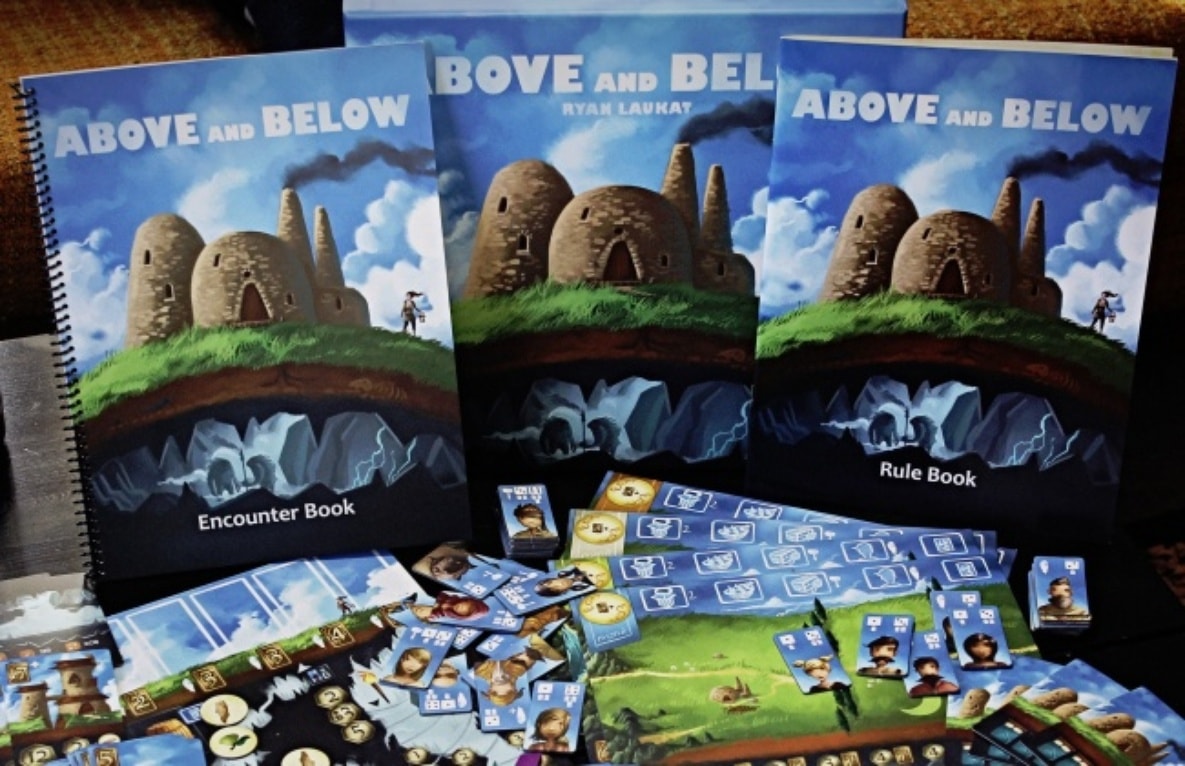 Paul
: I saw a curious mix of games at this year's
BGGCon
, from hard euros to simple set collection games to the rising tensions of Win, Lose, Banana Legacy.† Of all the many things I saw while hiding from the baking Texas sun in the cavernous, subterranean depths of Dallas Fort Worth's Hyatt Regency, Above and Below was my favourite. Appropriately, it was my underground adventure.
Also, it gave me a chance to try out a Pear Strategy. I went Full Pear, All Out Fruit, and didn't do too badly for it, either. I quested, I recruited, I constructed and then I made all my money from Big Pear. Meanwhile, my friends hired adventurers, fought bandits and found the legendary Moss King. All in a day's work.
explosions, cuddles, dwarves, goats, dogs, cows, babies, murder
The sequel to Agricola is here, and it's the heaviest
and
most expensive game we've ever reviewed. A titan of the table.
There's no question. Caverna: The Cave Farmers is the most fun you're going to have managing animals, minerals and vegetables. But should you buy it? Paul and Quinns stand... divided.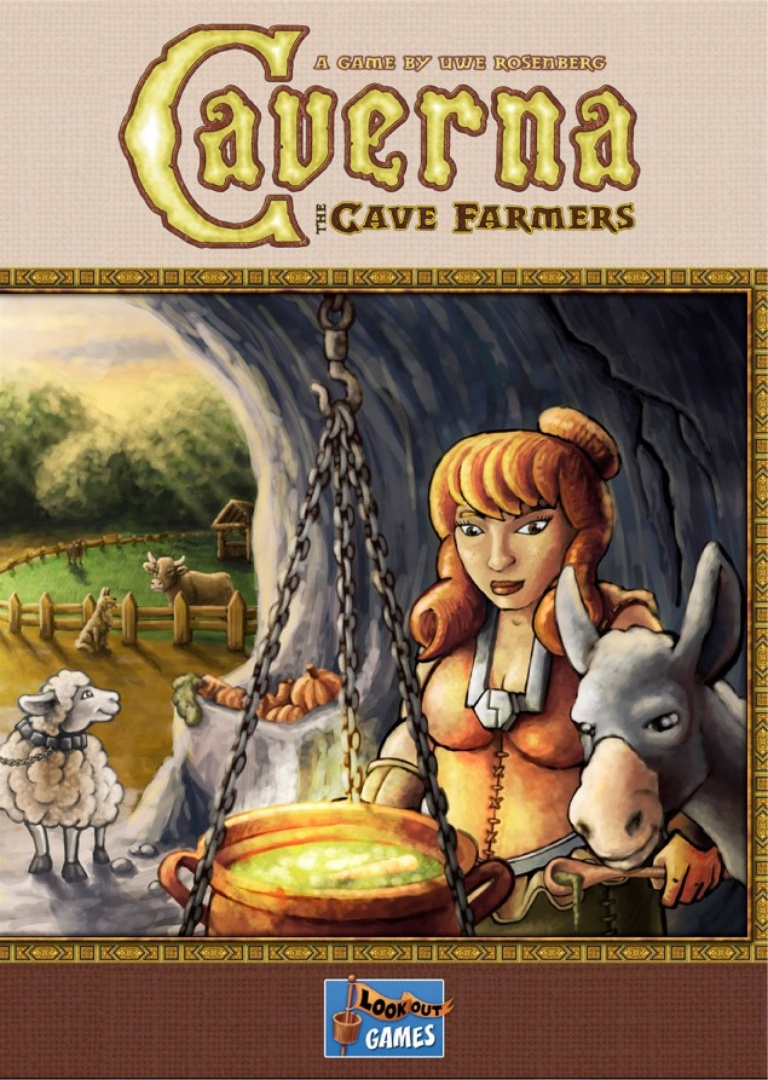 Caverna: The Cave Farmers, which has a playing time of roughly 30 minutes per player, is a complete redesign of Agricola that substitutes the card decks from the former game with a set of buildings while adding the ability to purchase weapons and send your farmers on quests to gain further resources. Designer Uwe Rosenberg says that the game includes parts of Agricola, but also has new ideas, especially the cave part of your game board, where you can build mines and search for rubies. The game also includes two new animals: dogs and donkeys.
tea-off, knucklebones, no roses, dice-building, mushroom-nibbling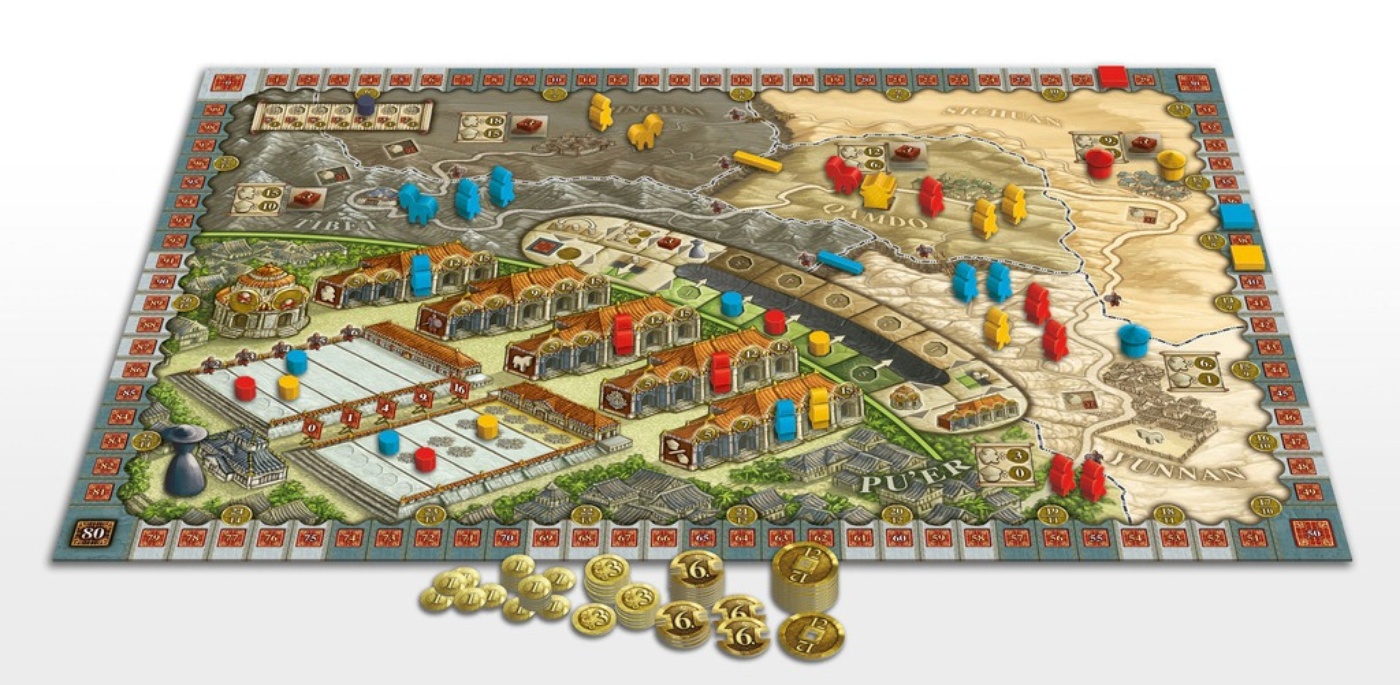 Quinns
: What a news segment we have for you this week! Disasters! Pillaging! A game made of bones! Another game made of SKULLS! It's all a bit much. I'm going to start off with a nice cup of tea, and a nice
game
of tea.
Yunnan will be arriving later this year, and it's a game of controlling a Chinese TEA DYNASTY. That distant, jangling noise you heard was the noise of our entire English readership simultaneously reaching for their wallets.