boat soup, Dobble: The Movie, it's just catan all the way down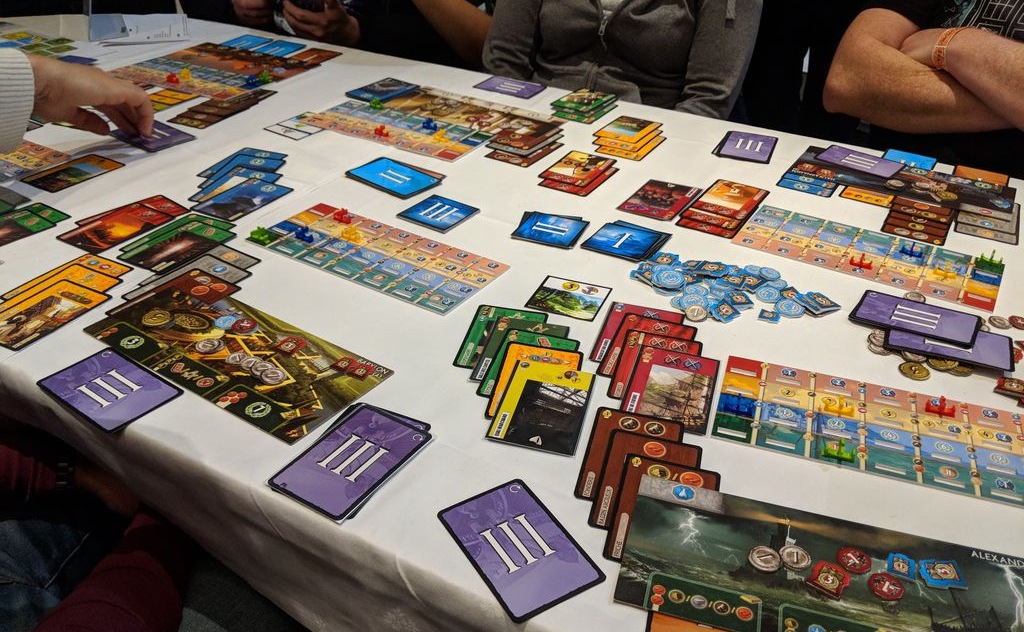 Paul
: Welcome to Shut Up & Sit Down's Games News, the only organic board games news on the internet, specially selected by our team of expert newsologists and prepared for you with only the very highest quality ingredients.
Quinns: That's right. Our artisanal news is of the very highest quality and proven by science to be extremely good for your health. Ah, I see the first course is being served now! A light soup full of tiny boats, representing the latest expansion for legendary drafting game 7 Wonders- 7 Wonders: Armada!
Paul: Of course! What is the ocean if not a really, really, really big soup?
Kissing Cogs, Slumped on a Bump, Sticky Cake, Rich Beef Sausages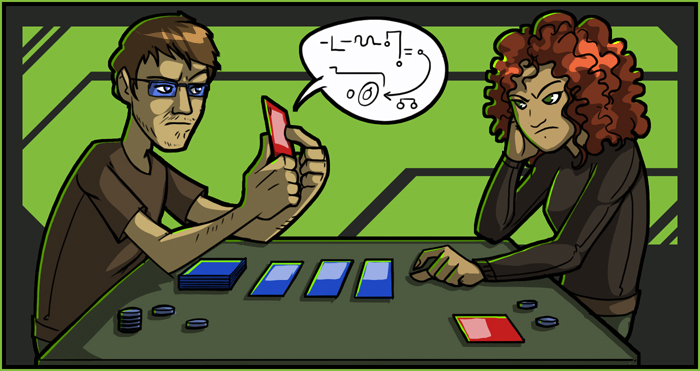 Paul
: Matt it's nearly Friday, how are we only now poking our way into the top 40? Why did we take on this challenge?
Matt: Trains.
Quinns: He's a goner, Paul. There's nothing we can do for him now. PRESS FORWARD.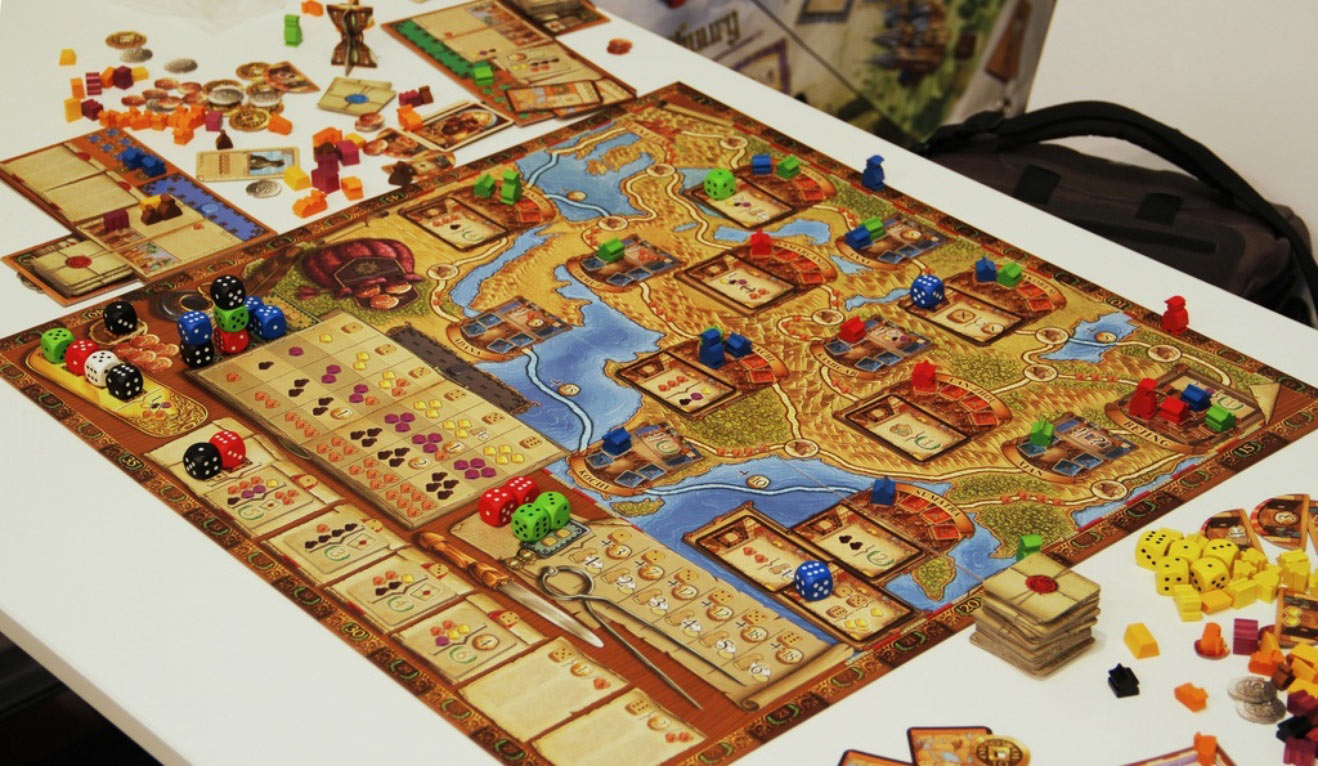 (Image courtesy of Daniel Danzer of BoardGameGeek)
Quinns: Good morning everybody! I'm sick again, so expect a more sedate Games News than usual. Hello Lemsip, my old friend. Take me into your sweet lemony embrace. As Sherlock had his needle, I have my fruit-flavoured decongestants.
We start, as always, with the game with the prettiest header image. This time that means upcoming European-style game The Voyages of Marco Polo.
small gamers, gnome leaks, praul fantasy, rub daviau, slow zoom to Oxenfurt
We sent Paul off to Firaxicon and then to BGG Con, to conduct insightful interviews with games designers and to test the water in these foreign lands. He was fine. He's fine. It's okay. He came back with lots of info about the upcoming
XCOM board game
,
Kanban: Automotive Revolution
and
Geek Chic's fine tables
.
Admittedly we haven't seen him since he uploaded this video. We're also analysing this video frame-by-frame to figure out who that slender figure is we keep seeing in the background. But we're positive that he's fine, and also if you've seen his body then please let us know!
oh god, honourable mentions, the alien gurgey, quash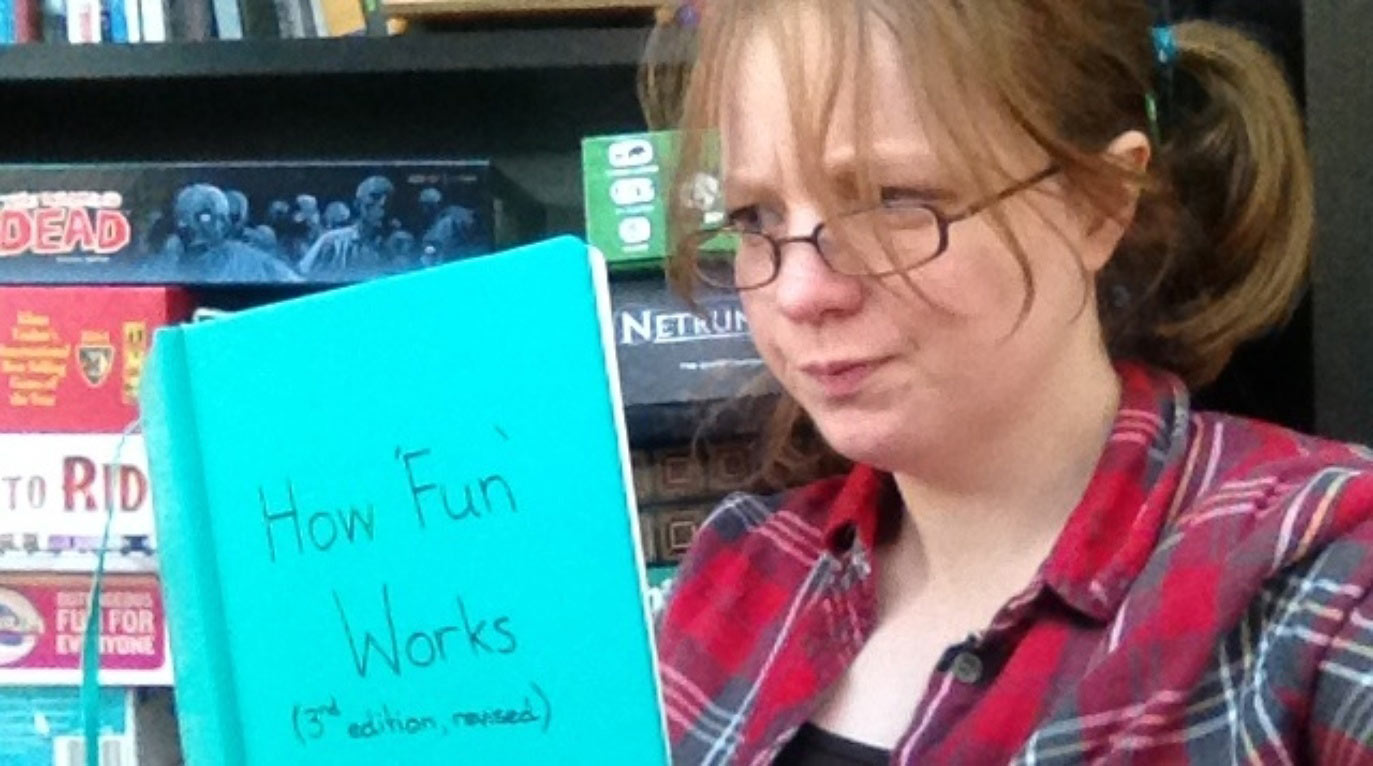 Quinns
: Here we go.
Warning: Contains opinions.
hugeness, hot tubs, Ching Shih, number salad, druid parties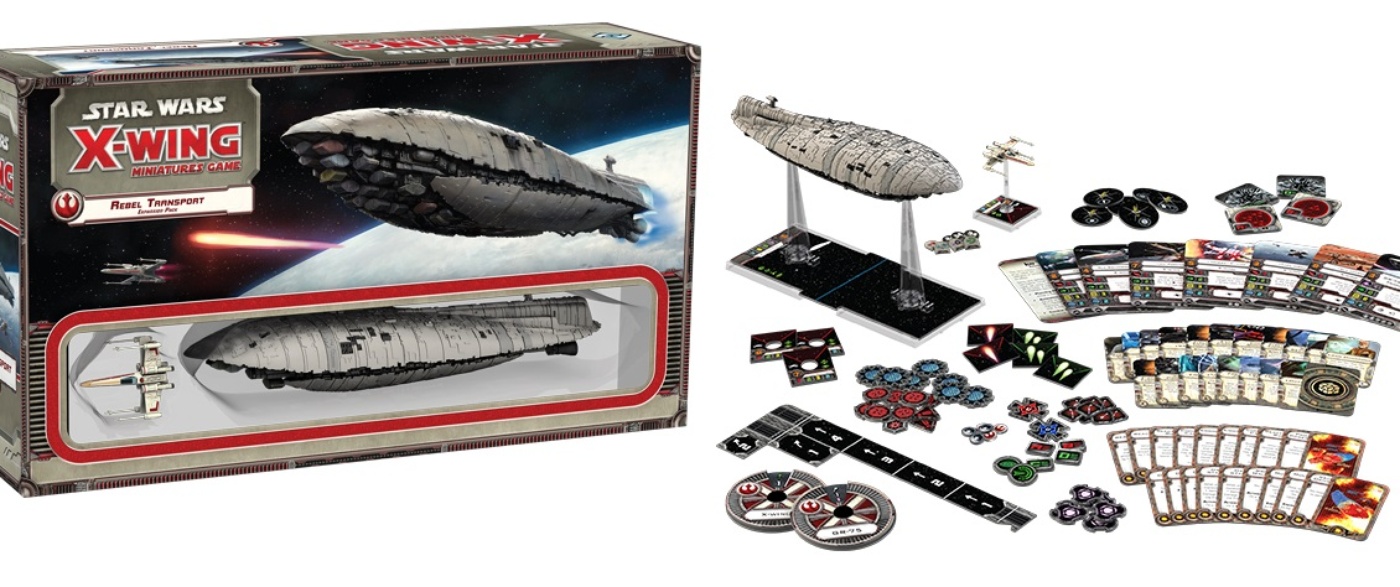 Quinns
: Ooh, it's nice to have dramatic news to lead off with. Fantasy Flight has done a
grand reveal of the first "Huge Ship Expansion"
for their excellent X-Wing Miniatures Game, the GR-75 Rebel transport. Just look at it! Imagine how many new players it's going to bring to the game when they double-take at it in their local game shop.
We all knew that these huge ship packs would be an investment (the Rebel transport will cost $60), so it's nice to see that they'll be a mini-expansion in and of themselves, with new rules for damage, movement and energy, an x-tra X-wing, and a deluge of tokens and cards. And this is just the first of the two huge ships revealed at Gen Con last year, with the other being approx. 20% huger (and $90).
But wait, because I've got some expansion news that's even more exciting!
straightforward men, black spots, space ship gear sticks, unconventional wizardry
What's this? A scant three weeks since the last SU&SD podcast, a new one has slipped into the world like a newborn babe: Dirty, noisy, desperate for attention and a little bit intimidating.
We've got so, so much chatter in this one. We've got new releases like Dread Curse, Cube Quest and Legends of Andor. We confirm whether
Seasons has displaced 7 Wonders. We even discuss games so new you can't even BUY them yet, which is a first for us: Space Cadets: Dice Duel, Nothing Personal and Two Rooms and a Boom. All of this discourse clocks in at a marathon 90 minutes. Fitting, because we talk about the Olympics, too.
Oh, and finally: Regular listeners might detect an attempt to make our podcast marginally less shambolic. And they're be right.
Read the full article...
babies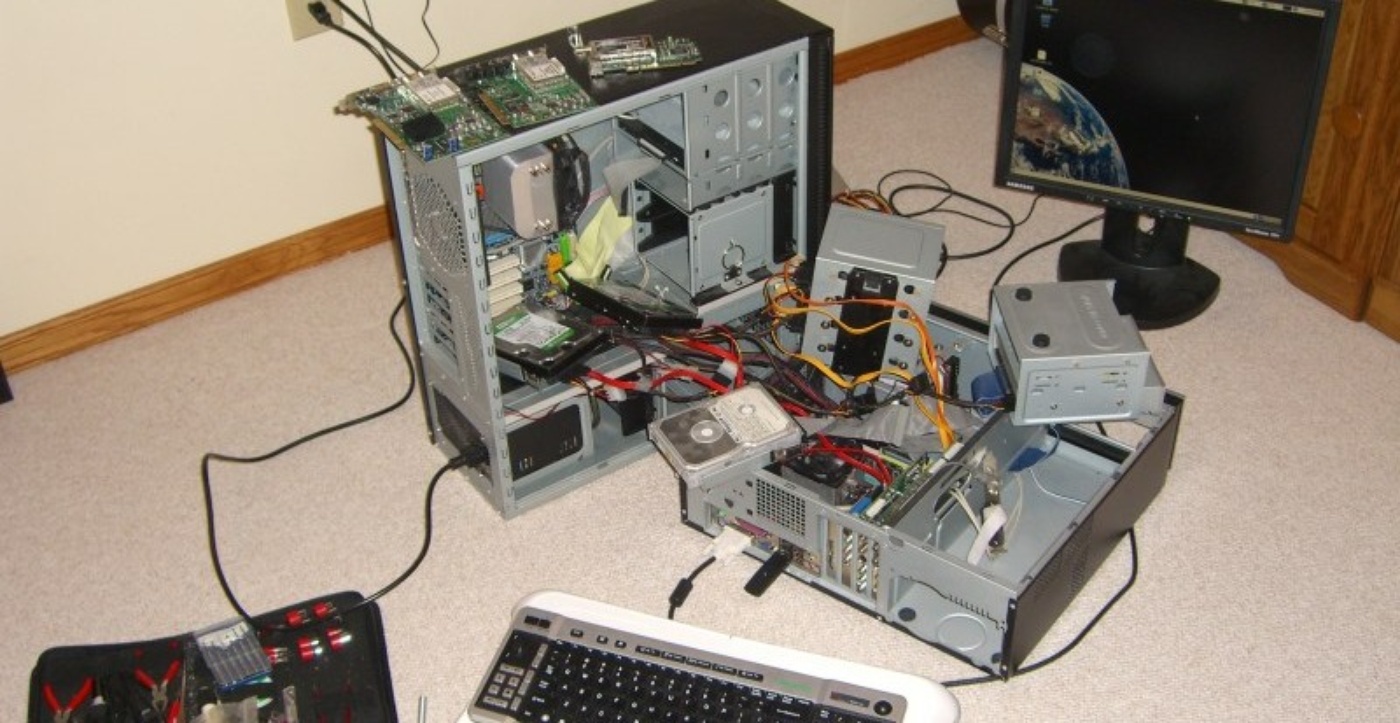 The Shut Up & Sit Down Supercomputer
: Greetings, organic viewing entities. According to my calculations, your level of pleasure will see measurable increase if I transmit to you "Games News" written in the style of the late Quintin Smith and Paul Dean. Data analysis suggests their loss was a sad one. Projections suggest that, in time, they could be adequately replaced if we manufacture enough babies.
Babies.
In the meantime I shall accurately simulate their behaviours using precisely calculated projections.
Paul: First on our babies news: Recently reviewed magical board game Seasons has a baby coming, in the form of the expansion Path of Destiny.
pro molds, trolleys in time, plastic ninjas, pet slugs, pro knifings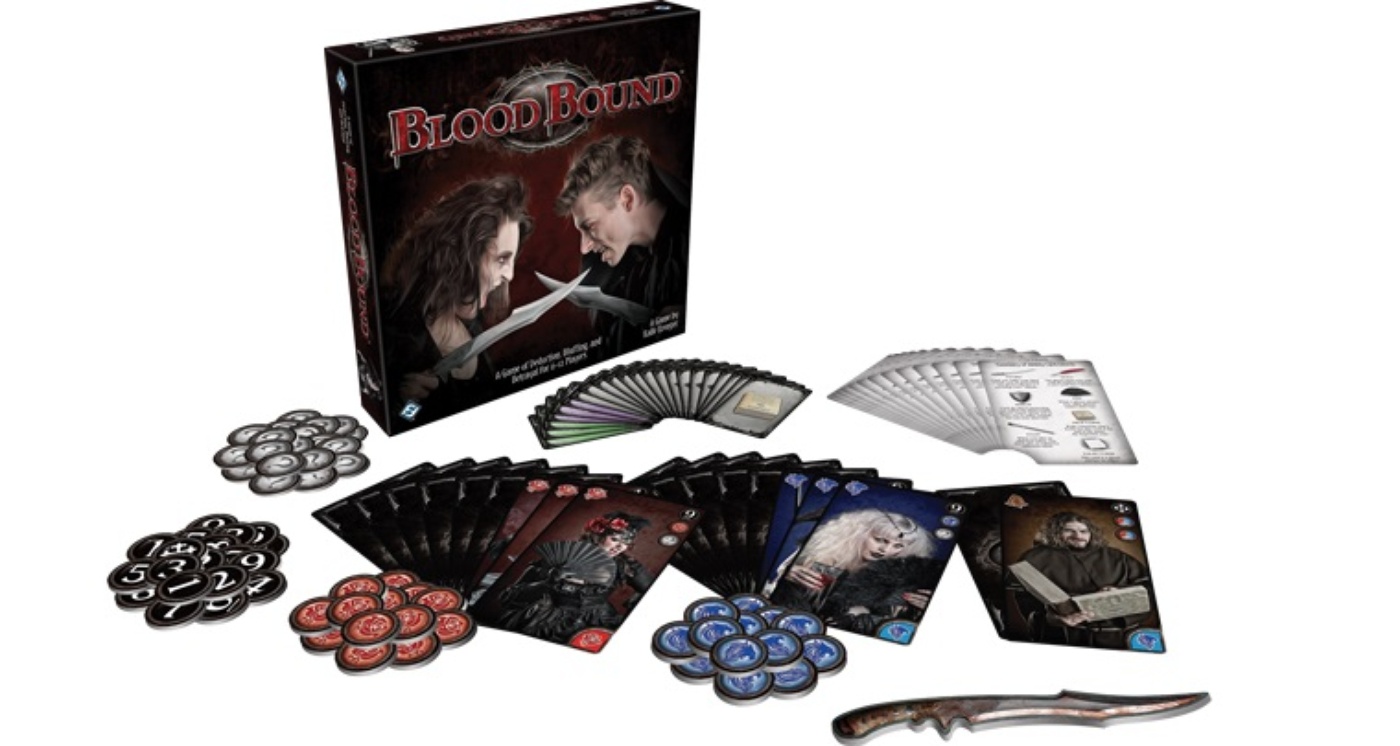 Quinns
: Good afternoon you pretty people! Did you have a nice weekend?
Mine was mostly spent questing for the One Beverage that would make me feel better in this heat, but I perked up on Sunday when I spotted Fantasy Flight's announcement of Blood Bound. Like Mayday! Mayday!, which I looked at in the news a few weeks back, this looks to be part of the post-Resistance wave of games. An incredibly tight game of hidden roles, negotiation and lying, but with more... game.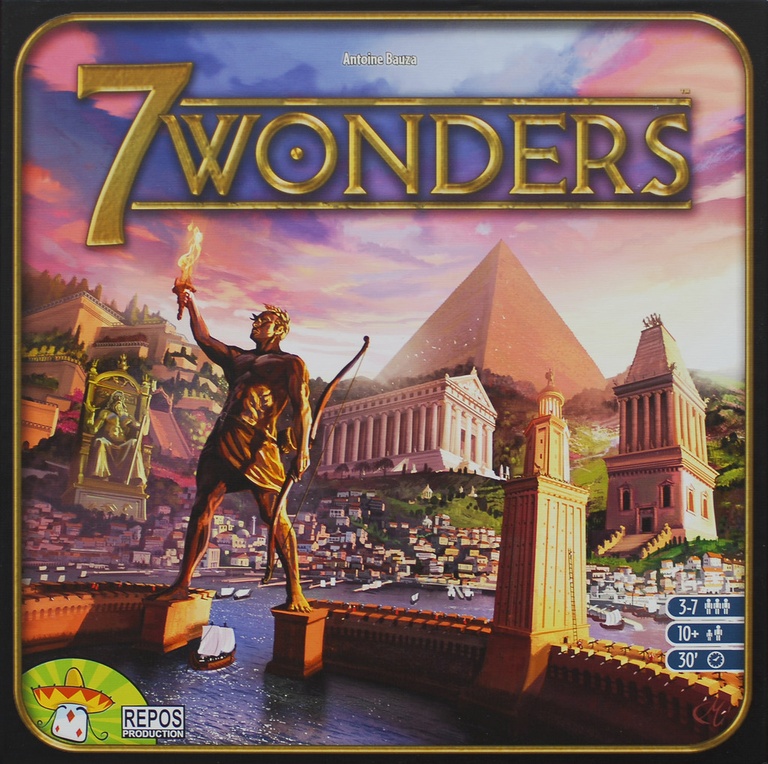 A game of 7 Wonders is divided in 3 ages. These ages are plaid similarly, each player is given the oppotunity to play 6 cards to develop his city and build his wonder.
To play a card, you select one from a hand of cards and you lay it in front of you.
Then, you give the remaining cards to the next player and you receive cards from the former player.
At the end of each age, each player compares his military strength with the one of their neighoburing cities, players to his right and his left.
When the third age is over, players score the points given by their cards and the military conflicts. The winner is the player with the most points.