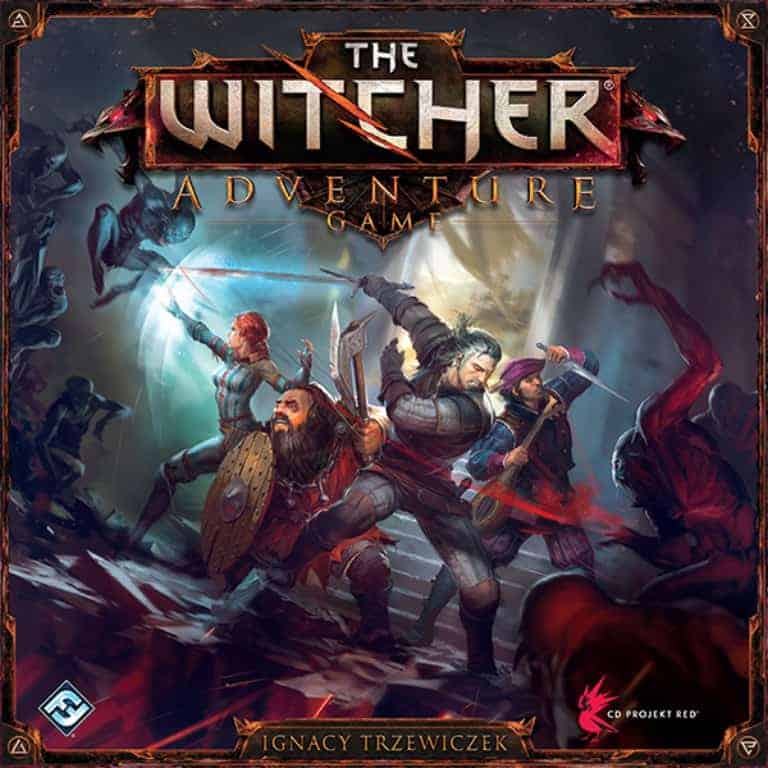 Buying from these fine retailers helps support Shut Up & Sit Down.
The Witcher Adventure Game takes players on a journey across the world of the critically acclaimed Witcher franchise. Based on the best selling novels and award-winning video games, the Witcher universe makes its way to your tabletop with The Witcher Adventure Game.
You and up to three friends will take on the roles of beloved characters from the Witcher universe and travel across the dangerous wilds, battling monsters, completing quests, earning gold and victory points, and vying for ultimate triumph. Along the way, you'll craft an unforgettable narrative, unique to each and every game.