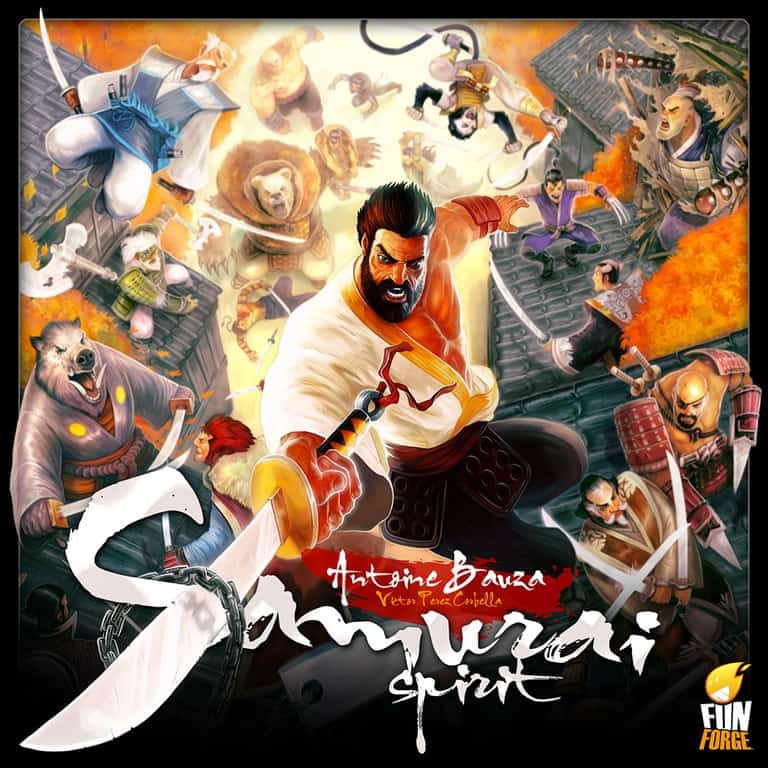 Buying from these fine retailers helps support Shut Up & Sit Down.
You and your small Samurai crew are the only obstacles between a frightened village and a horde of bloodthirsty brigands!
The confrontation seems very uneven while you are standing in front of dozens of enemies ready to cut you to pieces, but that is without counting on your combat skills and the strong solidarity keeping your group united in adversity.
Above all, and when the cause will seem hopeless, your enemies will discover the beast inside you: a fearsome warrior ready to unleash his true strength!