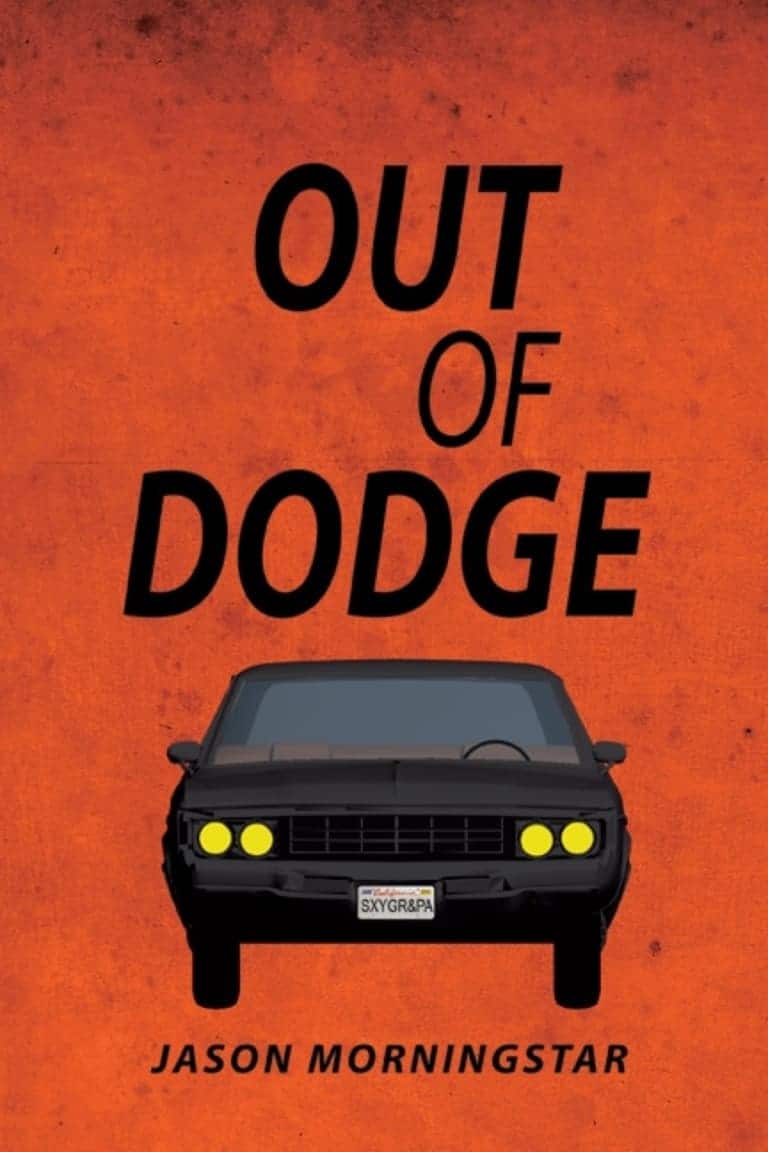 Buying from these fine retailers helps support Shut Up & Sit Down.
Out of Dodge is a four-person, "American Freeform" live-action game about desperate criminals on a car ride to nowhere. Perfect for your next road trip!
The game requires four players, a small space arranged like a car, and should take around 1-2 hours to play. It can be played by responsible people in an actual moving car. There is no Game Master, but you'll need one player to prepare the materials.
This game includes mature language in the rules and generally deals with themes of betrayal and extreme violence.