guys i'm dying, guys listen to me, i'm dying, oh god, oh no, guys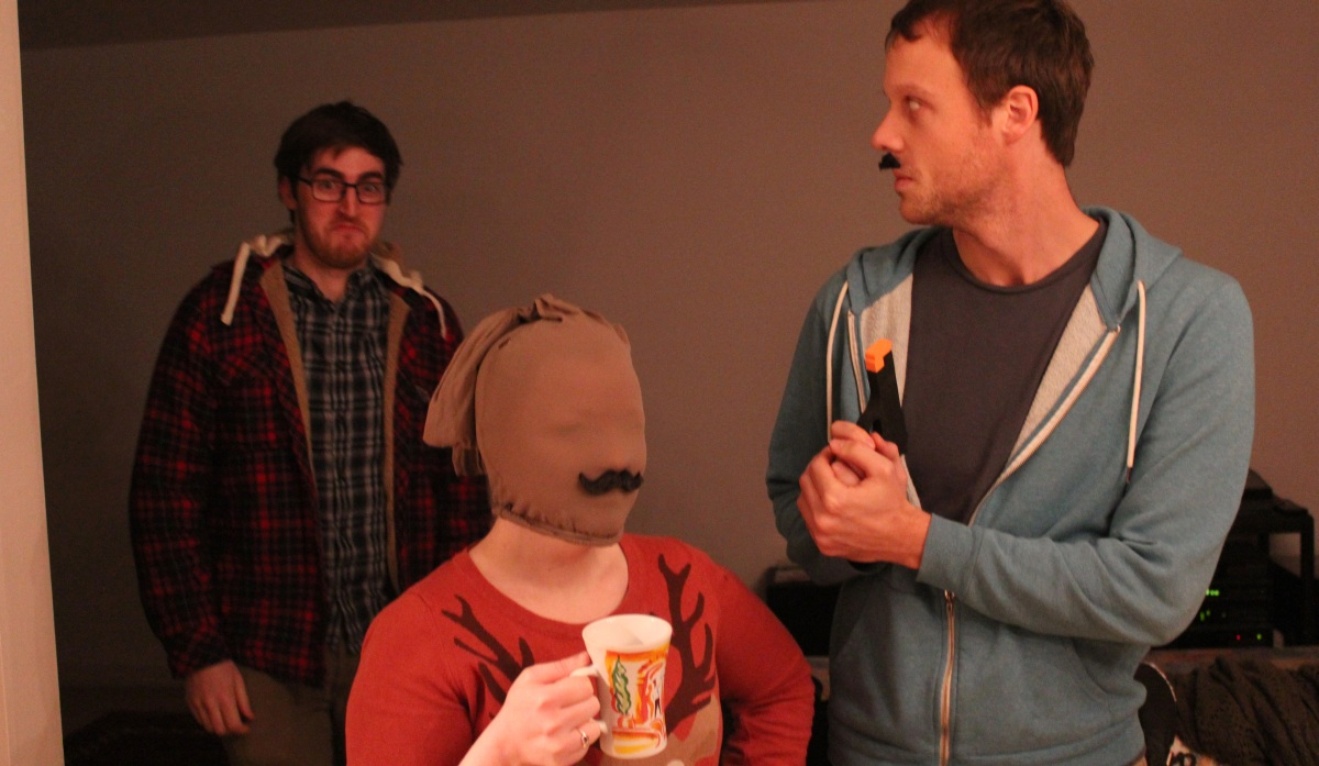 Brendan
:
Out of Dodge
is a game that understands one of the golden rules of the criminal genre: a botched heist is a good heist. As four outlaws on the run from a job that went terribly wrong, there is room here for hi-jinks, comedy, seriousness and treachery. It is a short, one-shot RPG from Jason Morningstar
of Fiasco fame
and it has a dastardly fun set up: you arrange four seats in the shape of a car (or use an actual real-life moving car), get in and argue about what went wrong while you speed away from the crime scene with a bag of loot much lighter than you expected.
Oh yeah, and watch out for all the blood because one of you is dying.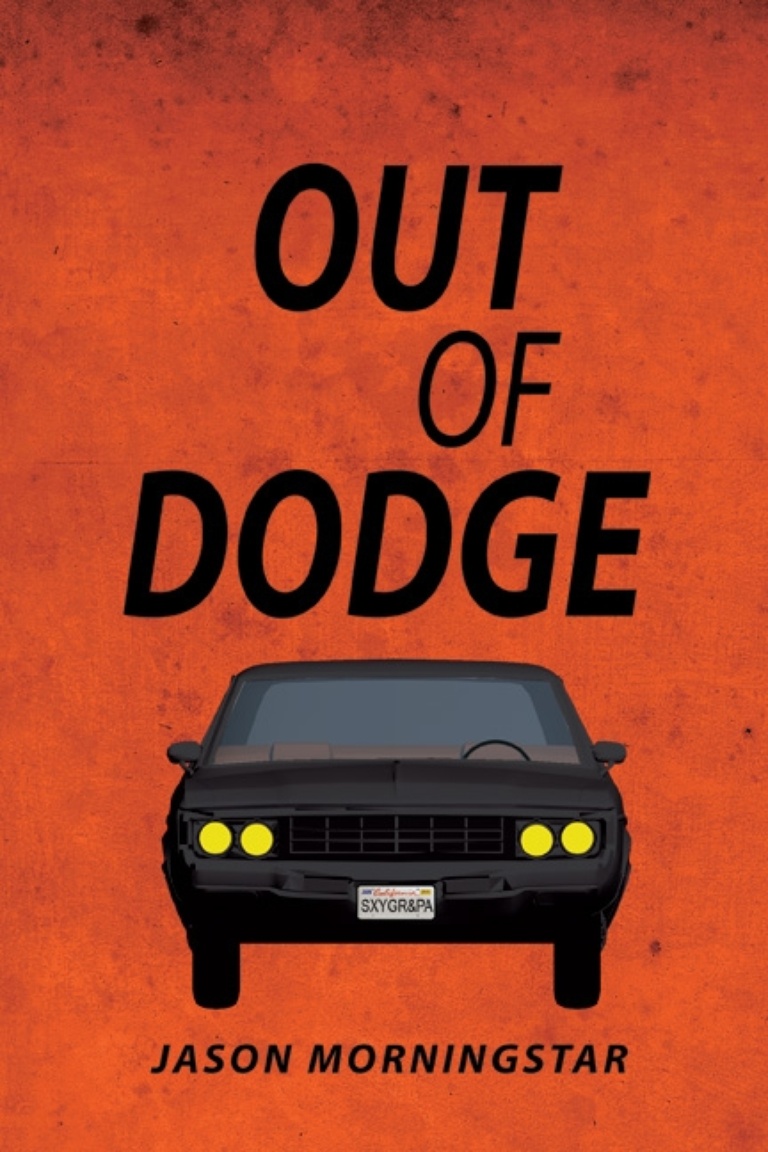 Out of Dodge is a four-person, "American Freeform" live-action game about desperate criminals on a car ride to nowhere. Perfect for your next road trip!
The game requires four players, a small space arranged like a car, and should take around 1-2 hours to play. It can be played by responsible people in an actual moving car. There is no Game Master, but you'll need one player to prepare the materials.
This game includes mature language in the rules and generally deals with themes of betrayal and extreme violence.