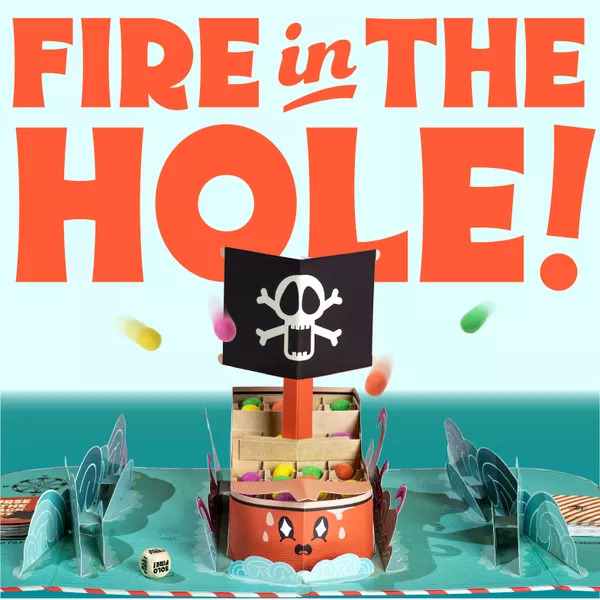 Buying from these fine retailers helps support Shut Up & Sit Down.
Fire In The Hole mixes dexterity with strategy and suits the young landlubbers all the way up to the ol' seadogs.
YOUNG SCALLYWAGS WELCOME. Fire In The Hole is the multi-generational game with a comedy punch. Part carrrd game, part dexterity game, it's simple enough to entertain the young landlubbers (7+), but has the strategic twists to trick even the saltiest of ol' seadogs!