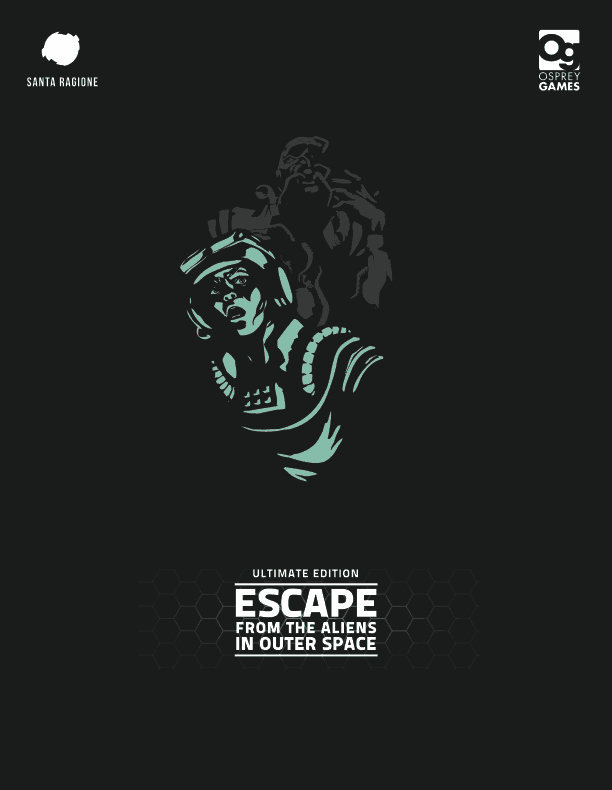 Buying from these fine retailers helps support Shut Up & Sit Down.
A mysterious alien plague has crept aboard the spacestation and is transforming the human crew into horrendous monsters! The remaining crewmen desperately try to save their lives by escaping from the derelict spaceship, but in the darkness the aliens are lurking…
HUNGRY FOR HUMAN FLESH!
This a game of strategy and bluff set on a badly damaged deep space research station. Each player's identity and position is kept secret: you will need to interpret the movements and behaviours of the other players to learn where, and what, they really are.