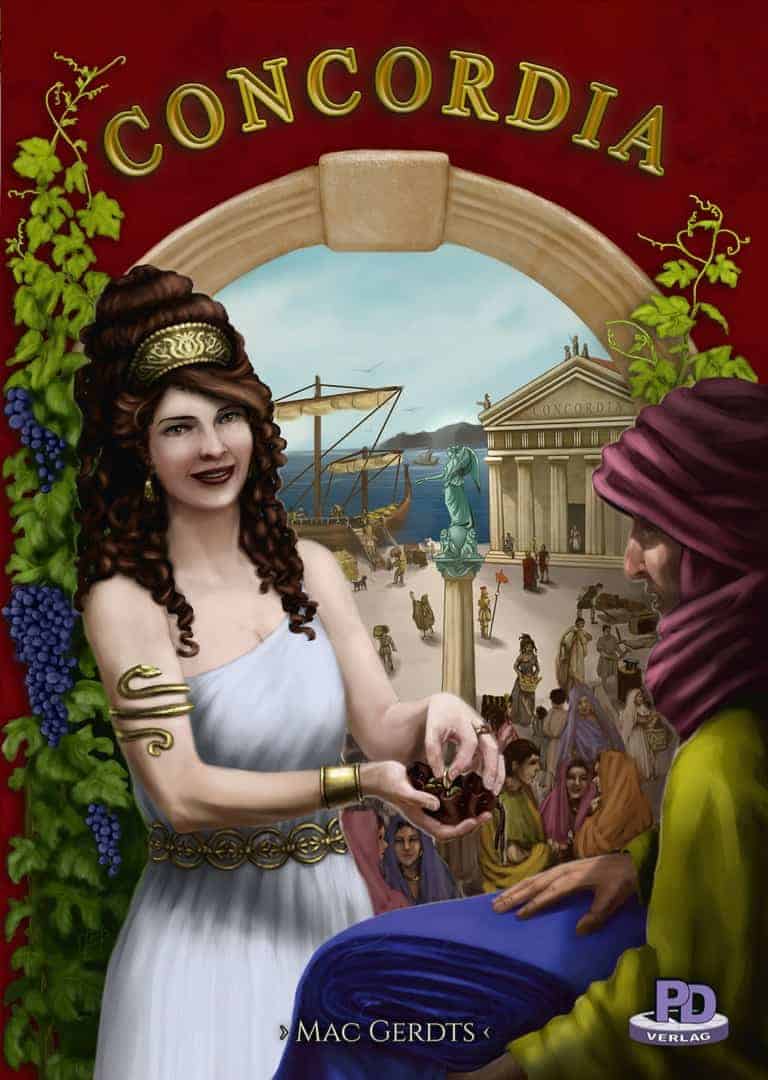 Buying from these fine retailers helps support Shut Up & Sit Down.
Concordia Game by Rio Grande Games
Price:

$96.47

EUR 137,70

-

-
Concordia is a peaceful strategy game of economic development in Roman times for 2-5 players aged 13 and up. Instead of looking to the luck of dice or cards, players must rely on their strategic abilities, watching their rivals to determine which goals they're pursuing and where they can outpace them. Colonists are sent out from Rome to settle in cities which produce bricks, food, tools, wine, and cloth.