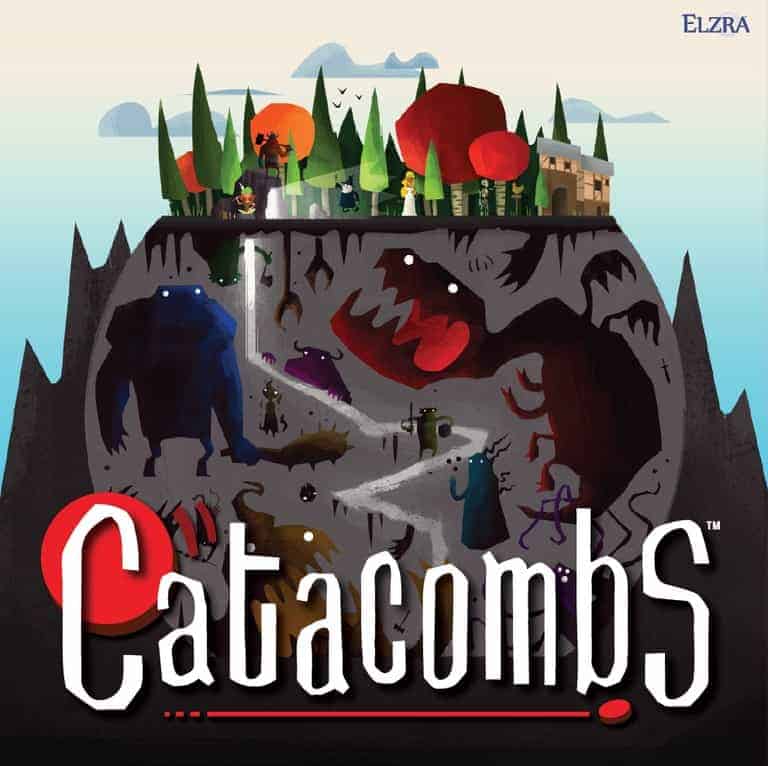 Buying from these fine retailers helps support Shut Up & Sit Down.
Catacombs is the award winning fantasy, dexterity board game that was first published in March, 2010. Three expansions were released for the second edition: Catacombs: Cavern of Soloth, Catacombs: Dark Passageways and Catacombs: Horde of Vermin. Note: Sands of Time Games has merged with Elzra. The same creative team is still in place.
A very successful Kickstarter campaign was completed in April 2014. A third edition of Catacombs featuring new content and the artwork of Kwanchai Moriya is now in production and scheduled for release later this year.