Downton Abbey, an accident, 300 games, 800 spiders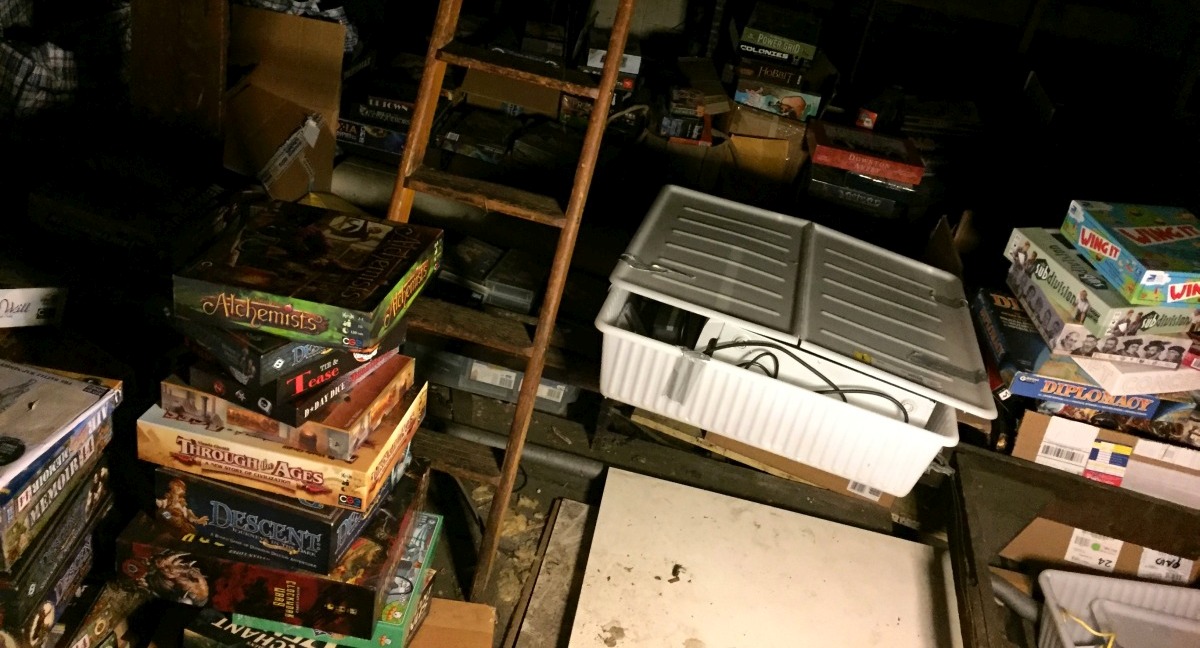 Quinns
: Ladies and gentlemen, roll up! It's time for a new series where we take a look a team SU&SD's board game collections. Come and see! Be amazed. Be aghast. Be envious. Comment with thought-provoking assertions like "why do you have that game it is bad".
You guys will have seen my collection in the background of loads of SU&SD videos, but I don't think you've seen the work that goes into it. Come with me today as I perform... a CULL.
he's not a wizard he's an illusionist, he's eating his wizard weetabix, will he hit, yes
Almost since SU&SD began we've been banging on about
Catacombs
, the dungeon-delving dexterity game. A team of heroes (who are discs) battling an evil villain (who's a disc) with spells, slings and arrows (which are - you guessed it - discs).
Availability of Catacombs is a little thin right now, though, so we figured we'd do a video that lets you enjoy it through us! Pull up a stinky dungeon pew, and watch as Matt and Quinns break out a copy of Catacombs, a bottle of absinthe, and a camera that does cooool slo-mo.
weepinbell, fresh blood, soup stories, beautiful bratwurst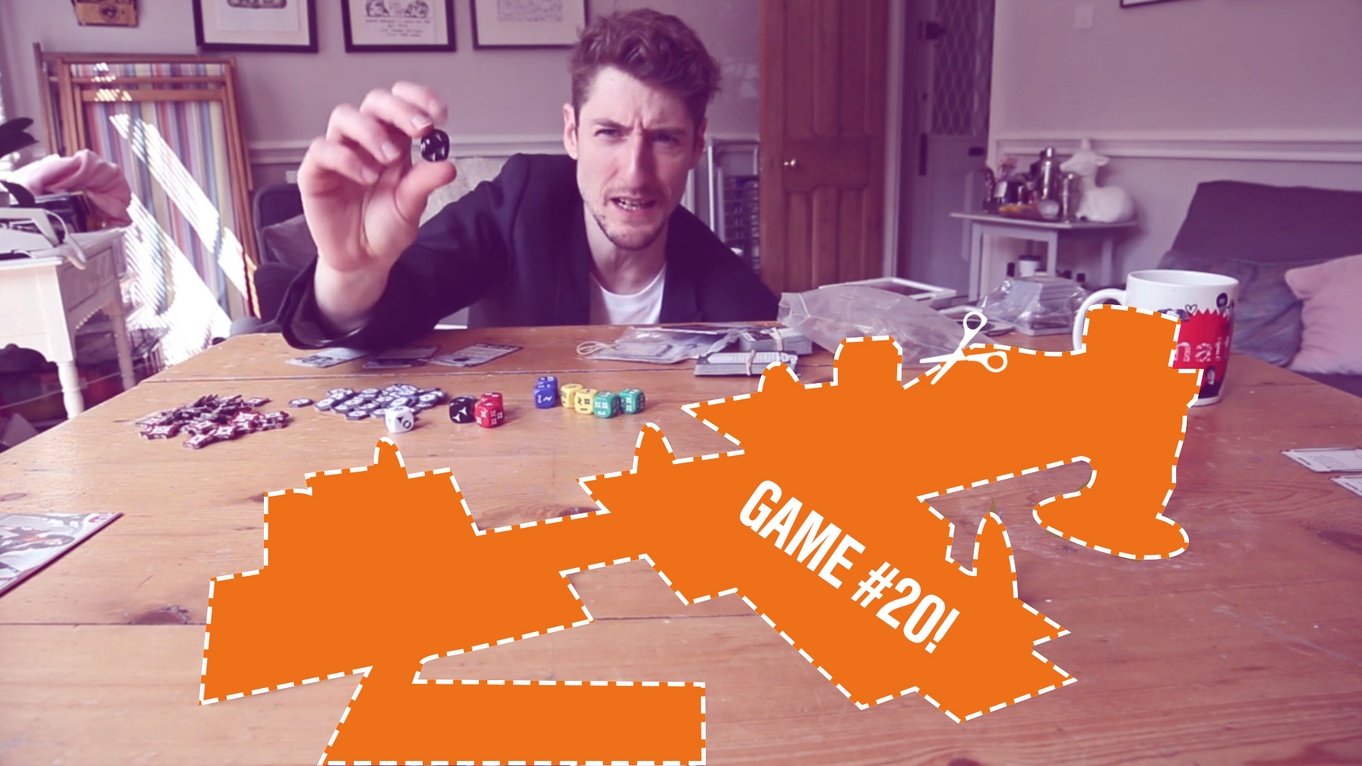 Quinns
: We are entering the teens! Steady as she goes, operator.
Operator: Sir, the site was never built for this! She's going to buckle under the pressure!
Quinns: There's no turning back now. We'd never make it. The only way out... is through.
lungs, limbs, beaks, pokey continents, spinning surgeons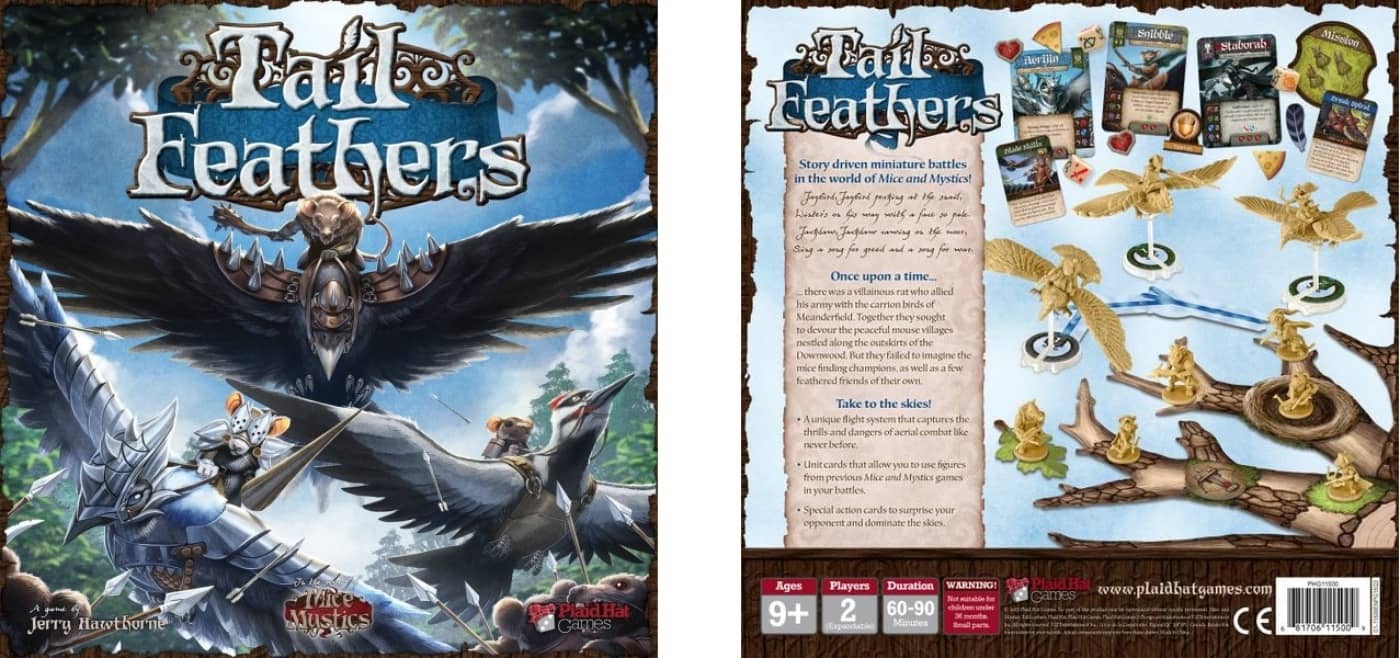 Paul
: Quinns hello Quinns good morning Quinns have you seen? There's a few interesting things that came in the Games News Sack this morning.
Quinns: That's not the "Games News Sack", Paul, that's the postman's bag.
Paul: Well he won't be needing it any more. The important thing is that we've got the Games News today. As well as everyone else's mail. And a few spare, loose limbs.
Quinns: Okay then. I guess now is as good a time as any to start telling people about Tail Feathers! A new skirmish game from Plaid Hat arriving in just a few months that combines Mice & Mystics with the X-Wing Miniatures game.
Matt's dangerous gambit, wooden jelly, tripping bowls
You ever eat Nerd Rope? Just an endlessly long, glutinous tongue, speckled with sour little gobbets?
That's basically the 30th ever SU&SD podcast. On this lengthy journey of no less than one hour and one minute, we discuss the absence of bitterness in the magnificent Forbidden Stars. We chat about the sheer joy of Funemployed (alas, we're still waiting on the European release), and the sweet coloured pebbles of Trajan. The Saturday morning cartoon-looking reimagining of Catacombs has reached us, too, complete with a wooden jelly cube! And of course, Spyfall snuck into the mix.
WARNING: Your RDA of SU&SD podcasts is 0.2 a day.
Read the full article...
oh god, honourable mentions, the alien gurgey, quash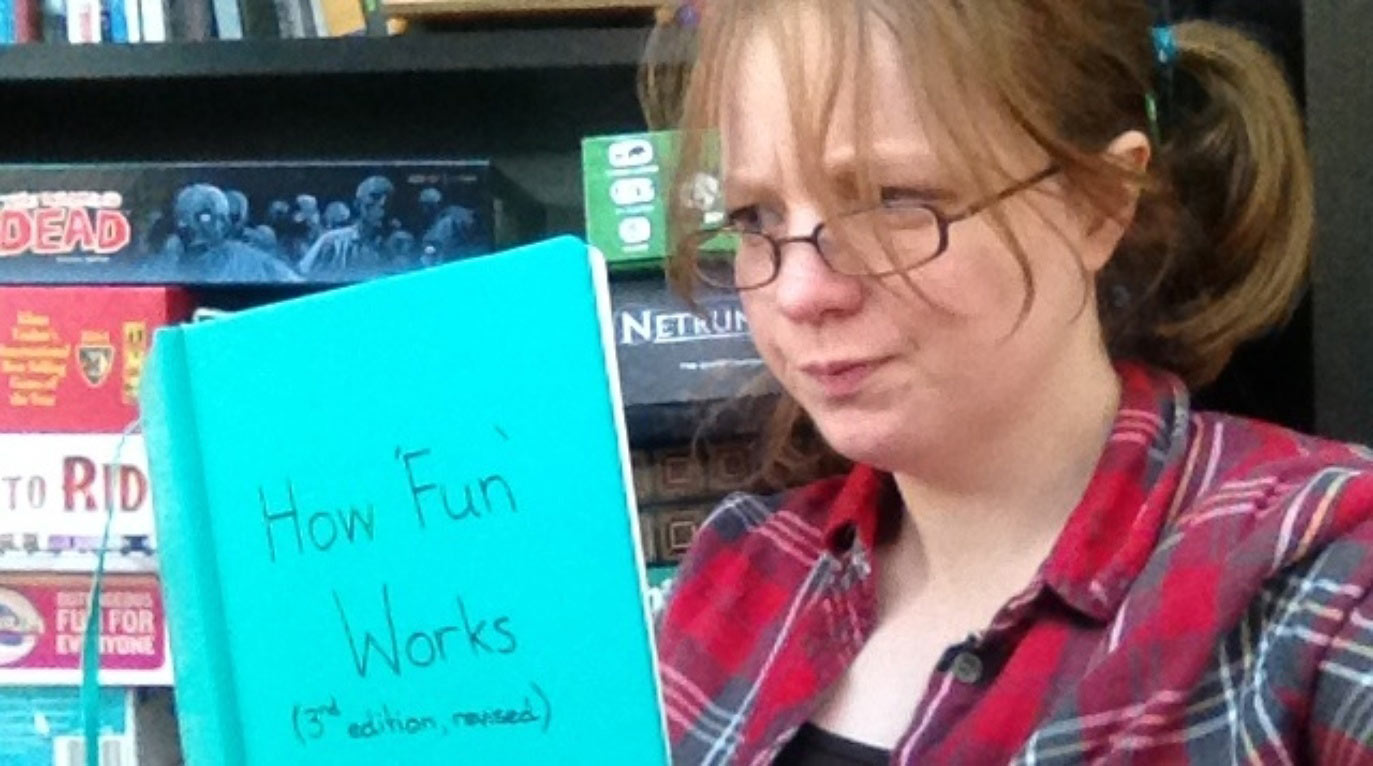 Quinns
: Here we go.
Warning: Contains opinions.
octopus allies, fox mulder, wooden wizards, the card bogs, malfunctioning elbows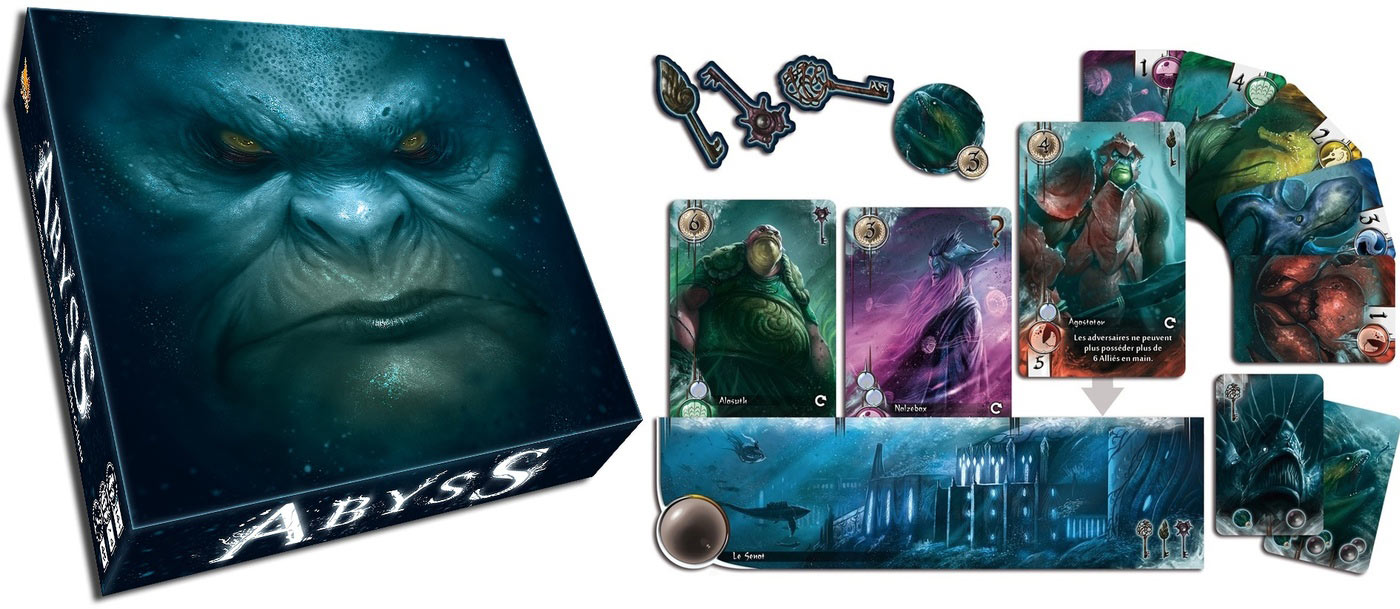 Quinns
: Guys. GUYS. Before I went to bed last night I said a little prayer to the Gods of Gaming. I asked for a very special game to be announced.
I wanted a game from Bruno Cathala, the designer of Shadows Over Camelot and Cyclades, where the players all control wizened undersea lords. A game of politicking and pushing your luck, where you can ally with crabs, control the algae trade and stockpile pearls. A game with beautiful art that's at once ridiculous, otherworldly and beautiful.
YOU'LL NEVER GUESS WHAT HAPPENED.
brackish milk, wizard!, somebody feed that poor boy
Last year Quinns gave a 40 minute talk at UK video game festival GameCity, designed to teach people about what's happening in board games and why gamers the world over MUST get involved.
Hear Quinns' caramel baritone as he provides evidence of why board game sales are rocketing up, three deadly arguments for why video gamers need to be playing board games, and even some jokes. Yes, JOKES.
Thabwam! That's the noise of another half-hour of board game review goodness landing in your world like a bit of glittering space junk. You're very welcome.
In this episode, the boys are going to be on REAL LIFE TELEVISION! They're just having a bit of trouble getting home in time for the programme. Possibly because they can't stop dropping amazing board game reviews.
Good luck, boys. And god speed.
YouTube not working? Try Vimeo!