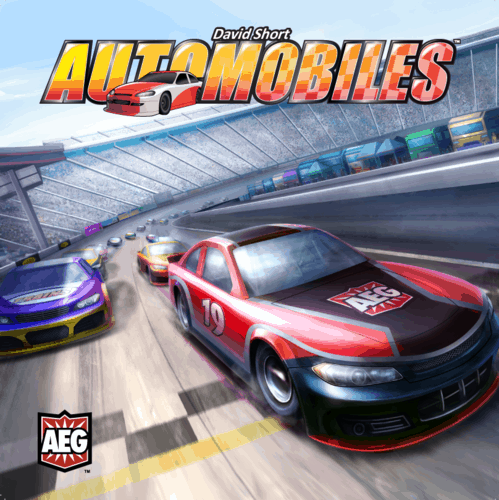 Buying from these fine retailers helps support Shut Up & Sit Down.
Will you cross the finish line first? Now is your chance to find out! Automobiles is a deck‑building game where the fun is cubed. Instead of cards, you'll be building your collection with cubes. Your cubes not only allow you to race your car around the track, but they will also allow you to improve your handling, optimize your pit crew, and boost your speed, which are your keys to victory!
The goal of the game is to cross the finish line first! You accomplish this by customizing your race car and surrounding yourself with the best crew. Your race car and crew are represented by a collection of cubes garnered from various options that will be available to you. Starting with the same small set of cubes, each player will build their collection as you play the game. Use these cubes to enhance your performance, train your pit crew, and ensure your race car runs as effectively as possible. Be the first to cross the finish line and watch that checkered flag wave!
Designed by David Short, Automobiles is the exciting new game in AEG's Destination Fun series! Continue your travels in the acclaimed Trains and Planes boardgames.