a herd of managers, chasing the sandy sausage, a mid-game nap, resin pudding
You know what doesn't get enough kudos? 
Bags. 
Big ones, small ones, soft ones, leathery ones. Where would we be without bags? Walking home from the shops, clutching cucumbers to our chest with onions in our armpits, that's where.
Our 63rd podcast is all about great games with some great bags. Paul's been building (and cursing at) stained glass windows in Sagrada, Quinns has been carelessly eroding his car in the amazing Automobiles (see our review of that one here), and this time we remember to have the chat about Orleans that was meant to go the previous episode. Inspired by these three titles, Shut Up & Sit Down's campaign for More Bags In Games begins next week. Please send money now.
Could you give two figs about bags? Are they "Not your bag"? Not a problem! Paul and Quinns also provide some early impressions of the ludicrously pretty Wasteland Express Delivery Service, and answer a reader mail about why long games lead to a special kind of exhaustion.
reeking of solvents, bloated with hope, an early sumo, a vital box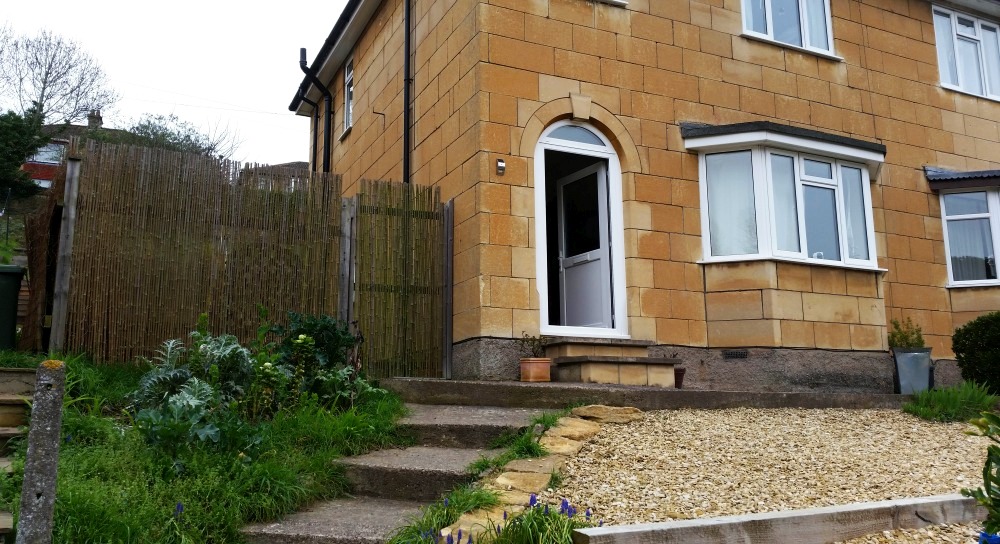 [Our series on the collections of our writers continues! Today it's the turn of long-time contributor Matt Thrower. If you missed our previous entries, you can now navigate to them using those buttons on the right. Enjoy, everybody!]
Thrower: Well hello there! Nice of you to stop by. Hope you had a good journey. It's rare we get the chance to entertain adult visitors, with all the space the children take up. So, please, let me show you round the house.
The first thing you learn as a parent is that every other parent lives in a pristine house. Even when chasing after kids has left them looking like exhausted pandas, their houses are still clean and tidy. Naturally, ours has to be the same. We'd all be happier if everyone could drop this charade and wallow in their familial filth. Anyway, it's nice to have someone here who might appreciate the results.
Hang your coat up over there...
featuring all the main cars, the ferrari car, the cable car, the rest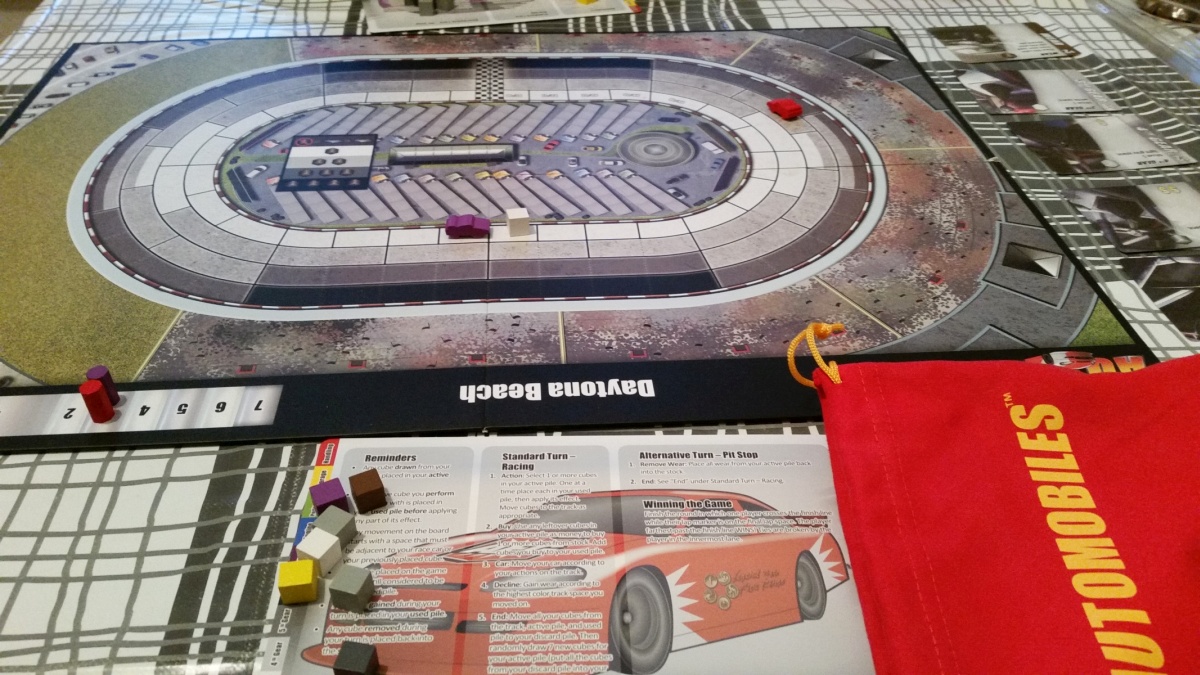 [It's a classic SU&SD mid-Golden Week turnaround review! We couldn't go a whole week without telling you guys what to buy, so here's Matt Thrower talking about something thoroughly awesome.]
Thrower: Deckbuilding is the dampest squib in board gaming. Riding the crest of a hype wave, it promised to change the hobby forever, yet lead to only a bunch of mediocre efficiency engine titles. The only games in the genre to stand the test of time were Arctic Scavengers, which was truly excellent, and then Trains, which worked because it supplemented the cards with a board. But you know this, because Paul and Quinns already told you it was sexy enough to make them want to have babies.
Maybe that's why Paul went to Canada.
Now, from the same publisher, we have the even sexier Automobiles. You know it's sexier because you've seen all the sexy race cars in sexy film franchises like The Fast and the Furious. A film so sexy you can use its title as a double entendre. And when you flip through the cards in Automobiles, you'll see they have sexy names like "Boost" and "Supercharged" instead of "Normal Train" or "Limited Train".