rustling with relish, Formula D for Death, Not just for Hobbits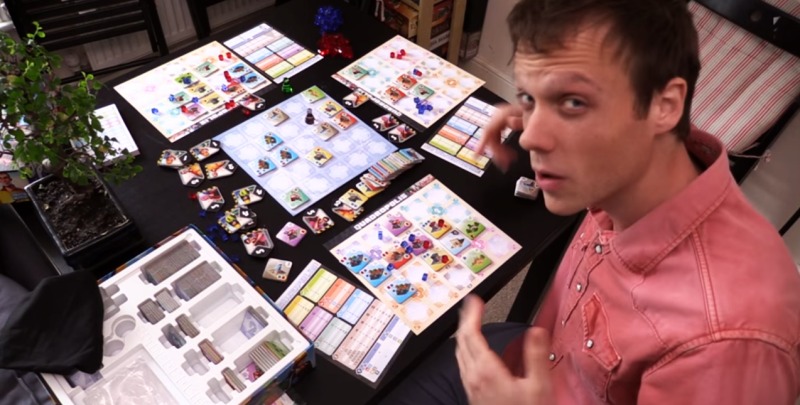 Quinns
: Paul, I need an ambulance!
Paul: Are you dying?
Quinns: Even better! Remember my positive review of Quadropolis (pictured above)? Days of Wonder has just announced the first expansion for it. Quadropolis: Public Services will see a selection of buildings laid out between rounds like a concrete chocolate box, and whether you select a fire station or get stuck with a convention centre, it'll change how you score.
Paul: Quinns, I'm just going to stop you there. We're going to go LIVE to this site's resident Quadropolis expert for some analysis.
hyperscience, dehydrated celebrities, criminal animals, a lover with a tiny miniature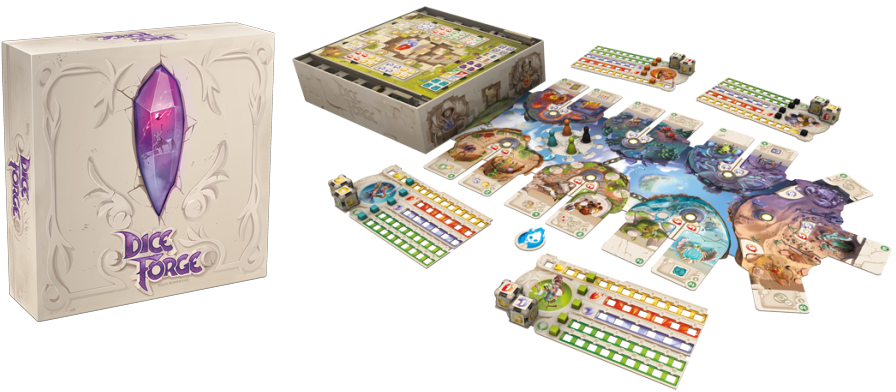 Quinns
: Oh my god, Paul, it's awful. Did you seen the news over the weekend?
Paul: I did. What's the world coming to?
Quinns: I don't know, but I know we can't stand for it.
Paul: You think so? I had no idea you felt so strongly about Reiner Knizia's Ingenious being renamed AXIO Hexagonal.
Quinns: ...Paul, did you turn on the TV over the weekend?
Paul: No, I got the weirdest feeling that it would be rather like blasting a jet of pure sadness square at my own face.
Quinns: Right. Yes.
an explanation for paul, a rally for quinns, a gory mish-mash, a Heidelberger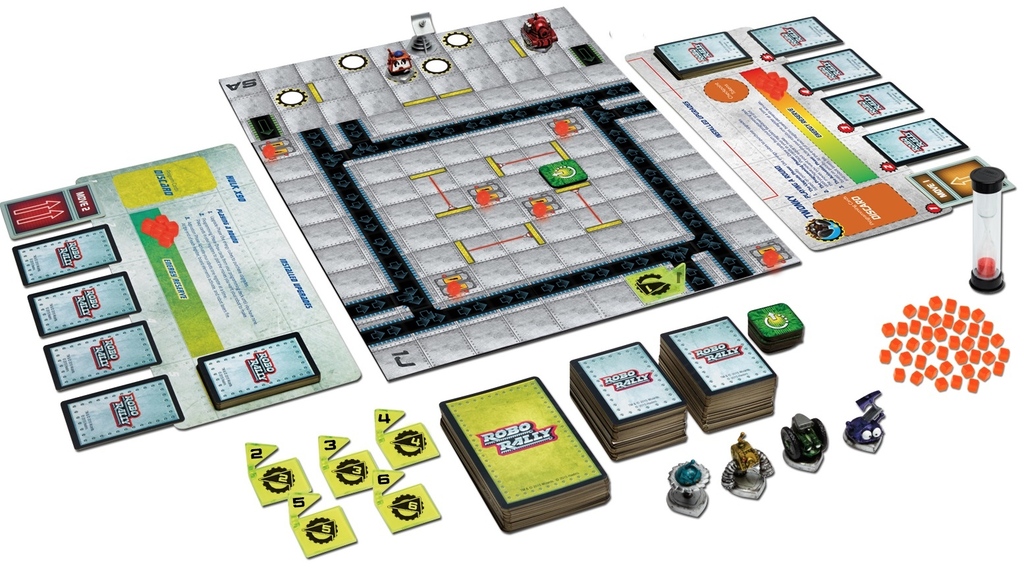 Quinns
: Please, everyone, take your places, fasten your seatbelts and keep your hands INSIDE THE VEHICLE AT ALL TIMES as we welcome you to a brand new year of board gaming, a year that promises to be a WILD RIDE.
Paul: Good morning! Good afternoon! Hello! Happy New Year! The Games News has been building up like snow over the holidays and we've been doing our very best to clear it, shoveling the path and salting the drive. Nevertheless, it's impossible to avoid slipping on some exciting new gossip or falling face-first into a pile of previews. Let's get right into things by talking about… oh no.
Robo Rally.
oh god is it working, don't touch anything, can you smell smoke in here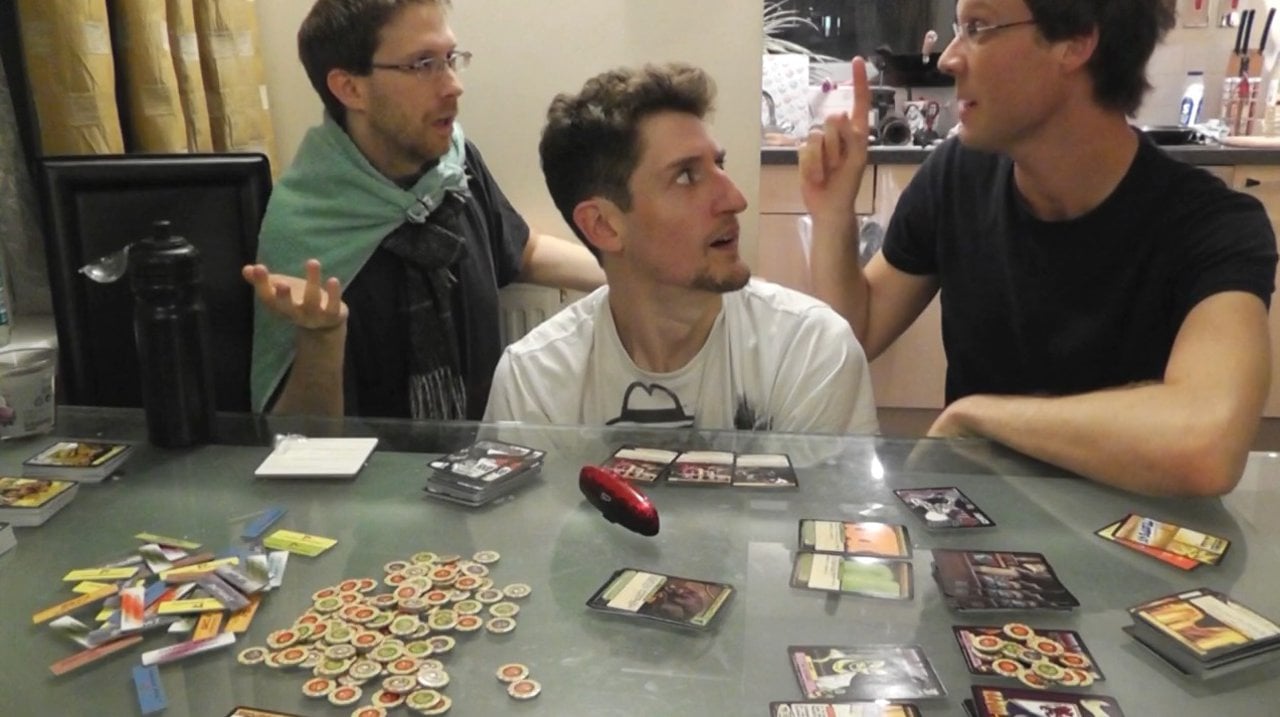 Paul
: Please, come in, come in. Feel free to walk about the place and make yourself at home, though we warn you that the heady odour of fresh paint and barely-dried varnish may cause some mild light-headedness. We felt we were long overdue for a serious overhaul and so, after listening to all your helpful feedback, we've rebuilt ourselves from the ground up.
Quinns: So get stuck in! Why not check out our swanky new search function? Zoom through years of Shut Up & Sit Down in seconds - hundreds of videos, articles, podcasts, and THINGS. Our new system combs the whole site in mere moments, runs completely silently, produces no waste, and has no moving parts. You can search as many times as you like and it'll never wear out!
Paul: We also have a faster, better organised and (dare we say it?) sexier archive of every board game we've ever featured. Are you looking for a game for two, something with miniatures, or perhaps something conflict-free? At the click of a button, subsort those entries. I know, right?! If you feel dizzy, please just pause and take a seat on one of the many new plush sofas we've had installed. If you're looking around and can't seem to find one yet, a man should deliver it straight to your house at some point after 3pm. We do hope the colour matches your curtains. In retrospect, we probably should have asked.
Matt: And oh gosh, look at our brand new podcast archive! Our SU&SD Recommends category, with every game we really love all neatly stacked up in one fine place! And there's more!
wait hasbro did what, bauza's brood, happy backers, surprise incubations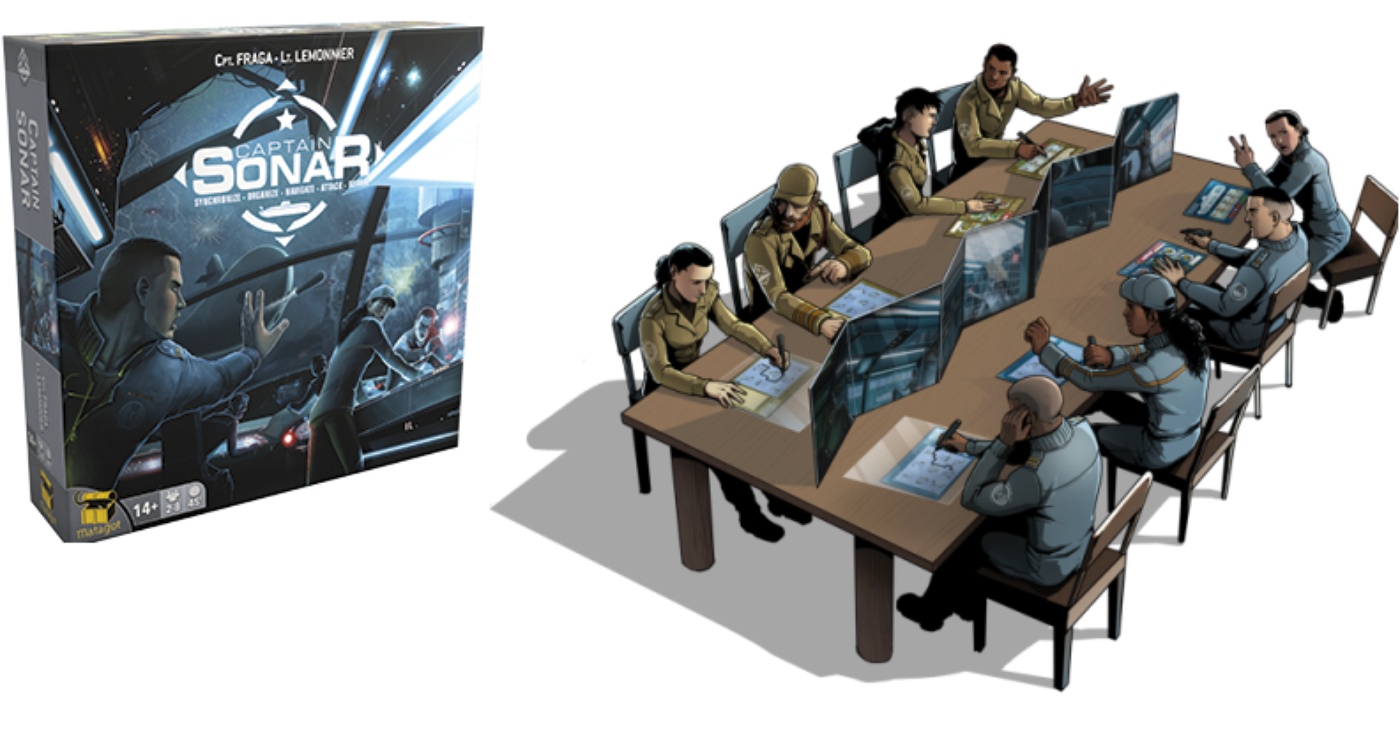 Paul
: Quinns, what's going on? Why is there a spotlight? Why's there a leather chair? What happened to our usual set?
Quinns: Paul, ask me some questions entirely at random!
Paul: Oh God what now.
Quinns: Also I've set up a countdown clock and buzzer!
dengar's divorce, deadly pootling, fabulous muscles, exactly one squillion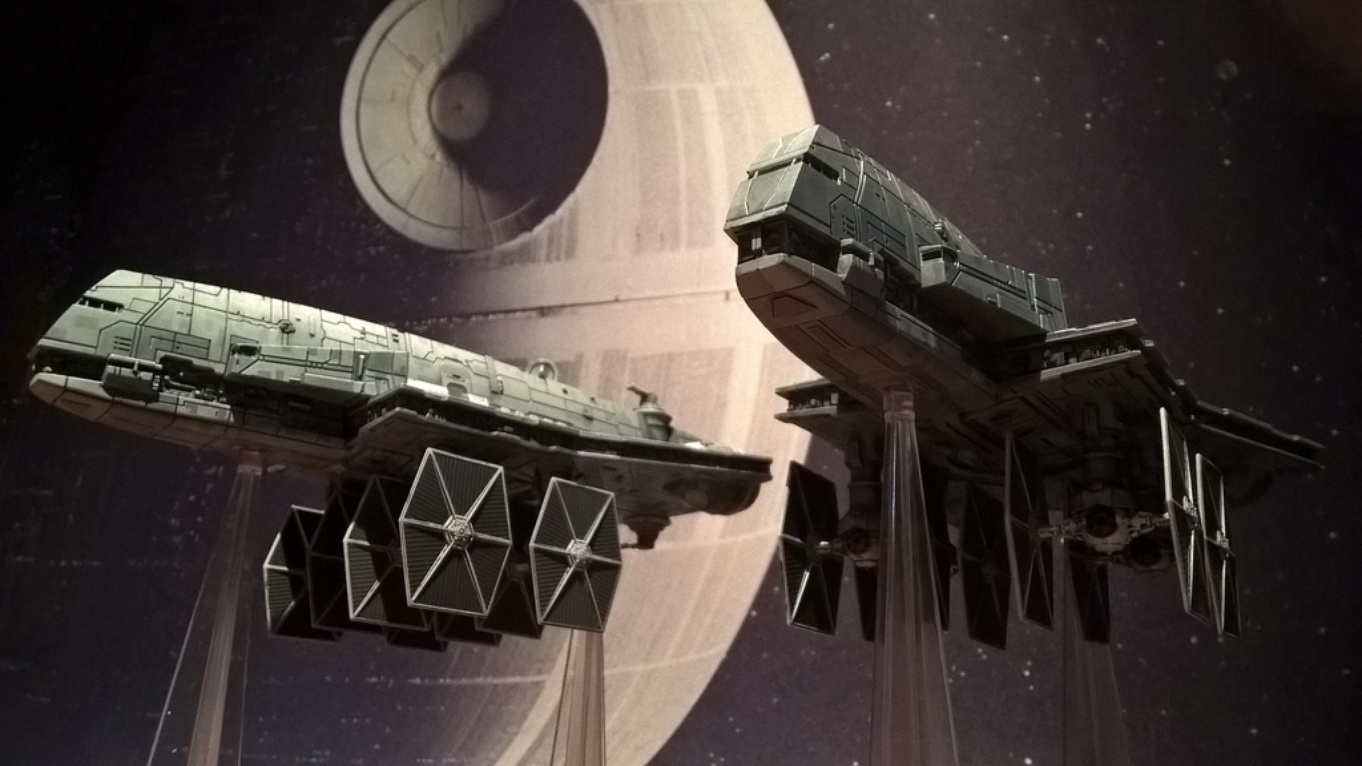 [Oh my goodness, so many words! Following on from writer Chris Thursten's awesome article about his first X-Wing tournament, he's back with seven separate, hilarious reviews of X-Wing's newest ships.
Chris: As of March, the latest round of expansions for Fantasy Flight's enormously popular spaceship miniatures game, X-Wing, is finally and fully here. The first - er - wave of Wave 8 arrived in December, so a few of these ships and cards have had longer to bed in than others. Even so, it's time to round the lot of them up and force them to answer hard questions, like: WHAT DO YOU BRING TO THE GAME? WHY ARE YOU NICE? WHY DO I FEEL COMPELLED TO OWN YOU? And: IS IT EVEN POSSIBLE FOR THE SAME WAVE TO ARRIVE TWICE? WOULD THAT NOT MAKE IT TWO SEPARATE WAVES, LIKE, IN BOTH A MARITIME AND A PHILOSOPHICAL SENSE?
The answer to that last one is evidently 'yes', by the way. Haha! Eat it, Heraclitus!
slimy seeds, johnny big arm, tony the serviceable tight end, the idiot life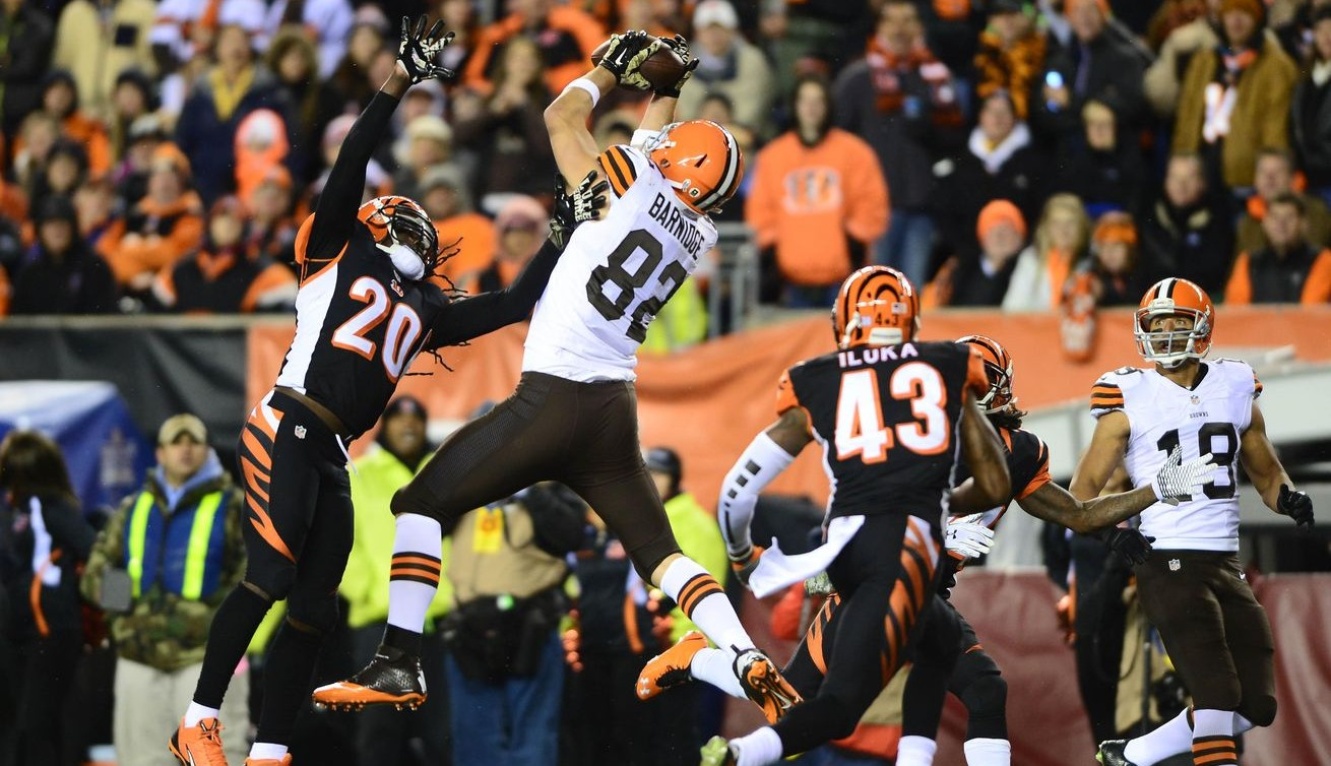 [Following in the tradition of Brendan's Rooky Errors or Leigh's Month as an Assassin, it's time for another article on an unusual corner of gaming. This time, the ancient tradition of Fantasy Football.]
Gav: It's 6:45 on a Friday night, I've just got off a flight from Cologne to London and I'm attempting to tether the internet from my phone to my really old, really rubbish and currently really unresponsive laptop. This would be annoying enough if I wasn't also attempting to manoeuvre through some horrendous London traffic in a beaten-up old jallopy. I know even using your phone (no less a phone AND a laptop) whilst driving is reckless and stupid but there's an excuse for my idiocy: it's the evening of my NFL Fantasy Draft.
Before I lose you, let me just say I know how you're feeling, but stick with me as I explain why game fans will find a fantasy football league interesting.
grisly flourishes, nudey men, apoplexy, scotch, oil, a lack of magic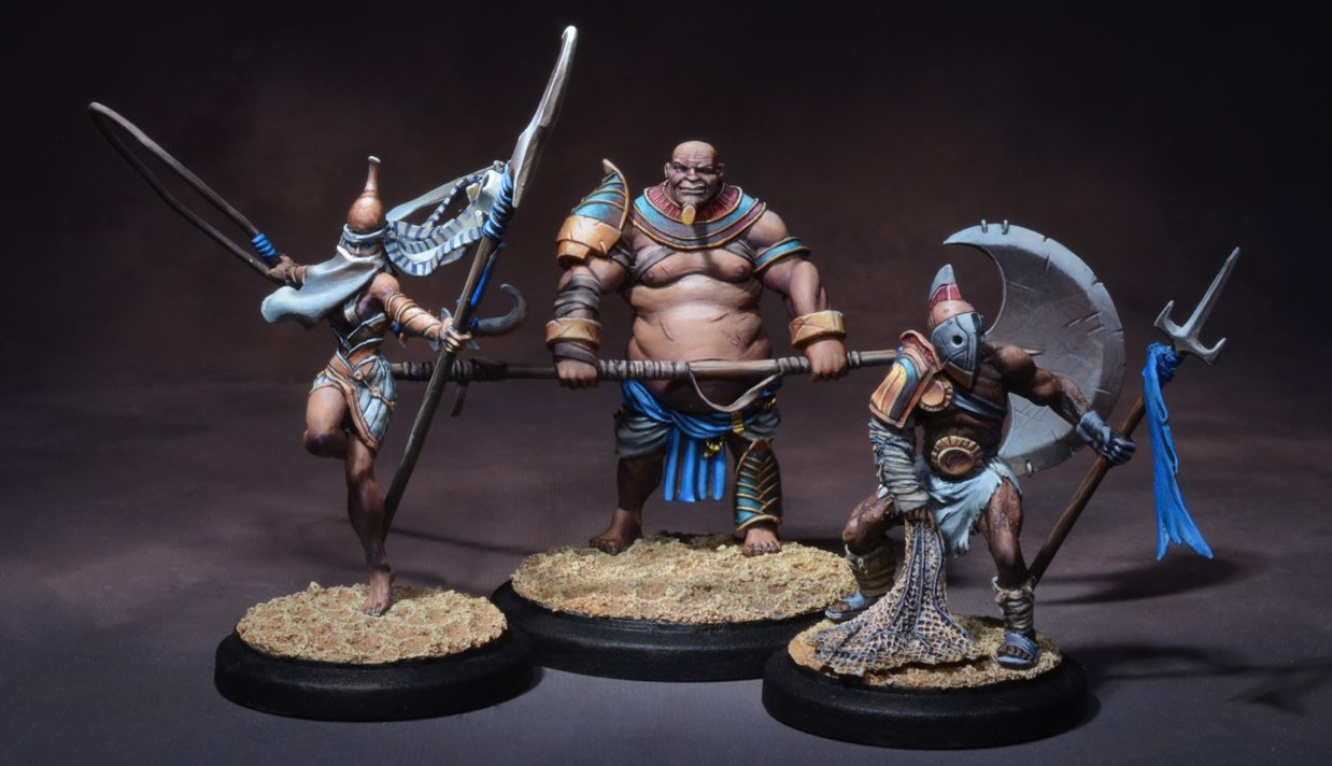 [We were so happy with Eric Tonjes' work introducing us to miniatures games with his reviews of Infinity, Dropzone Commander, Warmachine, Malifaux and the Batman Miniatures Game that when we heard about a new, very special minis game we had to get him back.]
Eric: I've spent the last few months working those pectorals and drenching myself in olive oil. Why? So that I can now sit shirtless at my computer for a proper review of Arena Rex.
he's not looking at the board, LOOK AT THAT BOARD, fury of teenagers, dead of maldives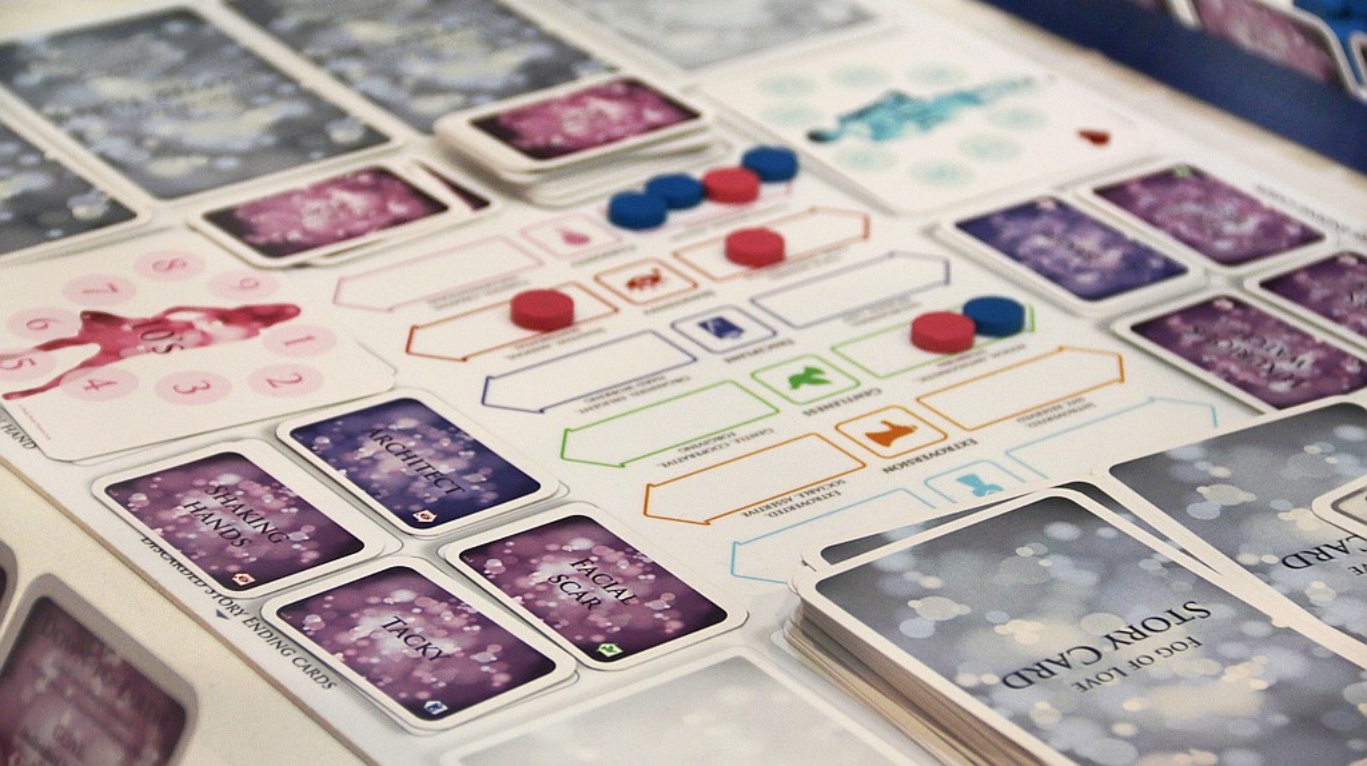 Paul
: March is here and with it what might be THE MOST EXCITING GAMES NEWS OF THE YEAR SO FAR. Maybe. I don't want to get your hopes up or anything, but we have a whole host of great stuff here. Let's get started with one of the most interesting games concepts I've seen for long time…
Quinns: Fog of Love! Riding high on its early Kickstarter success, Fog of Love is a two-player game about trying to navigate the ups and downs of a relationship, about trying to understand your partner and about trying to get what you want both from a relationship and from life.
crisps, bins, englands, viking fire hazards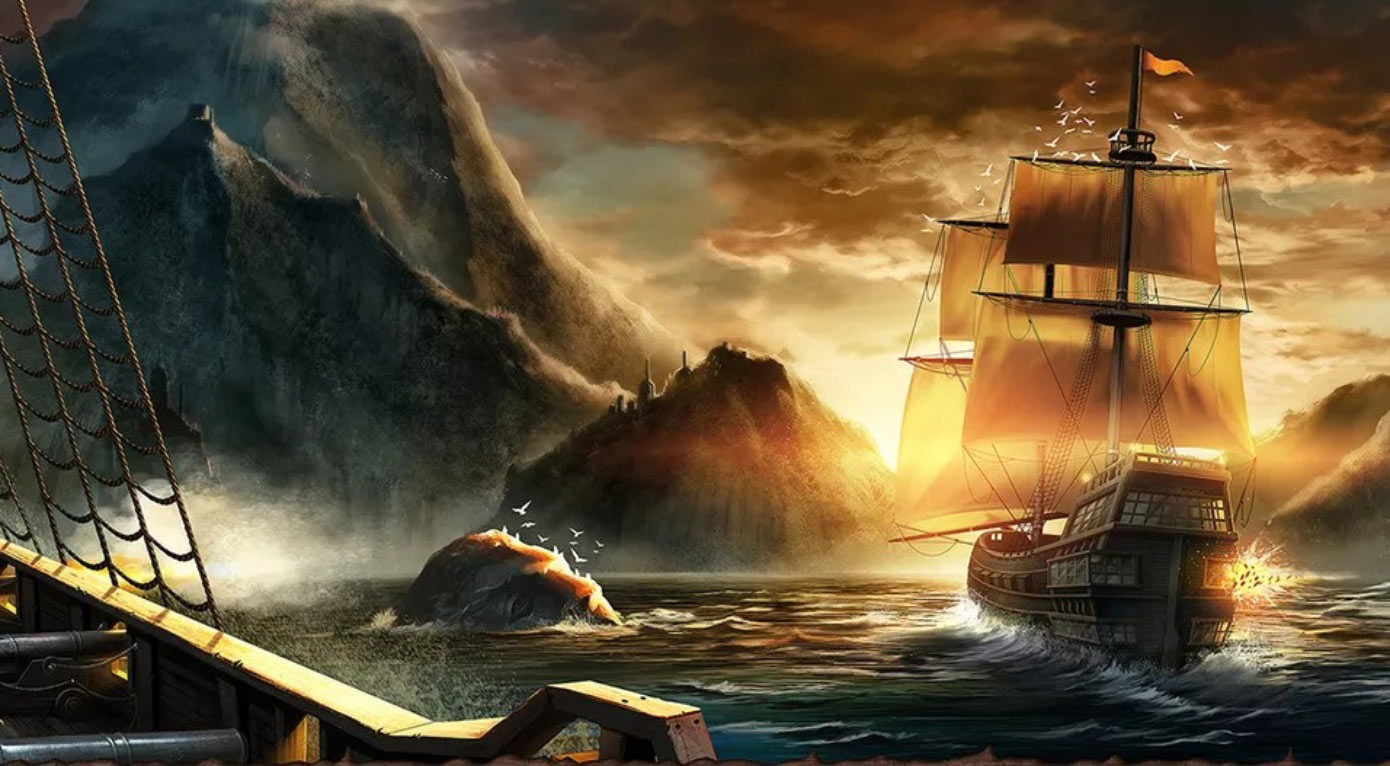 Paul
: Hello to you all and welcome aboard the Games News Submarine! We took our Gold Club donations and decided, rather than spending them on something silly like web hosting services, we'd move our WHOLE OPERATION TO A SUBMARINE. There's no property tax!
Quinns: Paul every single member of the team has been sick
Paul: Dive! Dive deeper to the news! Thematically-appropriate news such as SEAFALL IS COMING.