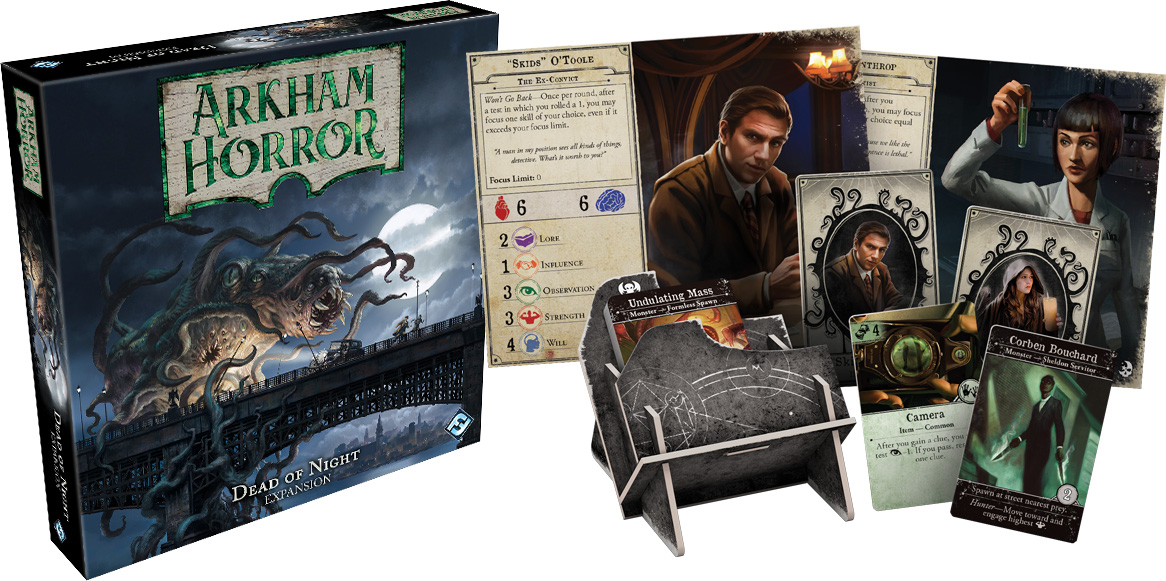 Ava
: Boy! Boy! You there!
Quinns: Boy? I'm 33 years old.
Ava: Tell me boy, is it still Chronicles Month?
Quinns: Oh, absolutely it is.
Ava: Wonderful! Then there's still time. Head over to Shut Up & Sit Down and fetch me the plumpest, ripest news in the window.
Quintinkahmun, a weekend in phoenis, the wetness exhibit, a bad spade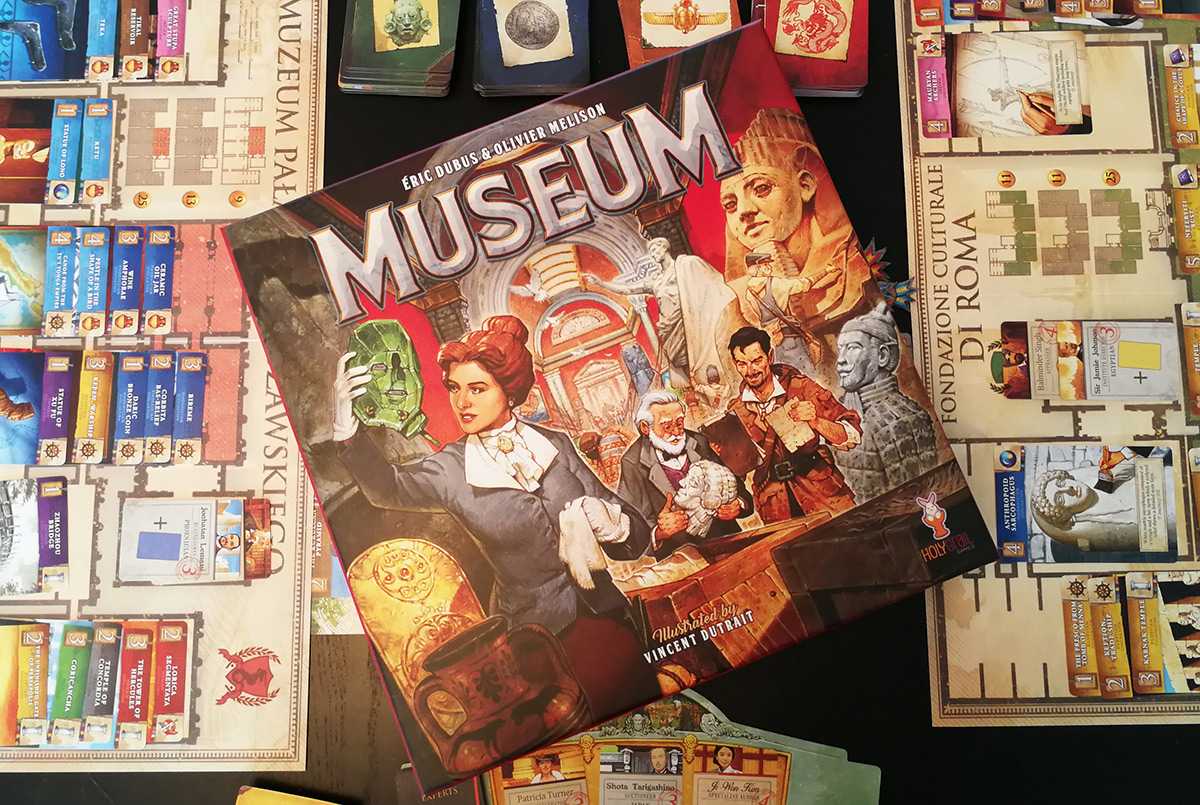 Ava
: Let us take you on a tour of the weirdest, most beautiful objects in the world. We can show you the largest palaces and the most specific digging implements, the canniest navigation tools and the shiniest hats you've ever seen.
Welcome to Museum, a game of archaeology (stealing), curation (re-arranging), and prestige (letter-writing).
Quinns: With over 300 gorgeous illustrations by Vincent Dutrait, Museum is the definition of a labour of love. In fact, Ava and I approached it like a real museum, taking a leisurely tour of its exhibits across two days.
Finally, we're ready to write our review. Ava, do you want to explain the game?
Ava: Let me be your guide through the byzantine corridors...of board game.
a bag of birds, Lofflin Belchlord, carnivorous grass, bad hats
Quinns
: Ava, you have to help me! Following our reviews of Chronicles of Crime and Batman: Gotham City Chronicles, SU&SD fans are
desperate
to know what the third and final review of Chronicles Month will be. I can't have a moment's peace.
You have to hide me in the games news!
Ava: Never fear, noble Quintin. Follow me, and come below the "Read More" button.
Quinns: They'll never find me!
Ava: Quick, hide under these hats.
Pimp my Symbiotic City Dome, vanilla churn, a goodie fountain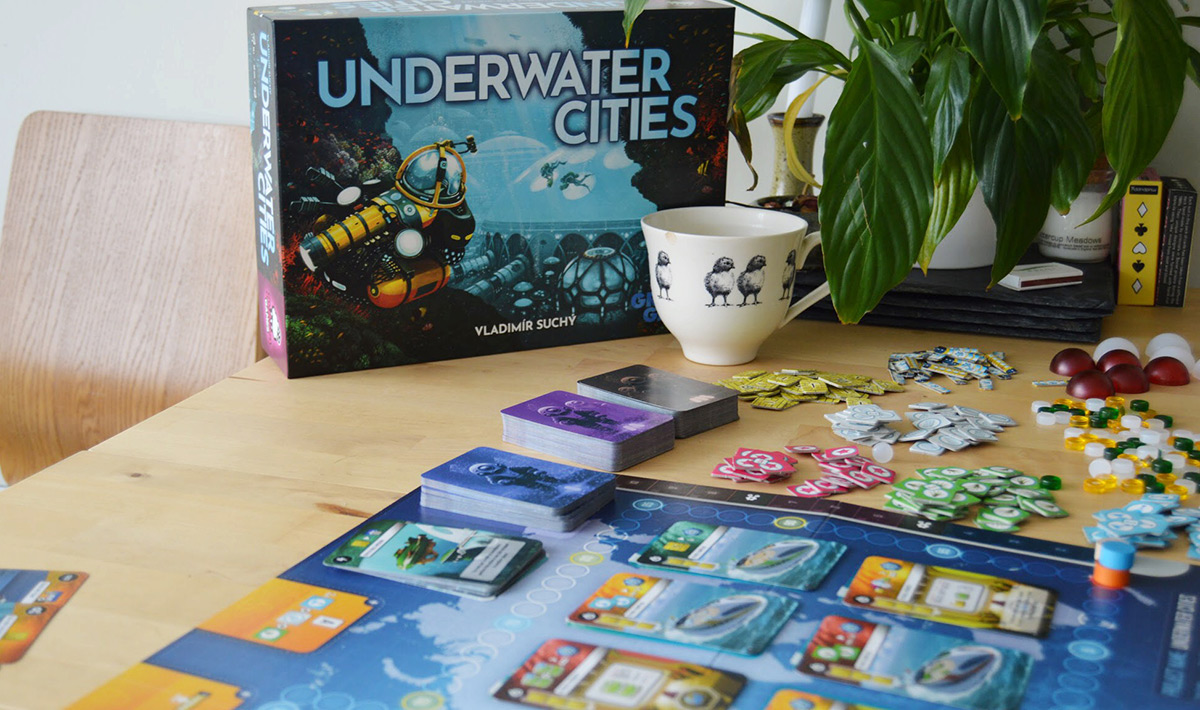 Kylie
: In Vladimír Suchý's heavy management game 
Underwater Cities
, players are competing to build the ultimate deep sea nation. But is it actually better, down where it's wetter? Are there no troubles when life is the bubbles? Can we
really
trust a crustacean that sings? I guess we should find out.
Each player is given a personal city map which you'll fill with a scattering of white and red biodomes, which will connect to a flourishing network of factories and laboratories. Ideally, this network will score you points, as well as act as an engine that'll occasionally spew out resources such as credits, biomatter, and kelp. Lots of kelp.
Apparently when we colonise the seas, the only thing available to eat will be kelp. I've never tried kelp. Have you tried kelp? They tell me it's the kale of the sea, but I'm pretty sure that's a lie.
What happens in il castillo, stays in il castillo, (until revealed during scoring)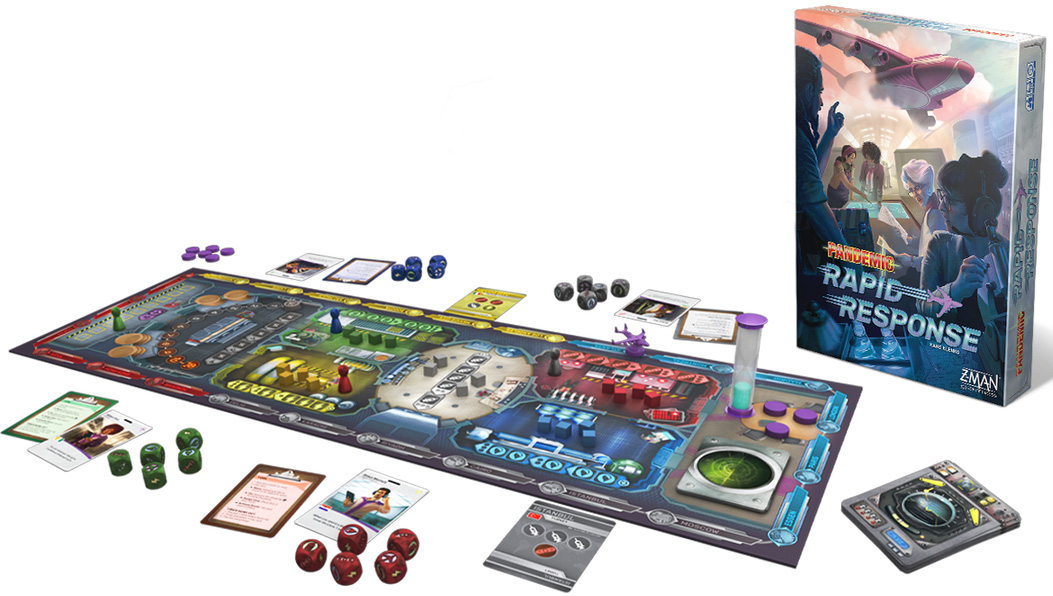 Ava
: Welcome all, to the Chronicles of Newsia. It's chronicles month this Majune at Shut Up and Sit Down, and we're here to bring you the newest, most ancient tales bound in the thickest volumes of web-based e-vellum. Inside this dusty tome you'll find tales of winners, losers, sickness, war, dragons, castles, birds and Belgium.
Sit down, young acolyte, and let me tell you the okay news.
Quinns: Wow. I think this is going to be SU&SD's best Chronicles Month *ever*.
a very good "boring game" joke, no really you gotta see this joke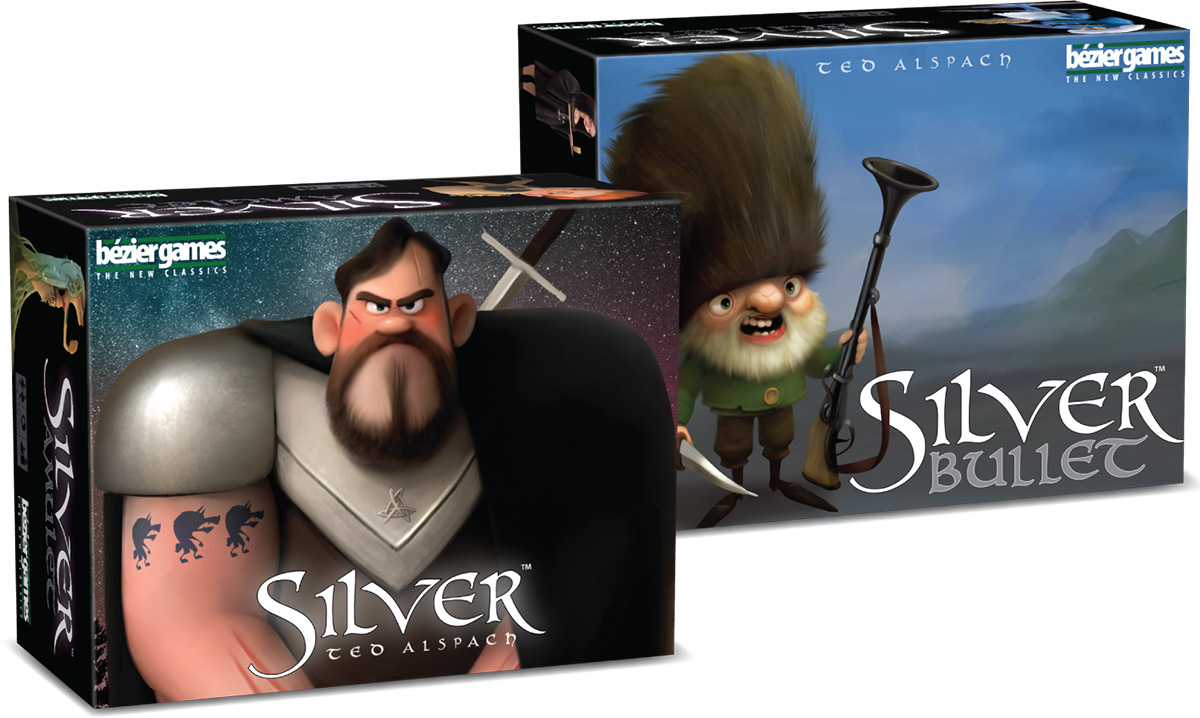 Ava
: Hello lovely news-lovers. It's another Monday, and I'm a bit worn out. I've had a wobbly weekend of overwhelm.
Board games can be a playful, joyful anchor when the seas of your mind are rough, a set of routines and actions you can fall into that pulls you together, brings you back in touch with the people you care about. I'm so grateful to games and the people that make them and the friends that play them. That's why I keep coming back to dig through the newsiest jungles of the internet, bringing you select morsels of upcoming play possibilities.
Here's the news.
incautious moles, vicar amelia, dripping with side-eye, tickle my ballot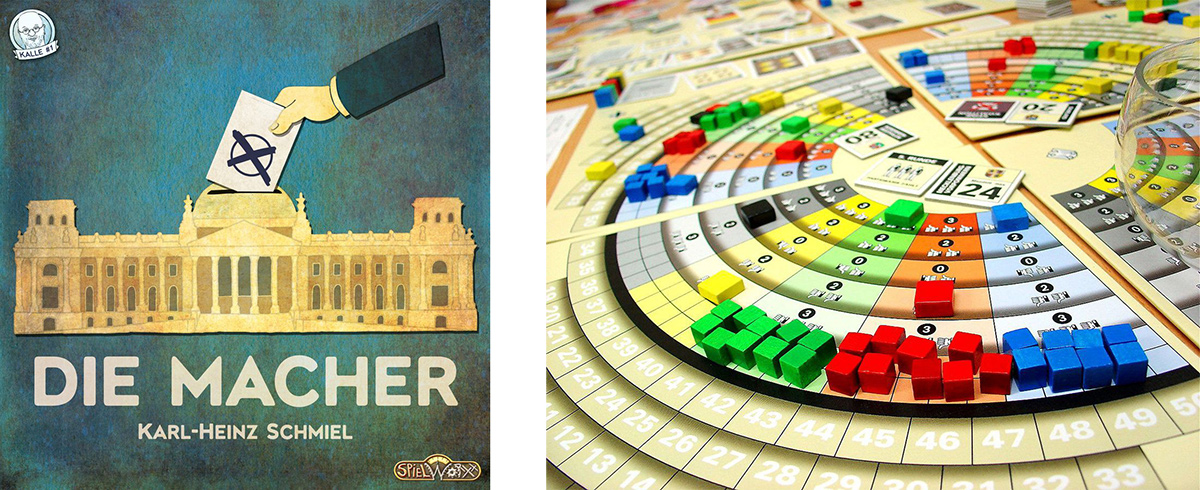 Quinns
: Good morning, Ava! I understand that you just mainlined the latest episode of Game of Thrones before coming to work.
Ava (they/them): I'm definitely trying to squeeze so much into to today that I'm genuinely offended they tagged on an extra twenty minutes to this episode. I've got a game of Twilight Imperium set up downstairs, and by the end of the day someone is going to rule the galaxy.
But more important than the galactic throne, the iron throne, or even just the throne throne? It's the news throne, baby, and someone's got to sit in it.
Quinns: Let's take turns? Just so nobody has to die.
warp and weft, wigs and cogs, wonks and cubes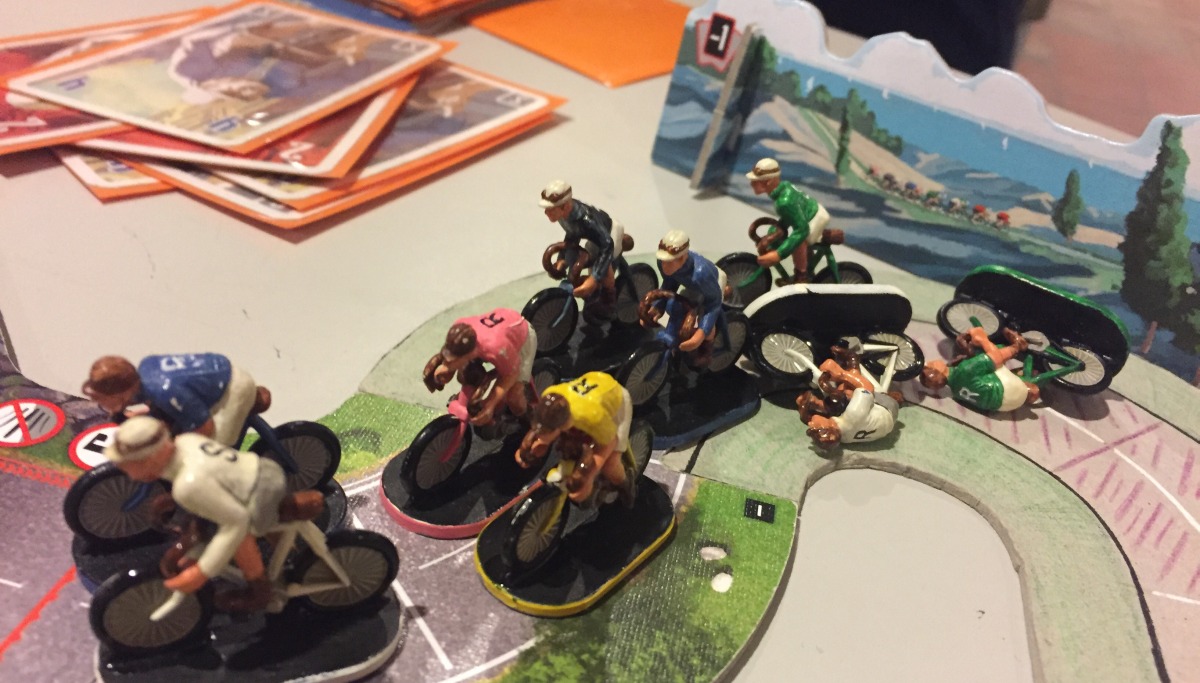 Ava
(they/them): Oh dear. The bosses took a break to get rotten in the state of Denmark. Specifically, they're attending the
Fastaval gaming convention
, and only dropping the occasional cryptic photo (see above) into the company Slack.
That means I'm on my own for this week's games news. They shouldn't have left me alone. I don't know enough of the news-ropes to not pick a random sentence, append the word news to random bits of it and pretend it's an intro.
I guess it must be time to news-sail the news-seas and news-harpoon some news-whales.
haunt your bones, slay the story, travel a worm hole, make a sex tape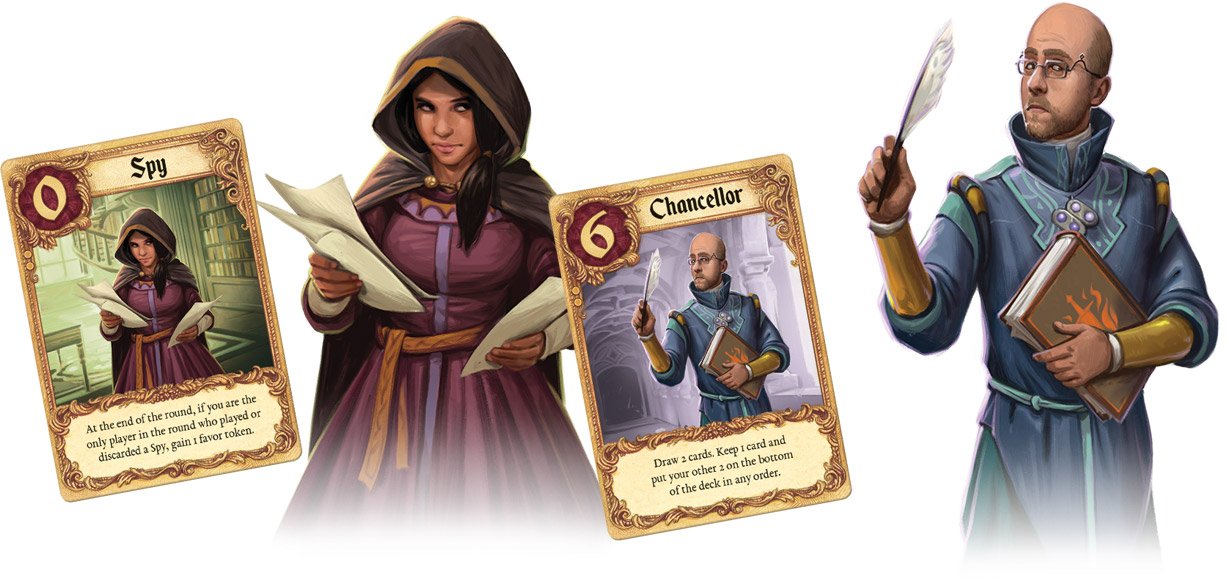 Quinns
: Good morning. Our top story this week? Shut Up & Sit Down has a new staff writer! Everybody, please give the warmest of welcomes to Ava Foxfort. Ava, will you please step in front of the class and introduce yourself?
Ava Foxfort (they/them): Hi everybody! You may have seen me in the comments or the forums, and I have to say I'm utterly thrilled to be here. Shut Up & Sit Down has been one of my favourite imaginary places for a very long time, and I'm delighted to be part of it.
Quinns: Ava, please kneel. I dub thee... a News Knight of the Realm.
Ava: I guess I'd better go slay some news.
The irish-o-meter, rolly robot boys (RRBs), THE WRONG TRAINS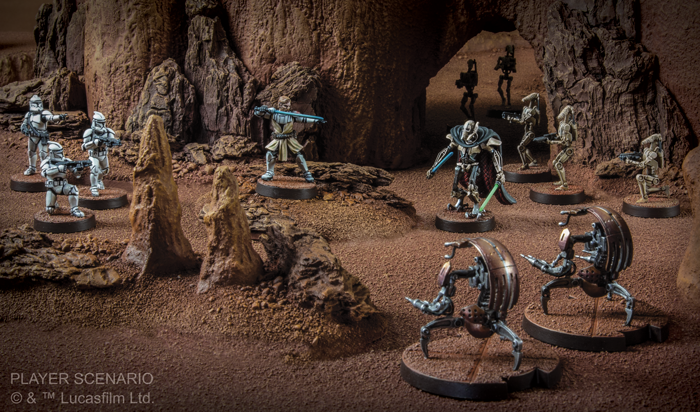 Matt
: Unlucky Matt this week! I've got a cold! And worse than that, it's not even a rare cold or an illustrious purple EPIC cold, but merely a plain green chunk of
common
head-gunk. As the coffee and paracetamol begin to wear off, I'm switching over to rooibos tea and lashings of toast with off-brand nutella. I'm not sure "lashings of toast" makes 100% sense, but what I get up to in my house is my business.
And on that note - it looks like Fantasy Flight Games has certainly been putting the BUSY into BUSI(Y)NESS!