the ghost axis, anti-riot acrobats, it's all fun and games until someone is dead
OH MY GOODNESS our 62nd
podcast
ever
 is here! This episode is all about older games, so why not join Paul, Matt and Quinns as they creep across the board game scene like a pack of daring botanists through primeval jungle, jealously cataloguing and scrutinising all that they find.
Paul's been inspecting the darling buds of Bruges, a Stefan Feld classic that we're expecting a reprint of any day now. After that, Matt and Quinns continue their analysis of the bloomin' brilliant Tigris & Euphrates, chat about their time with the somewhat-toxic Zombicide: Black Plague and run through a field of Railways of the World.
Returning home after this educational hike, the boys read an email about ghosts and answer another asking why we haven't reviewed the excellent Game of Thrones: The Card Game (second edition). Finally, we discuss a folk game sent in anonymously by an ambulance crew. What could possibly go wrong?
Oh God okay we're doing this everybody hold tight I'm pressing the button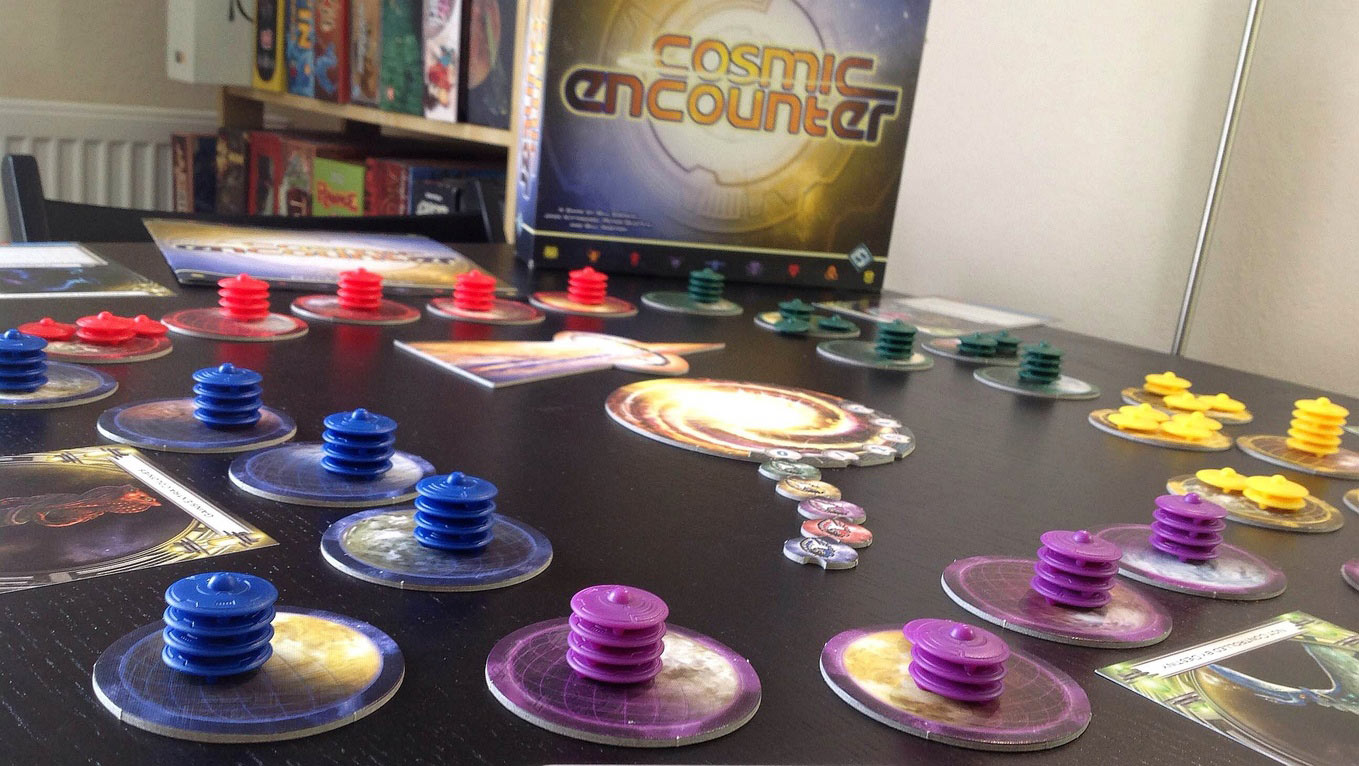 Paul: BoardGameGeek is a titan of the board game scene, one of the most comprehensive and consulted sites the hobby has, as well as a place to which we owe a huge debt of inspiration. It's also home to the absolute Board Game Geekiest among us, namely those with a monthly allowance for small zip-lock baggies. While we undoubtedly fall into that category too, we appreciate that not everyone does and it's inevitable that our opinions will diverge, right?
Just what do we make of those most esteemed of titles that are forever locked in an eternal battle for a place in BGG's Top 100 rankings? This week, we'll be giving an extensive, nay, exhaustive breakdown of that list, telling you what we've covered, what we thought and even admitting what we've missed out on. So come with us as we count down the games in a whole week's worth of analysis and adventure!
once upon a time there was a word, and the word was news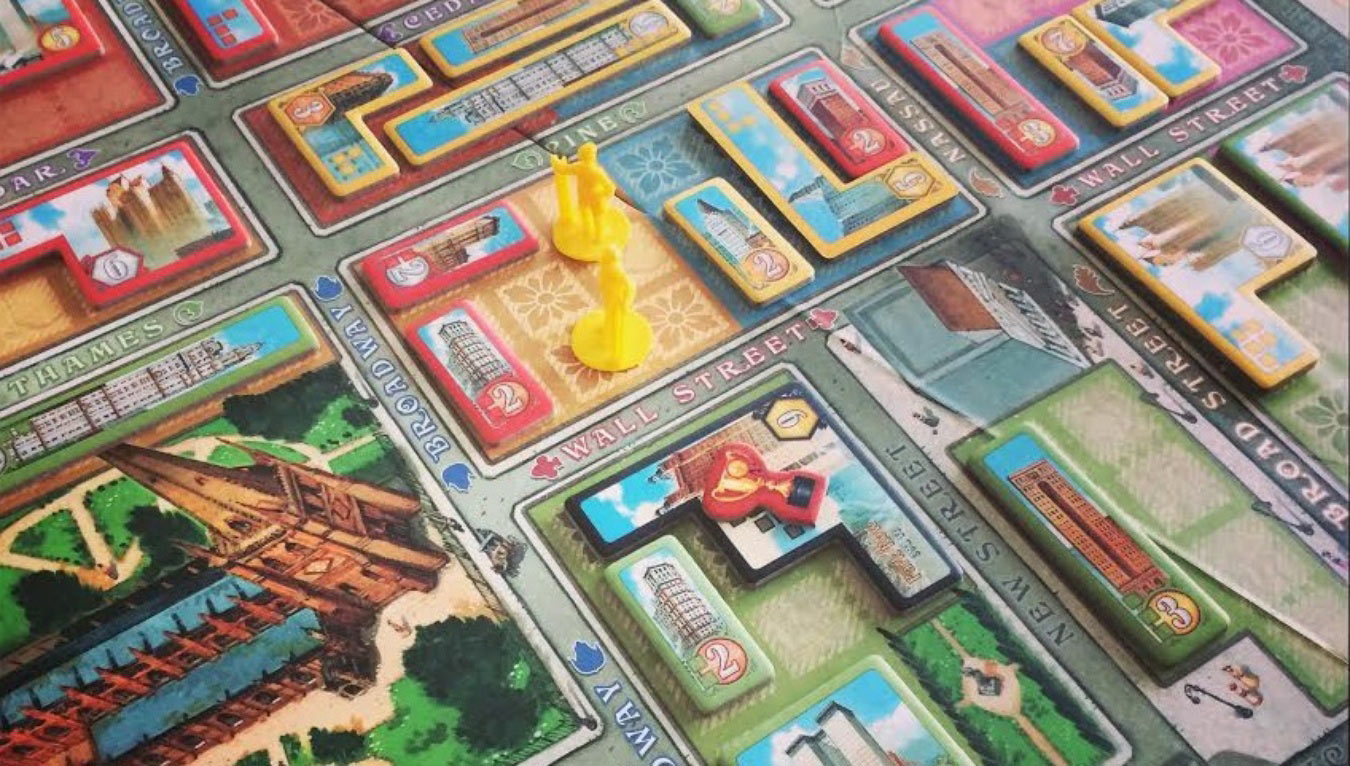 Paul
: Atop a distant hill, reaching up toward the last, fading stars of the velvet night, barely visible in the pre-dawn glow, stands the temple to Games News.
Here, sat amongst the heavy and heady odours of swirling incense, stepping between the gigantic columns erected in times long forgotten, Shut Up & Sit Down's many devoted acolytes cast bones, call out prayers and perform blood sacrifices in the hope of discovering what cardboard miracles will be delivered unto us in the weeks and months ahead.
Quinns: Join with us now as we row out over a briny waves toward those distant chants, as we step onto that rocky promontory and weave amongst the hairless worshippers as they perform their secret and arcane rites. Tread soft and bring no light, for this is a holy land which we all despoil when our sinful tongues even mention its name.
"Don't be scared," you hear me cry, straining over the oars. "It's been a long journey, but you'll get your Zombicide news soon enough."