What happens in il castillo, stays in il castillo, (until revealed during scoring)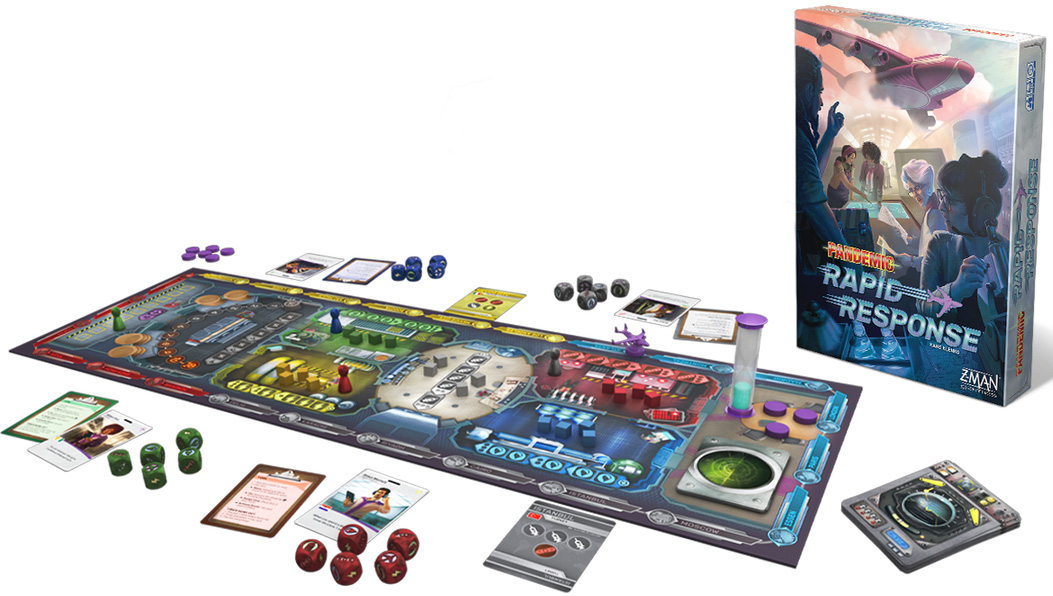 Ava
: Welcome all, to the Chronicles of Newsia. It's chronicles month this Majune at Shut Up and Sit Down, and we're here to bring you the newest, most ancient tales bound in the thickest volumes of web-based e-vellum. Inside this dusty tome you'll find tales of winners, losers, sickness, war, dragons, castles, birds and Belgium.
Sit down, young acolyte, and let me tell you the okay news.
Quinns: Wow. I think this is going to be SU&SD's best Chronicles Month *ever*.
vigilante folding, quilliams for president, look at my lambs, pumped 4 gems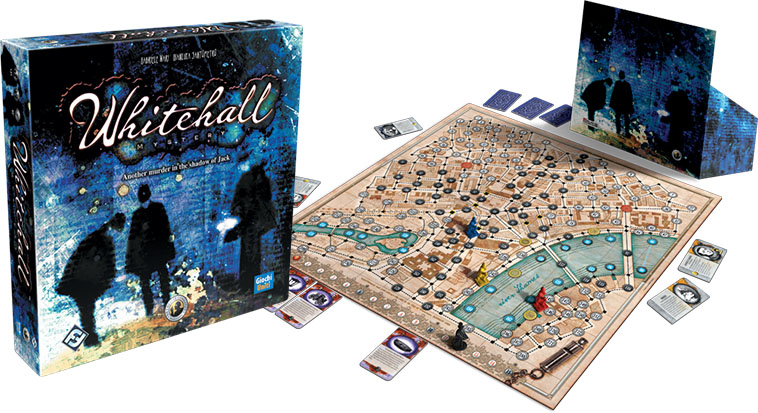 Paul
: Right then. That's another whole heap of stories loaded into the Games News trebuchet and ready to be launched into the world. What do we have this time? Seems like Vikings, rampant global sickness, gem hoarding and…?
Quinns: Murder.
Paul: Oh yes. Murder. Seems there's always a lot of murder in board games.
Quinns: Gotta give the public what they want. Shall we fire this thing, then? We should let loose the news that Fantasy Flight Games are releasing the new Whitehall Mystery, a standalone cousin to SU&SD hidden movement favourite Letters from Whitechapel.
wooden spaceships, expensive tissues, carrot resources, werewords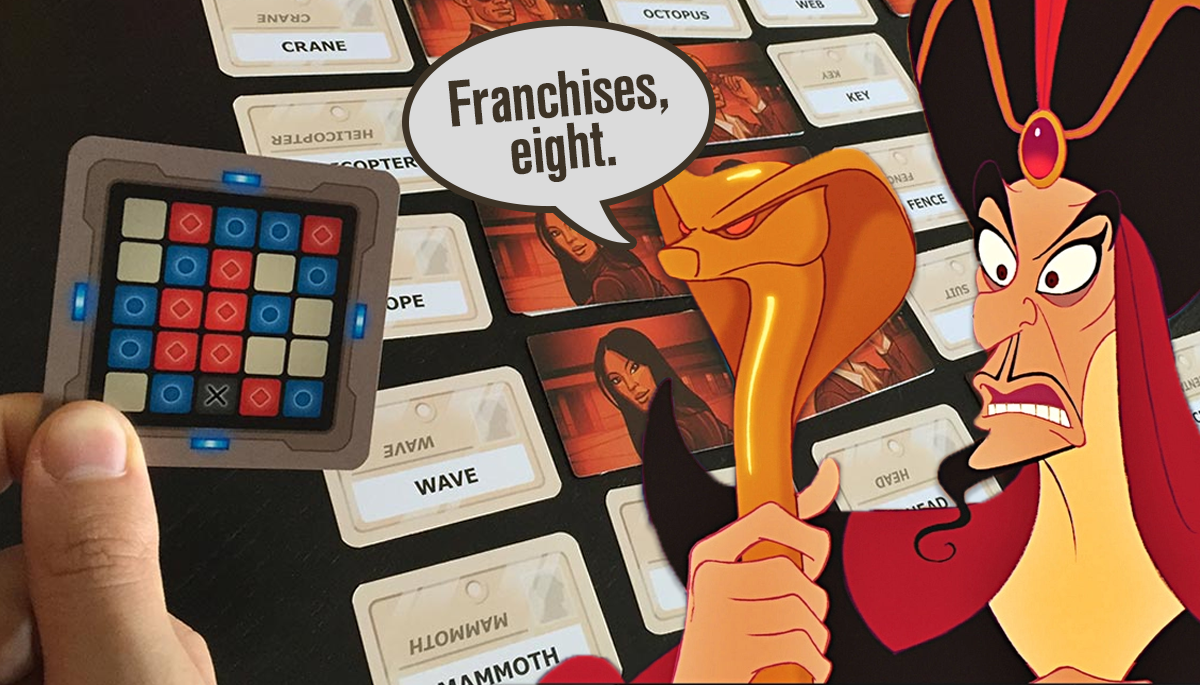 Paul
: My goodness! We start the news this week with the continuing success story of Vlaada Chvátil and Czech Games. Two new, licensed versions of
Codenames
have been announced,
themed around Marvel and Disney
. Surprised?
I can't say I'm ever likely to buy or play either of them, nor that I'm at all invested in the worlds of either of these entertainment giants, but I do see this as a wonderful way to bring different kinds of licensed games to more players, particularly families, beyond another bloody Monopoly, as well as for Czech Games to earn more well-deserved cash. If someone tells me, in twenty years, that they got into board games through trying to interpret obscure clues about Frozen characters, I'm going to be okay with that.
Okay, hold on, there is also comic potential here. I'm sure there's all sorts of hilarious clues you can give if you want people to guess both a talking candlestick and a singing elephant, or something slightly sassy you can say about Spider-Man, Victoria Hand and Captain America. Maybe? I don't actually know anything about comics. Is Garfield DC or Marvel?