from tron to enron, from love to math, from mysteries to sashimis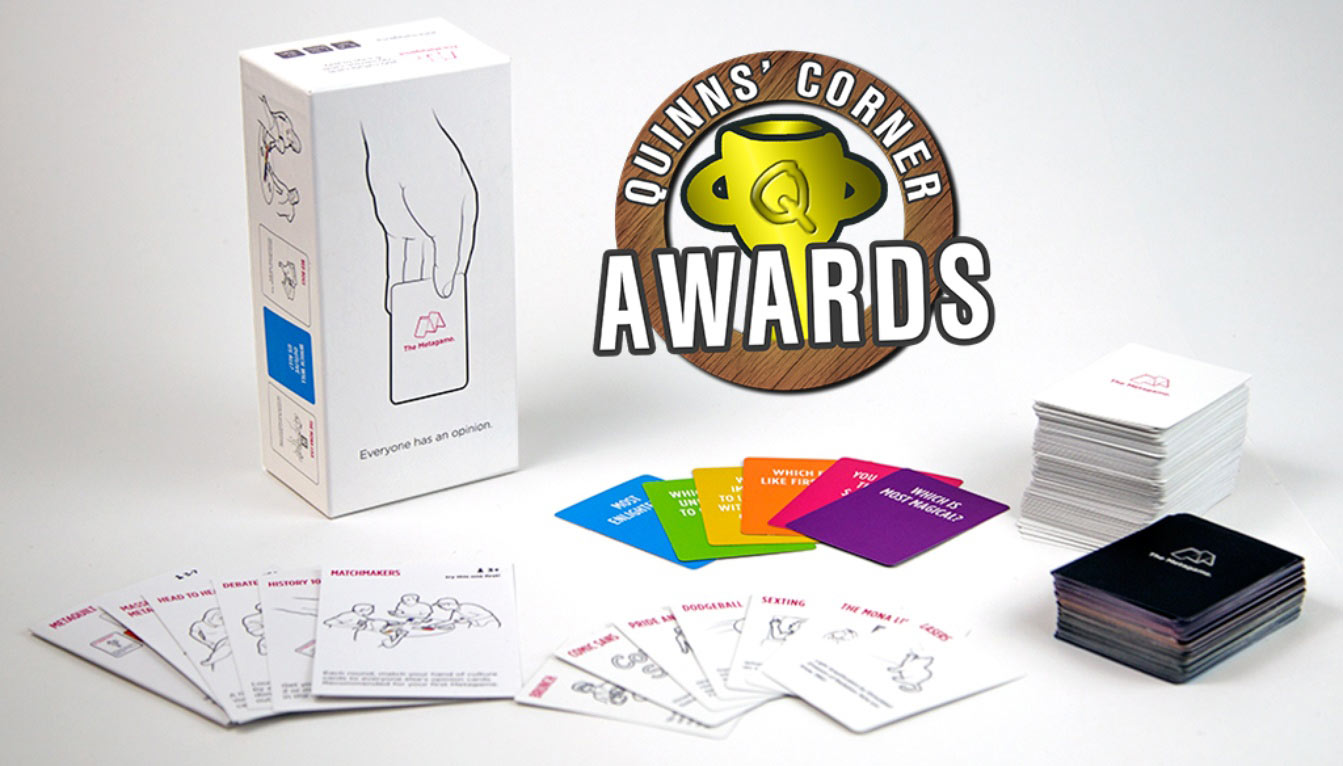 Quinns
: Hello everybody! Take your seats, the show's about to begin.
We get sent twice as many games as we review on SU&SD. We cover the good games and set fire to the bad ones, but there's a sort of purgatory in between of games that don't get reviewed and pile up in my corner.
Maybe a game's too interesting for me to burn it. Maybe it's too similar to something we just reviewed. This is what lead to 2013's Rapid Review Special Episode- a big, weird release valve of a video that let me reclaim my corner for a hot minute and put a pot plant there.
That time has come again. Today, SU&SD is proud to present no less than seven reviews of the best and weirdest games to be found in my corner.
change your mind, kidnap the merchant, kill the tanner, blacken the flange
It's the very first ever podcast of 2014, and we're celebrating with never before seen audio quality! Not that you can see sound. Unless you're a bat! Do any bats listen to the podcast? We just don't know.
If they WERE listening, they'd hear Paul and Quinns are talking about new year's resolutions, and all the games they played over the holiday season! Games like the deeply hyped Yedo, the deeply excellent Timeline, the deeply deep Power Grid, the deeply creepy One Night Werewolf, and the deeply recent New Amsterdam. Finally, we descend to the deepest pits of nerdery, because our Game of the Month is none other than Dungeons & Dragons. Enjoy, everybody!
pro molds, trolleys in time, plastic ninjas, pet slugs, pro knifings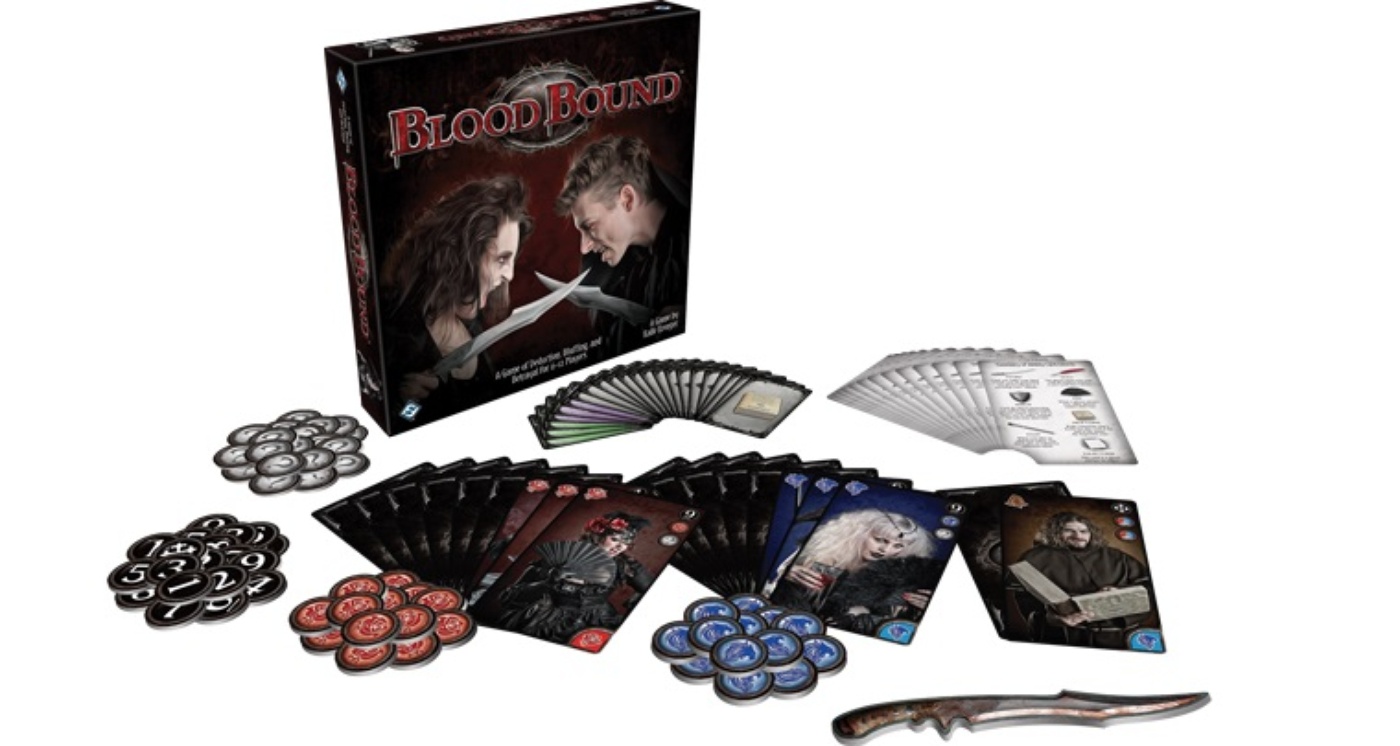 Quinns
: Good afternoon you pretty people! Did you have a nice weekend?
Mine was mostly spent questing for the One Beverage that would make me feel better in this heat, but I perked up on Sunday when I spotted Fantasy Flight's announcement of Blood Bound. Like Mayday! Mayday!, which I looked at in the news a few weeks back, this looks to be part of the post-Resistance wave of games. An incredibly tight game of hidden roles, negotiation and lying, but with more... game.
Merry happy holiday Christmas! In this festive half-hour we look at everything from a solitaire game, to print and play games, to one of our favourite games ever.
What's that? You want specifics? Well then, you'll see reviews of Quarriors!, Phantom Leader, The D6 Shooters, TimeLine and… ah! We can't tell you everything. That'd just spoil it.
As always, trundle over to shutupshow.com for yet more board game goodness.
YouTube not working? Try Vimeo!