big or small, wood or plastic, candle or no candle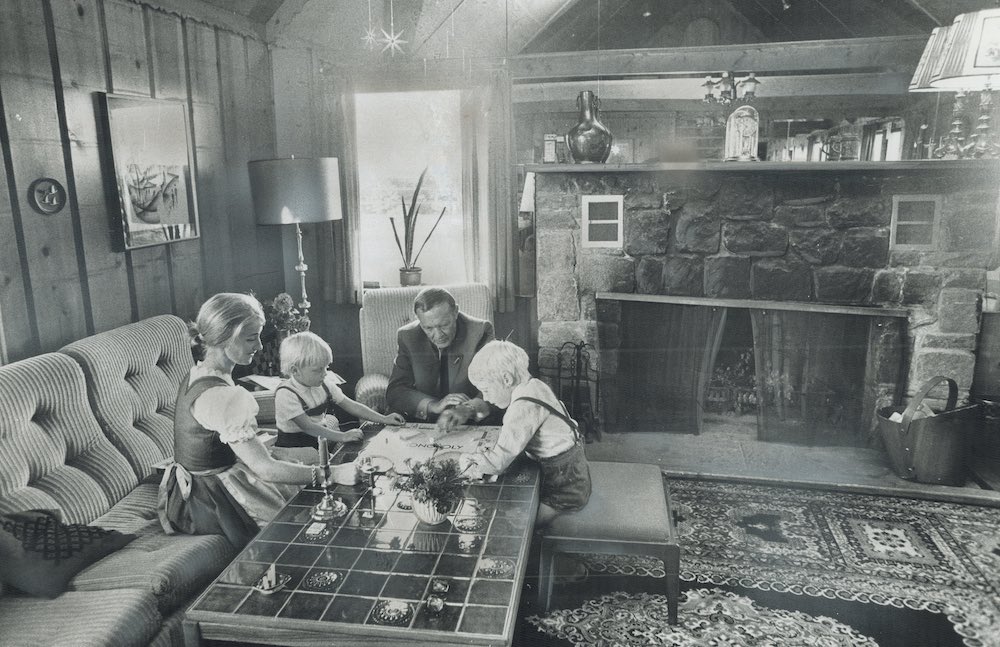 Quinns:
Christmas is almost upon us, everyone! That sweet stretch of the calendar where board games take center stage, or at the very least
share
the stage with potatoes and Jesus Christ.
Are you thinking about buying a new game to play with your relatives? Or are you wondering which game to buy for the stalwart board game collector in your life?
Either way, we've got you covered with the below holiday game guide. Enjoy, everyone!
Downton Abbey, an accident, 300 games, 800 spiders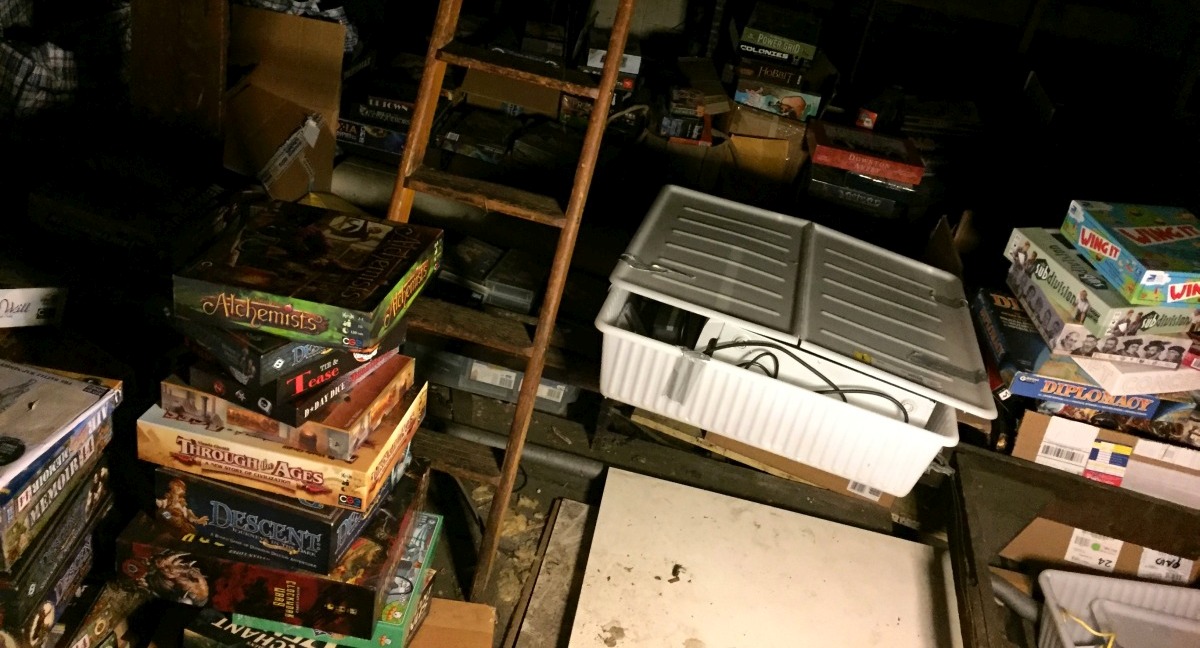 Quinns
: Ladies and gentlemen, roll up! It's time for a new series where we take a look a team SU&SD's board game collections. Come and see! Be amazed. Be aghast. Be envious. Comment with thought-provoking assertions like "why do you have that game it is bad".
You guys will have seen my collection in the background of loads of SU&SD videos, but I don't think you've seen the work that goes into it. Come with me today as I perform... a CULL.
quinns still wishes he was a wizard, also dogs, honest it's a bat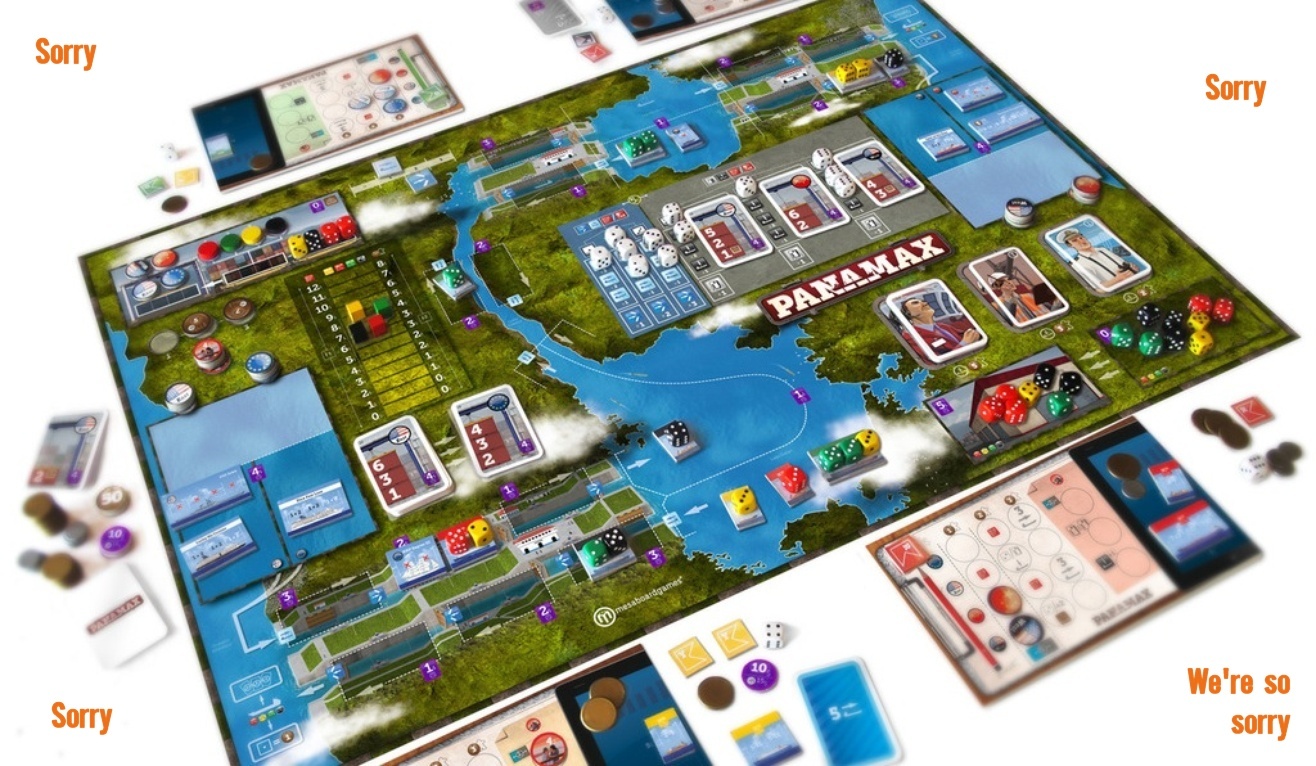 Paul
: Aha! Did you think we were done? Did you think it was all over? The sad truth is that, in assembling our gigantic Top 50 list, so many games don't quite make the cut. We shift them up and down. We debate their inclusion. We resign ourselves to seeing favourites fail to break the Top 50 by the tiniest of margins. That's how it is, though. You stick in a Codenames and the whole list shifts. Someone has to be number 51.
All the games that follow are good games. We don't want you think we've lost our love for them because they weren't featured last week. These are our Honourable Mentions.
bursting potions, chess rebellions, sleepy krakens, vlaada's hot nethers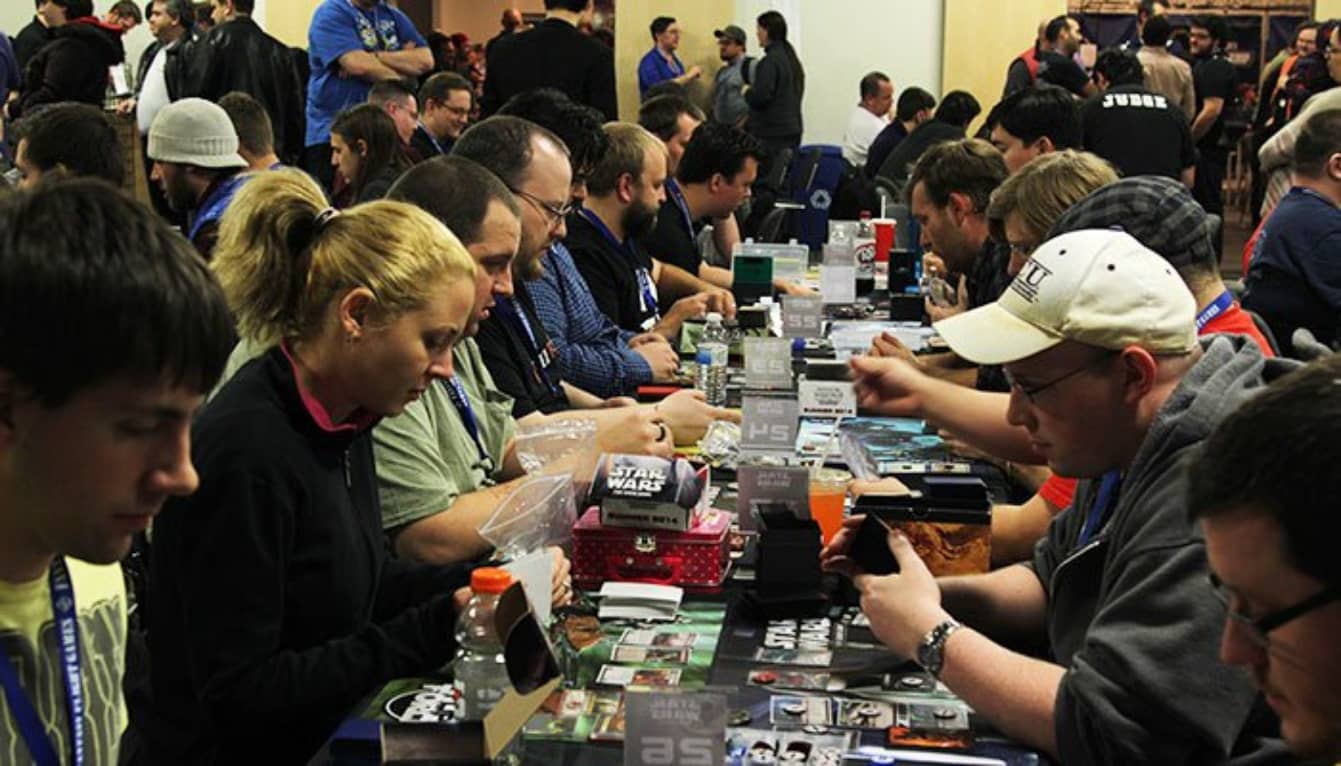 Quinns
: I write to you, toothbrush in mouth, suitcase open, packing for
the trip of a lifetime
.
Tomorrow Team SU&SD will fly to Fantasy Flight's 2015 World Championships. We'll be interviewing folks, previewing new releases and generally luxuriating at the world's best publisher of licensed games. We are also going to steal so much stationary.
We'll have lots of content up on the site for the next week, but probably in unusual shapes. In the meantime, here's a quick Games News! A gasp of normalcy before Paul and myself climb onto a jetplane, bound for five days of board gaming. Ah, Roseville, Minnesota! Truly, a field of dreams...
is anybody else hungry after reading this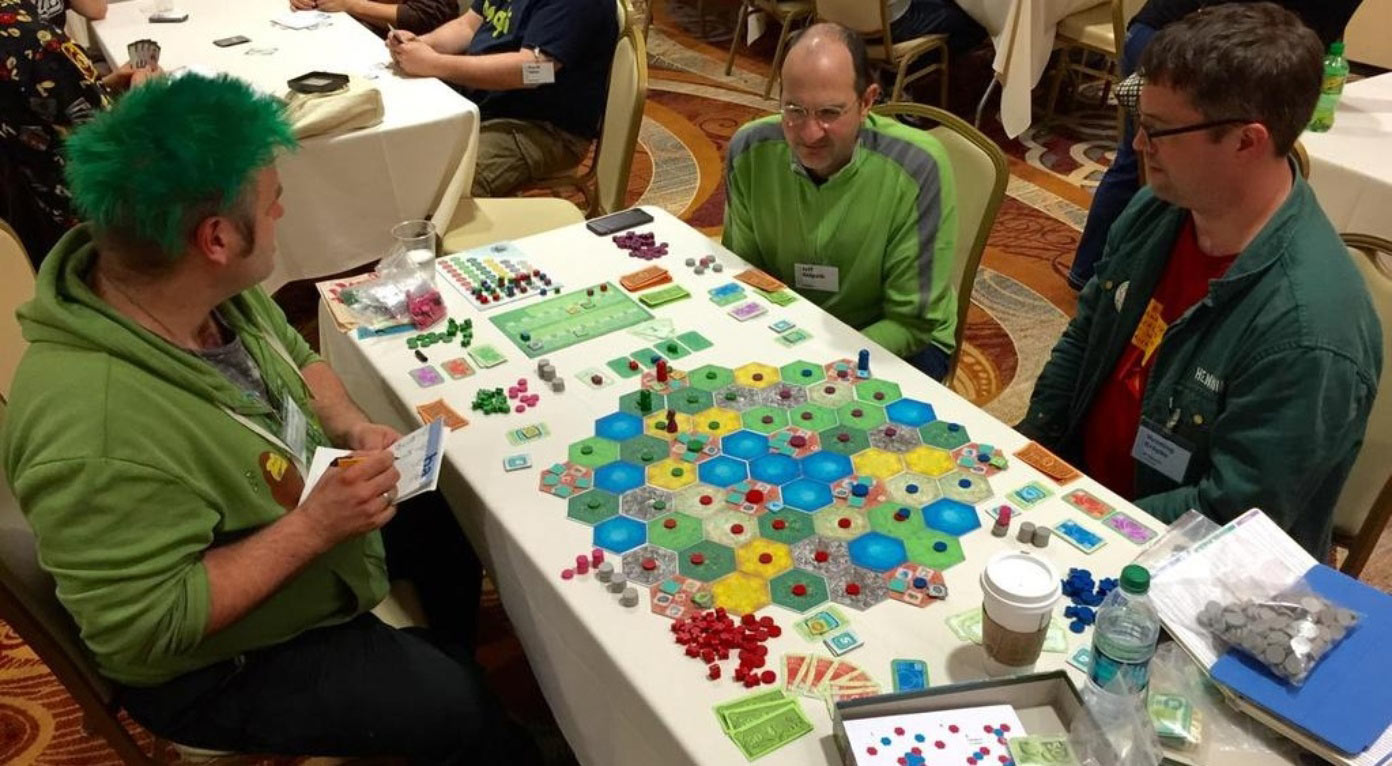 Paul
: Quinns, what is this place?
Quinns: Paul, this is the place I come to every weekend to prepare for Games News. Here they provide only the choicest cuts of gaming information, the freshest servings.
Paul: Quinns, I'm not sure all this stuff is ethically sourced. Look at the menu. There's a platter of unattributed and speculative announcements, a buffet of Kickstarter links that looks long since spoiled and the soup of the day is just another expansion that nobody's actually provided any photographs for.
Quinns: But we're not eating from the regular selection. We're going into The Back Room, where we can choose our still-squirming news, watch as it's slain before us and prepared to exactly our parameters.
Paul: That's horrific! What sort of a place would do such a thing?! Except I guess any seafood restaurant, which is all the proof you'll ever need that seafood is disgusting and that everyone who enjoys it is bad.
Quinns: Come quickly. They've got a table for us.
mammoth zips, thicker tash, rare aliens, going full beige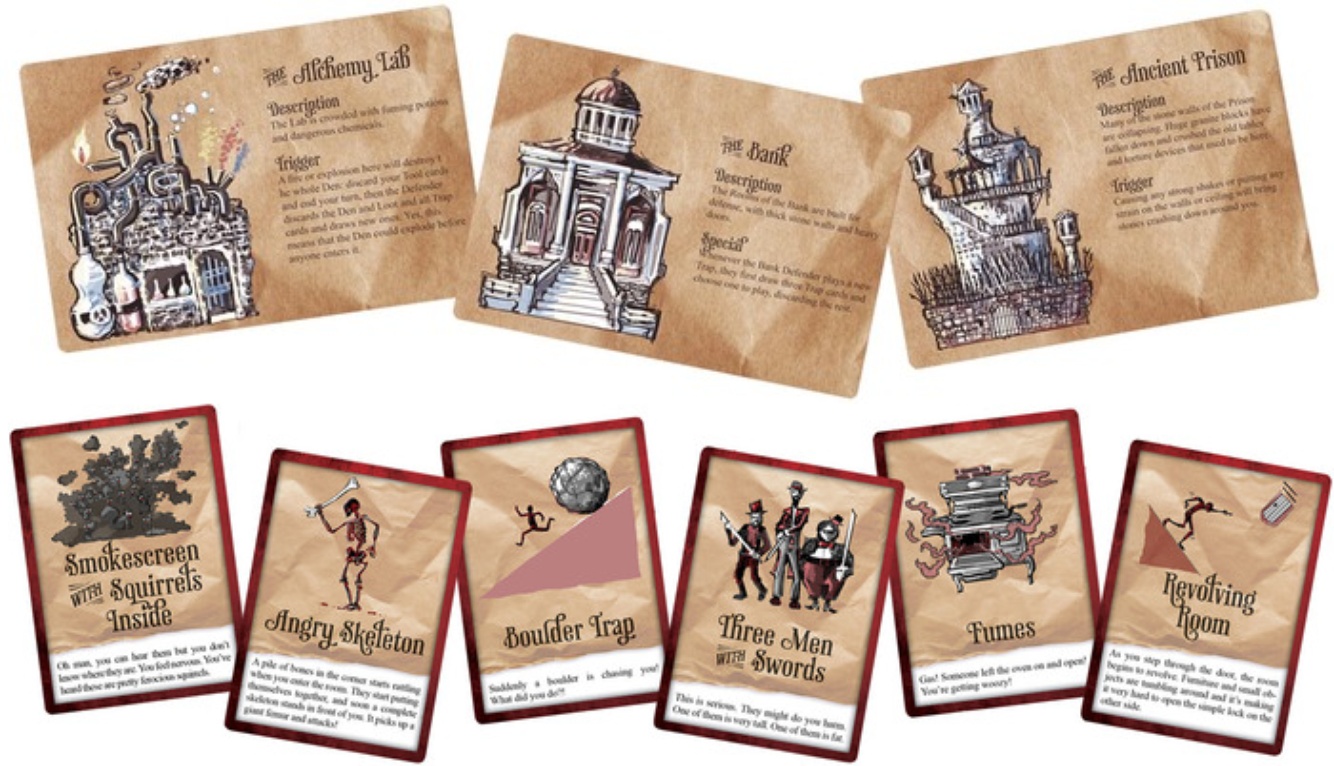 Quinns
: Morning, everybody! I know these pieces usually appear at about 5pm GMT, but I like that greeting too much to change it. As such, I'm now ruling that it is never "midday" in England until after the Games News. Please update your calendars accordingly.
I'm gonna lead with the week's Kickstarters, but only because our first one has just four hours left! Rogues to Riches looks just lovely. This is storytelling & card game hybrid that casts the players as thieves sharing stories of last night's exploits. Can you explain to the other players how you used nothing but your hat to steal the pub's most valuable sandwich?
needless dazzle, neoclassical car warfare, hello snow guy, cheeky quinns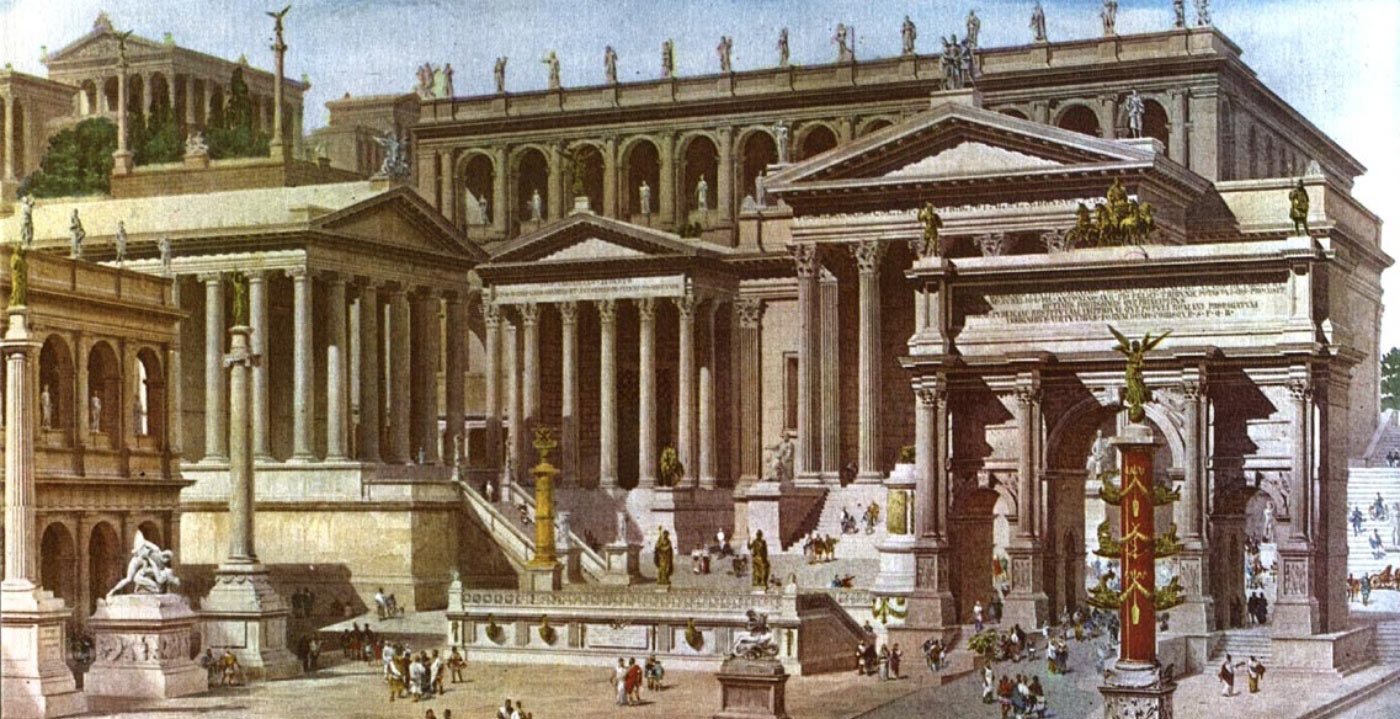 Quinns
: It's the games news! It's a slow news day, though, where even our top stories are trundling like treacle down a sandy slope, so we're letting loose a blast of our
own
news.
Our FORUM (hence the header image, do you see) is now just around the corner. While we're expecting it to be every bit as kind and respectful as our comments, if the movies of Bruce Willis have taught us one thing, it's that sometimes polite society needs tough dudes to walk around with no shoes on.
If being a forum moderator is something you think you'd be good at, you'll find the application email address after the break.
william shatner, the points protractor, the church of vlaada, unicorns
If you're driving a car, pull over. If you're holding a baby, please place it on the nearest flat surface. There's a new game from our favourite designer,
Vlaada Chvátil
, and it's time to put it to the test.
Tash-Kalar: Arena of Legends looks nothing like anything Vlaada's made before. No surprise there. But it also looks a bit rubbish. Will SU&SD have to liquidise the Church of Vlaada once and for all?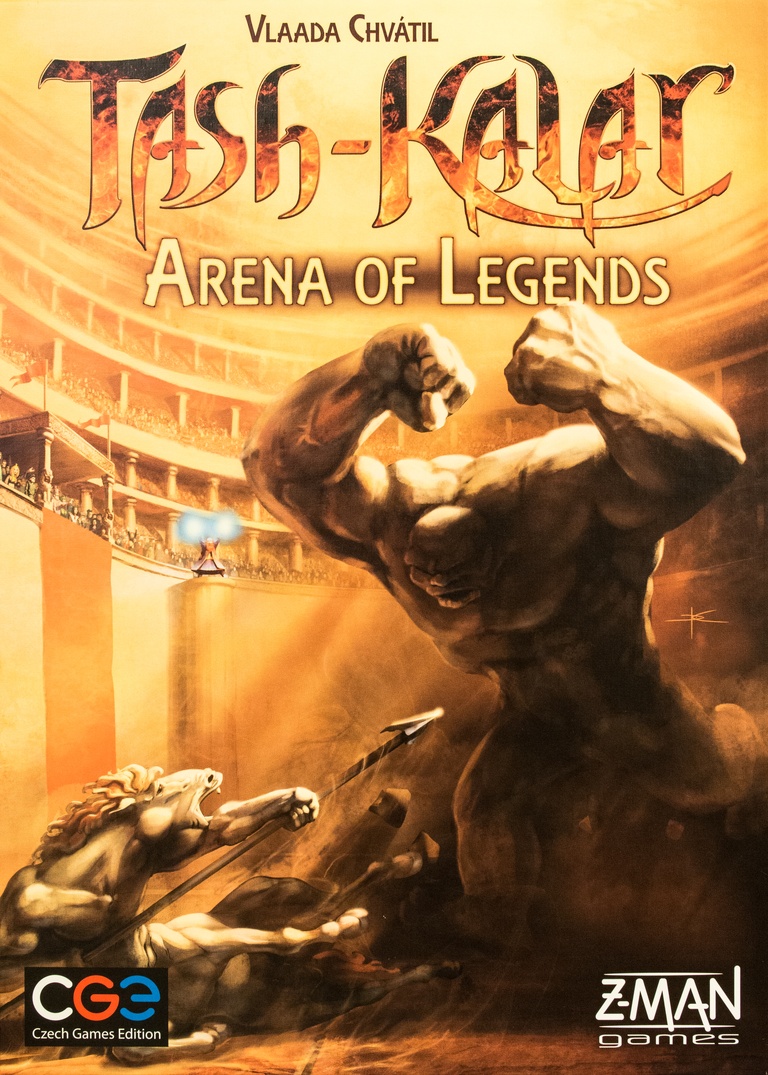 Tash-Kalar: Arena of Legends is a game played by masters of magic. Two to four summoners encounter each other in the Tash-Kalar arena, either in teams or each on his own, and prove their skill and strategy in a short but intense battle. By clever deployment of their minions, they create magic patterns for summoning powerful beings, and then use those to destroy their opponent's forces or to prepare patterns for the ultimate legendary beings.
The game includes three different factions (but two copies of one of them), each with a unique deck of beings to summon. There is also a deck of legendary creatures. Players take turns placing their common pieces on the board, and if they succeed in creating the pattern depicted on one of the cards in hand, they may play it. When played, the card summons a specific being and allows the player to perform an effect described on the card.
Tash-Kalar: Arena of Legends offers two game modes. In the standard mode you score points for fulfilling various tasks set by the Arena Masters: controlling certain points or areas of the arena, destroying a number of enemy pieces in a single turn, performing a certain combination of summonings, etc.
In the other mode of play, your only goal is to entertain the crowd. You do that by primarily destroying your opponents.
broken teeth, quinns cold shot a man, naiads, dryads, furious cubes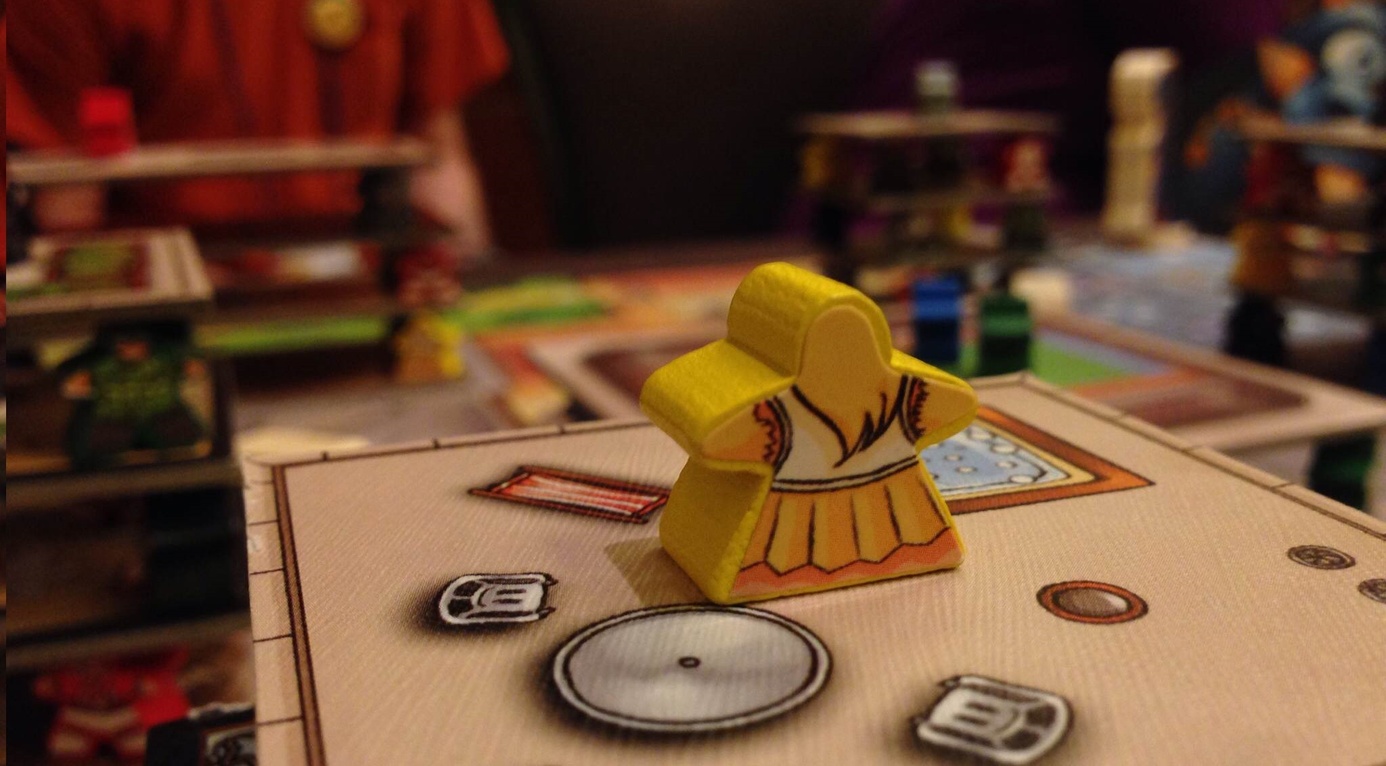 Quinns
: Good news, everybody! This month I was flown to America to talk at NYU's unparallelled
Practice conference
, which meant it was only a cheap flight to Texas's
BoardGameGeek convention
. I'd never been to a real-life American board game con, and it was full of surprises!
I picked up my badge and gun at the registration desk on the Thursday. As a first timer, I was only entitled to a Colt Single Action Army, but I wasn't looking for trouble. I was looking for the best board games that were available to play here in the USA for the very first time. Stepping through the revolving doors, I tipped my hat at a table of strangers, and sat down for a game of Rampage.