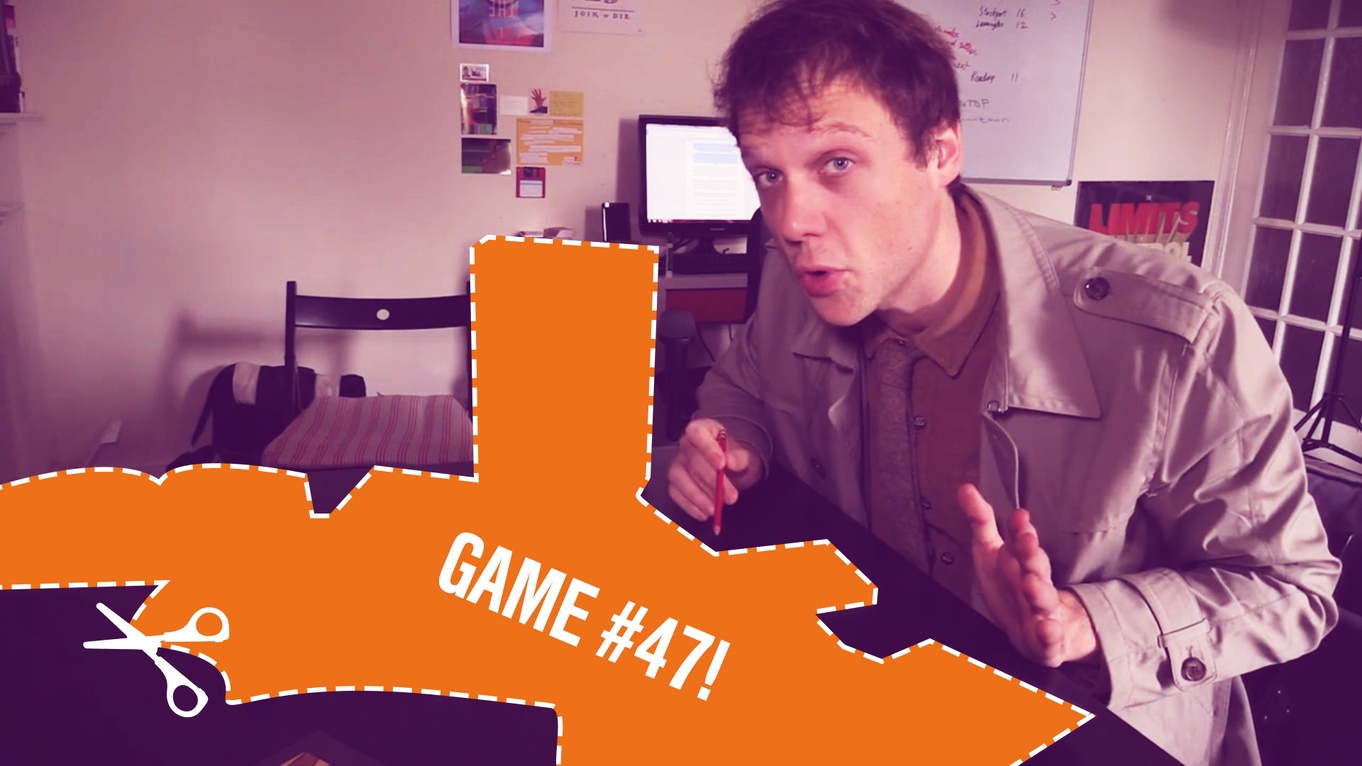 Quinns: RETRIEVE YOUR OFFICIAL SU&SD-BRANDED MOIST TOWELETTES! It's about to get hot in here.
Last year we presented something never-before-seen in board games. Our Top 25 Board Games, Ever was a list of our most favourite games ordered from least-most favourite to most-most favourite. Ever since then, the SU&SD Supercomputer has been calculating a method by which we could possibly top this. Last week, it provided a schematic for something… incredible.
The science behind the following Top 50 is complicated, but in layman's terms we'll be "publishing" "instalments" every day this week, and beyond(!).
Enjoy, everybody.
Read More