a warrior bird, a drugged thief, flamingo milk, correct toiletry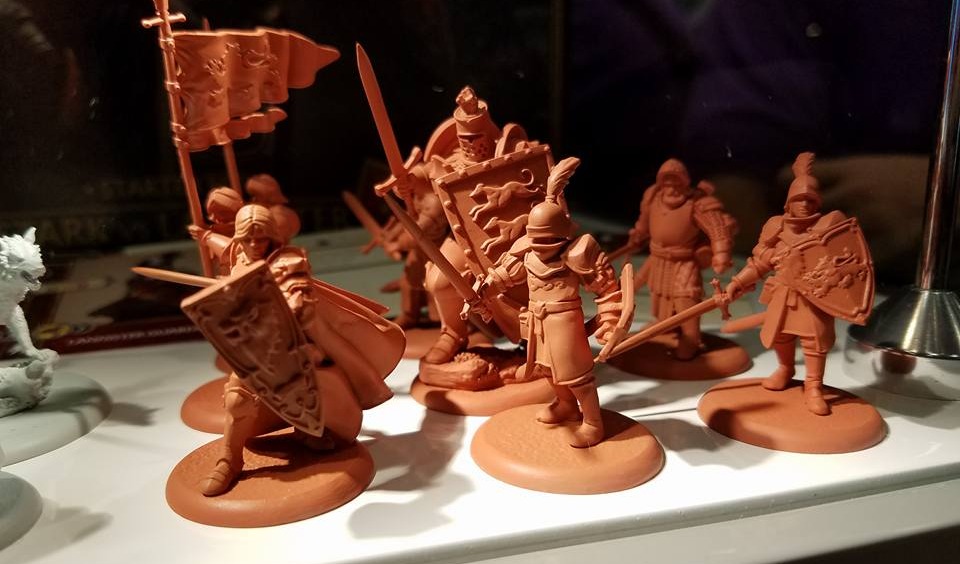 Paul
: Oh crikey, what a week it's been. There's been all sorts of news exploding out of GAMA, the Game Manufacturers Association trade show in Ohio, but probably the most significant of these was publisher CMON casually announcing that they're kickstarting
a tabletop miniatures game based on A Song of Ice & Fire
. Yep, they've got a Game of Thrones wargame on the way. That's quite the license to muscle in on and with the first box being a Stark vs. Lannister "Starter Set" there's no doubt they have aspirations to grow this substantially.
Quinns: I might have just read too many Game of Thrones books, but this announcement seemed undercut with an amount of... intrigue.
Paul: What do you mean? MURDER?
Quinns: Oh god, no! Will you stop guessing that everyone's murdering one another?
Papal Dragon Conversions, Crime-Scanners, Disappointing Mice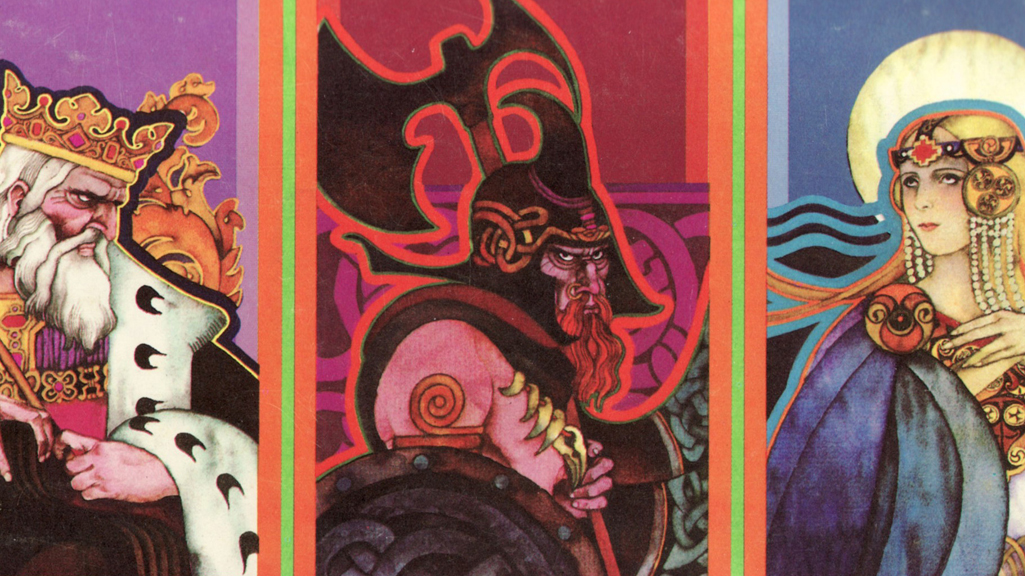 Pip: After writing about my
infatuation with Exploration
as an artefact from another time in board gaming (and reading through your equivalents!) I found out about
Restoration Games
– a project to dig out and polish up older games in order to give them a new audience. Their tagline is cute: "Because every game deserves another turn."
Restoration Games is actually a trio right now: attorney, Justin Jacobson; designer, Rob Daviau (of Risk Legacy and Pandemic Legacy fame); and graphic designer, Jason Taylor. They've also just announced their initial slate of games to restore – Dragonmaster, Top Race and Stop Thief! I caught up with Justin Jacobson to find out more about the project – particularly what "restoration" even means when it comes to board games and why these three made the cut...
Justin, as I mentioned above, is an attorney. He's based in South Florida and had the kind of family I definitely didn't – one which was into board games. "My father and uncle were always regular game players, and we lived nearby growing up," he says. "So, unsurprisingly, my cousins and I played games constantly. We played a lot of D&D and a lot of video games, but mostly we played board games. Tons of them. All kinds. I guess I've always been around games and so I've always had a passion for them."