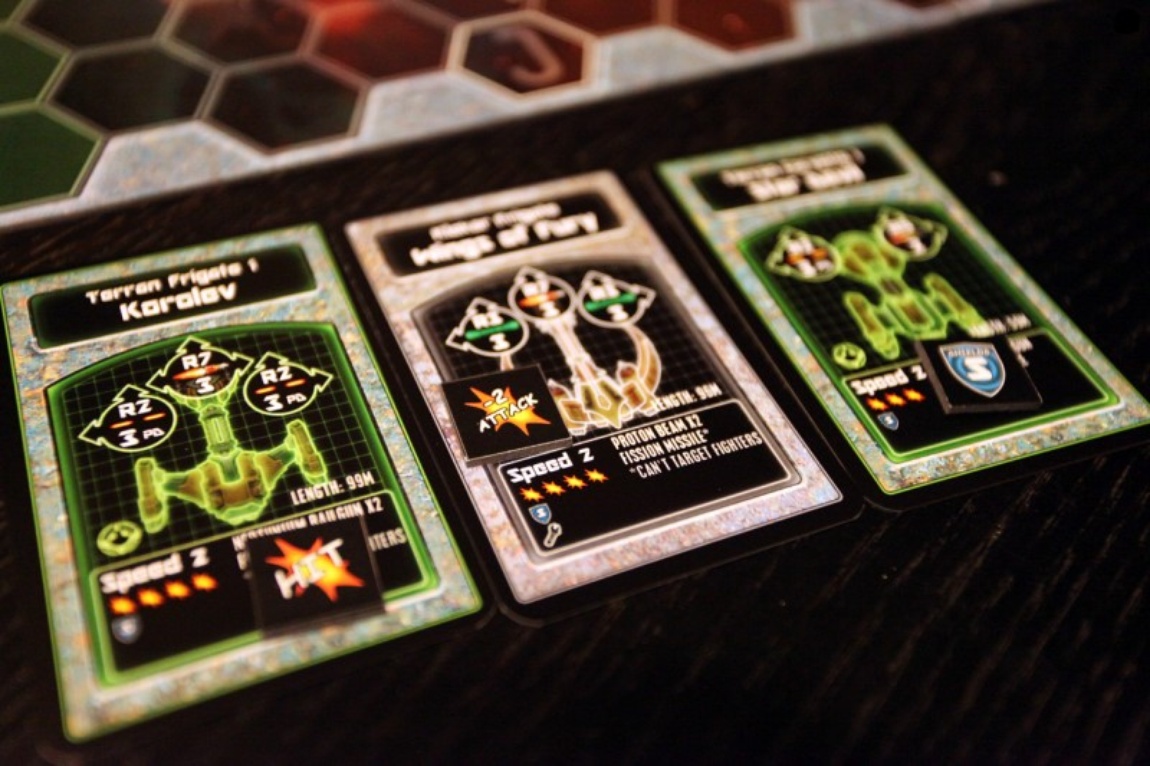 Paul: Ah yes, the games news chair. Easier to slip into than I first thought and… still warm? OH HELLO, I didn't see you all there. Come in. Have some linguini.
Things are a little bit quieter on the games news front this week, no doubt because the industry as a whole is taking a deep breath and preparing to exhale all its most exciting announcements at Spiel 2013, that grandest of board gaming fairs, only four days hence. Still, I've spent my day grabbing every publisher in turn and shaking them until something exciting fell out. Here's what I picked up off the floor. A respectful nod must also be given to both the exhaustive BGG News blog and also the fine Meople's Magazine, both of whom we've turned to for help with our news.
So, let's start with a very nice story indeed.
Read More