Woodlice, Have some linguini, Romulan Minicab, it's not a TARDIS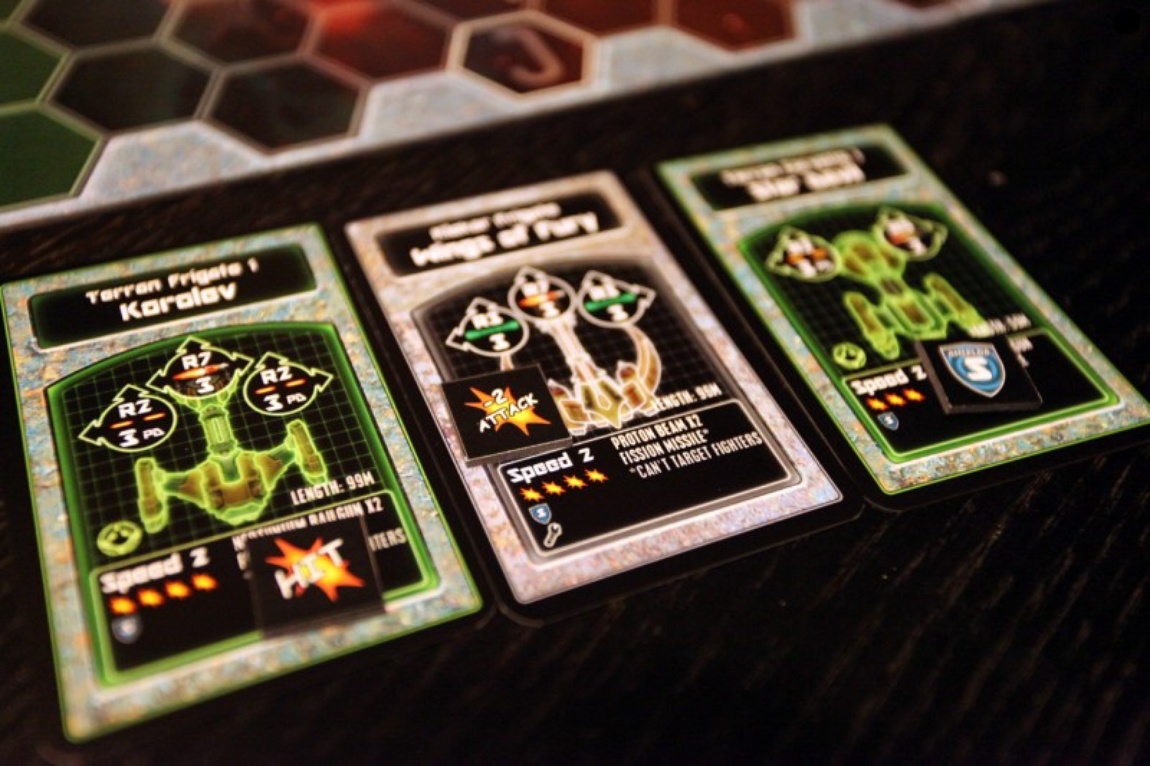 Paul
: Ah yes, the games news chair. Easier to slip into than I first thought and... still warm? OH HELLO, I didn't see you all there. Come in. Have some linguini.
Things are a little bit quieter on the games news front this week, no doubt because the industry as a whole is taking a deep breath and preparing to exhale all its most exciting announcements at Spiel 2013, that grandest of board gaming fairs, only four days hence. Still, I've spent my day grabbing every publisher in turn and shaking them until something exciting fell out. Here's what I picked up off the floor. A respectful nod must also be given to both the exhaustive BGG News blog and also the fine Meople's Magazine, both of whom we've turned to for help with our news.
So, let's start with a very nice story indeed.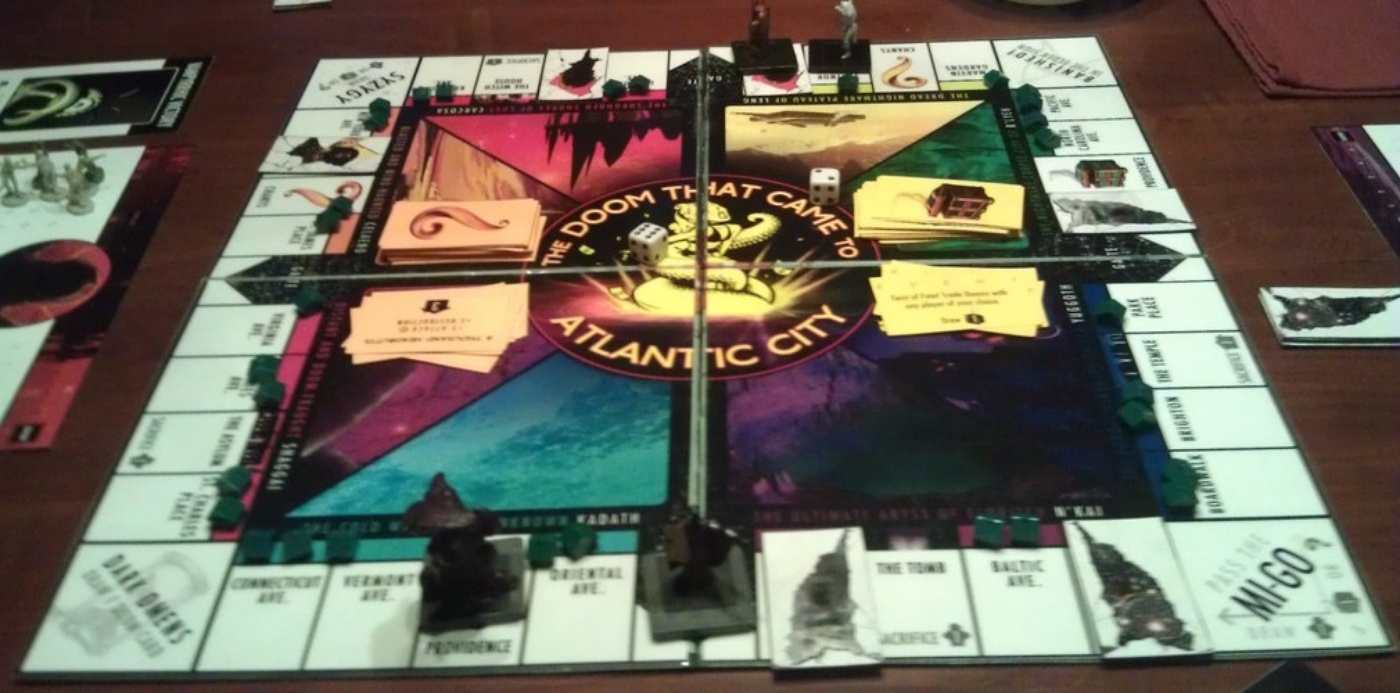 Quinns
: No questioning what the big story is this week. Board game and erstwhile Kickstarter success story
The Doom That Came To Atlantic City!
has imploded like a great tower block made of dreams and balsa wood. Following 13 months and $122,874 of investment (less Kickstarter's fee), Forking Path Co.
has declared the project is now cancelled
due to "Every possible mistake [being] made."
It only gets sadder from here. In the same update project founder Erik Chevalier states that, despite having quit his job for the game, will now do his best to seek employment and steadily repay the project's 1,246 backers. Not that this was enough to stop many of the backers from creating a bubbling lake of fury and vitriol in the comments.