if we get back alive i'm talking to the HR department about this
This weekend, please enjoy a video plucked daintily from
our Twitch channel
.
For as long as SU&SD has been around, we've been fans of Space Alert. Even today, it might well be the most ridiculous, challenging and inventive co-operative game ever... erm, invented.
For anyone who missed it, you'll find our review of Space Alert all the way back in this SU&SD episode from 2011, where we also reviewed Twilight Imperium and Race for the Galaxy. Classics, every one.
poor orbiting commenters, almost bruce willis, one tickled trout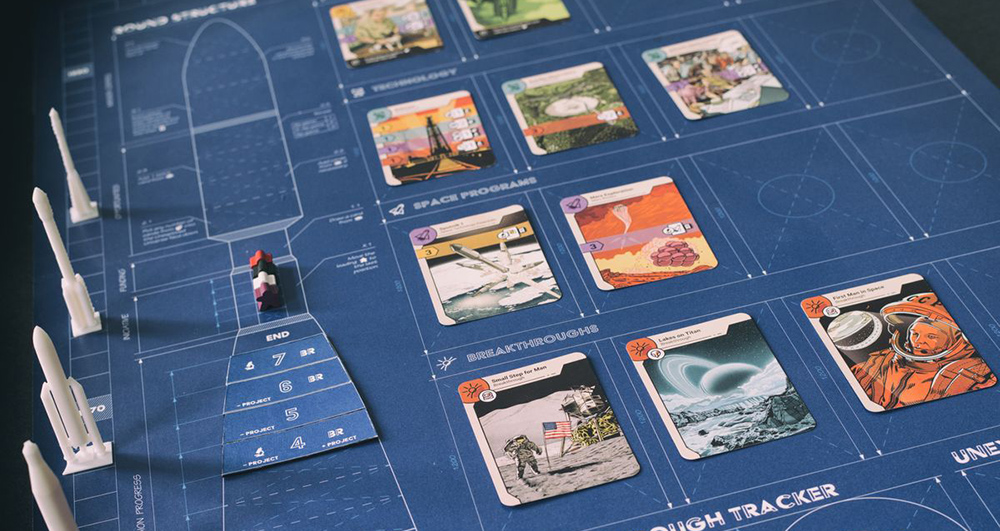 Ava
: After a week playing the fun game 'moving all the objects I own from one building to another and then slowly finding new places for them to sit', I'm mostly on my own for this week's Games News. I'm cosily nested in an incredibly tall house on a slightly different hill in my gorgeous little valley. The sky is blue, the trees are green, the garden is gravelly and the game table is flat.
What a perfect time to roast up some news.
Kickstarting its way into orbit this week is Space Race, a follow up to a card game of the same name that looks to take up a little more of your table. The art direction is the star here, all blueprints and sharply inked illustrations. Players will build rival agencies sending astronauts into the void with a some literal and metaphorical engine building and what looks like a bit of orbital area control.
a trojan expansion, matt's pizza-toast, quintin's oily market, the mandela effect
big or small, wood or plastic, candle or no candle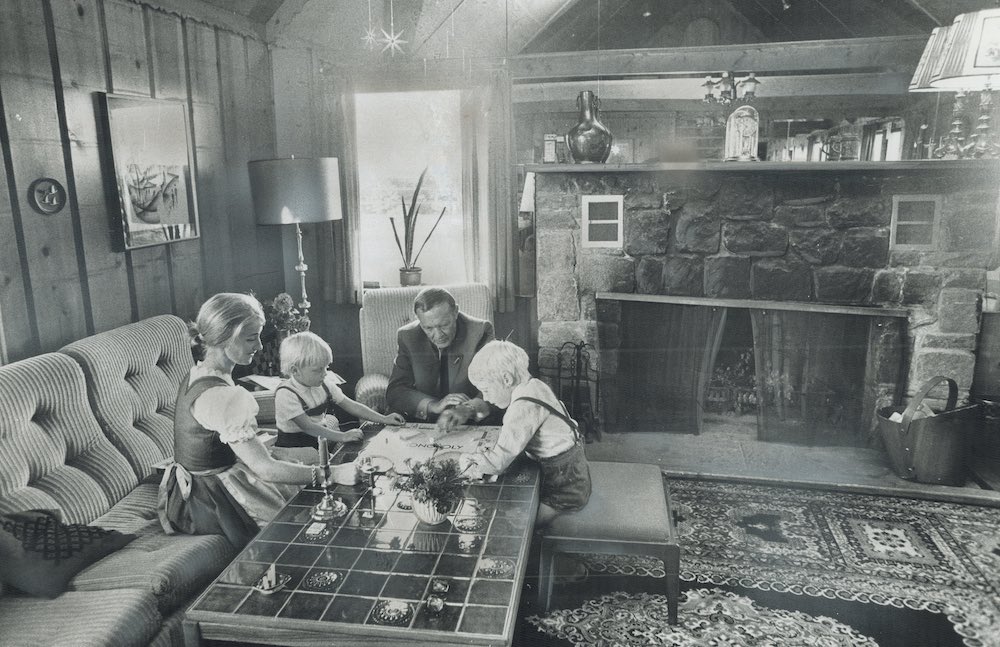 Quinns:
Christmas is almost upon us, everyone! That sweet stretch of the calendar where board games take center stage, or at the very least
share
the stage with potatoes and Jesus Christ.
Are you thinking about buying a new game to play with your relatives? Or are you wondering which game to buy for the stalwart board game collector in your life?
Either way, we've got you covered with the below holiday game guide. Enjoy, everyone!
Downton Abbey, an accident, 300 games, 800 spiders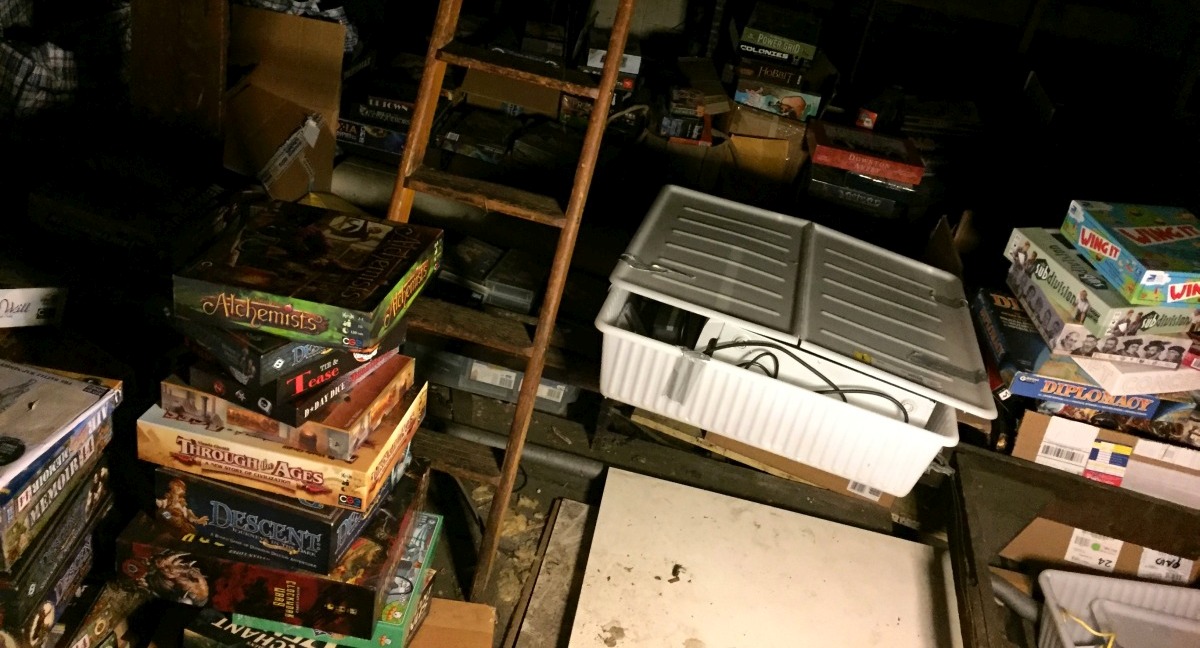 Quinns
: Ladies and gentlemen, roll up! It's time for a new series where we take a look a team SU&SD's board game collections. Come and see! Be amazed. Be aghast. Be envious. Comment with thought-provoking assertions like "why do you have that game it is bad".
You guys will have seen my collection in the background of loads of SU&SD videos, but I don't think you've seen the work that goes into it. Come with me today as I perform... a CULL.
magic bowls, the anger engine, barnacles and broccolis, sex mermaids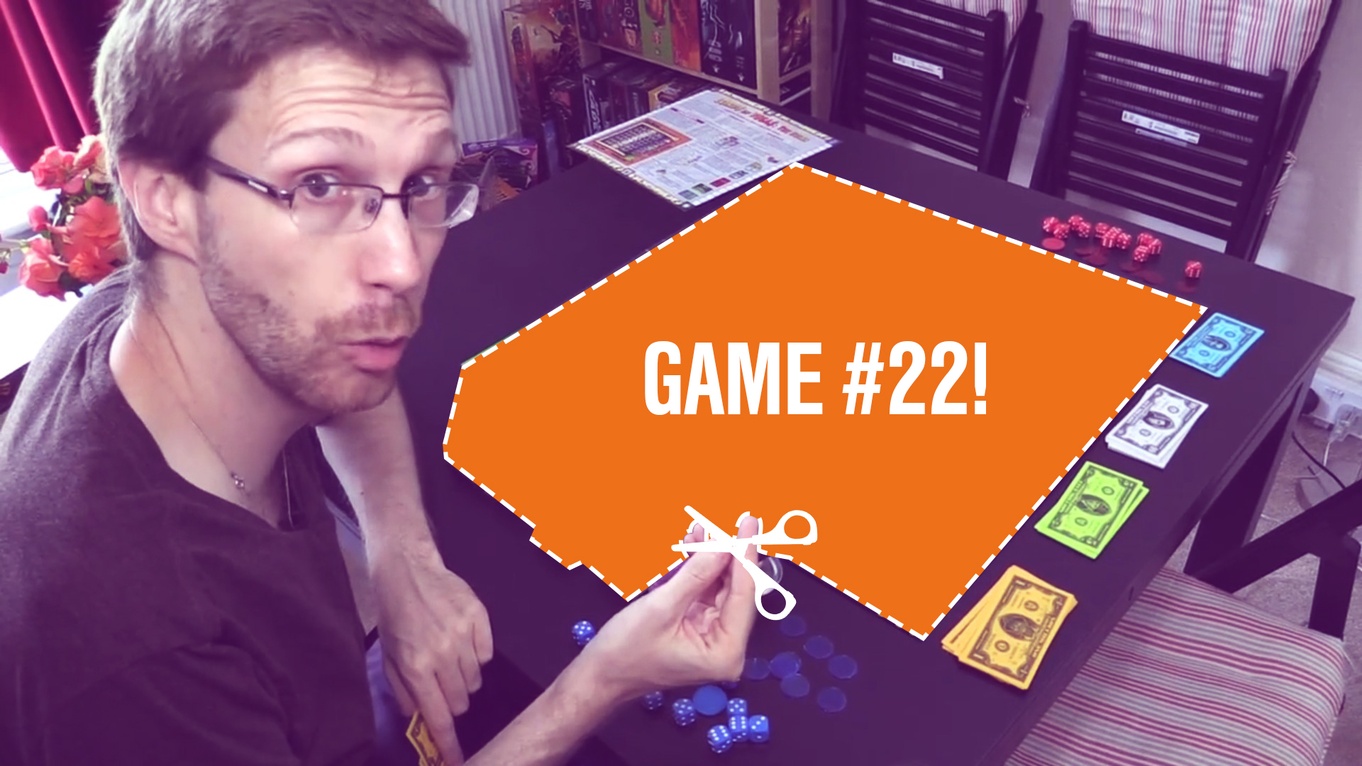 Quinns: Alright, we're proceeding into the twenties. Keep your arms and legs inside the article at all times. If you feel sick stop reading immediately, make a cup of tea and add the Forgetful Mixture we taught you how to make in your induction.
the hexagons appear, the lies make their debut, the rude jokes begin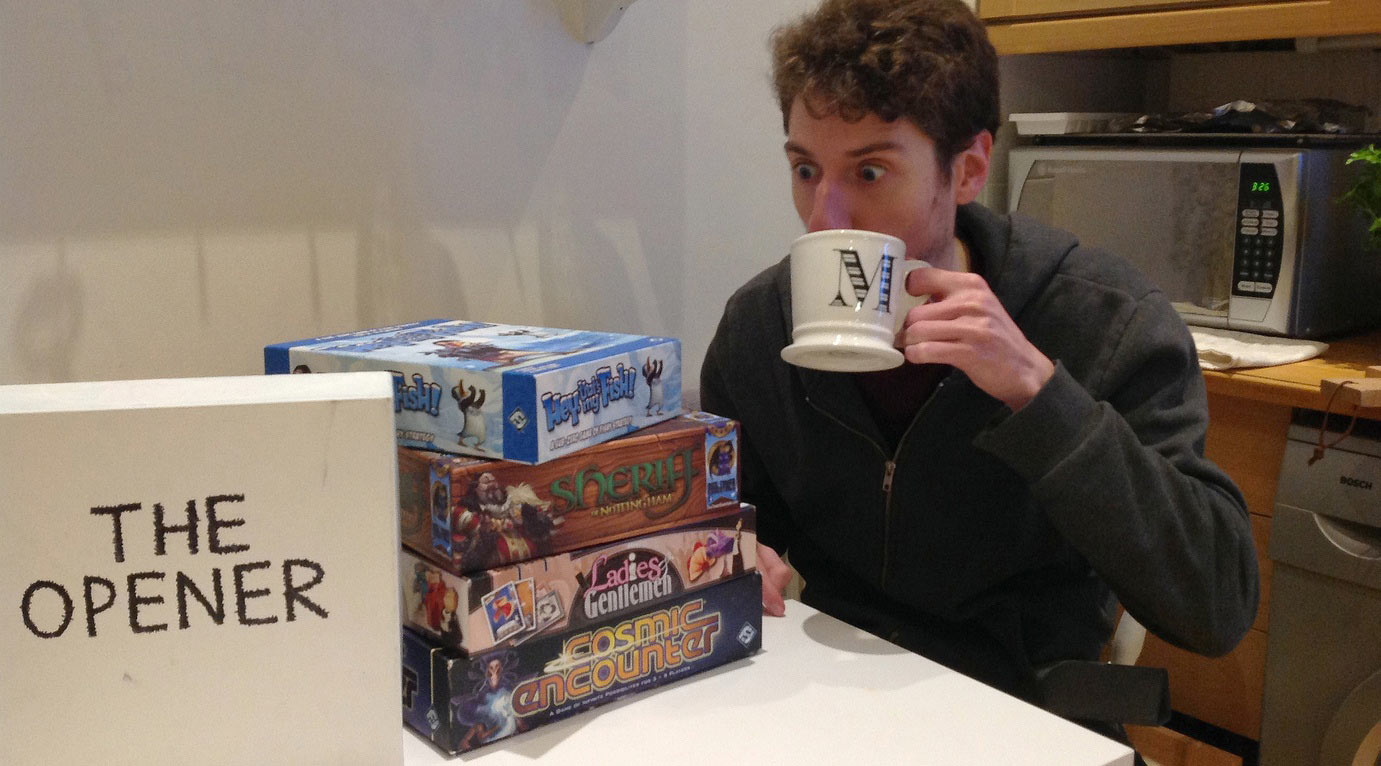 Quinns
: Like the M People or a fart, today we're
Moving on Up
with our team's Top 25 games ever.
Have you guys started guessing at the top 10 yet? You must at least have had a guess at number 1. Go on. It's just a bit of fun. No shame in it.
beetle roleplay, vengeful ghosts, grumpy pirates, well-used airlocks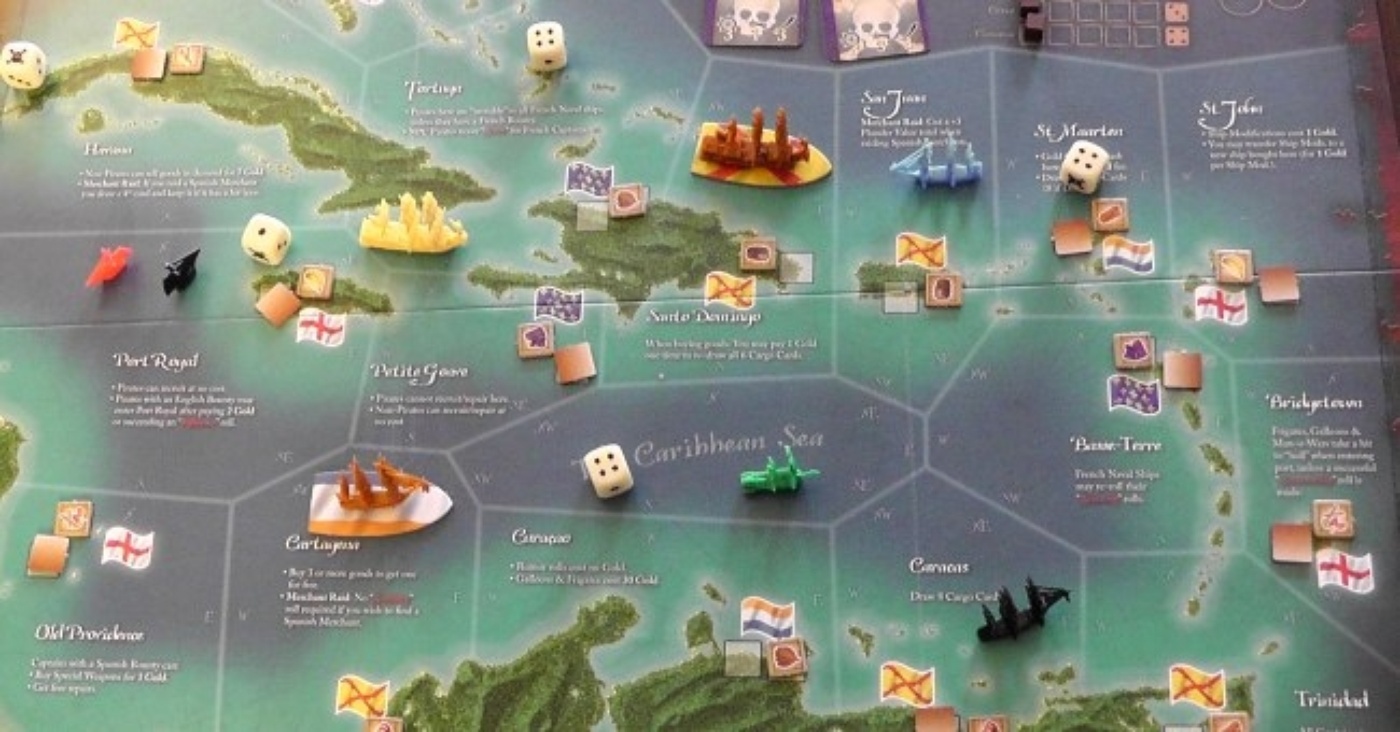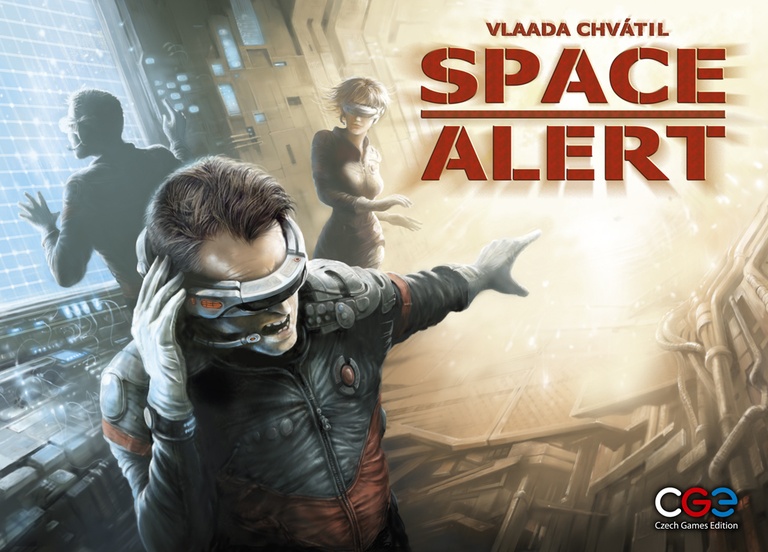 Space Alert is a team survival game. Players take on the role of a crew of space explorers sent out through hyperspace to survey a dangerous sector of the Galaxy.The spaceship automatically maps the sector in 10 minutes. The crew's task is to defend the ship until the mission is complete. Ifthey succeed, the ship brings back valuable data. If they fail... it is time to train a new crew.
Space Alert is not a typical board game. Players do not compete against each other. Instead, they work together against the challenge presented by the game. The difficulty of this challenge can be chosen by the players themselves. Completing the most difficult missions requires close teamwork. I have learned that the labels on some of the CDs have been switched. The information on the two discs is correct, just the labels are switched.
brackish milk, wizard!, somebody feed that poor boy
Last year Quinns gave a 40 minute talk at UK video game festival GameCity, designed to teach people about what's happening in board games and why gamers the world over MUST get involved.
Hear Quinns' caramel baritone as he provides evidence of why board game sales are rocketing up, three deadly arguments for why video gamers need to be playing board games, and even some jokes. Yes, JOKES.