undersea ant farm, Paul's exfoliating chamber, conundrumy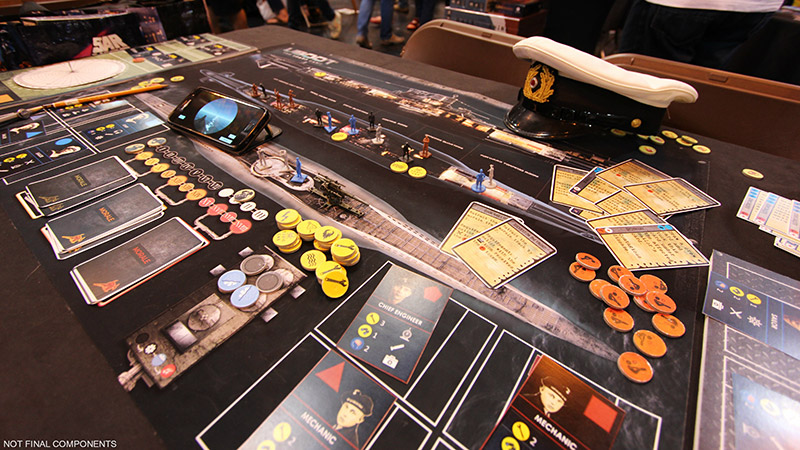 Paul
: Games News is storm front that rolls forever toward us, each new band of rain drenching us with fresh updates and moist headlines. It's all we can do to stay afloat amongst this unrelenting deluge, so perhaps we should welcome the watertight safety of
UBOOT
.
So let's dive in! Secure that hatch and join me taking a look at one of the year's most fascinating announcements…
luke's skywalker, beware the squirrel, puddle pastries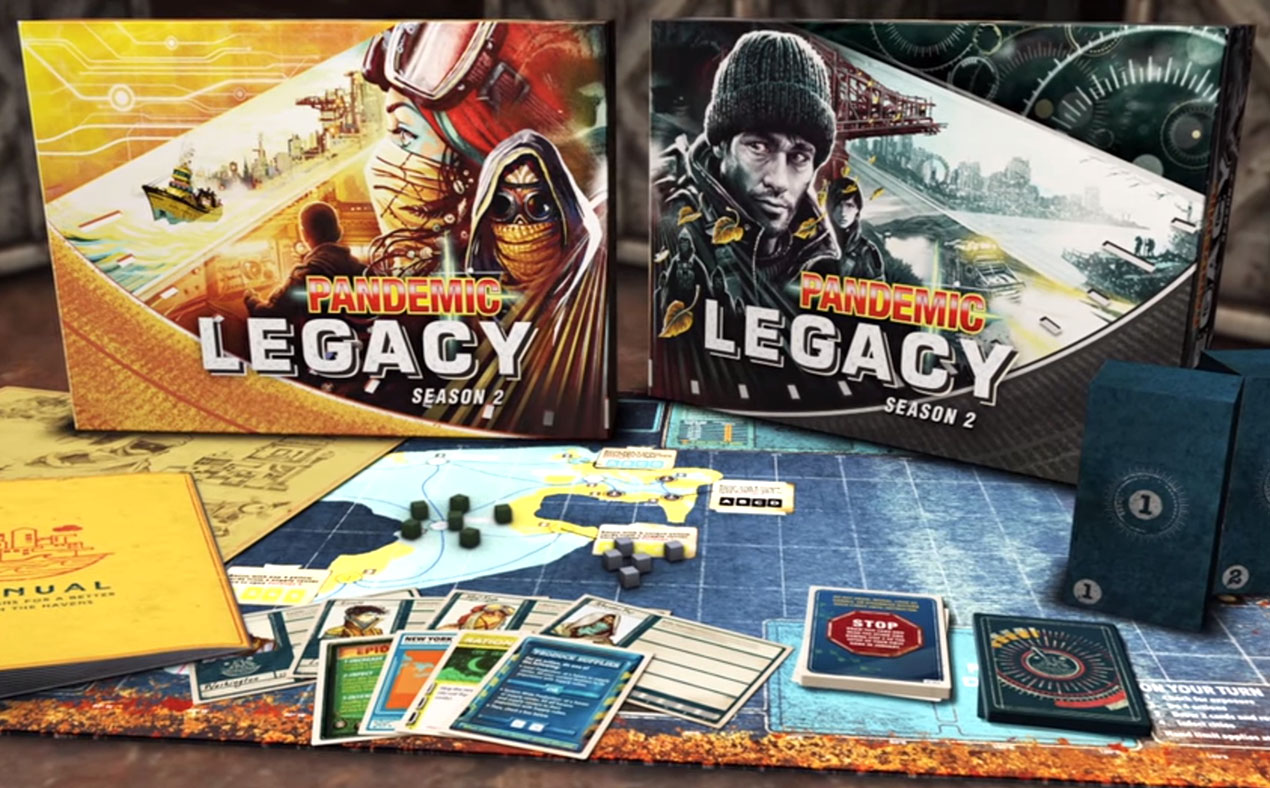 Paul
: Matt! Welcome to the Games News Office! I can't believe it's your first time here!
Matt: Paul, this is just a bin with a laptop and-
Paul: Uh, what's that? You're also excited about the Pandemic Legacy Season 2 trailer? And it's official release date being so near?