Woody Harrelson, one tenth of a war, scenic Nyhavn neighbourhoods, Germany under duress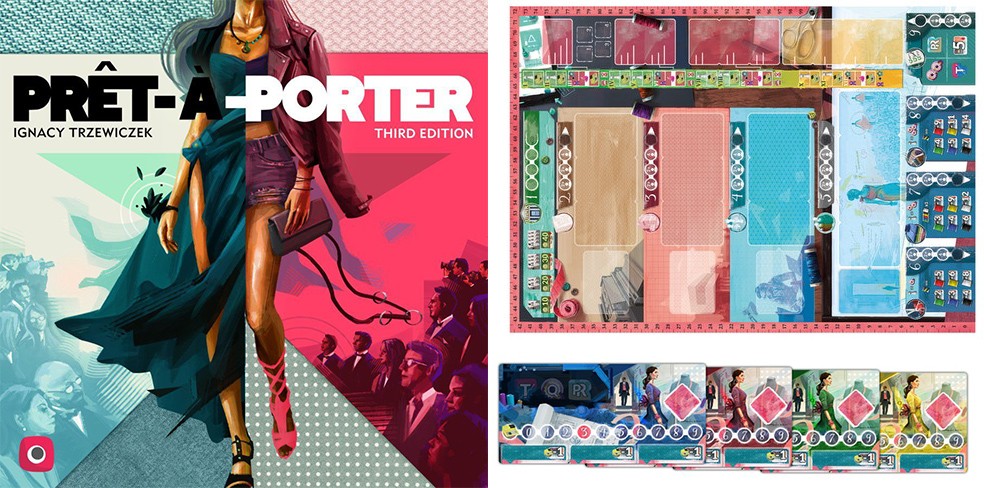 Ava
: It was a busy weekend for 'sports' or as I like to call them 'meat-games', but that doesn't mean the news wheel has stopped turning. Games gonna game and news is gonna news.
Quinns: Oh, you watched the Cricket World Cup final?
Ava: And something called 'wombledown' happened? I was drowning in crickets yesterday and it was a treat for rules-lawyers and fans of obscure tiebreakers everywhere.
Quinns: Ever on-brand, I was too busy playing board games this weekend to watch "sports"! I got to introduce four entire people to El Grande. I understand that the winner of Wimbledon was Woody Harrelson?
Ava: Sounds believable to me. Having had to research 'Woody Harrelson's face' for the Monikers box, I doubt I'll ever be able to escape his sturdy, well-cleft visage. Truly his countenance is a caballero hidden in the castillo of our hearts.
Welcome, everybody, to the excessively digressive games news.
Embassador Toadly, crap magicians, delicious minerables, roly poly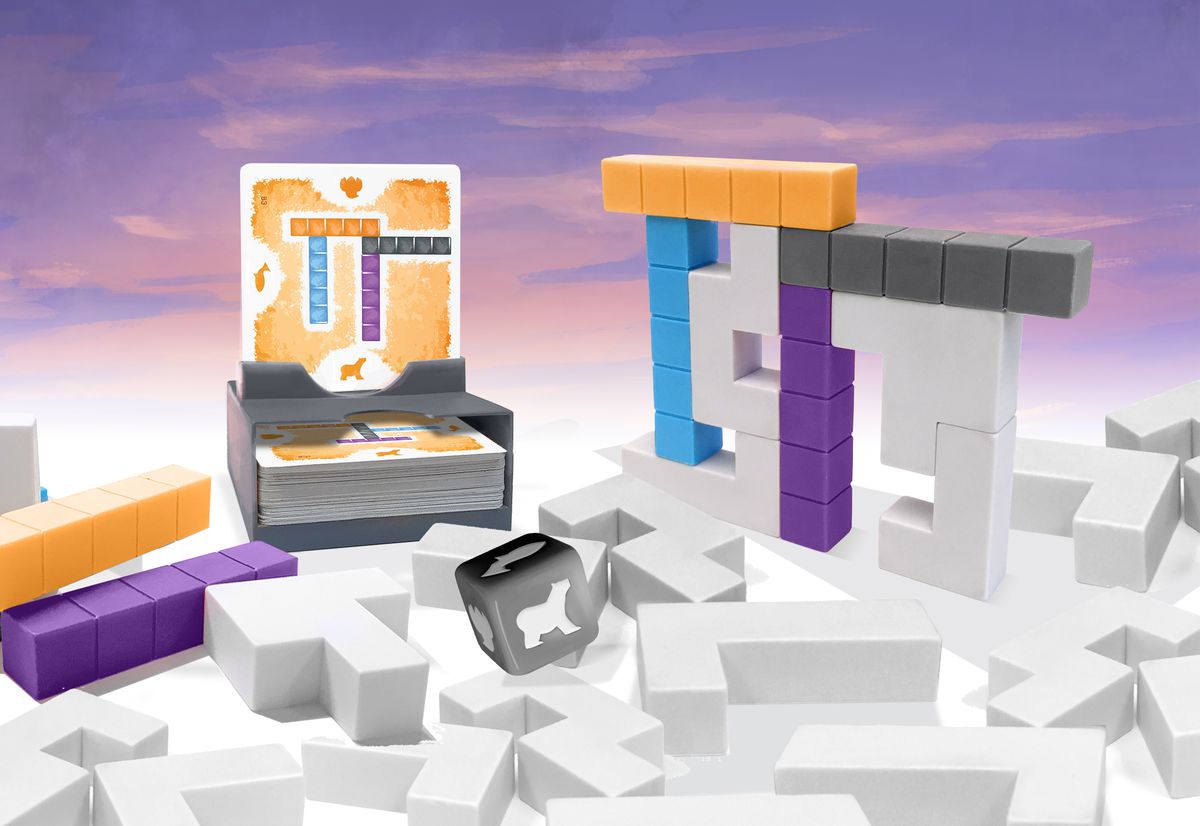 Quinns
: Matt, I started reading
a book on the history of gambling
on the weekend and I can't stop telling all of my friends FACTS.
Did you know that roulette, one of the coolest-looking games of all time, was invented by the English? And did you know we called it roly poly? I'm relieved to say that the French got their hands on it and began rebranding the wheel almost immediately.
Matt: That's--
Quinns: Did you know that in the world's first casino was the Ridotto in Venice, opened in 1638? Public displays of excitement or sadness were forbidden, but there was a darkened Chamber of Sighs where "unlucky gamblers could moan with despair."
Matt: Quinns, you know the rule.
Quinns: ...
Matt: Tell me the rule.
Quinns: ...when there's work to do, facts have to wait.