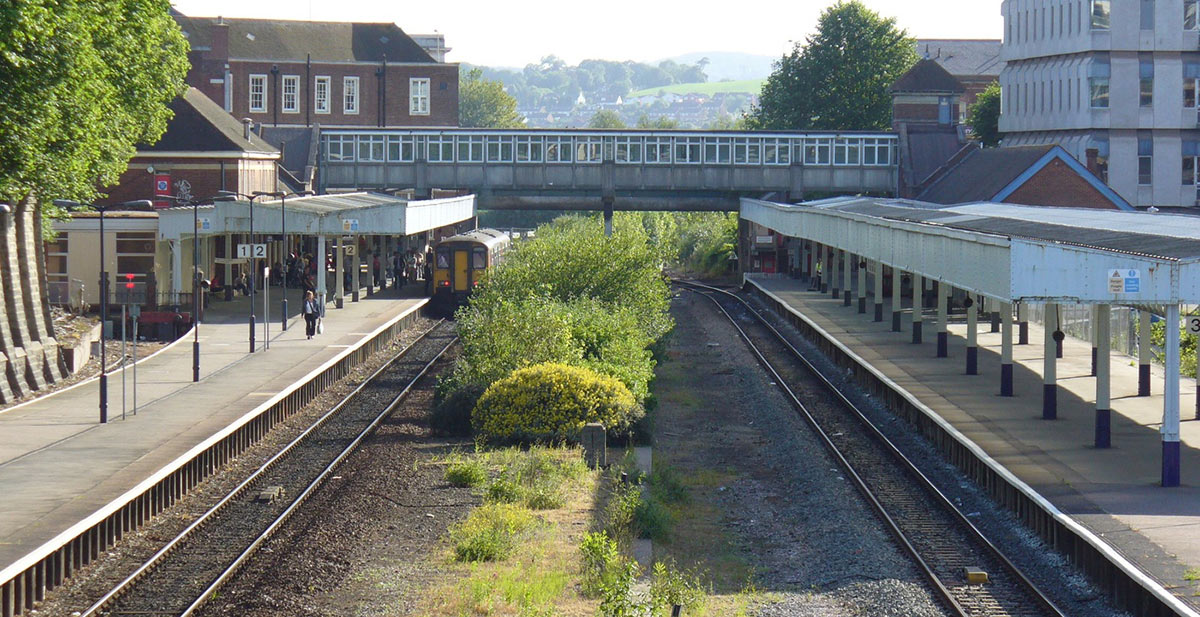 Paul: Hello! Welcome to Games News! Today we-
Quinns: Wait. Hold on.
Paul: What, are we-
Quinns: Okay. Go.
Paul: Today we're coming to you live from… for some reason, live from Exeter Central Rail Station where, as you can see, the crowds are just… just wild for-
Quinns: The crowds here are absolutely wild for the board game news we have! I can barely hear myself over the noise! This response is unprecedented!
Paul: Yes, yes it is! Our first story is all about Survive! and it only gets more exciting from there. How are you guys back in the studio? Are yo-
Quinns: DON'T CUT BACK TO THE STUDIO.
Read More