Matt: Monday humans! Hello! I am temporarily kidnapping the news with a little SU&SD Official Announcement: famously shuffling around like a dad on a wedding dancefloor, our Twitch streaming has now settling on "Tuesday Evenings". Starting tomorrow – where you can tune in to see me dabble with Warp's Edge – a solo space adventure! As we mentioned super-briefly in our recent video about how people can support Shut Up & Sit Down, the easiest way by far for those who have Amazon Prime is to link their account with Twitch Prime, and press a button once a month that creates *free money*. It's a faff, though so we really appreciate it! Either way, we've been having a lot of fun hanging out with some of you on the internet – in a year without conventions, it fills a fun space! Anyway, I hope to see some of you tomorrow…. IN SPACE.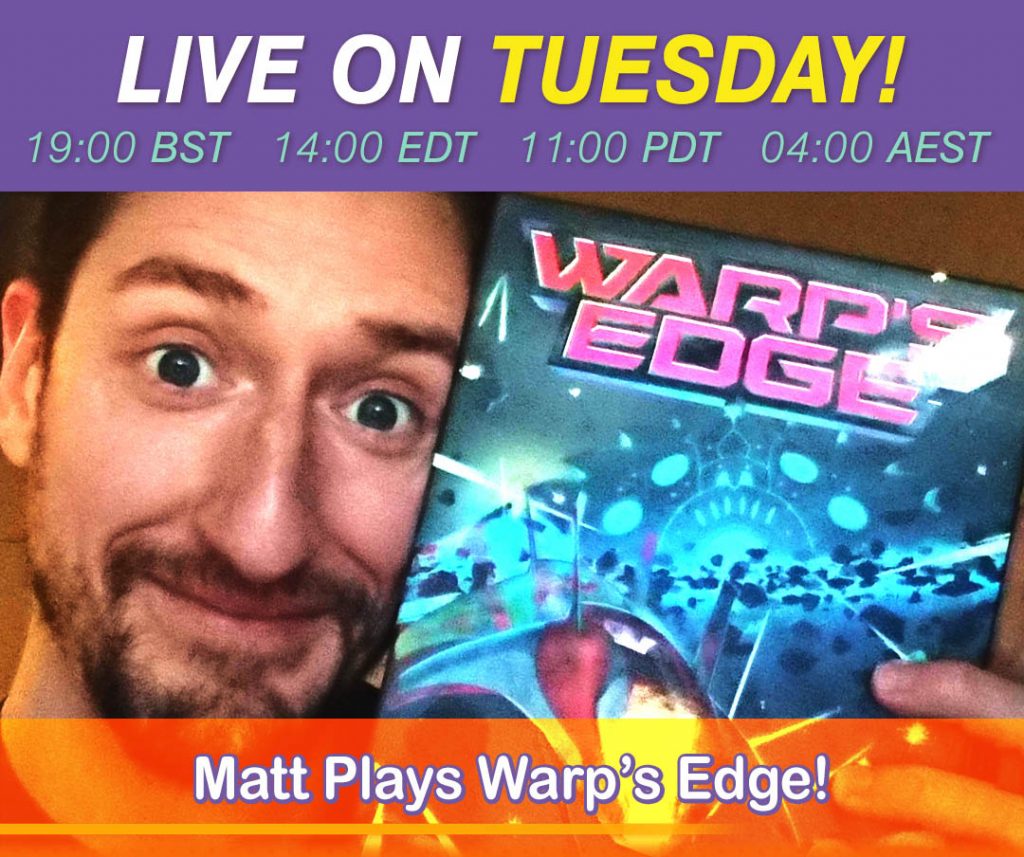 Ava: Oh dear. Aside from that pre-baked chunk of text from the bosses, it seems that this week I've been left on my own for the news. That means there's nobody to stop me from shoehorning increasingly tenuous musical references into, well, everything.
I mean, there is. Matt's the editor, and he gets to delete whatever the hell he likes. But if I leave him with an intro that directly references it, he's stuck with it, right? That's how this works? Right?