warp and weft, wigs and cogs, wonks and cubes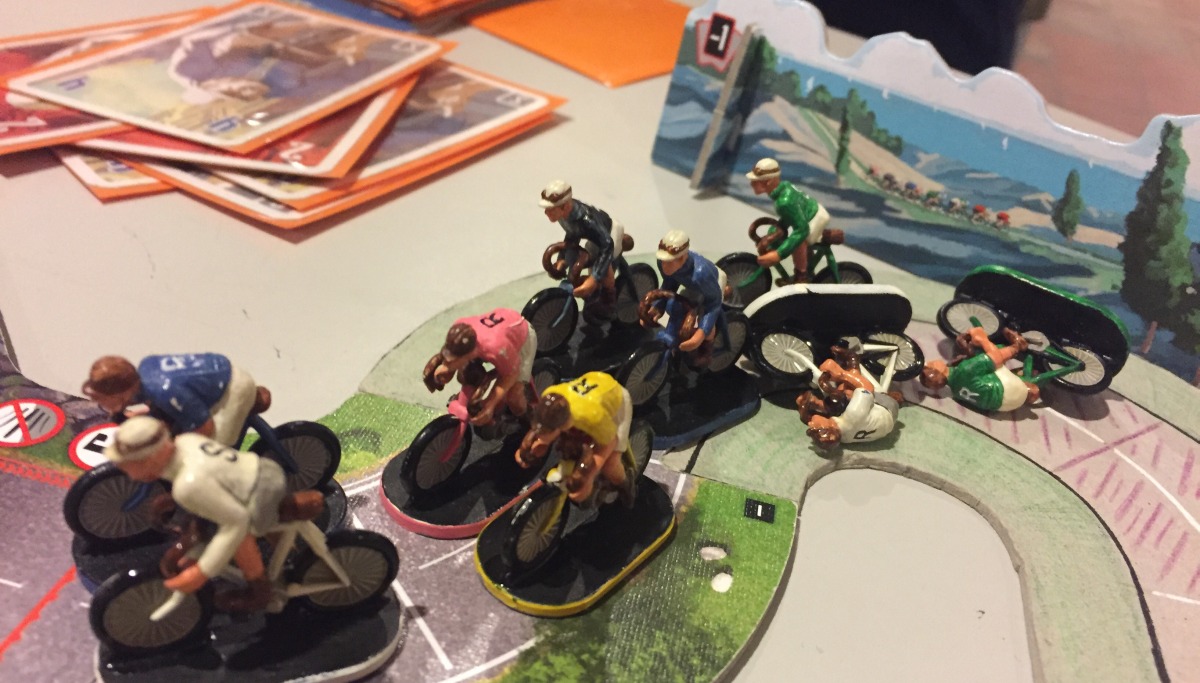 Ava
(they/them): Oh dear. The bosses took a break to get rotten in the state of Denmark. Specifically, they're attending the
Fastaval gaming convention
, and only dropping the occasional cryptic photo (see above) into the company Slack.
That means I'm on my own for this week's games news. They shouldn't have left me alone. I don't know enough of the news-ropes to not pick a random sentence, append the word news to random bits of it and pretend it's an intro.
I guess it must be time to news-sail the news-seas and news-harpoon some news-whales.
hard raisins, crab attacks, needle size, Underwater Cities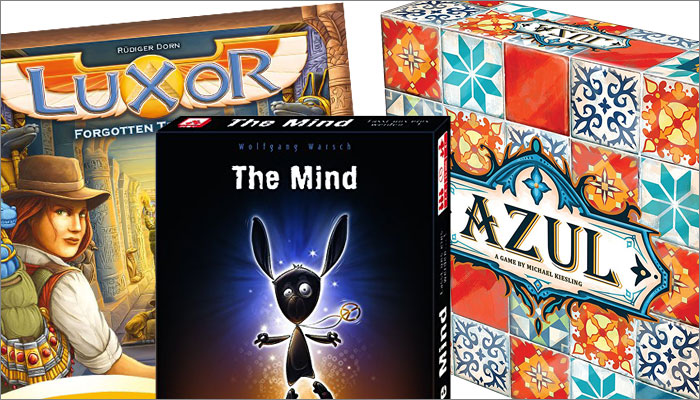 Images from MojoNation.com
Paul: This year's Spiel Des Jahres nominees are coming at us like hail in a windstorm. That's to say SIDEWAYS and KIND OF PAINFULLY. Like HARD RAISINS. A HARD RAISINS' A-GONNA FALL.
Quinns: Well said, Paul! I can hardly tell you just had a big coffee.
If you're not aware, once a year this prestigious German prize is awarded by a jury of critics for "excellence in game design". Because the winner of the Spiel des Jahres can sell up to half a million copies, it's basically the only prize in board gaming that matters. You can see the past winners here.
It's now also tradition that every year Shut Up & Sit Down looks at the nominees and contort our faces into the kind of expression you might wear when checking if you've broken a toe.