game of thrones gets shot, pandemic gets animals, Quinns gets drunk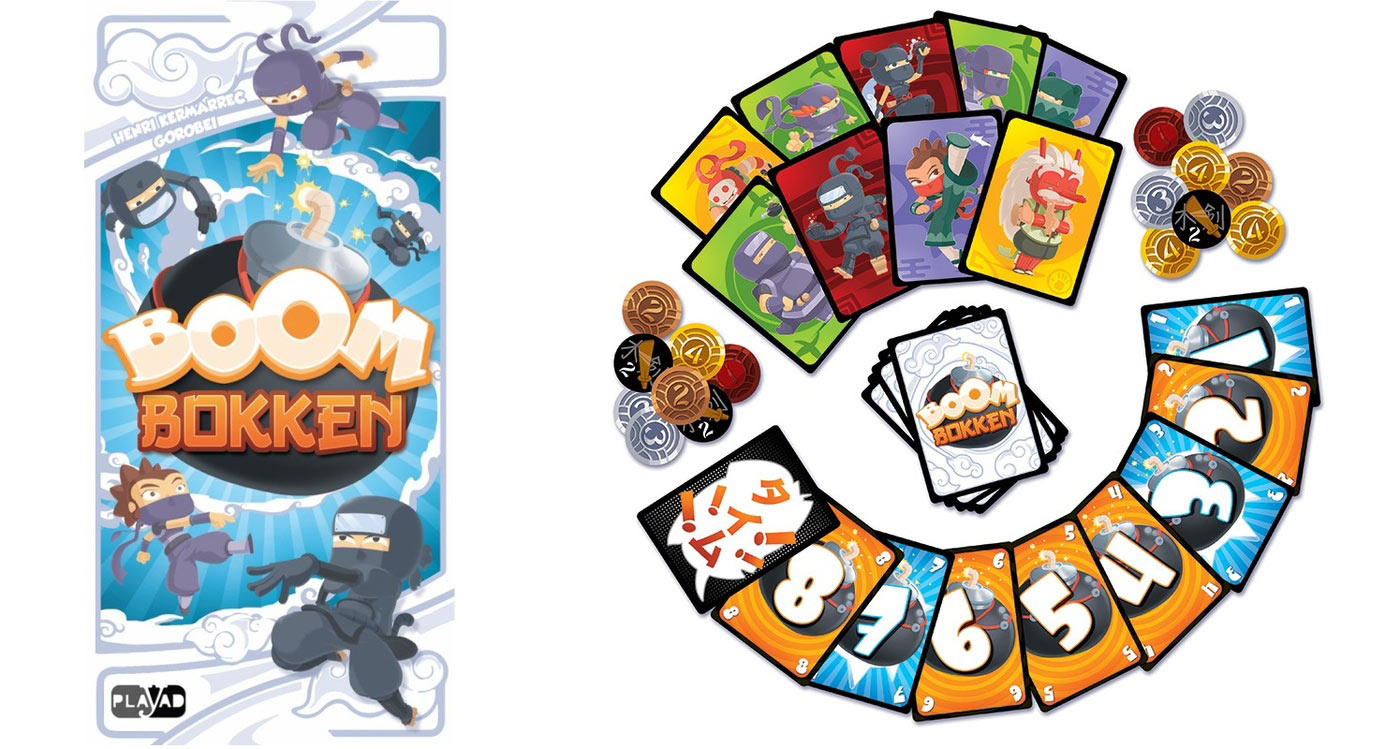 Quinns
: Morning everybody! Our cover star today is
Boom Bokken
, which sounds and looks just lovely.
This is a hand management game with the theme of ninjas throwing a bomb back and forth where you're trying to play gentle cards to at your team mate ("play a card higher than this 4, Paul!") and hardball your opponents ("play a card lower than this 2, Brendan.").
Blue cards can also be played that intercept a card being played between to other players, and there are a few clutch "emergency stop" cards in the deck. Best of all, players who fail to play the card expected of them are blown up, leading to dramatic dodgeball-like finishes where the one member of your team still standing takes on a whole team of three. In other words, it's a game where every play could literally blow up in your face with plenty of room for heroism. Doesn't that sound like our kind of thing?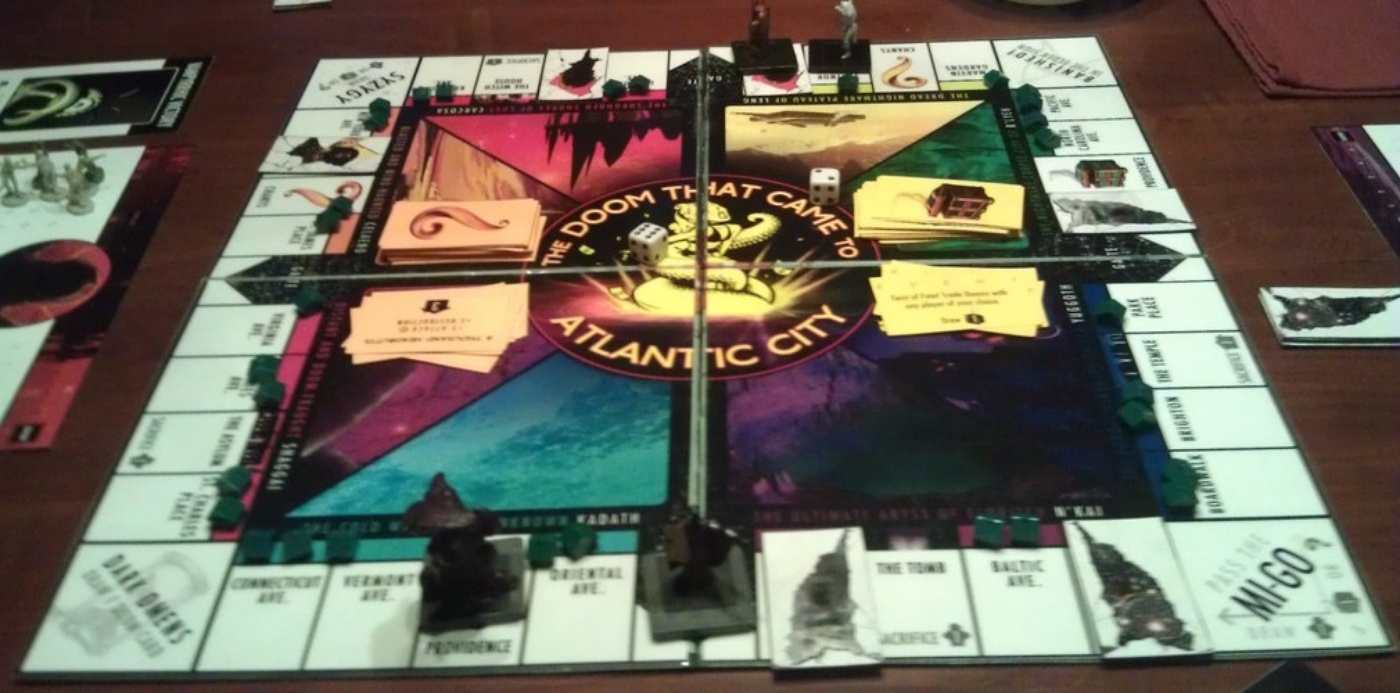 Quinns
: No questioning what the big story is this week. Board game and erstwhile Kickstarter success story
The Doom That Came To Atlantic City!
has imploded like a great tower block made of dreams and balsa wood. Following 13 months and $122,874 of investment (less Kickstarter's fee), Forking Path Co.
has declared the project is now cancelled
due to "Every possible mistake [being] made."
It only gets sadder from here. In the same update project founder Erik Chevalier states that, despite having quit his job for the game, will now do his best to seek employment and steadily repay the project's 1,246 backers. Not that this was enough to stop many of the backers from creating a bubbling lake of fury and vitriol in the comments.