a trojan expansion, matt's pizza-toast, quintin's oily market, the mandela effect
a gurgling relative, deadly dancers, a wobbly future, the star bean

Quinns
: You know how we usually do silly intros for the Games News?
Paul: Absolutely. That's classic Games News.
Quinns: Well, I dunno if we have to today. I think our top story already sounds like a Dr. Seuss story.
Board game designer Friedemann Friese, who likes to make games that begin with the letter 'F', has announced a series of sequels to his title Fabled Fruit. Fear, Fortress and Flee are his three new games in the Fast Forward line, all of which use the Fable system (see below). All of these games are green, because Friedemann likes green games (and has green hair).
Speaking of which, they've also announced the first expansion to Fabled Fruit, and you'll never guess what it adds.
Paul: What does it add?
Quinns: Limes.
Paul: Limes?
Quinns: Limes.
hot boilings, feral stories, grimy madmen, time AND space, space, time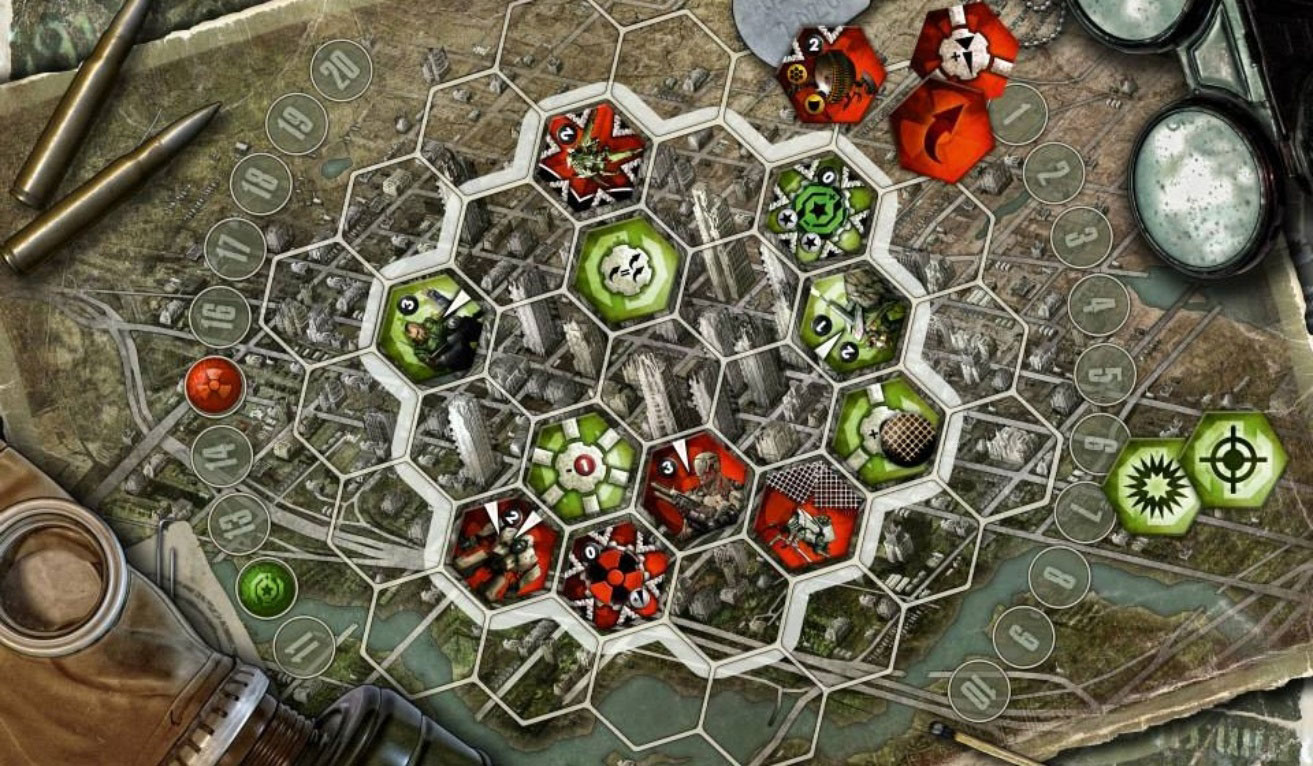 Quinns
: Summer is here! That magical time of year when we move from playing board games indoors to playing them outdoors. As a result the entire SU&SD crew now look like boiled lobsters. Bright red, but with a hint of decadence.
Today's games news will be arranged from stuff that excites Quinns the most to least, starting with THIS: Neuroshima Hex 3.0 has been announced by Z-Man games. You can read our impressions of 2.0 here, but basically it's a tricky, colourful, inventive strategy game that's so lightweight as to practically float off the table. Better yet, 3.0 sounds even better.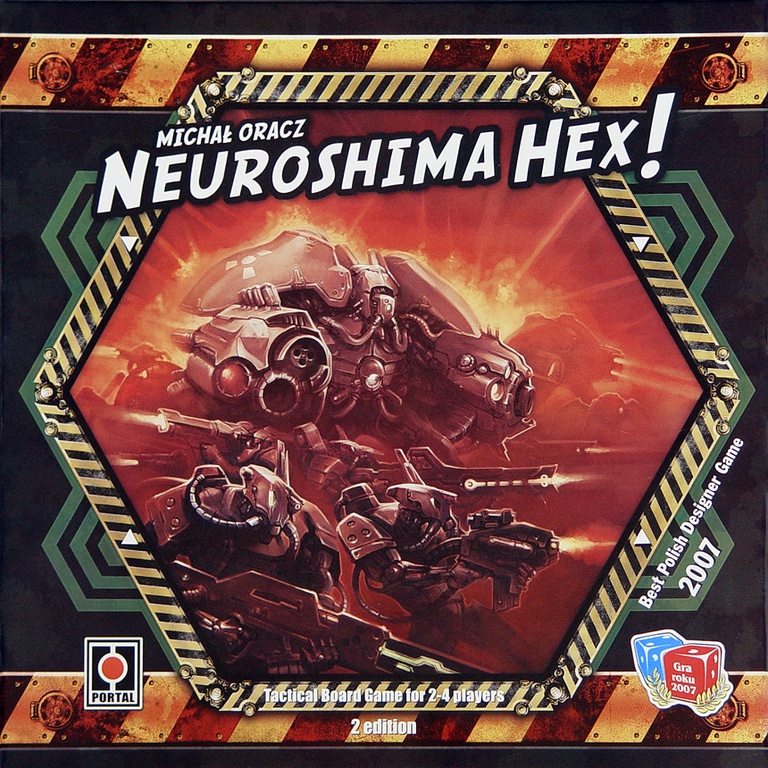 Neuroshima HEX is a dynamic wargame set in the post-apocaliptic world of Neuroshima RPG. Each player commands his army and tries to place his units (tiles) on the board in the most efficient way; the object is the destruction of your enemy's HQ buildings. In the box you will find four different armies: The Hegemony, The Outpost, The Mutants and The Moloch.
Neuroshima HEX is expanded by two expansions: Babel 13 and Duel. Both of them introduce new armies and new boards that differ the gameplay.
Neuroshima HEX has two foreign editions, US edition by Z-Man Games and French edition by IELLO.
On May 2007 Neuroshima Hex was awarded a special jury distinction for the Best Polish Designer Game published in 2006
board games, review, kissing spiders, go away stupid ipad, laser laser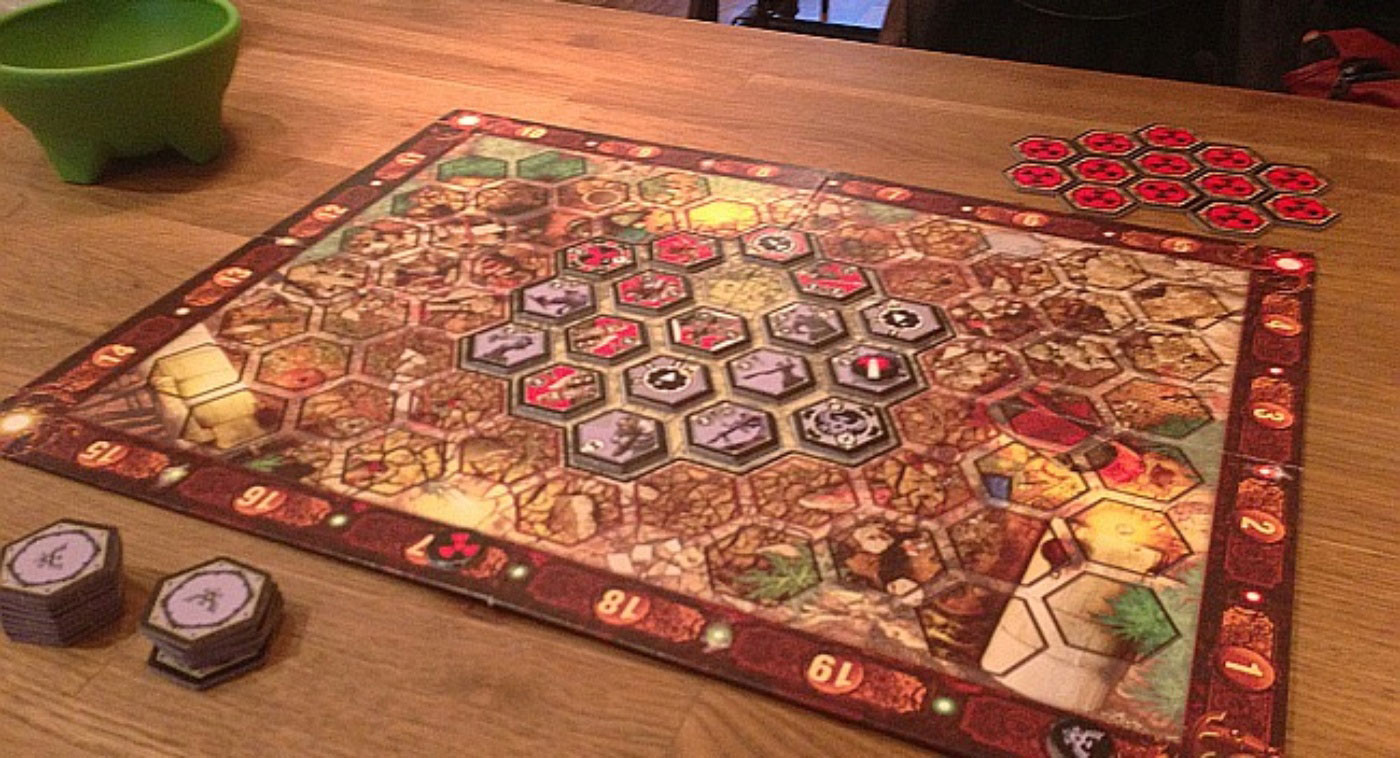 Quinns:
I'm meeting a lot of board gamers here in New York. It's like Christmas, and I'm Santa, except they gift
me
with a game and only rarely sit on my lap and you know what this analogy doesn't work at all
Today I was walked through WONDERFUL post-apocalyptic tactics game Neuroshima Hex!, released in 2006 and since expanded by a untidy bag of army packs. My friend took out this game, taught it to me, and promptly put it away again.
"We'll play on the iPad," he said. "It's better on the iPad."
My face promptly crumpled up like a plastic bag in a strong breeze. Worst part of it is, he was right.