Paul's Cool Zone, Nautical nudges, entombed with Carcassonne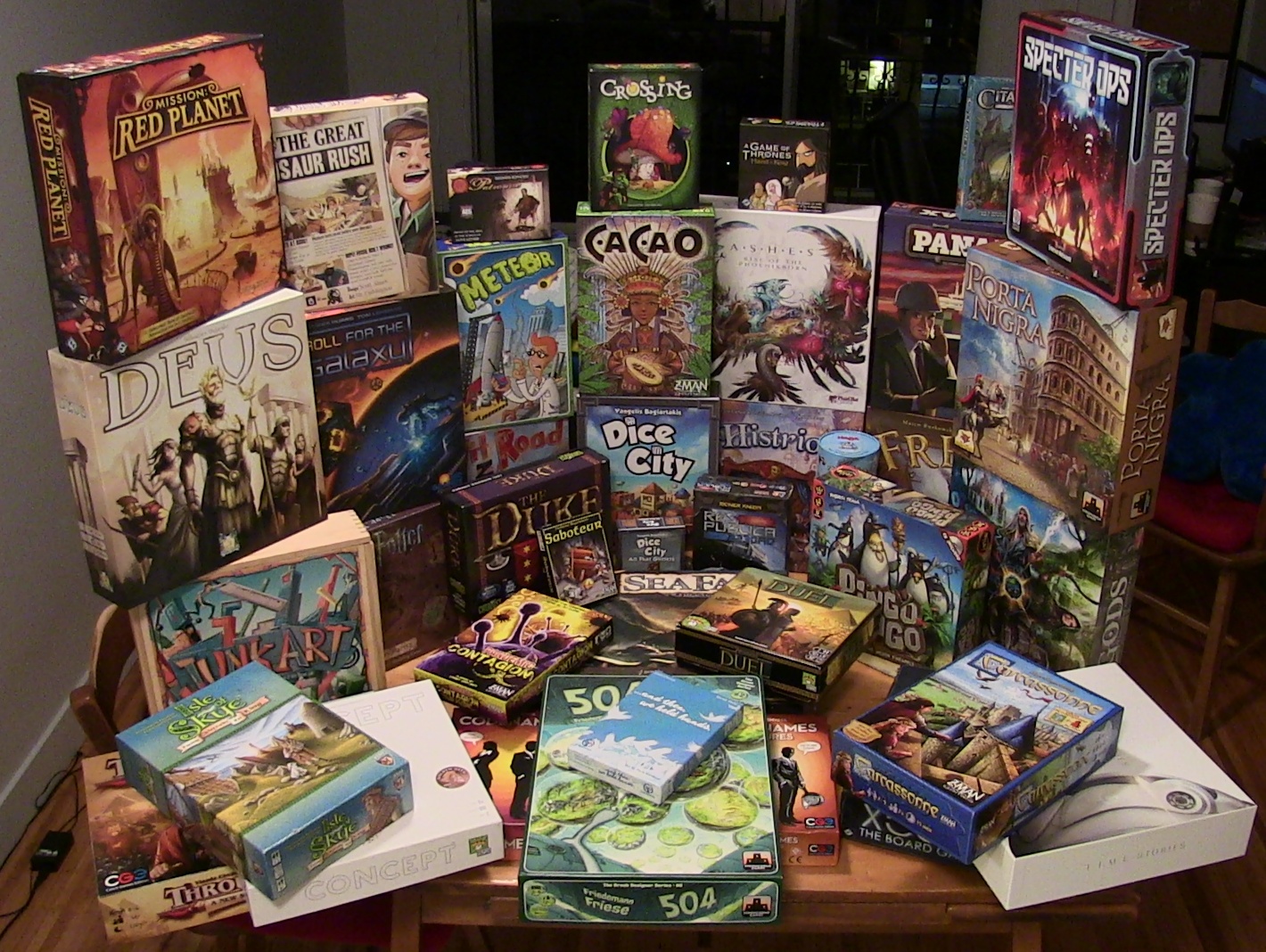 Paul: Welcome! Welcome to a very particular corner of my home. While apartment life in Vancouver doesn't afford me the sort of cavernous attic that we peeped into when Quinns talked about his game collection, I do have a very particular place where I keep mine, all safe and warm and pristine...
bananas, square pigs, pigs, ekans, bones, even more square pigs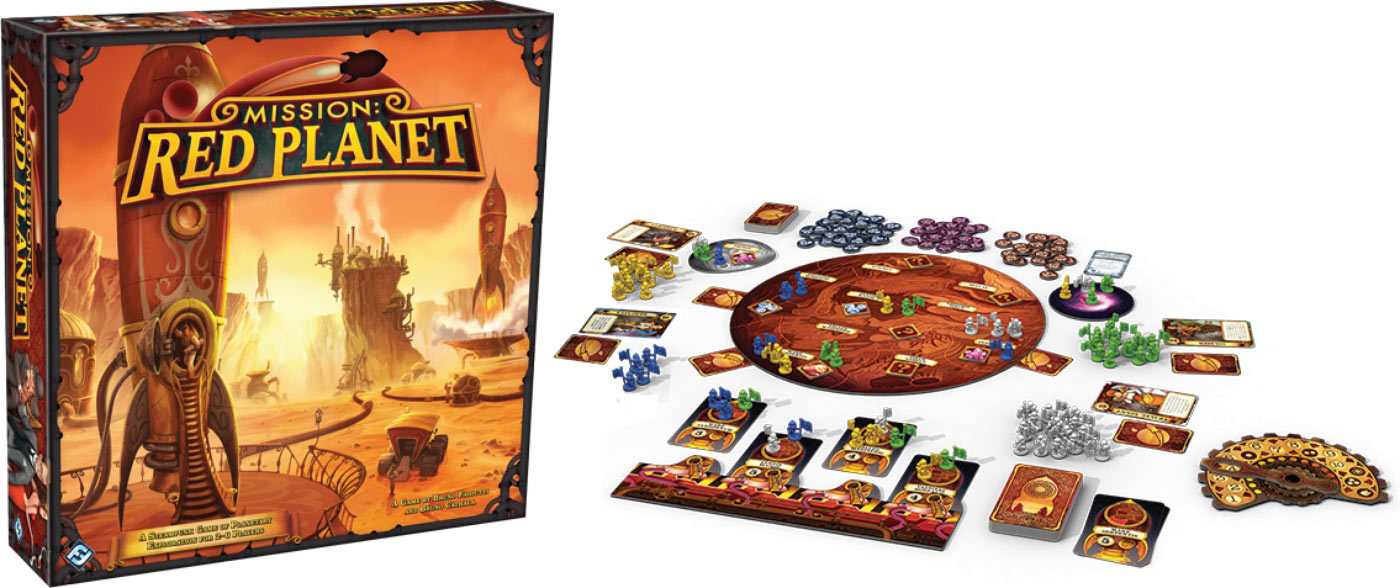 Paul
: Quinns, could you keep the noise down- oh my God, who are all these games?
Quinns: Did we wake you up? Sorry! I just thought I'd invite a few of our favourite board games round for a nightcap and a cigar.
Paul: This is nuts. I hardly recognise any of them. It's as if this week there have been exciting developments exclusively regarding games we like, and this party is an elaborate premise for a roundup of the week's news.
Quinns: Yes
board games, moist carnival rides, crap NASA, the other thing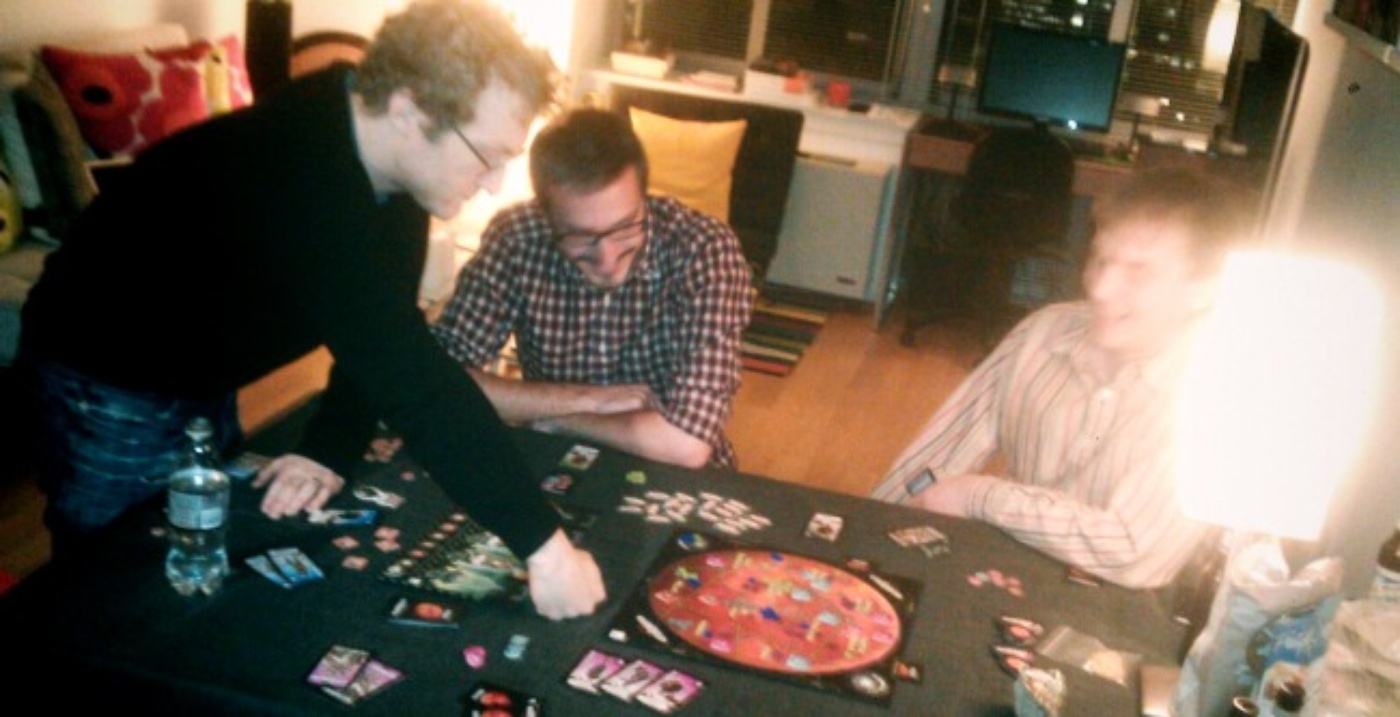 Quinns:
What are you doing RIGHT NOW? Swallow that food! Drop that baby! We've found a board game you should buy.
It's kind of what we do around here.
Mission: Red Planet is a game of racing to colonise Mars in a congenial, steampunk fashion.
3-5 players jostle to load their tiny astronauts into ships on the launchpad board, these land them on the planet board, and you all try and dominate regions and fulfill secret objectives in a game of area
control.
podcast, language, Mage Knight, eating ice
Paul: As well as bouncing between topics like a pinball between flippers, this is an important podcast for us for two reasons. First, we're announcing an exciting thing and second, we're also asking you, our audience, an important question about a decision we're thinking of making. But we won't make it without consulting you first.
Does that sound dramatic? Hopefully it's whetted your appetite and stimulated your curiosity gland, but BE WARNED- mostly we just talk about games again.