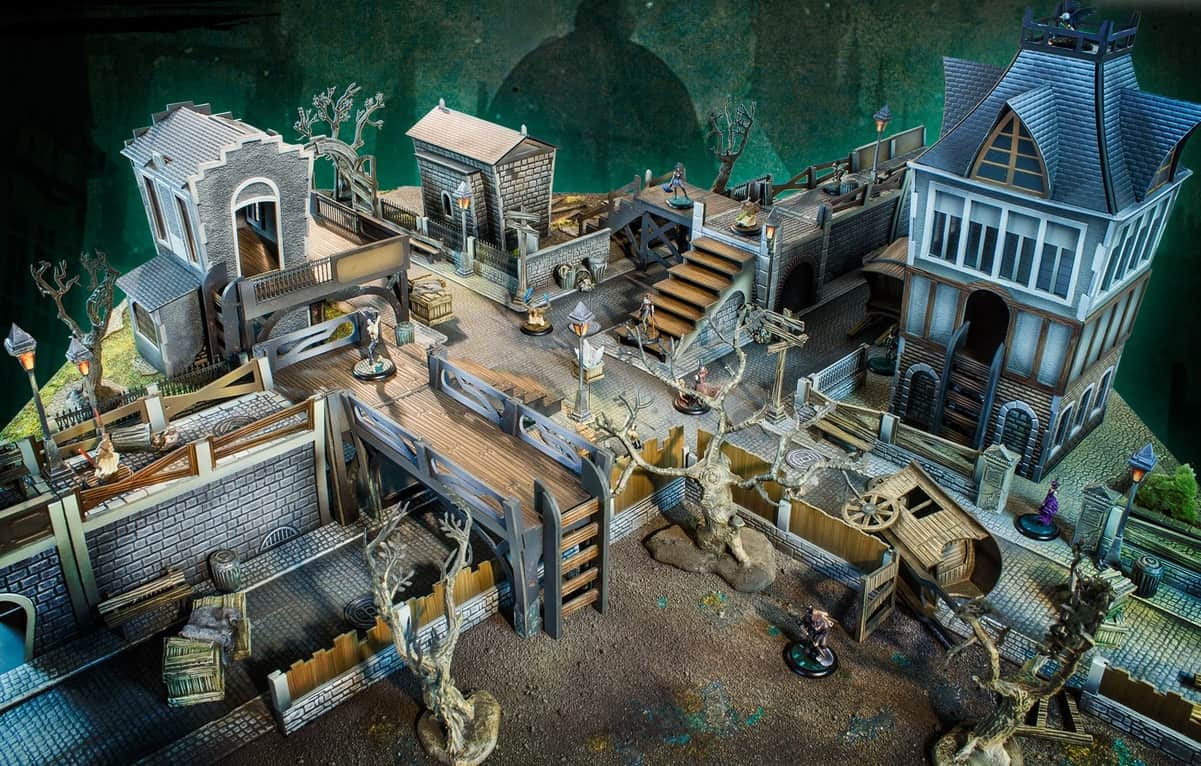 [Our tour of the most popular miniatures games is almost at an end! If you missed Eric Tonjes' first few delightful and accessible reviews, do check out Infinity, Warmachine and Dropzone Commander.]
Eric: I'll start with a confession. Every month, as I sit down to write this column, I feel a dilemma. Miniatures games are, of course, games. Part of the goal of these columns is to expose you to clever or innovative gaming ideas being developed in the miniatures world. Thanks to limits on space and the amount of time I'm comfortable demanding, I end up exploring the gamishness of the game and have little space for anything else.
Yet miniatures games are also more than simple games, and none exemplify this better than Malifaux, our pick for this month. They are, in a real sense, about style. You don't spend outrageous amounts of time and money on little models just for the act of gaming – you could use cardboard tokens and cereal boxes with their rules. You buy and assemble and paint the models and build the terrain and read the lore for the same reason I own aviators and a (fake) leather jacket – because you want to feel cool. You want some panache and style with your dice rolls and movement decisions.
If that is true, then Malifaux by Wyrd miniatures is the coolest of the cool kids. It drips theme – a theme that is something like Western-Gothic-Industrial-Steampunk-Horror.
Read More