from tron to enron, from love to math, from mysteries to sashimis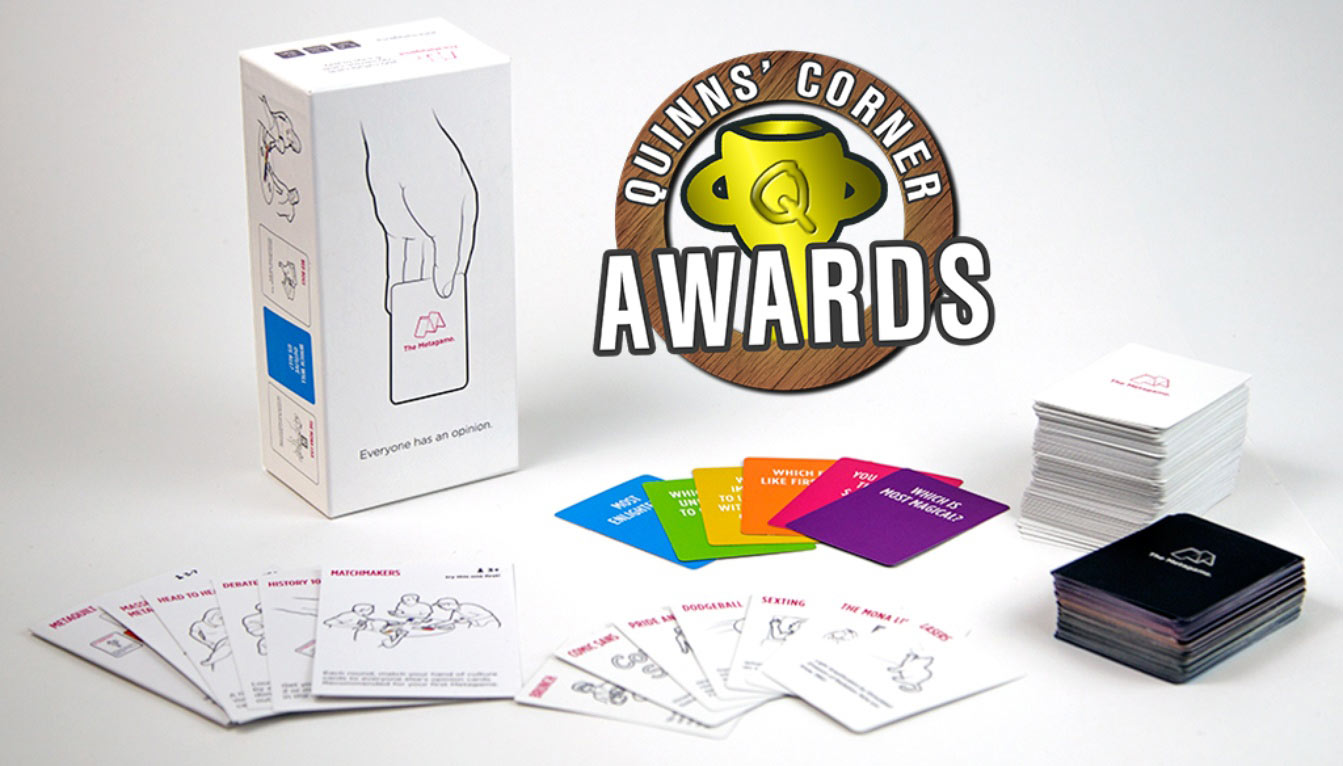 Quinns
: Hello everybody! Take your seats, the show's about to begin.
We get sent twice as many games as we review on SU&SD. We cover the good games and set fire to the bad ones, but there's a sort of purgatory in between of games that don't get reviewed and pile up in my corner.
Maybe a game's too interesting for me to burn it. Maybe it's too similar to something we just reviewed. This is what lead to 2013's Rapid Review Special Episode- a big, weird release valve of a video that let me reclaim my corner for a hot minute and put a pot plant there.
That time has come again. Today, SU&SD is proud to present no less than seven reviews of the best and weirdest games to be found in my corner.
malaysian jungles, amphibious cars, international phallus patrol, virgil was best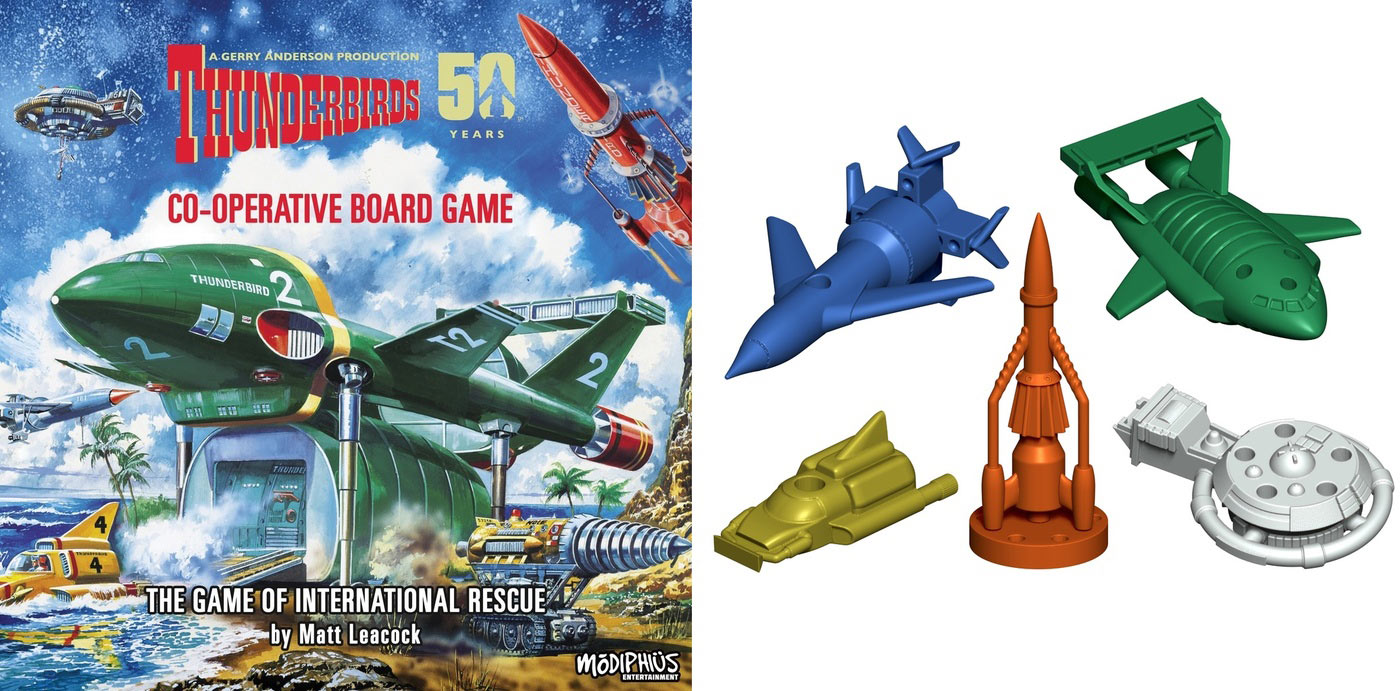 Quinns
: Very rarely do we flaunt our being English on this site, so I think we've earned the following:
THUNDERBIIIIIIRDS BOARD GAME BOX ART REVEALED! And it's got Thunderbird 2 dropping a little Thunderbird 4! F*** yes!
Back off, America! This box is ours. Oh, I vooow to theeee, my coountry, that I will buuuy this booox...
If you don't know what Thunderbirds is (or if you know it by its name in the Czech Republic, "International Phallus Patrol"), I explained it in detail here, when this board game was first announced. And let's be clear, this isn't some cheap tie-in for the 50th Anniversary of Thunderbirds. It's being designed by Matt Leacock, designer of amazing co-op games like Pandemic, Forbidden Island and Forbidden Desert. It might not be shit!