from tron to enron, from love to math, from mysteries to sashimis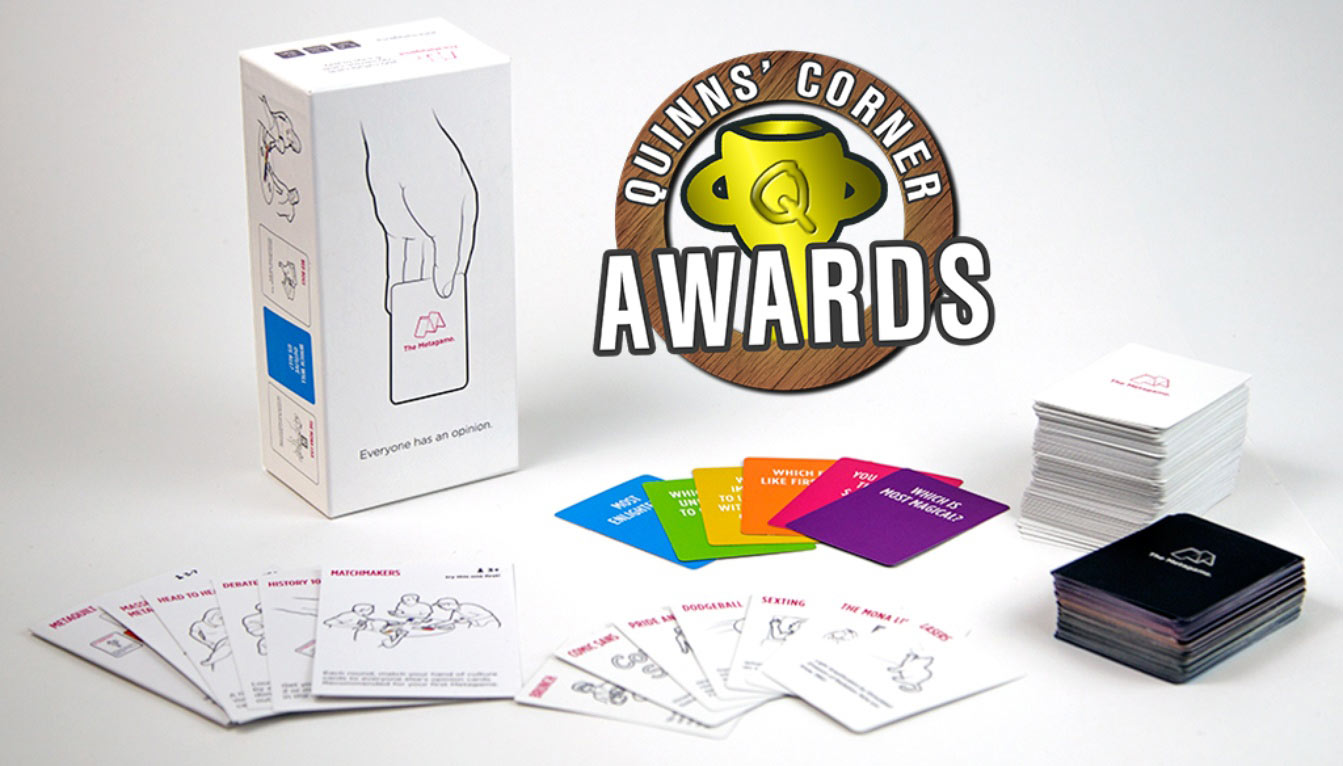 Quinns
: Hello everybody! Take your seats, the show's about to begin.
We get sent twice as many games as we review on SU&SD. We cover the good games and set fire to the bad ones, but there's a sort of purgatory in between of games that don't get reviewed and pile up in my corner.
Maybe a game's too interesting for me to burn it. Maybe it's too similar to something we just reviewed. This is what lead to 2013's Rapid Review Special Episode- a big, weird release valve of a video that let me reclaim my corner for a hot minute and put a pot plant there.
That time has come again. Today, SU&SD is proud to present no less than seven reviews of the best and weirdest games to be found in my corner.
unholy airborne babies, quinns the bad sniper, grumpy conan, bluffsome japan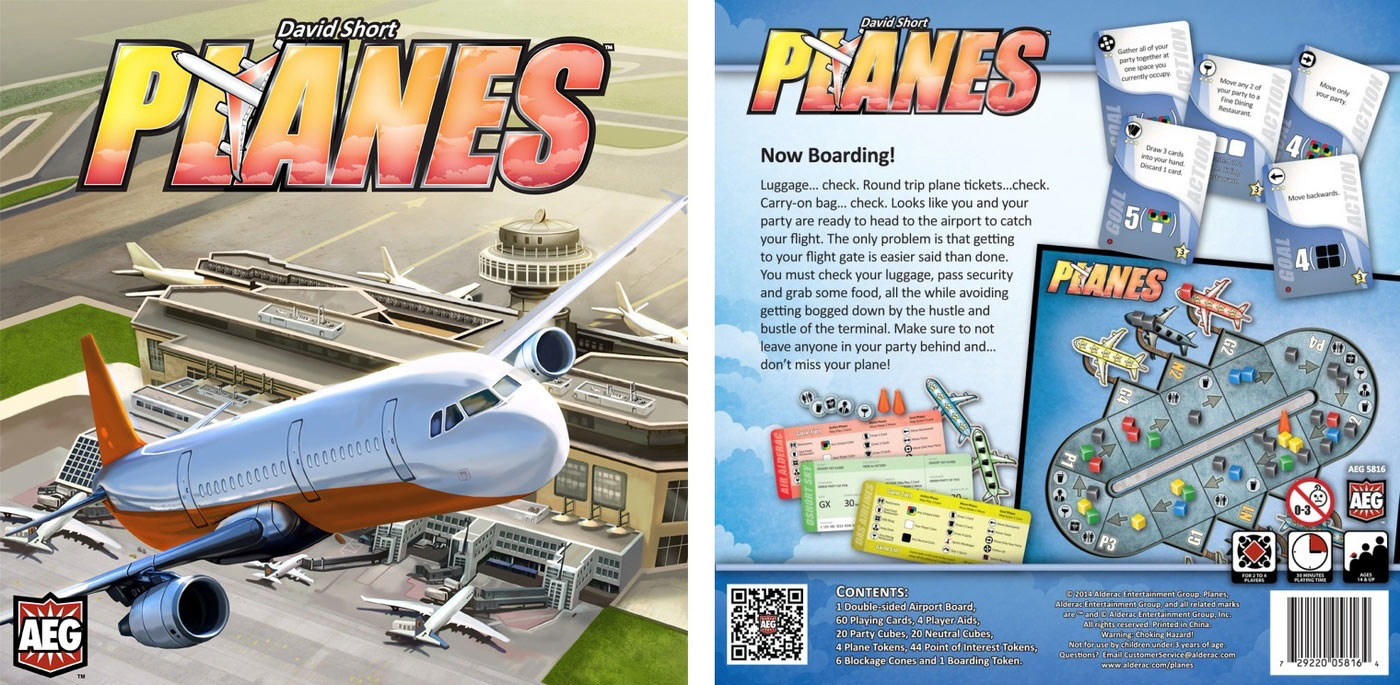 Quinns
: Morning everybody! Can you feel it? Halloween has officially begun. Yesterday Paul and I recorded a spooky podcast announcing the game we'll review at the end of the month, and in the evening I went to see long-running London play
Ghost Stories
. Which, if you've got a free evening in our city and felt like peeing yourself a little bit, I can't recommend highly enough.
So naturally we begin our news with forthcoming board game Planes! Scariest of all the modes of transport. Imagine opening your bedroom curtains at night and seeing a plane right there, staring in at you! It doesn't bear thinking about.