matt's villainous trams, a secret stargate, elevated dorado's
All aboard! In this very special tram-isode, your favourite board game podcast is going on a journey.
This chat makes stops at the enormous new Race for the Galaxy spinoff New Frontiers, both expansions for Kemet, namely Ta-Seti and Seth, and The Quest for El Dorado, before terminating at the bizarre game of Tramways.
After that, Matt had to dash off to hospital for an "adrenaline test". We're not sure what that is, but we're pretty sure it involves him putting on electrodes and then doing a kickflip. Good luck, Matt!
bunny's too tight to mention, who is the baddest god, paul's spooky dog
It's been a while since the last podcast, but we've not been idle! Like a board game version of Nintendo's Kirby, over the last month the team has been sucking in experiences and now we're going to expel them at you in a 90 minute special episode. Boomf!
In order of appearance, Matt, Quinns and Paul discuss The Mind, Cardline: Animals, Bye-Bye Black Sheep, Kemet: Set (which is so new it doesn't even have a Board Game Geek page!), Treasure Island, Fireball Island (which has just 8 days left on that Kickstarter) and Bunny Kingdom. That might be more games than we've ever had on a podcast before, and you know what else? They're ALL GOOD.
Finally, we soothe our aching jaws with a gentle chat about what makes kingmaking (one player causing another player to win) enjoyable in a game, and what makes it frustrating. Lovely stuff.
New podcast feeds (if you're missing episodes 71 onwards, try these):
fingernail fortitude, Gosh on a bicycle, oh Uwe!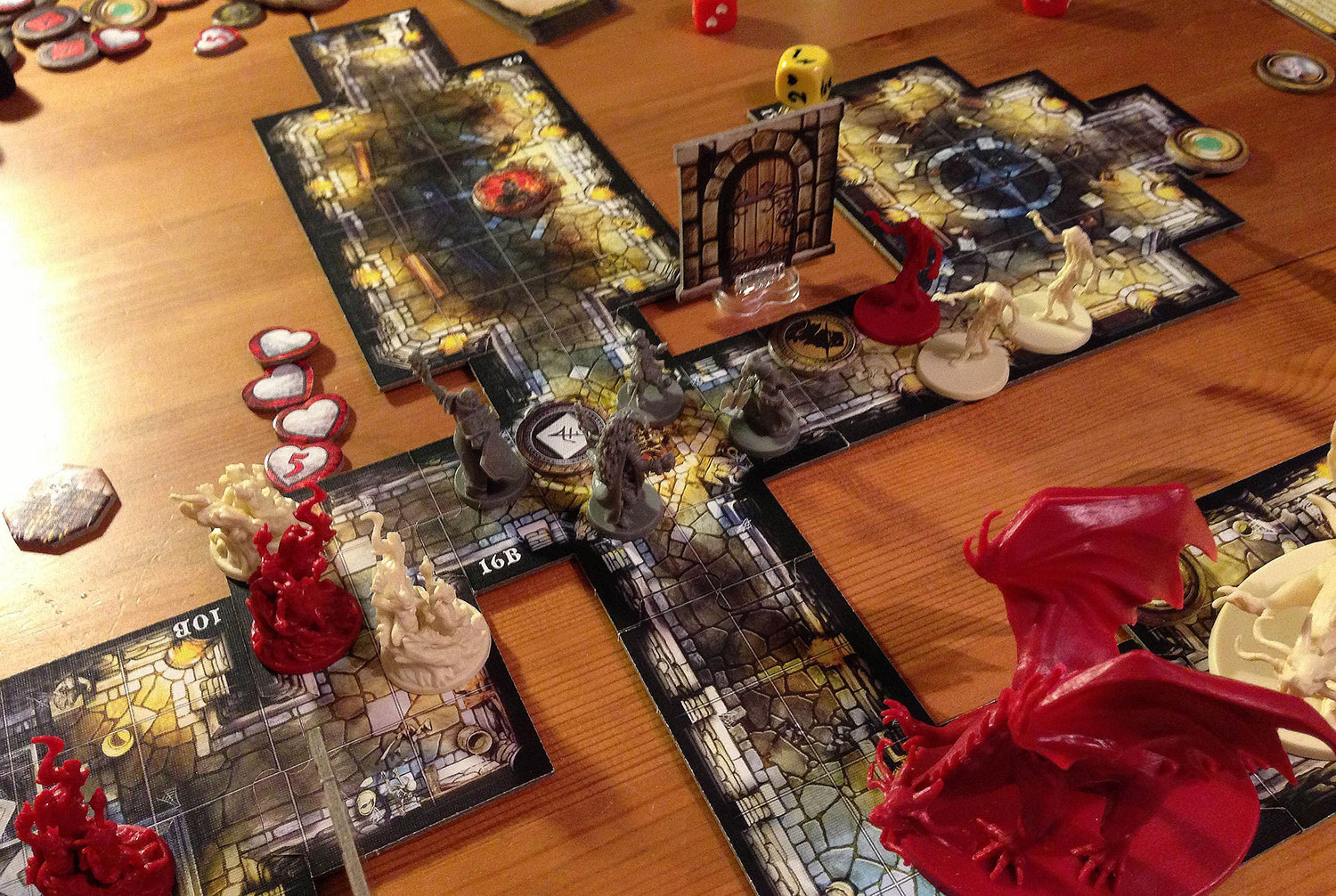 Paul: Our exhaustive look at the games jostling their way about BoardGameGeek's Top 100 continues! Today, we have everything from international illness to urban development to mischievous academics. Oh, and opinions. Always with the sassy opinions. ONWARD.
Downton Abbey, an accident, 300 games, 800 spiders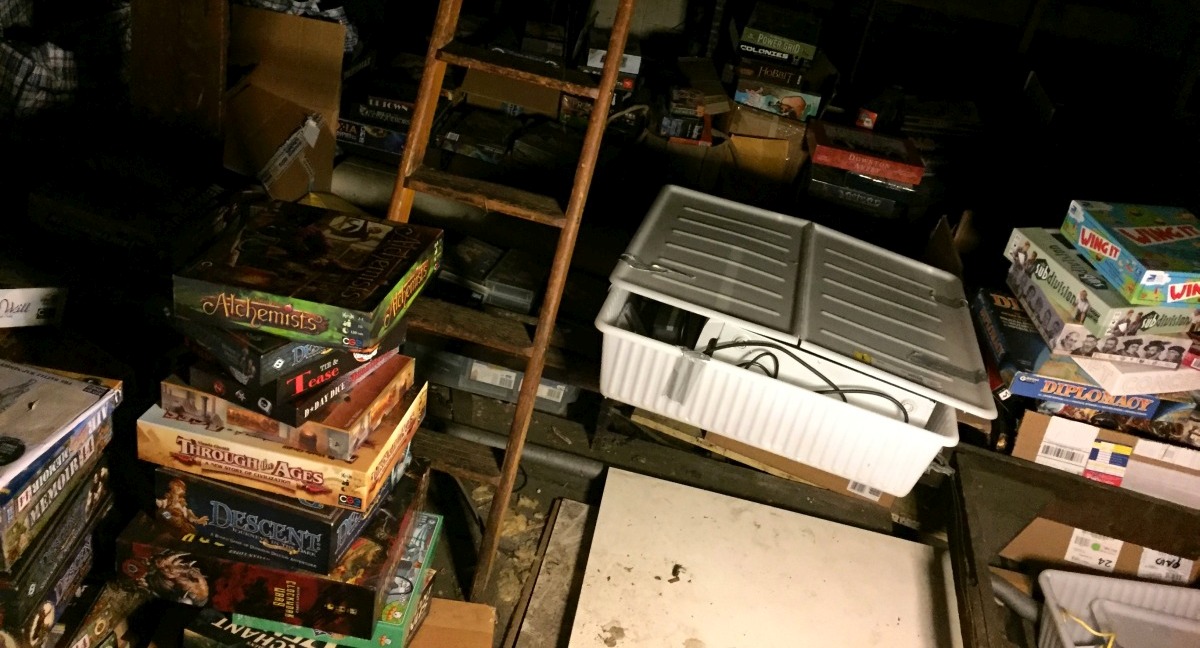 Quinns
: Ladies and gentlemen, roll up! It's time for a new series where we take a look a team SU&SD's board game collections. Come and see! Be amazed. Be aghast. Be envious. Comment with thought-provoking assertions like "why do you have that game it is bad".
You guys will have seen my collection in the background of loads of SU&SD videos, but I don't think you've seen the work that goes into it. Come with me today as I perform... a CULL.
panic in hand land, real zombies, timequakes, the path of souls, bursting assistants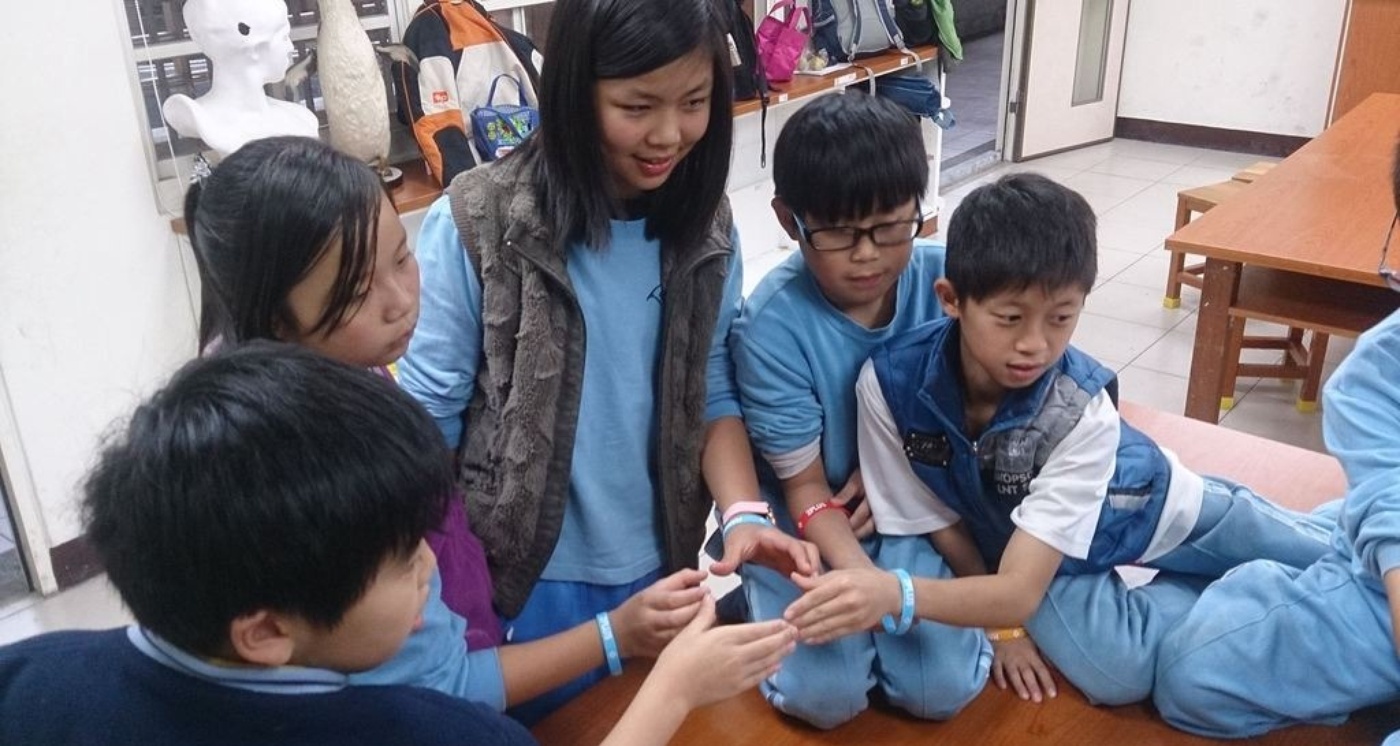 Quinns
: Good morning, my playful pickles! Before we start, realise what a marvelous audience you are. You want for nothing more than a glimpse of the fun you'll be having with your friends in the future. You're beautiful, all of you.
If you're anything like me, Hand Made Wonders (pictured above) will be the source at least one evening of boozy giggling. This is an upcoming Taiwanese game where players build monuments out of their hands, but where your left AND right hand will need 3 points each to win, and everyone's hand is part of a different team (determined by the two different-coloured bracelets you're wearing).
hot cats, nubile slaves, big beetles, I'm gonna eat you also your children
Like the tomb robbers of old, Quinns has cracked the seal on our copy of
Kemet
, heedless of all those snakes, scorpions and ancient Egyptian curses to bring you our definitive review.
But there's a problem! This game is the spiritual sequel to Cyclades, yet another svelete, gorgeous game of warring gods from the same publisher. Who will come out on top, in this divine duel? Should you buy this is you already have the other? And why is the SU&SD supercomputer so rubbish?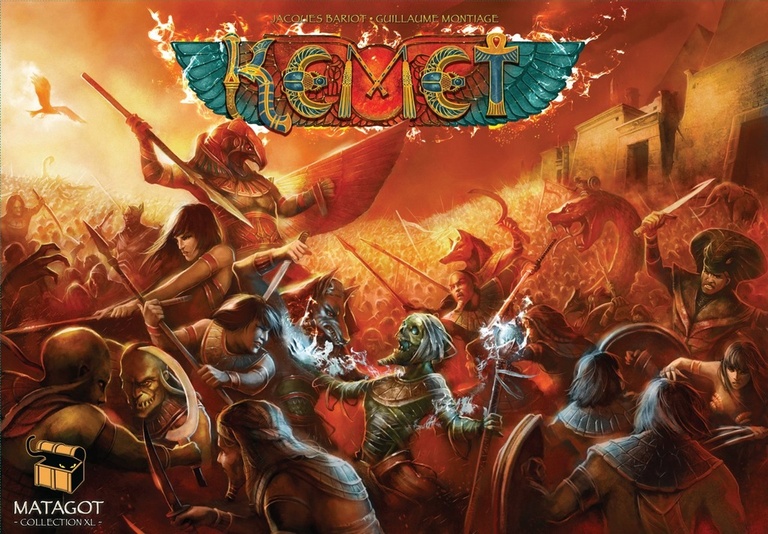 In Kemet, players each represent an Egyptian tribe and will use the mystical powers of the gods of ancient Egypt – along with their powerful armies – to score points in glorious battles or through invasion of rich territories.
The conquest for the land of Kemet takes place over two phases: Day and Night. During the day, choose an action amongst the nine possible choices provided by your player mat and perform it immediately. Once every player has taken five actions, night falls, with players gathering Prayer Points from their temples, drawing Divine Intervention cards, and determining the turn order before the start of the new day.
As the game progresses, they can use Prayer Points to enroll magical creatures and have them join their troops. In addition to intimidating enemies, these creatures provide special powers!
Expect to see lots of detailed components, as in Matagot's Cyclades, to represent the armies and immortals.
sting, king quest, brick king, king cube, I like my beetle, megatanks of the outback
The SU&SD podcast has once again arrived like a great big board gaming burrito: Fiery, fresh and
surprisingly dense*.
In our eighth instalment Paul and Quinns are joined by Matt Lees as they thoroughly deconstruct Egypt simulator Kemet, senile dementia simulator Mascarade, and Police Precinct! Which simulates literally no policemen or women who have ever existed.
They also find the time to quiz Paul about Risk Legacy, bully Quinns about Cube Quest and take on the tricky subject of wargaming, before diving headfirst into this month's mailbag.
*Rejected adjectives for this analogy: Lukewarm, creamy, gassy.