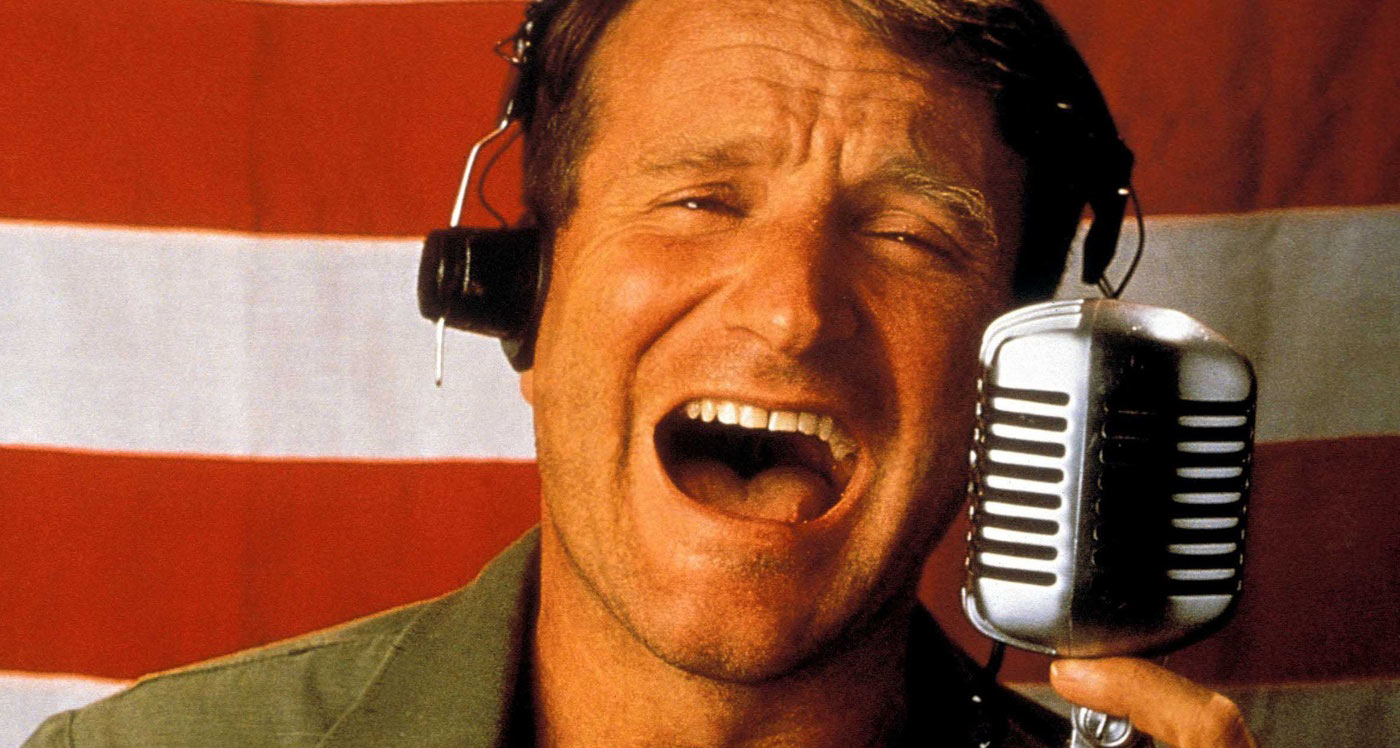 Quinns: GOOOOD MORNING TABLE GAMERS!
Welcome to the official start of SU&SD's year! We've been up to all kinds of unofficial business while you've been away, of course. Yesterday I had some friends over to try the print'n'play version of Spyfall, and the week before Matt experienced Fluxx for the first time. He didn't have to tell us. When we saw him he had tears streaking his face, and kept asking "Why?" over and over, looking for meaning in his shattered life. It was Pirate Fluxx, too. Do leave him some kind words in the comments.
But you're not here for news about us, are you? About us and our lives and the inescapable entropy afflicting our corporeal forms? You're here for the hottest scoops in board gaming news and I, for one, wouldn't dare to waste your time.
Read More