Scientists have confirmed it's bonkers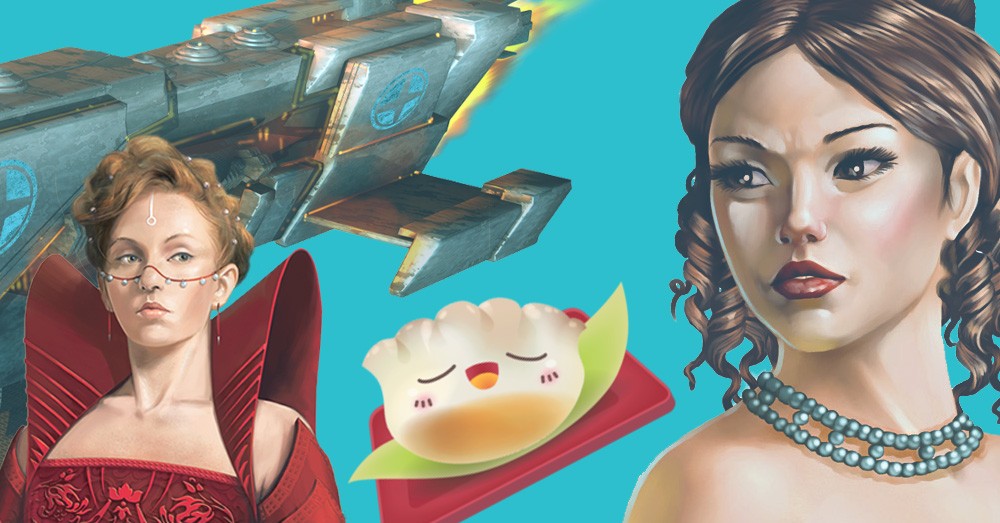 Paul: Hot summer strawberries! It's the middle of August, the sun is (sometimes) in the sky (here it's mostly just windy) and
this
is the season that you finally get into board games. It's an intimidating prospect: you've eyed those enormous boxes on the shelves with price tags that would make a banker blush, but this really doesn't have to be a hobby that destroys your wallet.
Wait! What's that noise? An approaching siren? An… ice cream van?! It's me pedalling furiously toward you in the Shut Up & Sit Down Budget Bus, adding a host of surprising prices in this sequel to our indispensable article, How To Build an Amazing Board Game Collection for $10. GET ON BOARD.
Oh God okay we're doing this everybody hold tight I'm pressing the button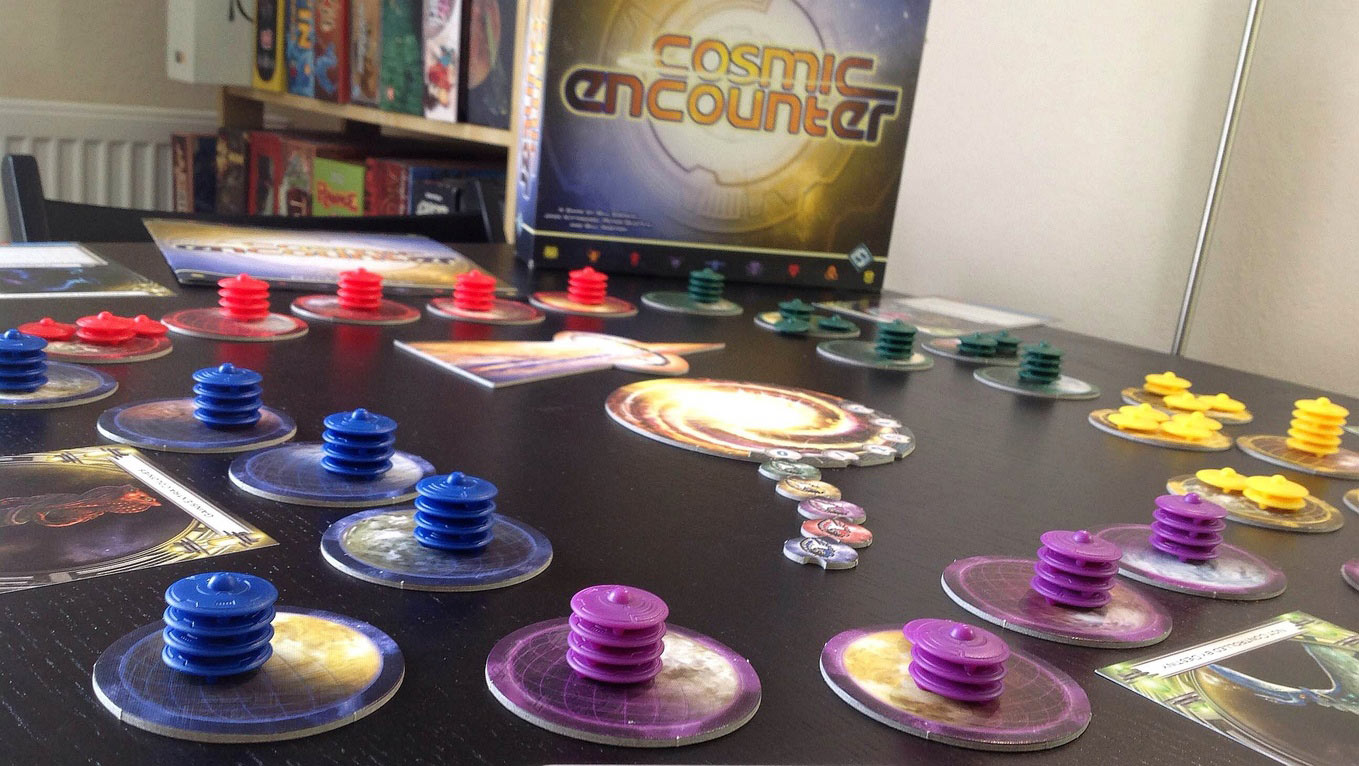 Paul: BoardGameGeek is a titan of the board game scene, one of the most comprehensive and consulted sites the hobby has, as well as a place to which we owe a huge debt of inspiration. It's also home to the absolute Board Game Geekiest among us, namely those with a monthly allowance for small zip-lock baggies. While we undoubtedly fall into that category too, we appreciate that not everyone does and it's inevitable that our opinions will diverge, right?
Just what do we make of those most esteemed of titles that are forever locked in an eternal battle for a place in BGG's Top 100 rankings? This week, we'll be giving an extensive, nay, exhaustive breakdown of that list, telling you what we've covered, what we thought and even admitting what we've missed out on. So come with us as we count down the games in a whole week's worth of analysis and adventure!
a tempting offer, a robust coffee, a sad letter, a baki, vaping
Who cares if the pound has reached a 168 year low? Why, BOARD GAMES will let us travel the world from the comfort of our own homes!
For example, Istanbul lets us explore the smoky souks of the Ottoman empire, and lots of fun they are too. But are they as fun as the noble Concordia? And what about Caverna, or Terra Mystica? Hmm. There's nothing for it but to play all of them again.
Have a fantastic weekend, everybody!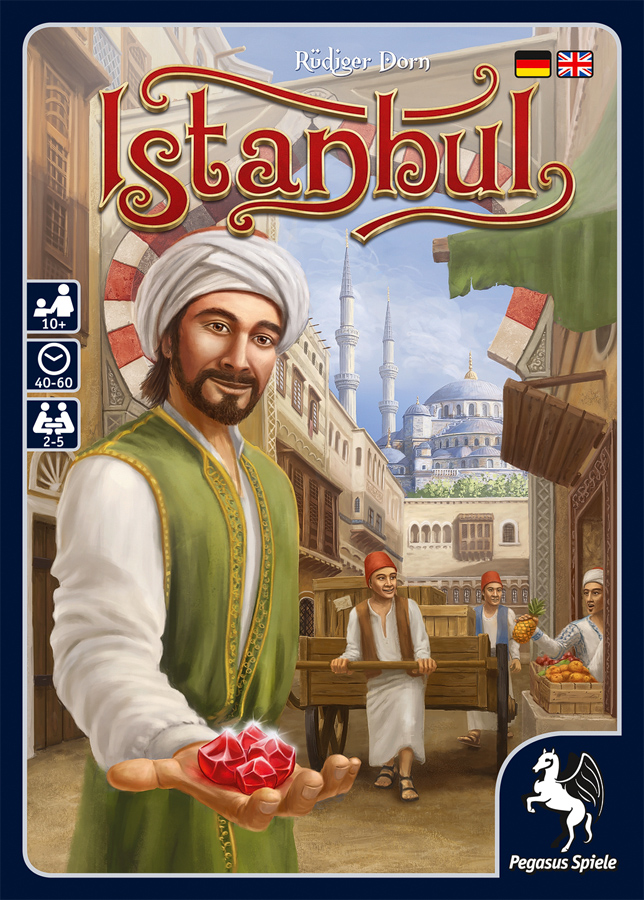 In Istanbul, you lead a group of one merchant and four assistants through 16 locations in the bazaar. At each such location, you can carry out a specific action. The challenge, though, is that to take an action, you must move your merchant and an assistant there, then leave the assistant behind (to handle all the details while you focus on larger matters). If you want to use that assistant again later, your merchant must return to that location to pick him up. Thus, you must plan ahead carefully to avoid being left with no assistants and thus unable to do anything...
italian discs, balloon cheese, tender tenatcles, war
For our 23rd podcast Paul and Quinns discuss board games past, present and future.
That sounds more hifalutin than it probably is. We begin by discussing the consenting tentacle sex of Consentacle, and how our next live podcast will be an excuse to review Cat on Yer Head. We fret about Prophecy, chat about Tammany Hall, ponder Istanbul and gossip about Warhammer 40,000: Conquest, a game of war, war and more war. And don't forget Shadows in the Woods! It almost slipped us by.
Post-podcast we played Iron & Ale, by the way, and had a fantastic time. There are just 6 days left on that Kickstarter, so look sharp!
Read the full article...
devastating subjectivity fields, that one forehead game, quinn's car saga, farts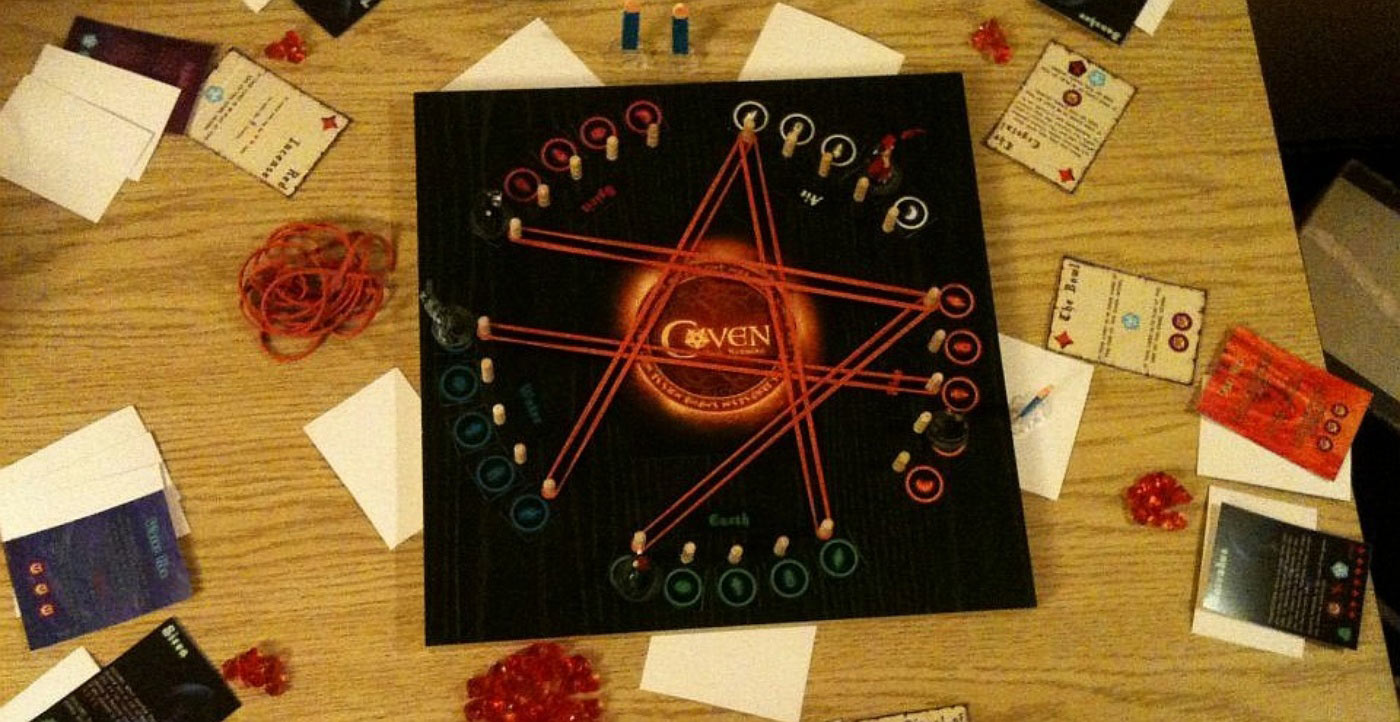 Quinns
: Strings! My arch nemesis. First they annoyed the heck out of me during our review of
String Railway
, now they're worryingly close to drawing a pentagram at the top of this lovely site. What have strings ever done for us, eh?
The game you can see above is a prototype of Coven, an award-winning Canadian design that'll be arriving on Kickstarter later this year. Ordinarily I'd only report on a game that's only planning a Kickstarter if there weren't any more dramatic stories, for example a new edition of Monopoly or if Paul succeeded at trapping a fart in a jar. Coven, though, really does sound rather special.
quinn's soul, your dead uncle's treasure, the most baller of spaceships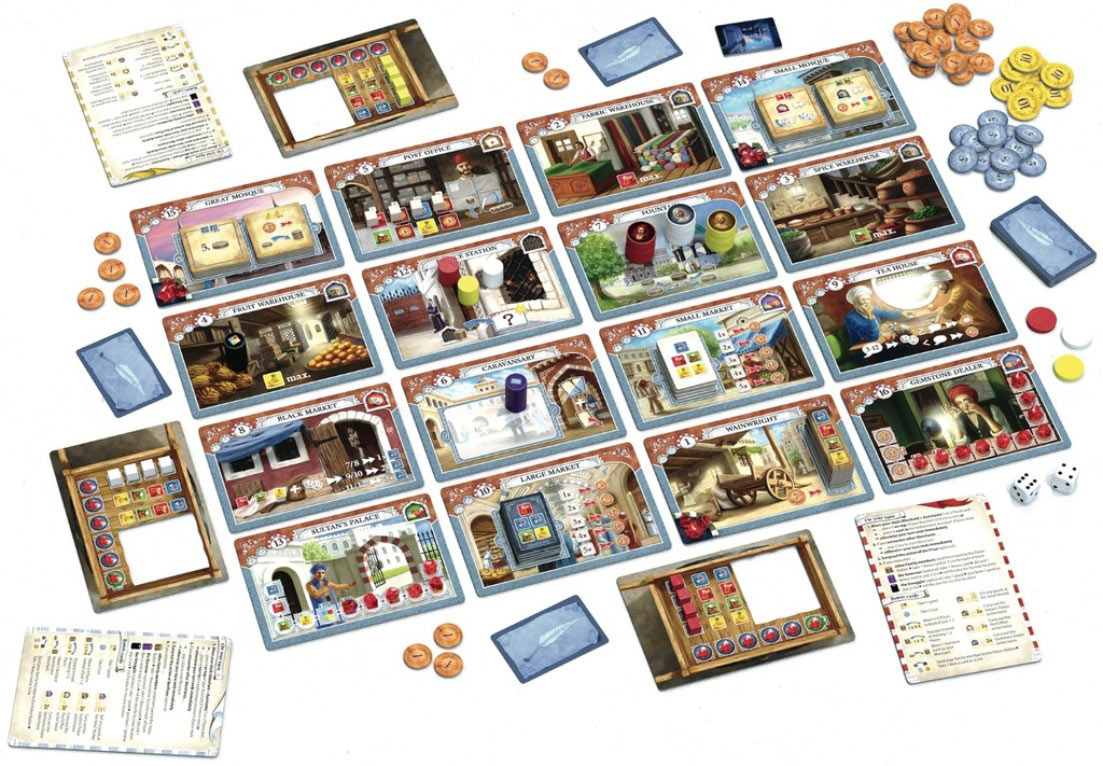 Quinns
: This week's news is brought to you by
Poolside.fm
, whose smooth jams have had my soul vibrating like a sex toy since I got up. Try not to watch the accompanying video feed, though. Not because it's bad, but because it will kneecap your productivity.
Hmm. I wanted to start with our smoothest story, but when you're writing about board games that's like trying to pick the straightest banana from the bunch. Let's go with Board Game Geek's preview (almost a review, really) of upcoming game Istanbul, seen above. A game of making money and being a boss under a sweltering sun.