Paul's Cool Zone, Nautical nudges, entombed with Carcassonne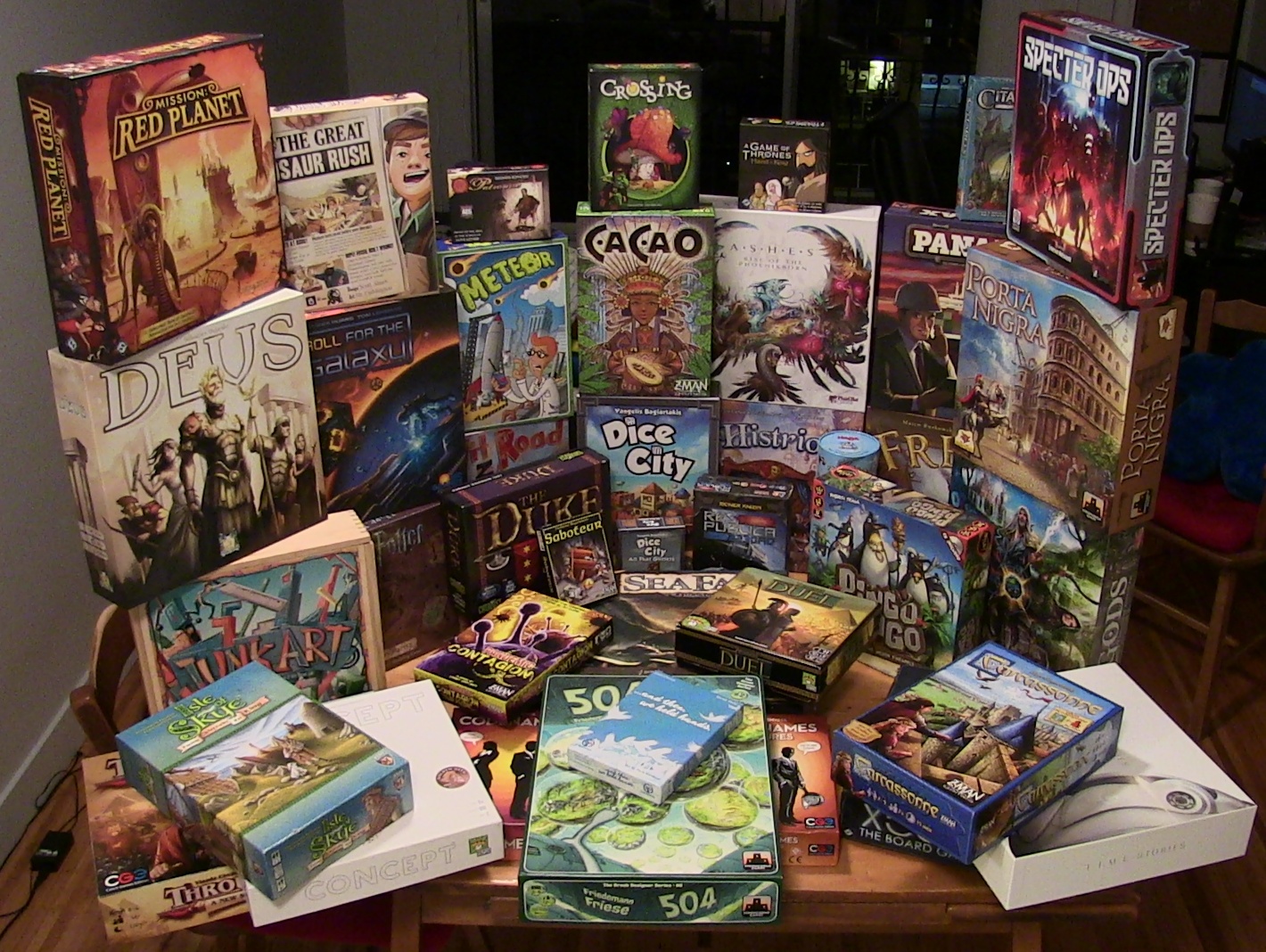 Paul: Welcome! Welcome to a very particular corner of my home. While apartment life in Vancouver doesn't afford me the sort of cavernous attic that we peeped into when Quinns talked about his game collection, I do have a very particular place where I keep mine, all safe and warm and pristine...
feminbism, quinns gets wet, excel: the board game, bad animals, fusing batters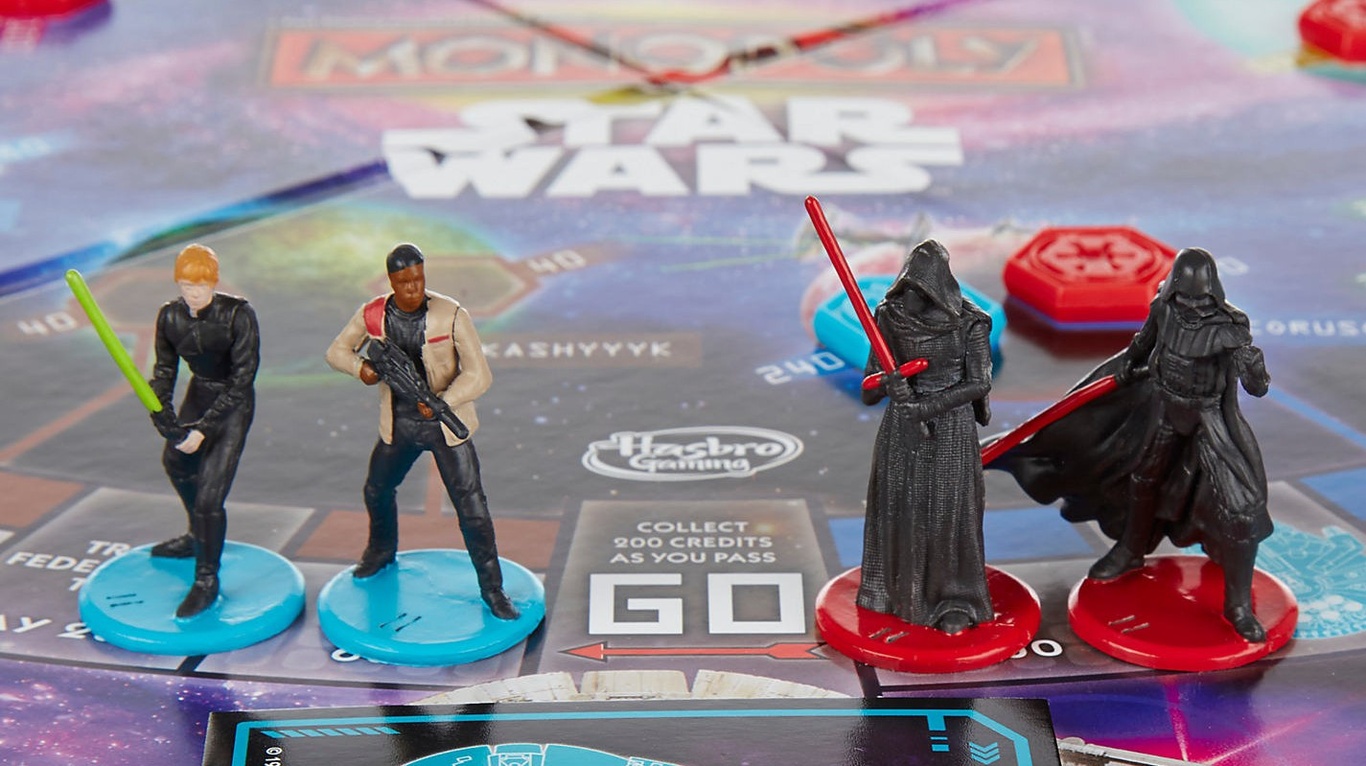 Quinns
: Like bears waking up from hibernation, Team SU&SD is rousing from its slumber!
Paul's crawling out from beneath a pile of board games and Matt's almost finished dislodging his life-saving fecal plug made from digested Pandemic Legacy cards. We'll be mailing it to one lucky SU&SD reader!
We've got a hell of a year coming up for you, ladies & gents. This month we're planning reviews of Flick 'em Up, Blood Rage, Food Chain Magnate and Concordia, we haven't forgotten about Expansionanuary, there's a brand-new regular feature soon to be revealed and we already have plans for the site's 5th birthday.