Downton Abbey, an accident, 300 games, 800 spiders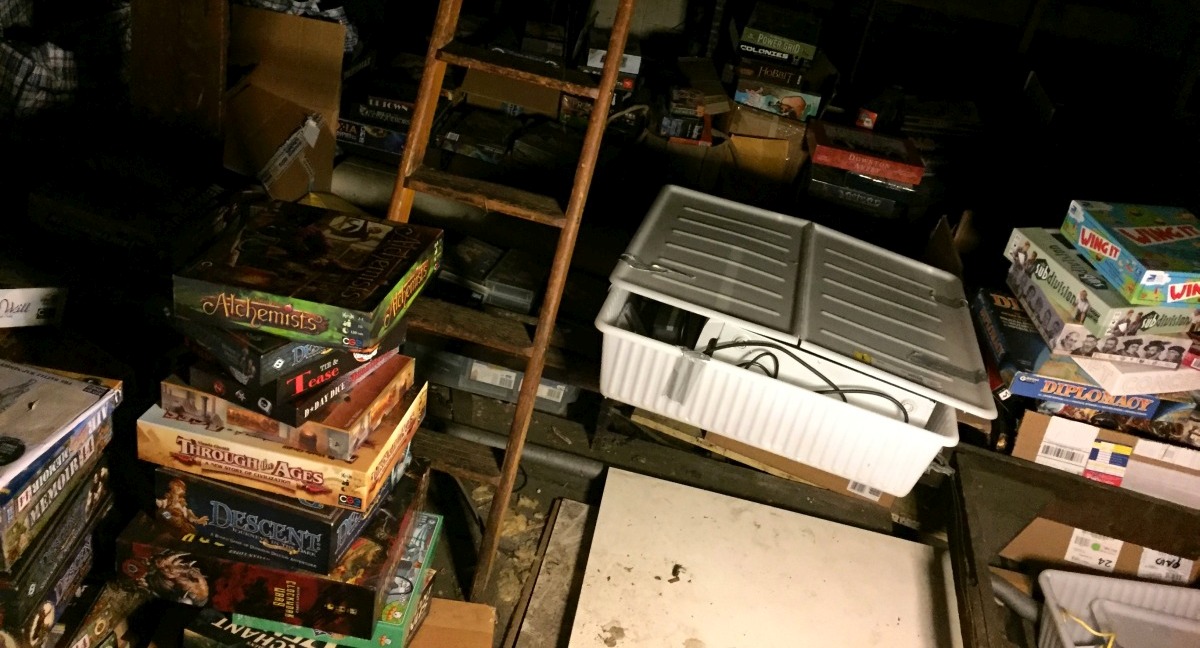 Quinns
: Ladies and gentlemen, roll up! It's time for a new series where we take a look a team SU&SD's board game collections. Come and see! Be amazed. Be aghast. Be envious. Comment with thought-provoking assertions like "why do you have that game it is bad".
You guys will have seen my collection in the background of loads of SU&SD videos, but I don't think you've seen the work that goes into it. Come with me today as I perform... a CULL.
worse decisions, bad decisions, bad counting, sugaring the bed, two cups, five cups
Today's the beginning of Simplicity Week here at SU&SD! Aren't games a little too complex? Isn't
life
a little too complex, with all these mobly phones and dark webs and human rights? We think so, so from today through next Friday we'll be turning our simple brains to some simple games, inarguably the most beautiful games of all.
Quinns kicks us off with a look at Going, Going, GONE! A bargain-hunting game that could be the savviest and funniest purchase you've made this year.
broken teeth, quinns cold shot a man, naiads, dryads, furious cubes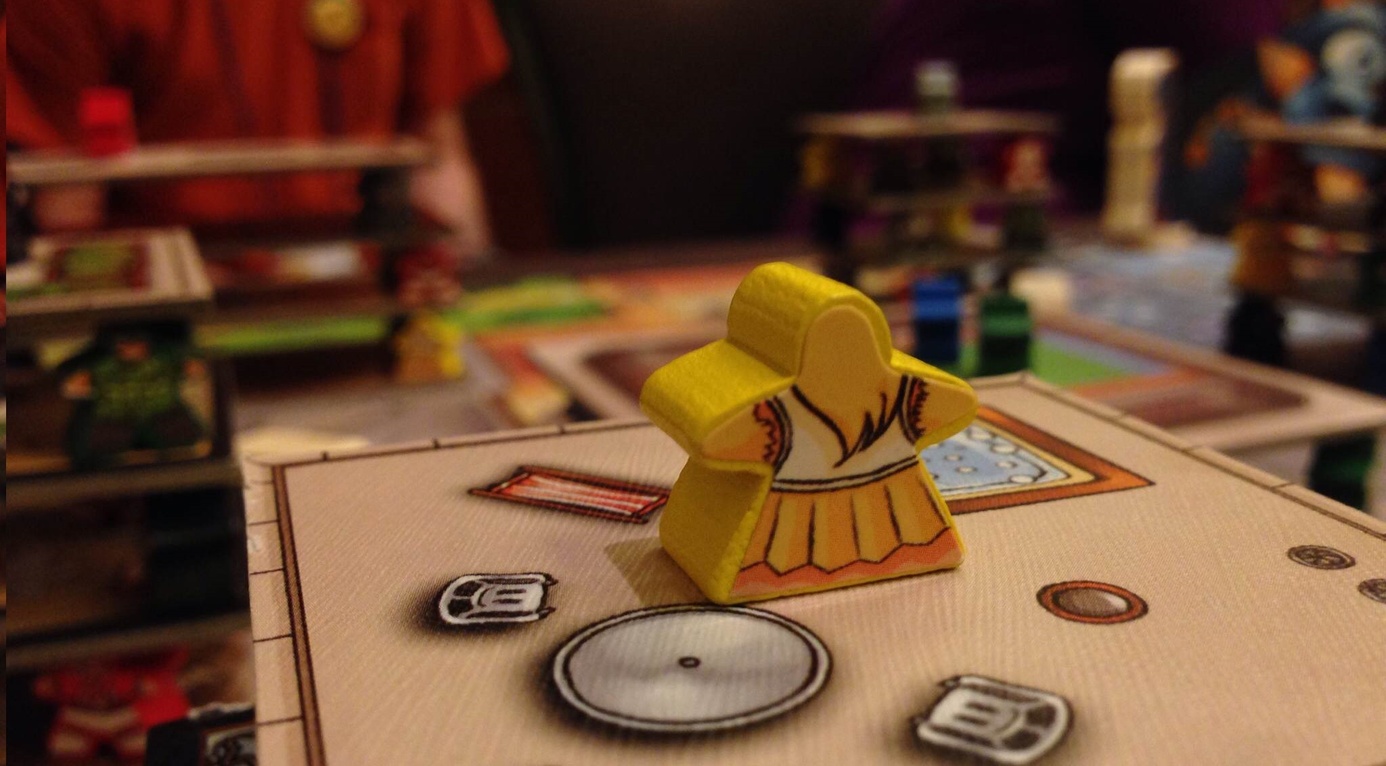 Quinns
: Good news, everybody! This month I was flown to America to talk at NYU's unparallelled
Practice conference
, which meant it was only a cheap flight to Texas's
BoardGameGeek convention
. I'd never been to a real-life American board game con, and it was full of surprises!
I picked up my badge and gun at the registration desk on the Thursday. As a first timer, I was only entitled to a Colt Single Action Army, but I wasn't looking for trouble. I was looking for the best board games that were available to play here in the USA for the very first time. Stepping through the revolving doors, I tipped my hat at a table of strangers, and sat down for a game of Rampage.
hot boilings, feral stories, grimy madmen, time AND space, space, time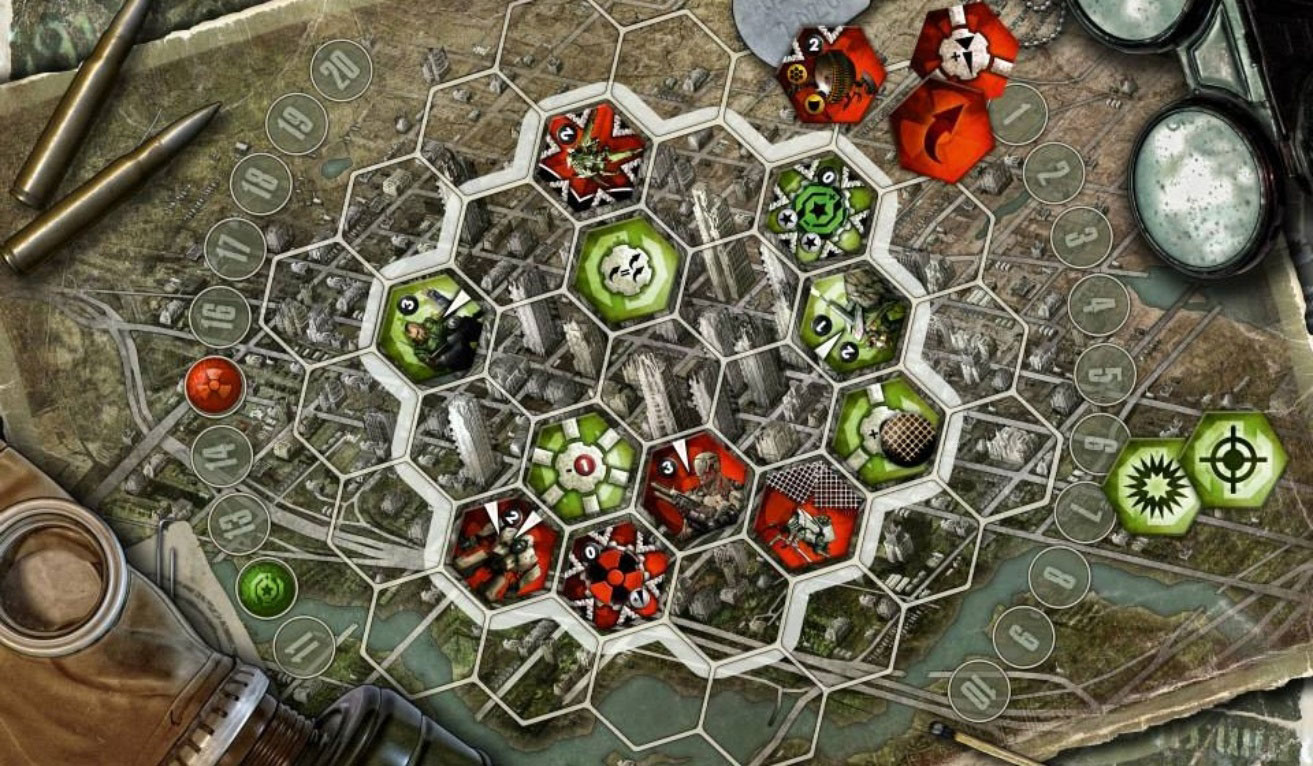 Quinns
: Summer is here! That magical time of year when we move from playing board games indoors to playing them outdoors. As a result the entire SU&SD crew now look like boiled lobsters. Bright red, but with a hint of decadence.
Today's games news will be arranged from stuff that excites Quinns the most to least, starting with THIS: Neuroshima Hex 3.0 has been announced by Z-Man games. You can read our impressions of 2.0 here, but basically it's a tricky, colourful, inventive strategy game that's so lightweight as to practically float off the table. Better yet, 3.0 sounds even better.