Star Munchkin: Hidernament Hothpek of Bazaday, Blood Bout!, Puzzle Spoin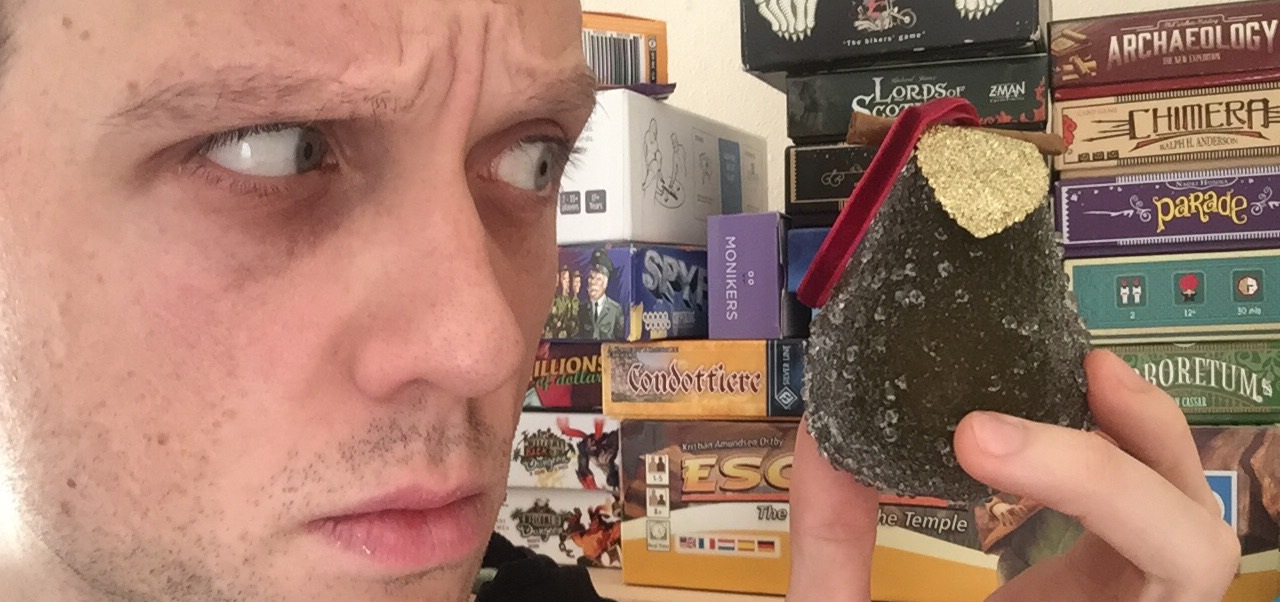 Paul
: Good morning, Quintin!
Quinns: Good morning, Paul. How are you on this brisk winter's morning?
Paul: I am so refreshed and wholesome.
Quinns: I slept curled up, and a draft in my bedroom froze me into a parenthesis.
Paul: What does that look like?
Quinns: )
But nevermind my failing body. Paul, voting has begun for the annual Pearple's Choice awards on the SU&SD forum! Everybody reading this should go and vote for their games of 2017, and we'll be discussing the results on our year-end podcast. Vote now to replace disappointment with frustration! Isn't democracy fun!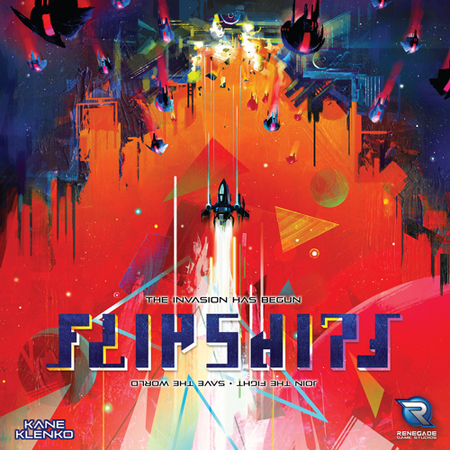 Flip Ships is a cooperative dexterity game in which players take on the roles of brave pilots defending their planet from an onslaught of firepower. Flip your ships to take out the encroaching enemies and to take down the powerful mother ship before it's too late.
"It was an ambush. That's the only way to describe it. The mother ship appeared out of nowhere, creating a massive shadow over the city. Within seconds, wave after wave of fighters poured out of it, filling the sky."
"We're launching the ships we have ready, but they aren't much. Our pilots must fight bravely to defend the planet while we ready the rest of the fleet. Explosions fill the sky, and we've taken some hits, but we won't give up. Will you?"
Hoth on highballs, subtle seasoning, flicked to the full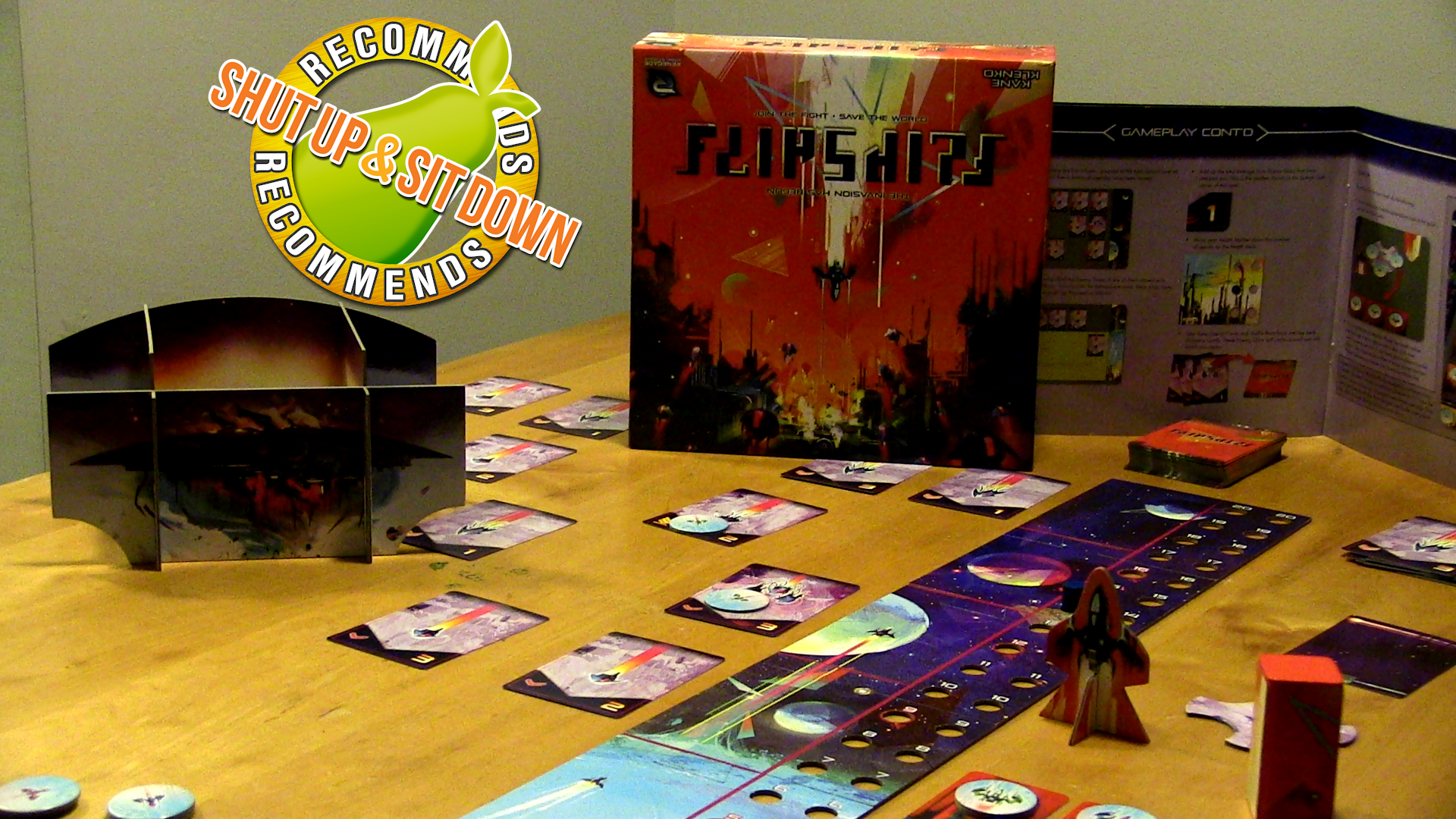 (This review contains gifs. Viewing it on a mobile device may use a lot of roaming data. If your usage is metered, consider reading this at home!)
Paul: The aliens are coming. Aggressively advancing, ever encroaching, nothing seems to stop their dreadful descent. The sunlight shines off their silver spacecraft as they pierce the heavens and prepare to bring down so much death and destruction onto the city below.
You and your friends are all that stand in their way. Together, you will use a small flight of fighters and the most precise cardboard-flipping skills the galaxy has ever seen to win the hour. You will flip them round the moons. You will flip them in low orbit. You will flip them in the atmosphere. You will never surrender.
Or you'll flick a state-of-the-art starfighter straight across the room and lose it behind the sofa. Who's to say?