a gurgling relative, deadly dancers, a wobbly future, the star bean

Quinns
: You know how we usually do silly intros for the Games News?
Paul: Absolutely. That's classic Games News.
Quinns: Well, I dunno if we have to today. I think our top story already sounds like a Dr. Seuss story.
Board game designer Friedemann Friese, who likes to make games that begin with the letter 'F', has announced a series of sequels to his title Fabled Fruit. Fear, Fortress and Flee are his three new games in the Fast Forward line, all of which use the Fable system (see below). All of these games are green, because Friedemann likes green games (and has green hair).
Speaking of which, they've also announced the first expansion to Fabled Fruit, and you'll never guess what it adds.
Paul: What does it add?
Quinns: Limes.
Paul: Limes?
Quinns: Limes.
sparkling lemons, misplaced limes, diamonds and bananas, a cardboard mormon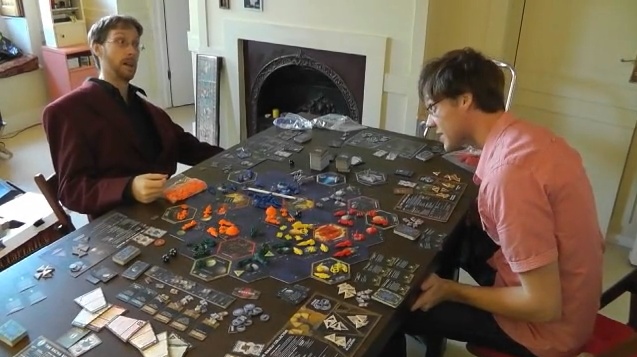 Quinns
: As we continue our marathon-like jog through Board Game Geek's top 100 games ever, today I can reveal that we're out of the weeds. We've played every single board game in the 60-41 slot!
Which isn't to say that we always enjoyed ourselves...
quintin and matt's co-op adventures, hammer legends, the worst archaeologist
Inspired by Lovecraft's impossible dimensions, we've attempted to squeeze a game of
Eldritch Horror
, one of the most epic board games of all time, into a single Let's Play video! And to make our lives even harder, we squeezed in both the Forsaken Lore and the Under the Pyramids expansions.
Anyone who missed Quinns' review of this disasterpiece can find it right here. In short, this is an absolutely bizarre game. Alternately epic and personal, scary and silly, too generous or too unfair, it's a tremendously hard thing to review. But it's also fascinating to watch. So pull up a pew, get yourself a beverage, and see if this slimy, tentacular box has a place on your shelf.
wait hasbro did what, bauza's brood, happy backers, surprise incubations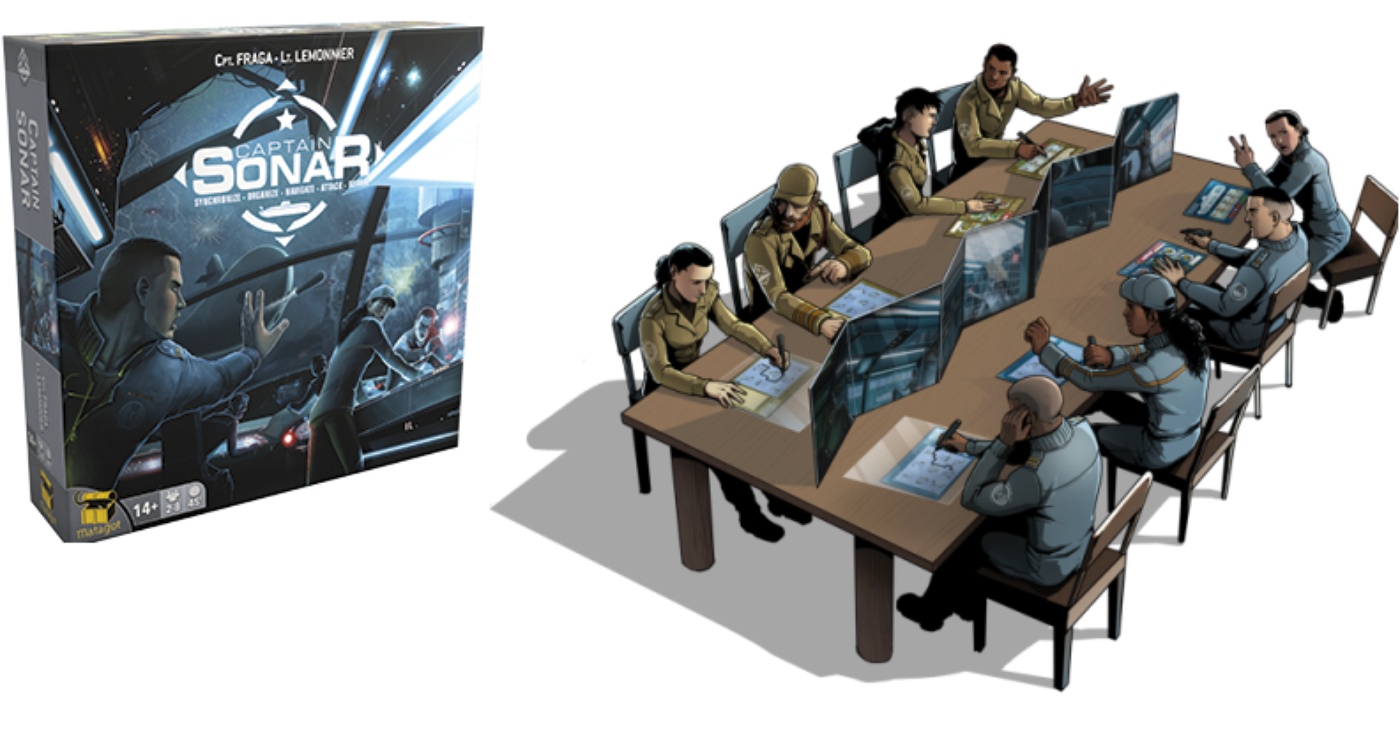 Paul
: Quinns, what's going on? Why is there a spotlight? Why's there a leather chair? What happened to our usual set?
Quinns: Paul, ask me some questions entirely at random!
Paul: Oh God what now.
Quinns: Also I've set up a countdown clock and buzzer!
suspense, intrigue, pummelings, mingo fanty, chicken pizzas of the ancient world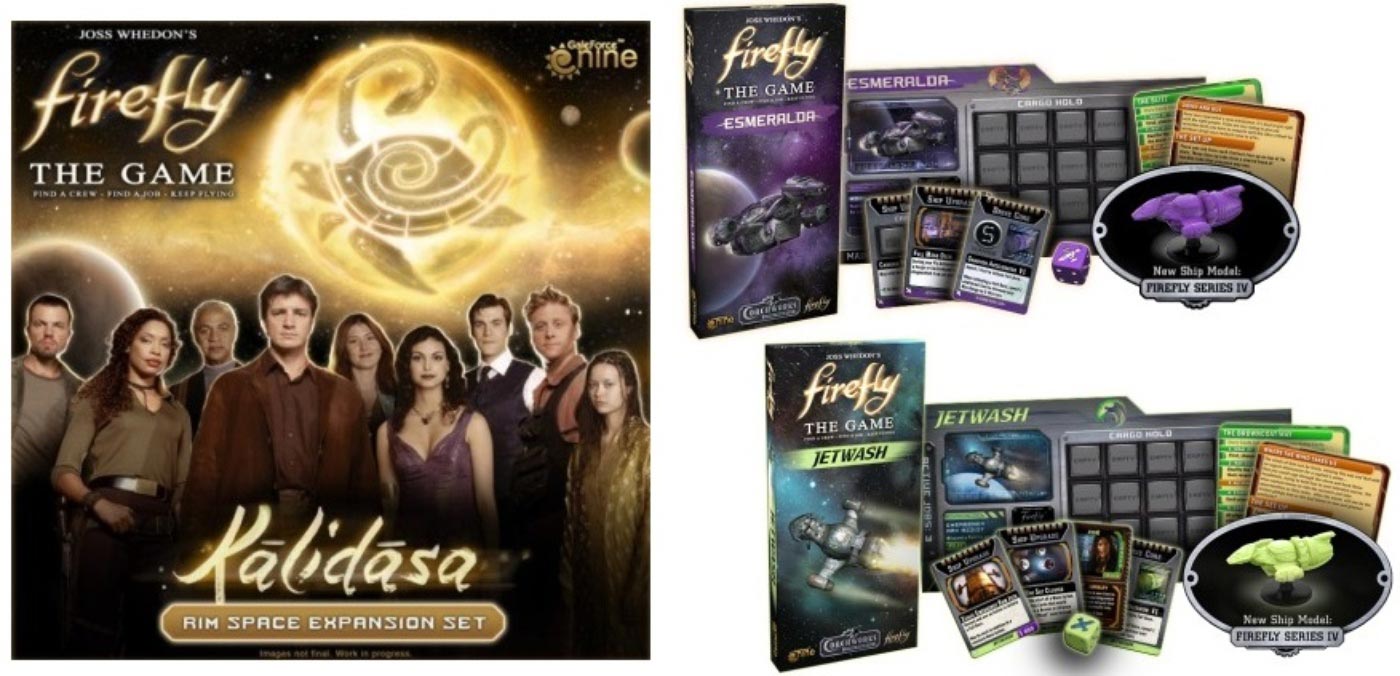 Quinns
: This weekend was a Party Weekend for the Quinns household. The good news is that we got to try out both Cockroach Poker AND Spyfall, and you can expect some very funny, positive reviews of those later this week. The bad news is that I'm so hungover that I'm having trouble focusing my eyes. I offer my sincerest apologies for what might be a distinct lack of humour, accuracy, bravery, words, truth or news in this week's news.
Don't worry! It's all good news, at least. We never played Gale Force Nine's Firefly board game (that'd be the team behind the innovative but wanting Spurticus tie-in game), because we heard Firefly was still wanting but a little less innovative.
That hasn't stopped the game gathering quite the following, though, with GFN this week announcing three expansions! Firefly: The Game – Kalidasa is a big box offering a new sector of space and a wad of new cards, and the two miniature expansions will add new Fireflies (Fireflii?).
wild cats, innovative wind, tourism boards of madness, chemise of shimmying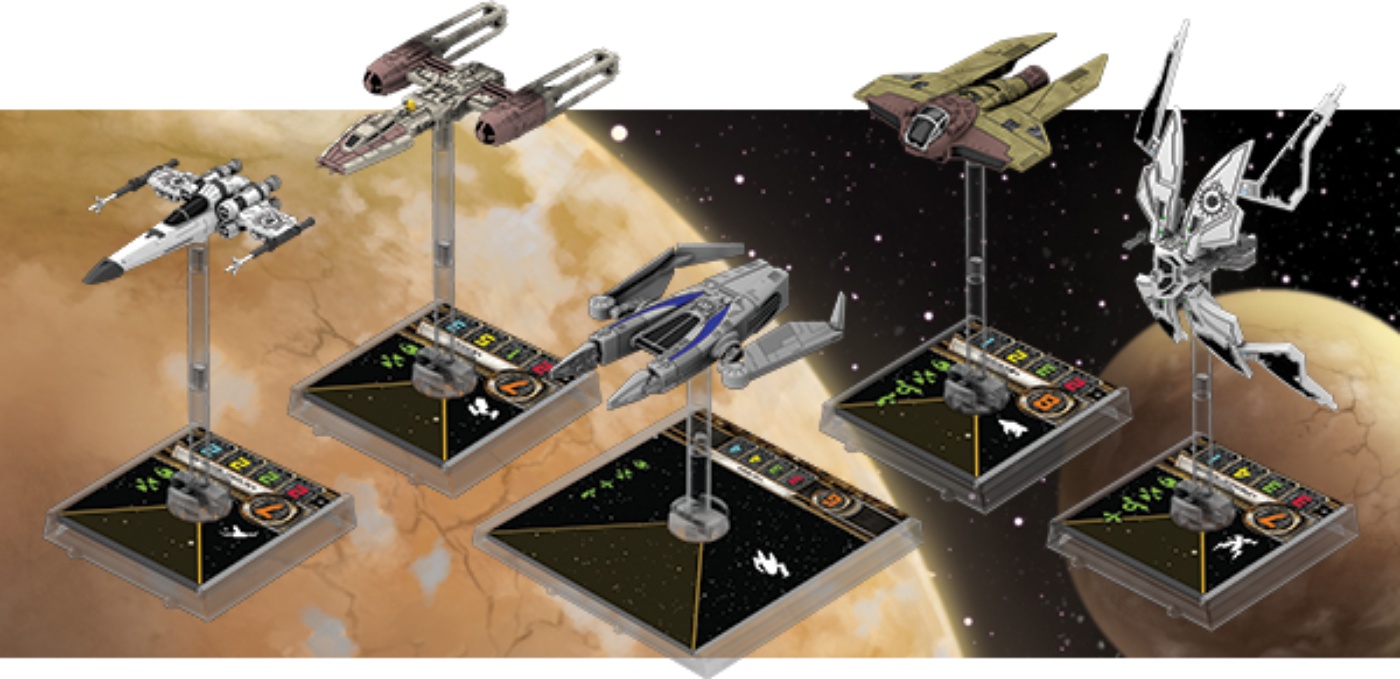 Quinns
: My goodness! 18 hours of travelling to Indianapolis, 4 jam-packed days of Gen Con, I've just this second arrived home after
another
18 hours of travelling and now it's time to do the Games News again. Don't feel sorry for me, friends! If I wasn't working I'd probably be asleep on all fours, with my face (and only my face) on the bed. This way I'll get to sleep at a more sensible hour.
Gen Con was astonishing, by the way. We're going to try and salvage the audio of our live podcast first, then post a huge preview article, and finally release our Gen Con special episode. It's going to be a superb couple of weeks.
SO! Hot on the heels of Fantasy Flight announcing Star Wars: Armada, they've come out with the biggest X-Wing news of the year. We're getting a third faction, to go with the Rebels and Imperials! Scum and Villainy will arrive in a big box full of cards to convert some existing ships to Team Scum, and a suite of old ships with new paint-jobs and brand-new ships will be arriving too.
metaphorical explosions, the bbc, po, grubby sex, the crack of doom, lonely explosions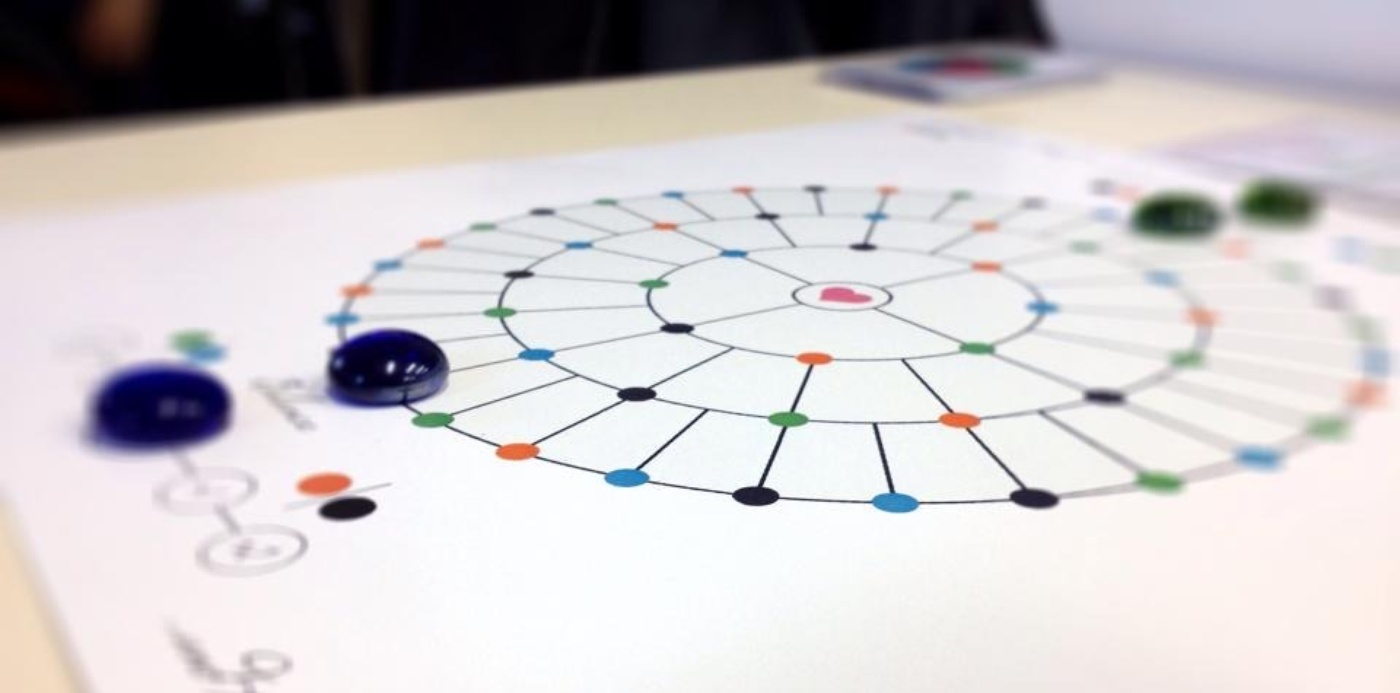 Quinns
: Today's Games News is brought to you by
this endless remix
of the BBC News 24 theme, which I'll be listening to throughout. At the time of writing my friend Alex, who works at the Guardian, has been listening to it for about 40 minutes. "At 28:44 you may experience a feeling of oneness with journalism," he
warns me
. "It is a lie." Everyone who is similarly mad can join me by following that first link.
NOW, our first order of business is to bring "...and then we held hands..." to everyone's attention. This is a print'n'play game jam project that imagines two players as a couple, struggling through a failing relationship. Imagine a heartbreaking Hanabi where instead of managing a firework display, you're navigating the metaphorical fireworks of two lovers arguing in an apartment.
ghisguth, xoth, yaksh, cxaxukluth, hziulquoigmnzhah, tea
It is written, and so it came to pass. The house of Fantasy Flight hath released
Eldritch Horror
, a sequel to their venerable "gaime"
Arkham Horror
, and we have... opened the box.
And guess what! It's pretty good! Anyone expecting us to give this a bad review might be pleasantly surprised.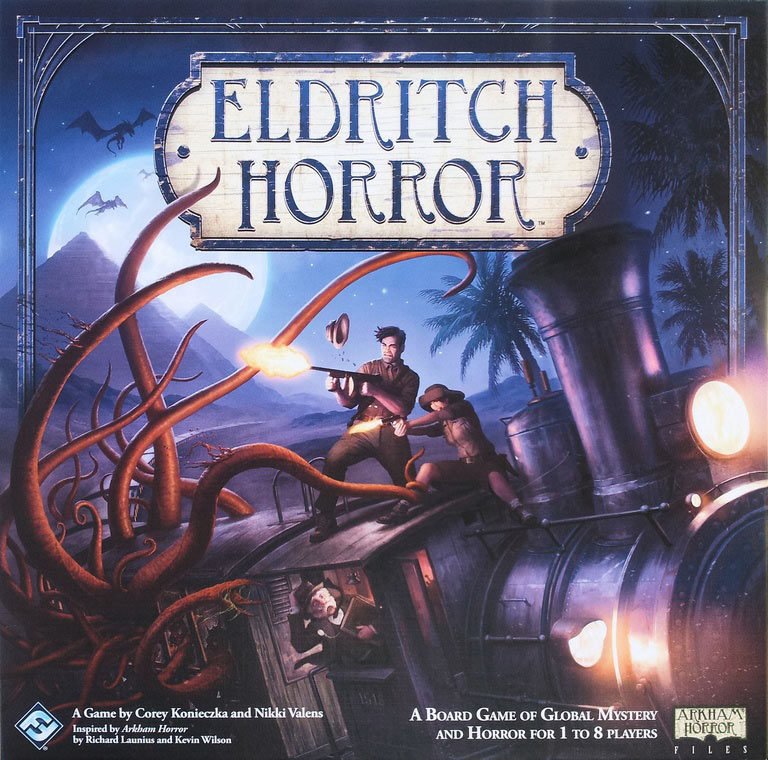 Across the globe, ancient evil is stirring. Now, you and your trusted circle of colleagues must travel around the world, working against all odds to hold back the approaching horror. Foul monsters, brutal encounters, and obscure mysteries will take you to your limit and beyond. All the while, you and your fellow investigators must unravel the otherworldly mysteries scattered around the globe in order to push back the gathering mayhem that threatens to overwhelm humanity. The end draws near! Do you have the courage to prevent global destruction?
Eldritch Horror is a cooperative game of terror and adventure in which one to eight players take the roles of globetrotting investigators working to solve mysteries, gather clues, and protect the world from an Ancient One - an elder being intent on destroying our world. Each Ancient One comes with its own unique decks of Mystery and Research cards, which draw you deeper into the lore surrounding each loathsome creature.
Discover the true name of Azathoth or battle Cthulhu on the high seas. With twelve unique investigators, two hundred-fifty tokens, and over three hundred cards, Eldritch Horror presents an epic, world-spanning adventure with each and every game.
inky cul-de-sacs, angle dogs, tragedy looper, Ensign Warr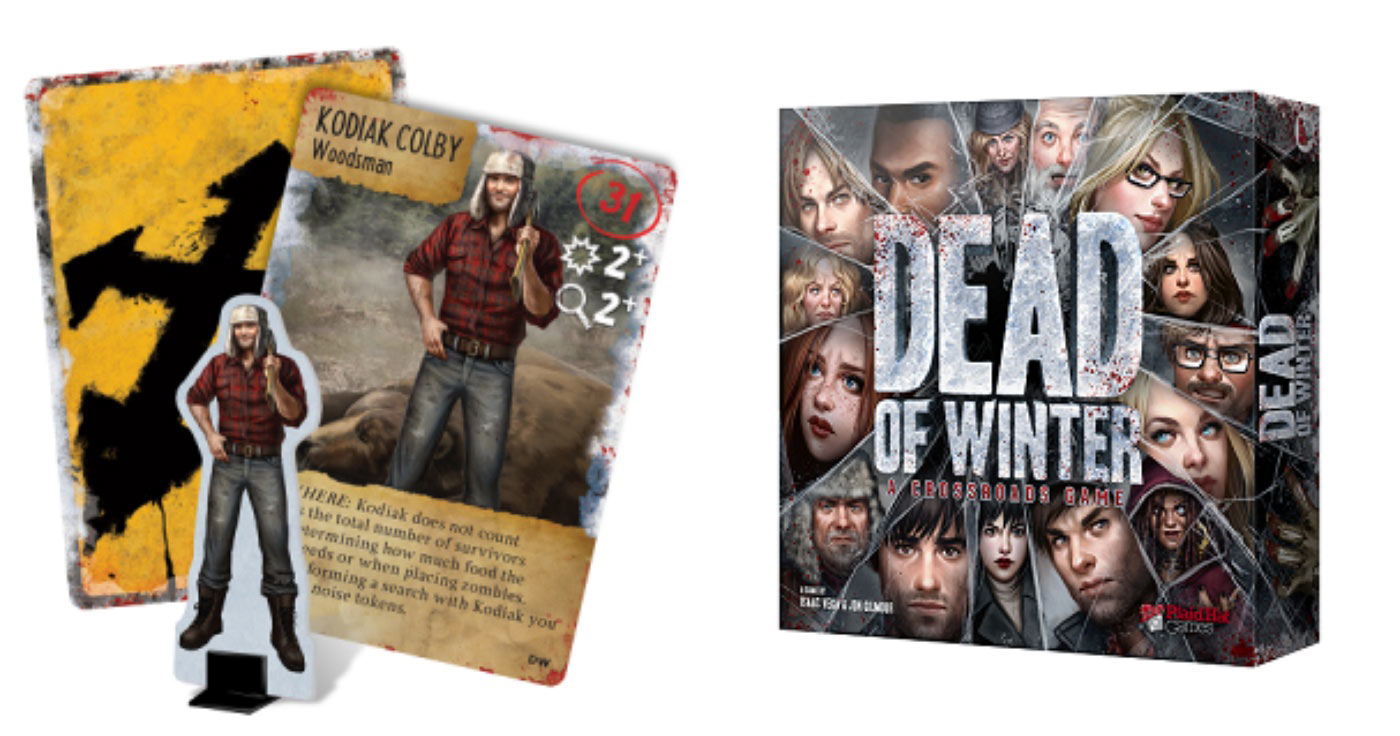 Quinns
: How
is
everybody? Are we all well? I'm at least partially recovered from a weekend spent doing laughably badly at
Cutthroat Caverns
. I've yet to live through a game. It's almost as if everyone
knows
I'm a walking bag of lies with a will to win. Astounding game, though- expect plenty of coverage in the future.
The news this week that sent air whistling through the teeth of seasoned board gamers the world over was the announcement of Dead of Winter, the debut title in a new series of games from Plaid Hat entitled "Crossroads".
You've got two reasons to be excited about this one, so take your pick: Either you can get all giddy because Crossroads games will all be meta-cooperative experiences with players operating in a fragile alliance, or because Plaid Hat have been going from strength to strength recently, and this is an idea they have enough confidence in to create an entire series.