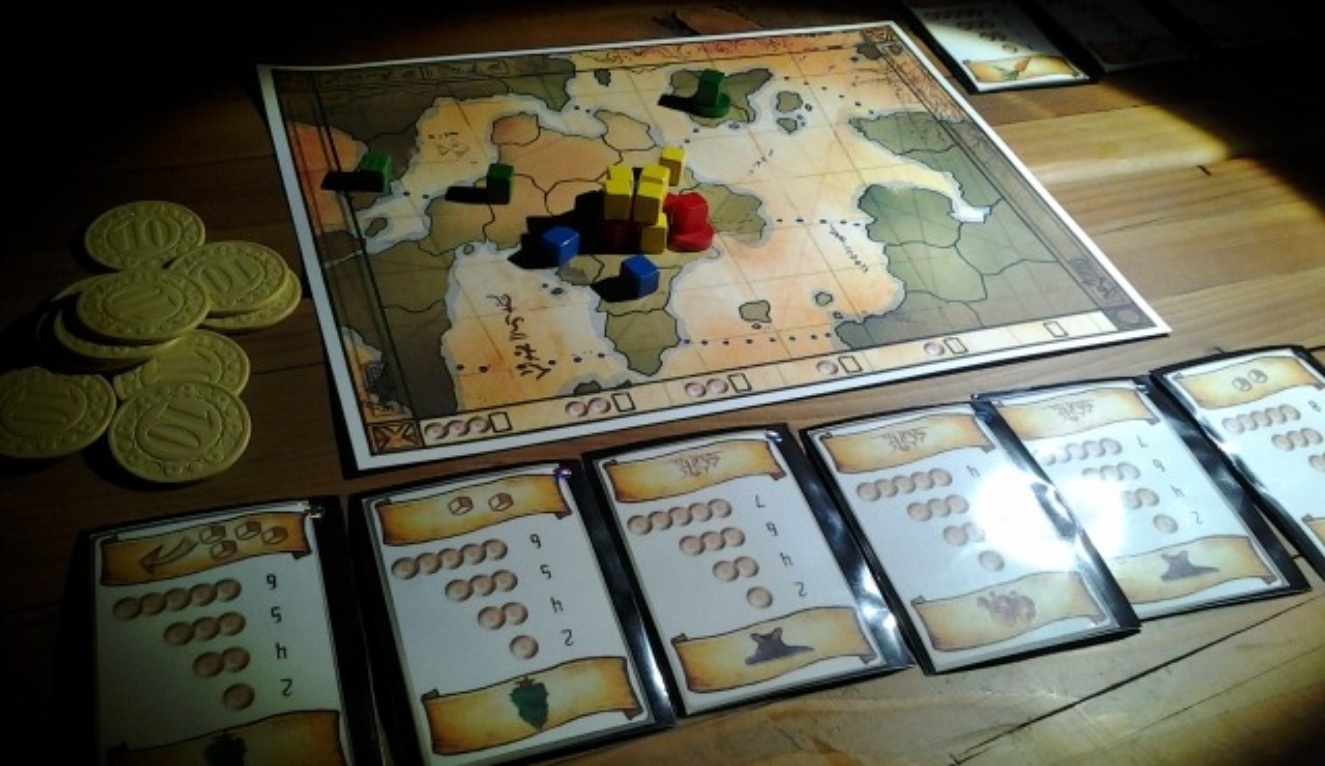 Quinns: Sorry to anyone who's been punching F5, hungry for news. I've been in recovery. Paul and I played some new releases yesterday and ALL THREE were disappointing. Halfway through the third we wore the sour expressions of mountain climbers. I think I saw Brendan crying.
But let's speak of something EXCITING! Eight-Minute Empire, pictured above, looks wicked. It's a racecar-fast area control game where players simply take turns to select a card, develop their control of a board, and expel a winner from their midst. It was Kickstarted earlier this year, and is currently sat in the middle of a tiny hype-tornado.
Now, check this out! The standalone sequel, Eight-Minute Empire: Legends, is on Kickstarter already! It's already broken its goal with the series' characteristic speed, so that's a very reasonable place for your money to go this week.
Read More