warp and weft, wigs and cogs, wonks and cubes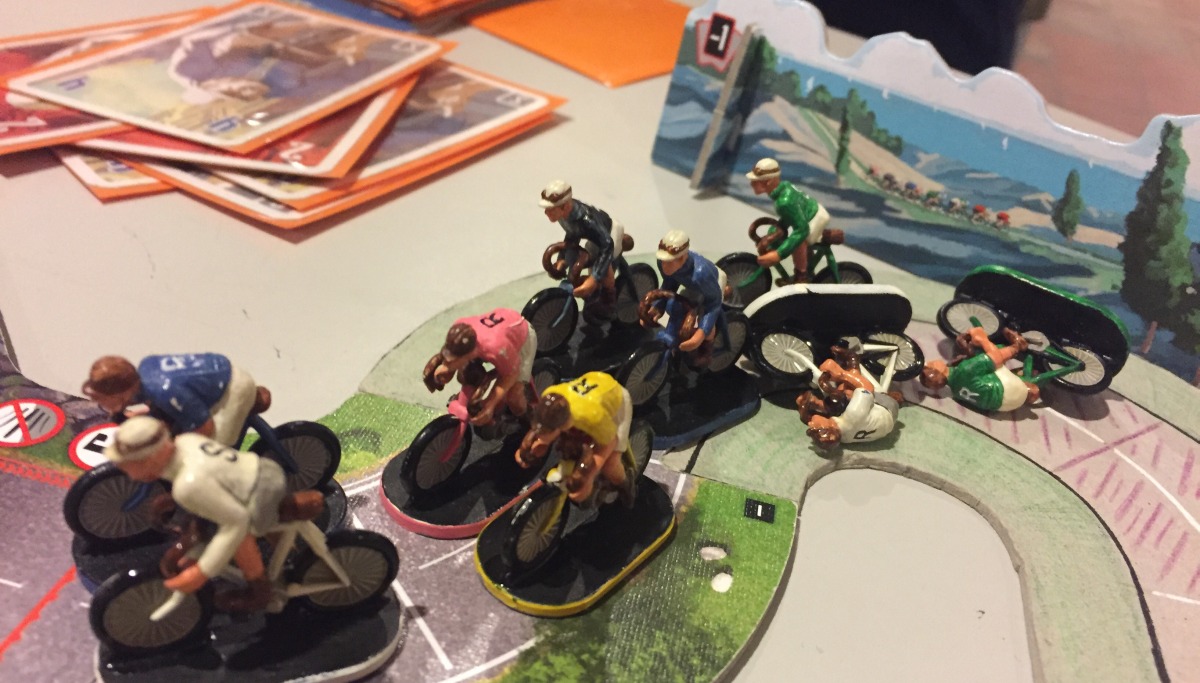 Ava
(they/them): Oh dear. The bosses took a break to get rotten in the state of Denmark. Specifically, they're attending the
Fastaval gaming convention
, and only dropping the occasional cryptic photo (see above) into the company Slack.
That means I'm on my own for this week's games news. They shouldn't have left me alone. I don't know enough of the news-ropes to not pick a random sentence, append the word news to random bits of it and pretend it's an intro.
I guess it must be time to news-sail the news-seas and news-harpoon some news-whales.
stride down to the beach, John McClane's watch, microfilm and sniper rifles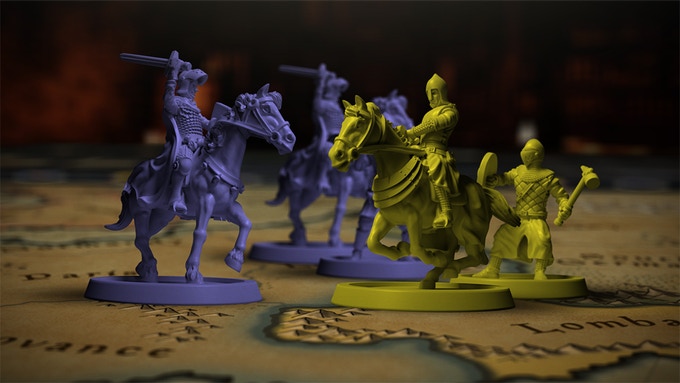 Paul: Hello, everybody, and welcome to this special Bank Holiday edition of Games News! For those of you who aren't from the UK and not familiar with the concept, bank holidays are special days when banks are allowed to close, lift themselves up out of the ground and stride down to the beach, shedding bricks and mortar as they go. Each year, thousands are squashed by buildings stomping their way toward the sea. You might call it madness, but I call it
tradition
.
Anyway, board games, eh? They holiday for no-one. Let's talk about the sudden explosion of board games from video games publisher Paradox Interactive!