poor orbiting commenters, almost bruce willis, one tickled trout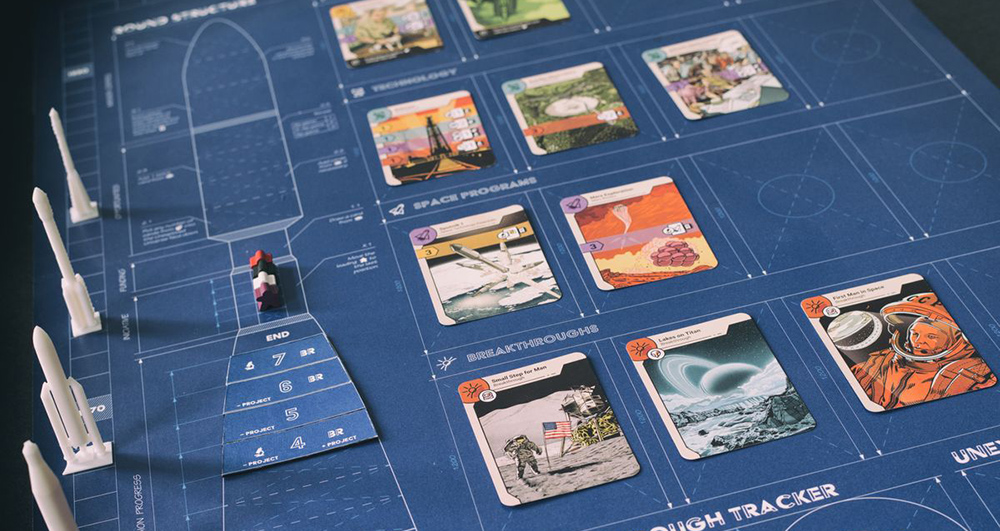 Ava
: After a week playing the fun game 'moving all the objects I own from one building to another and then slowly finding new places for them to sit', I'm mostly on my own for this week's Games News. I'm cosily nested in an incredibly tall house on a slightly different hill in my gorgeous little valley. The sky is blue, the trees are green, the garden is gravelly and the game table is flat.
What a perfect time to roast up some news.
Kickstarting its way into orbit this week is Space Race, a follow up to a card game of the same name that looks to take up a little more of your table. The art direction is the star here, all blueprints and sharply inked illustrations. Players will build rival agencies sending astronauts into the void with a some literal and metaphorical engine building and what looks like a bit of orbital area control.
The irish-o-meter, rolly robot boys (RRBs), THE WRONG TRAINS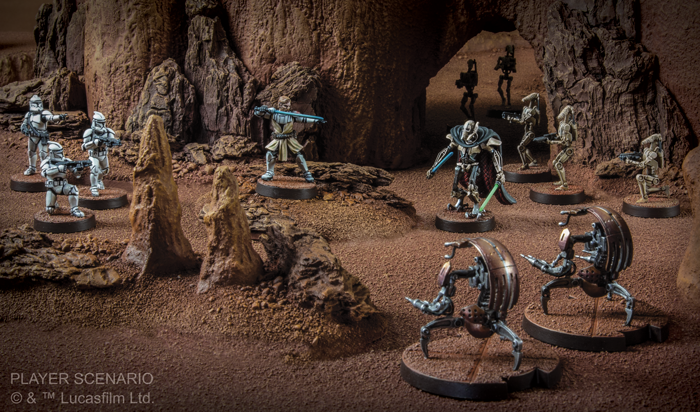 Matt
: Unlucky Matt this week! I've got a cold! And worse than that, it's not even a rare cold or an illustrious purple EPIC cold, but merely a plain green chunk of
common
head-gunk. As the coffee and paracetamol begin to wear off, I'm switching over to rooibos tea and lashings of toast with off-brand nutella. I'm not sure "lashings of toast" makes 100% sense, but what I get up to in my house is my business.
And on that note - it looks like Fantasy Flight Games has certainly been putting the BUSY into BUSI(Y)NESS!