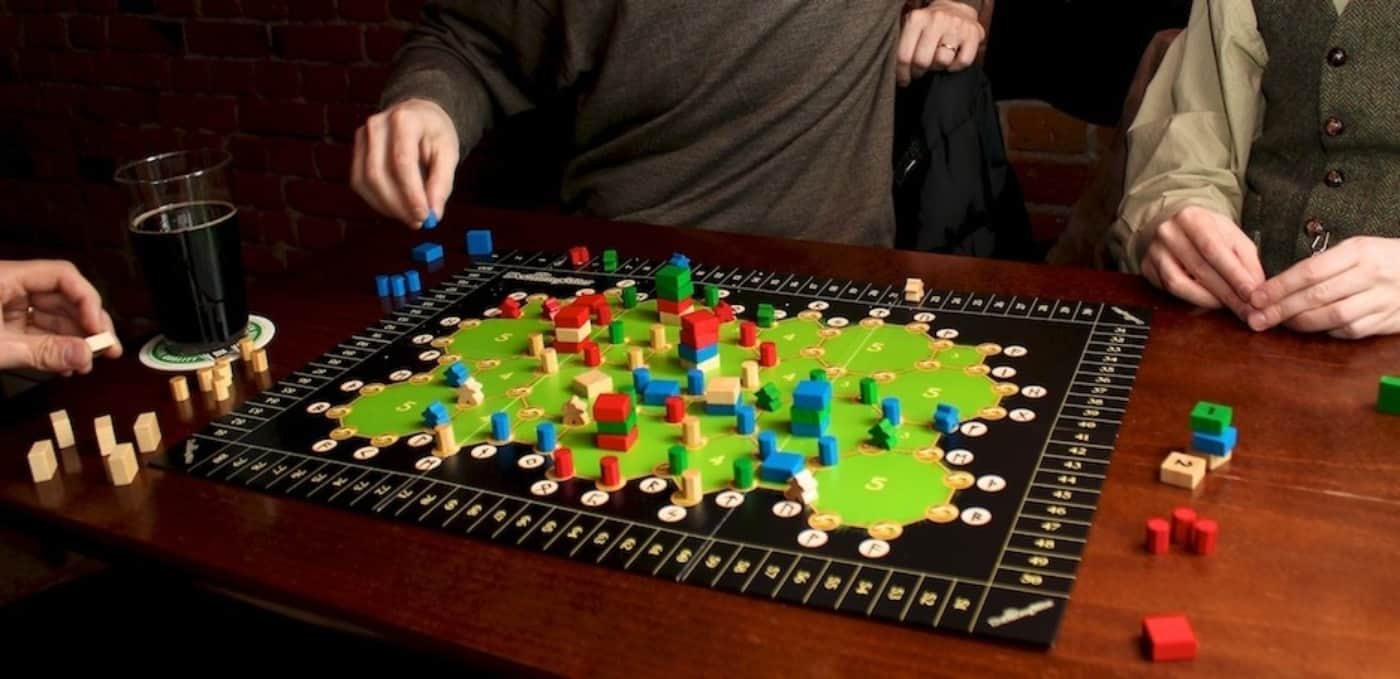 Quinns: Morning, everybody! It's a very special edition of the Games News today as we're joined by SU&SD accomplice Leigh Alexander, former news director of Gamasutra!
Now Leigh, that's an impressive resume, but don't worry if you can't keep up with the salsa-like tempo of the Games News.
Leigh: Thanks, Quinns. I'm really looking forward to this unique and challenging opportunity and I hope to learn a lot as well as have a great time doing it.
Quinns: That's a great attitude.
Leigh: A positive attitude is the first step to a successful career.
Quinns: Fantastic. Let's keep that mindset as we move forward in this space.
Read More